They say travelling is best enjoyed with the one you love. Have you thought of the best places and things to do with your bae? If not, I've made the ultimate travel bucket list! Here are 20 romantic experiences to complete with your other half.

Also read: Where to Go for a Romantic Honeymoon in Asia
1. Have a picnic near the Eiffel Tower in Paris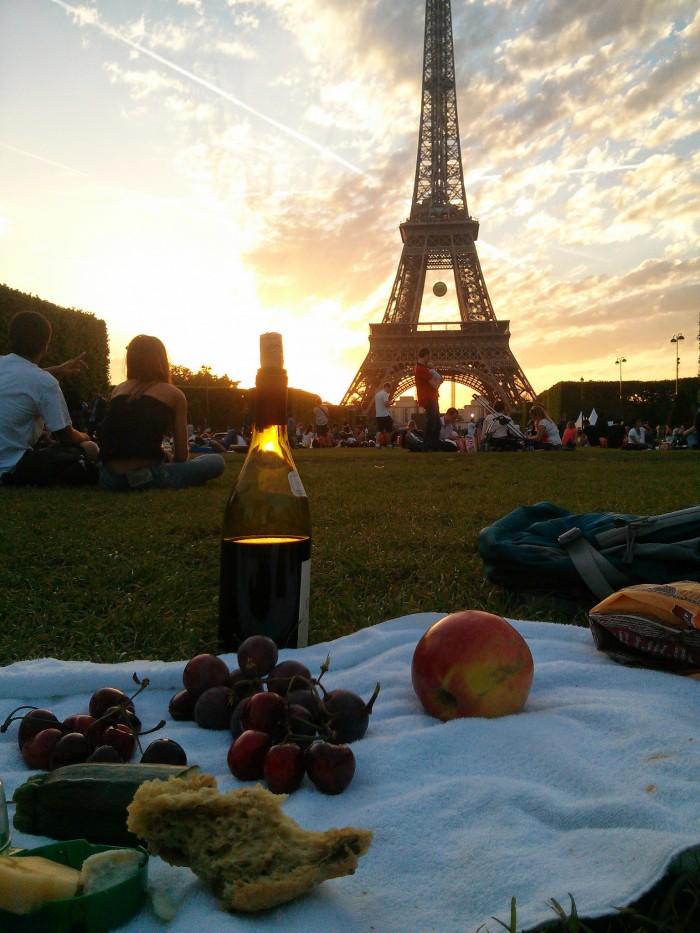 Image credit: Logan Ingalls | CC BY 2.0
Paris is unmistakably the most romantic city in the world. What better way to spend an afternoon than have a picnic by the world famous Eiffel Tower?
2. Ride a gondola in Venice, Italy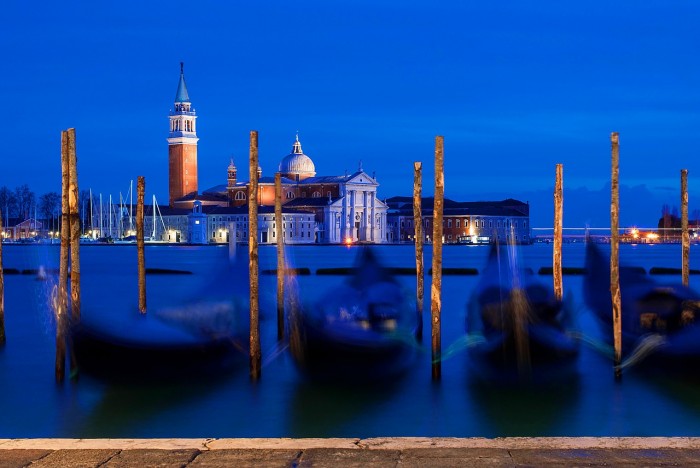 Next to France, Italy is also known for being a romantic country. Couples flock to Venice to ride a gondola with a well-trained singing gondolier.
3. Ski in Snowmass Mountain, Colorado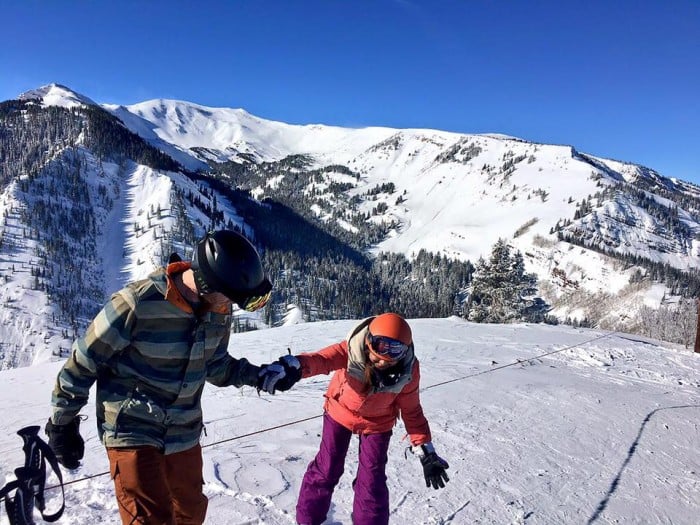 Image credit: David Matlock
This snowy mountain is a great place to spend an exhilarating ski trip. If you and your partner are into adventures, Snowmass, a ski mountain in Colorado is your best bet.
4. Watch the Northern Lights in Iceland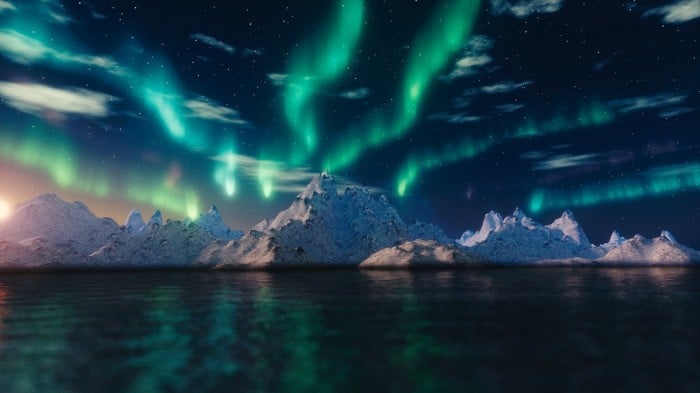 Just wow! If I was planning to propose to my partner and wanted to make sure I get an "I do," I would definitely do it here!
5. Bum around in Maldives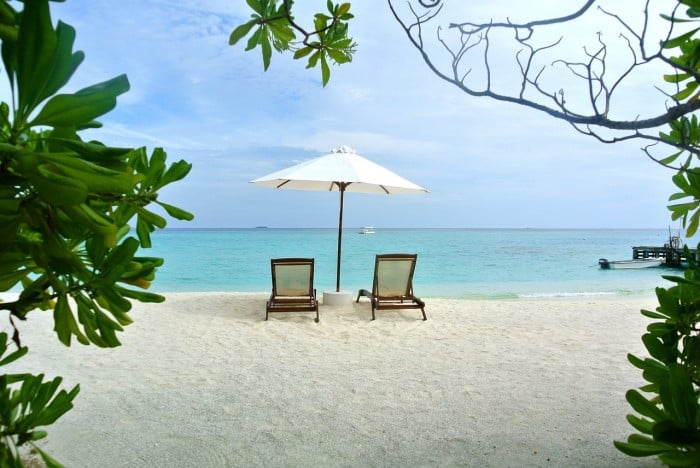 If you're looking for the perfect beach getaway, you can never go wrong with Maldives. Boasting its white sand beaches and clear blue ocean, Maldives is truly a great place to bum around.
Also read: Honeymoon in Maldives, The Most Romantic Experience You Can Ever Get
6. Go glamping in New Zealand
Image credit: Minaret Station
Take your camping trip to the next level by glamping! Try this amazing location in New Zealand.
Also read: Glamping in Asia-Pacific: 5 Sites with the Most Unique Experiences
7. Learn how to give a massage in Thailand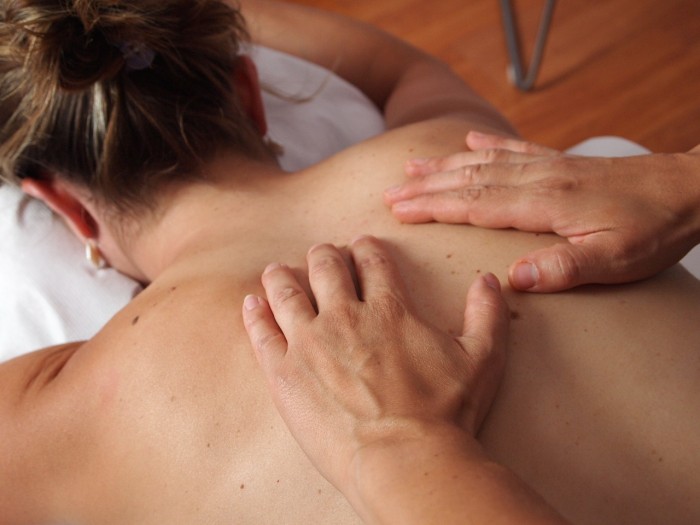 Thailand is known for its cheap and phenomenal massages. And there's nothing sexier than giving your partner a massage. Why not learn how to do it?
8. Ride a hot air balloon in Cappadocia, Turkey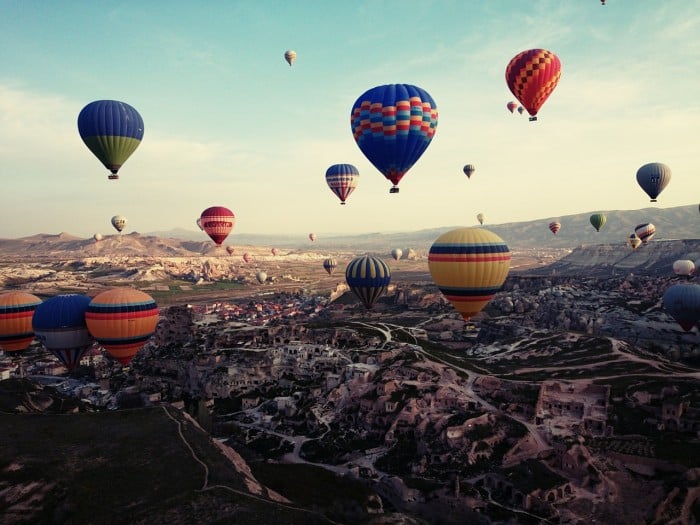 Hot air balloons are so unbelievable! Imagine riding a huge basket and being blown up in the air with this amazing view in Cappadocia, Turkey!
9. Ride a bike on the Golden Gate Bridge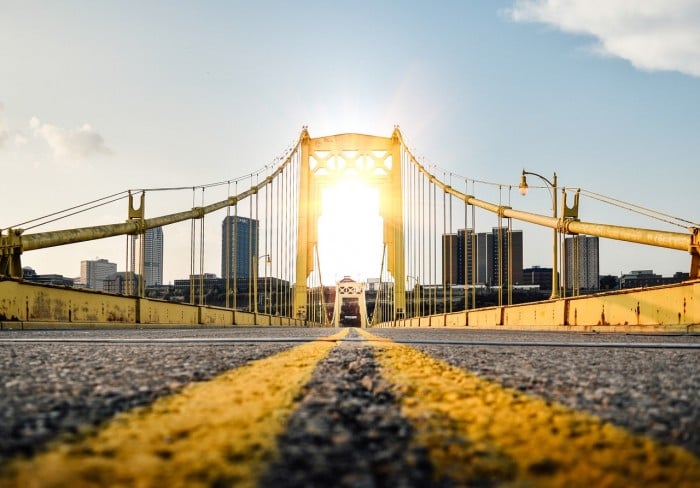 The Golden Gate Bridge in San Francisco is one of the most iconic sites in the world. What makes it even better is that you can ride a bike on a special lane. It's a good way to spend an afternoon with your lovey dovey, plus you get to exercise.
10. Catch Japan's cherry blossoms in full bloom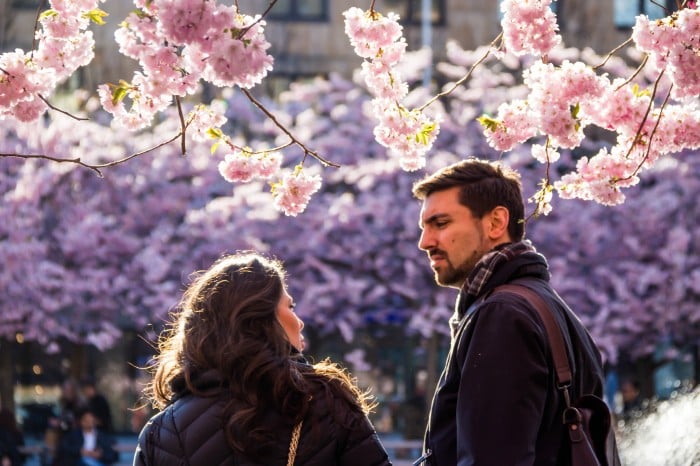 Image credit: Susanne Nilsson | CC BY-SA 2.0
Sakura or cherry blossom is one of the most iconic symbols in Japan. It becomes extra special because you can only see the flowers in a limited period of one to two weeks.
Also read: Sakura Season in Japan: Perfect Cherry Blossom Spots for that Instagram-Worthy Shot
11. Watch a movie in an outdoor cinema in Greece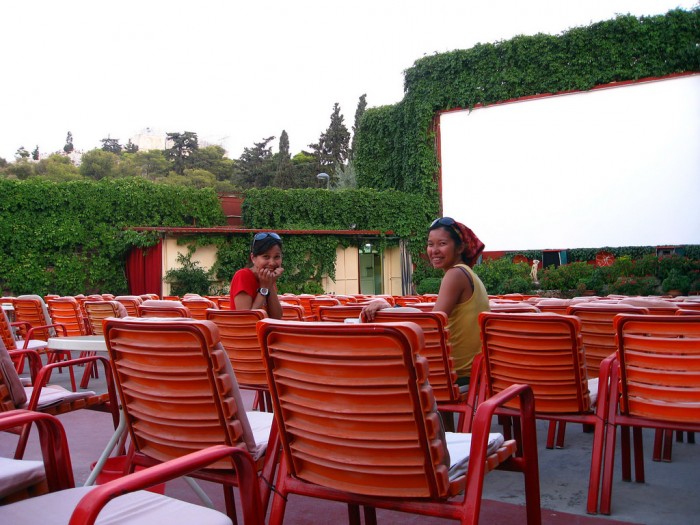 Image credit: Dahon | CC BY-ND 2.0
Outdoor or open-air cinemas are a thing in Greece. How's about watching a romantic movie under the stars while cherishing the fresh air.
12. Watch the new year's eve fireworks in New York City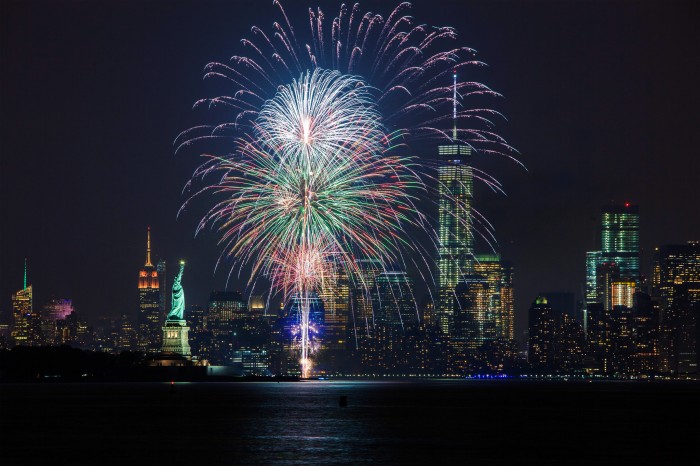 Image credit: Anthony Quintano | CC BY 2.0
After that new year countdown, we all know what's next – new year kiss! New York hosts one of the best fireworks display on New Year's eve.
13. Ride a carriage in Montreal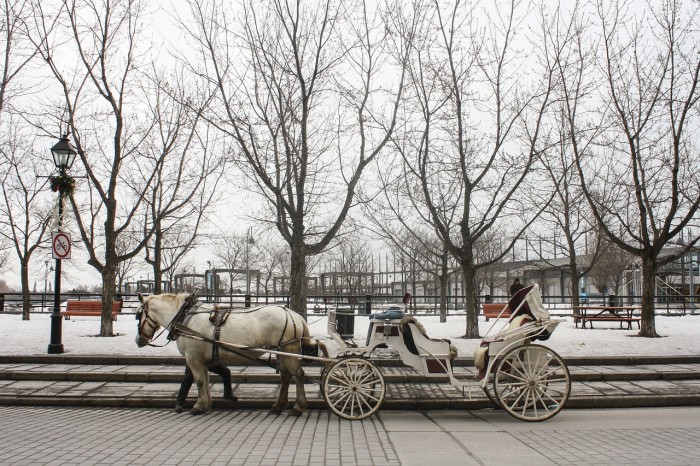 Think gorgeous architecture, horse and romance! Montreal was named a UNESCO City of Design and rightfully so.
14. Spend a night at a castle in Scotland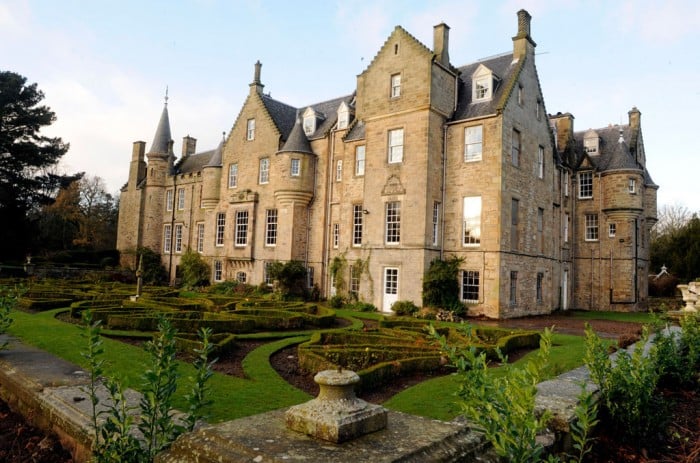 Image credit: Amanda Retreats | CC-BY-SA-3.0
If you want to feel like kings and queens, what better way to make pretend than in an actual castle!? There are plenty of hotel castles in Scotland to choose from.
15. Go on a road trip to Jeju Island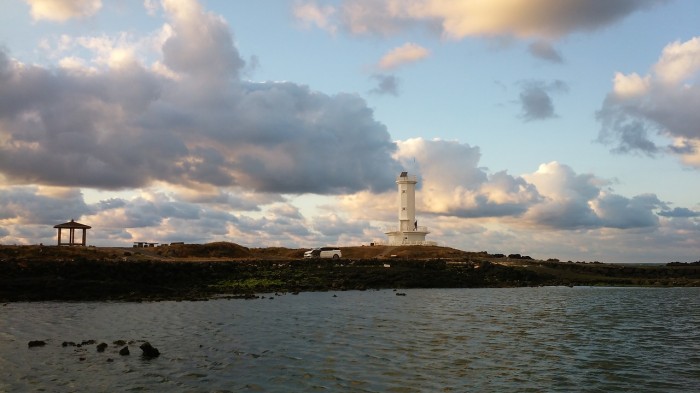 Jeju island is a famous destination for romantic Koreanovelas (Korean soap operas). If you're in Korea, try going on a road trip around the island. You won't be disappointed.
Also read: Tips for Renting a Car in Jeju Island
16. Ride a camel in an Indian desert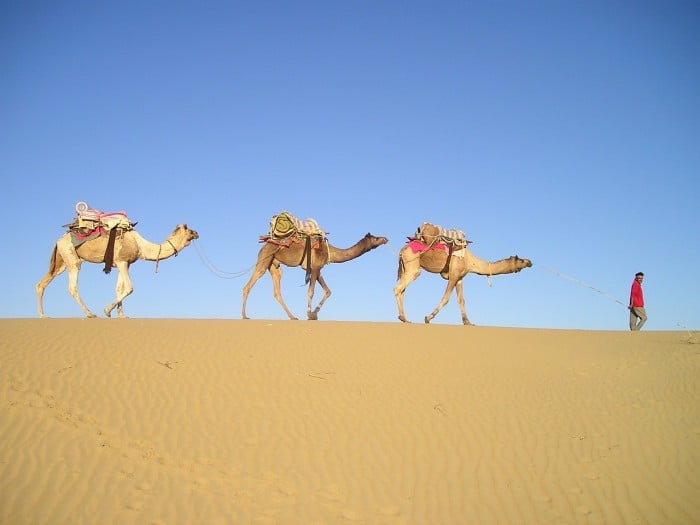 If you are into extremes and you've already tried having a snowy adventure, try going on a desert expedition in India for a change. It's a also a great way to test your relationship. *wink
17. Attend a festival in Brazil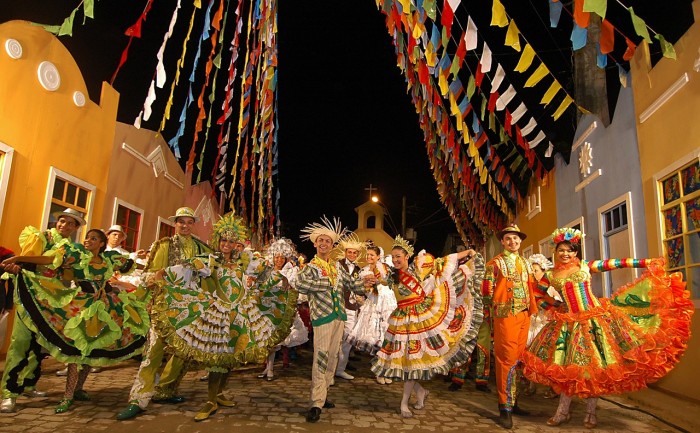 Festivals in Brazil are amazing! It's all about colourful displays, sparkling floats and graceful performers. You should not miss attending one with your partner.
18. Learn to dance Tango in Argentina
Sexy! Tango has got to be the sexiest dance ever. Heat up your romance and learn tango in Argentina!
19. Do parasailing in Nepal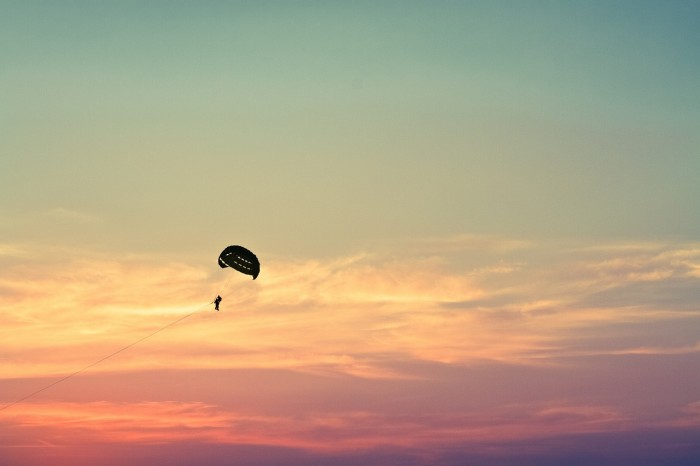 Sunsets are beautiful. But they're better if you're with the person you love. And it becomes even better if you're up in the air!
20. Volunteer in Africa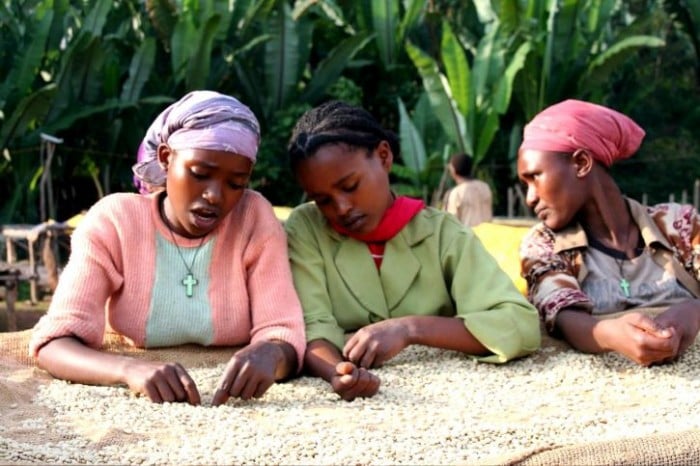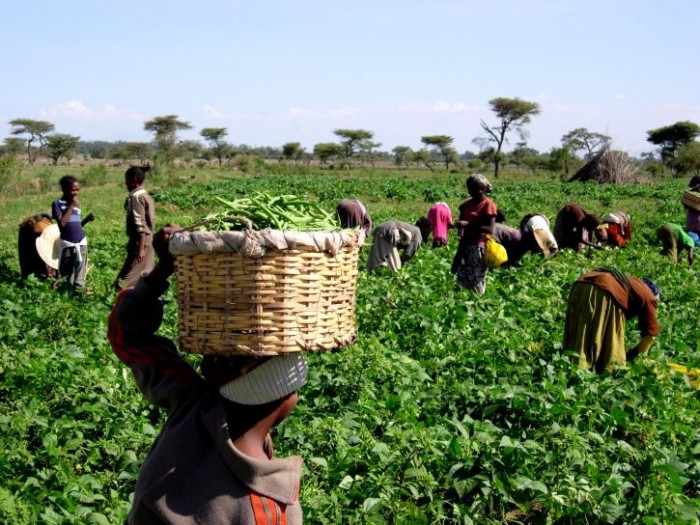 Nothing could be more fulfilling than going on a volunteer mission especially if you're with the one you love. It's the perfect learning experience.
Also read: Why Volunteer Abroad?
Although it's safe to say that going on trips with your partner is the best way to spark your romance, does it matter where you go? Quoting a line of Us the Duo's song from The Book of Life, "No matter where you are, I'll be there."