We have amazing news for everyone! Travelling to European beach resorts this summer will be tons cheaper than before! Prices for these resorts have fallen all across Europe and even typically expensive resorts like Cyprus is now one of the top value destinations this year.
With that, we have put together some of the top beach picks that are now super value for money. Take a look at them and who knows, it may well suit into your summer vacation plans.
1. Crete, Greece: £66.47 (SGD 115.35)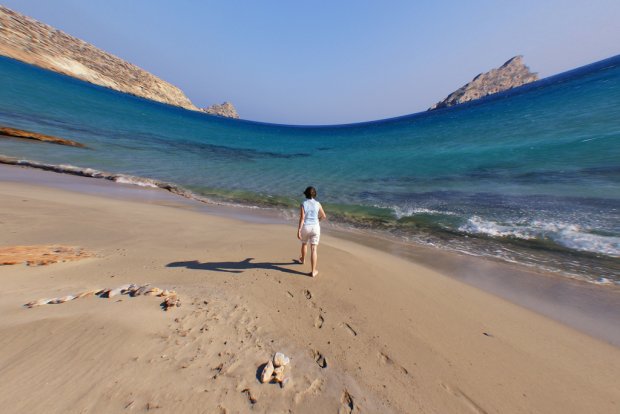 Image credits: http://bit.ly/1j5UMgo
Crete has emerged at a glorious £66.47 after reducing its costs by 10% this year. This is incredibly cheaper than it normally is and a must-go for any beach bum! Here you will be welcomed by turquoise waters and white, sandy beaches.
2. Istria, Croatia:  £71.86 (SGD 124.70)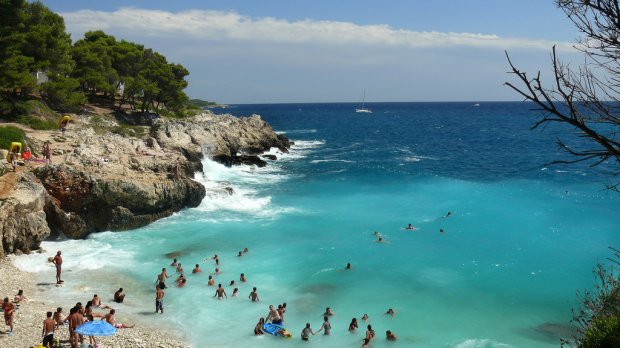 Image credits: http://bit.ly/1hGgDWS
Istrian resorts, north of Croatia have reduced in price by 11% this month! Don't wait for the late summer crowds, come down to Croatia while its still as empty as can be. This is one of the more expensive resorts, and tourists who wish to visit Croatia are welcoming the benefitting price change of this year.
3. Paphos, Cyprus:  £62.35 (SGD 108.20)

Image credits: http://bit.ly/1fI0f8u
Out of all the resorts, Paphos experienced the greatest fall in prices. Decreasing by a staggering 21%, Paphos has climbed from the tenth to the sixth place for top value resorts of 2014. Prices has never before been an attraction for the island, but now, Paphos is even on my own bucket list for this year!
4. Costa Blanca, Spain. £55.18 (SGD 95.70) & Costa del Sol, Spain: £54.88 (SGD 95.25)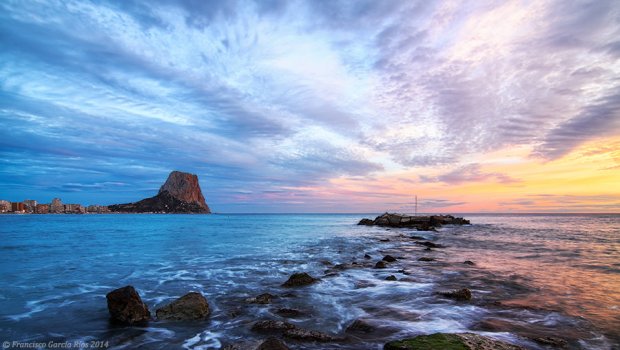 Image credits: http://bit.ly/1isthJh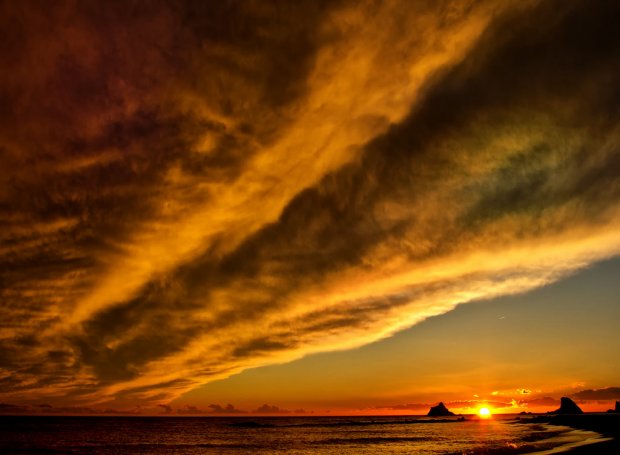 Image credits: http://bit.ly/1pFpLVC
Spain, one of the most popular beach destinations, is at least a third cheaper than what it was 5 summers ago. Surveys have proven that 3/5 consumers will return this year because of the good prices offered by its resorts. Spain already has gorgeous beaches and great activities, the price is just another addition to this pretty awesome holiday destination.
5. Algarve, Portugal: £56.44 (SGD 97.95)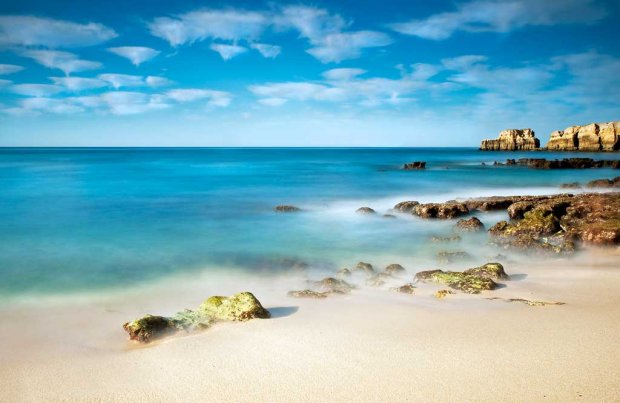 Image credits: http://bit.ly/1pFqA0P
Since 2009, resort prices at the Algarve have fallen by 35%! However, this did not keep up and it in fact increased this year by 6%! Not to worry, the costs of staying at Algarve are still much lower than Istria, Crete and even Paphos. This is the best time to take a trip down to these beautiful Portugal islands!
6. Sunny Beach, Bulgaria: £43.26 (SGD 75.00)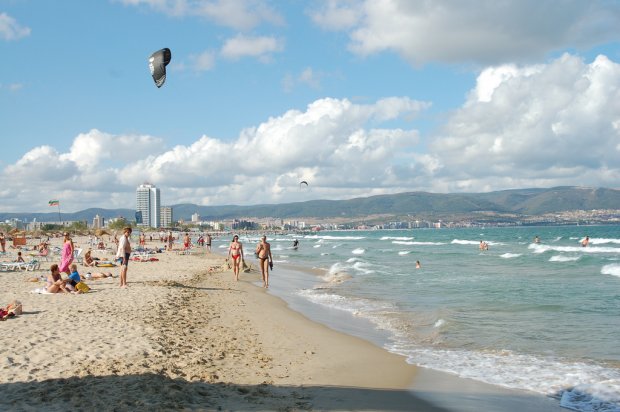 Image credits: http://bit.ly/1itJlPM
Bulgaria's resorts rank as Europe's cheapest beach destination where you'll only have to pay £43.26 (SGD 75.00) for your basket of goods. This is a 16% drop from last year's costs!
I've got to admit, prices really make a difference when its up to choosing your next vacation. Why not pair these great prices with some even more awesome package deals?
Also Read
5 Amazing Islands Around the World You Must Visit