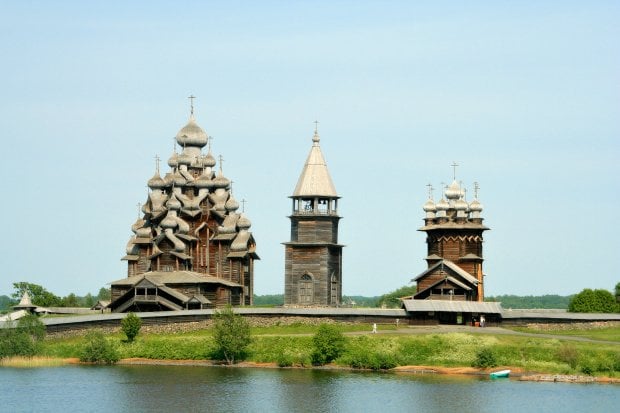 Image credits: http://bit.ly/1ogsVwS
Constructed in the 17th century, Kizhi Pogost is a historical site located on Lake Onega in the Republic of Karelia, Russia. The word pogost is a term that does not only refer to a single church but a distant site with several religious structures like the one pictured above.
Kizhi Pogost has two large wooden churches and a bell-tower known for their distinctive facade and unmatched durability. Even though the structures were built entirely of wood, they stood the test of time and remained beautifully intact until now.
Here's a closer look of the intricate exterior.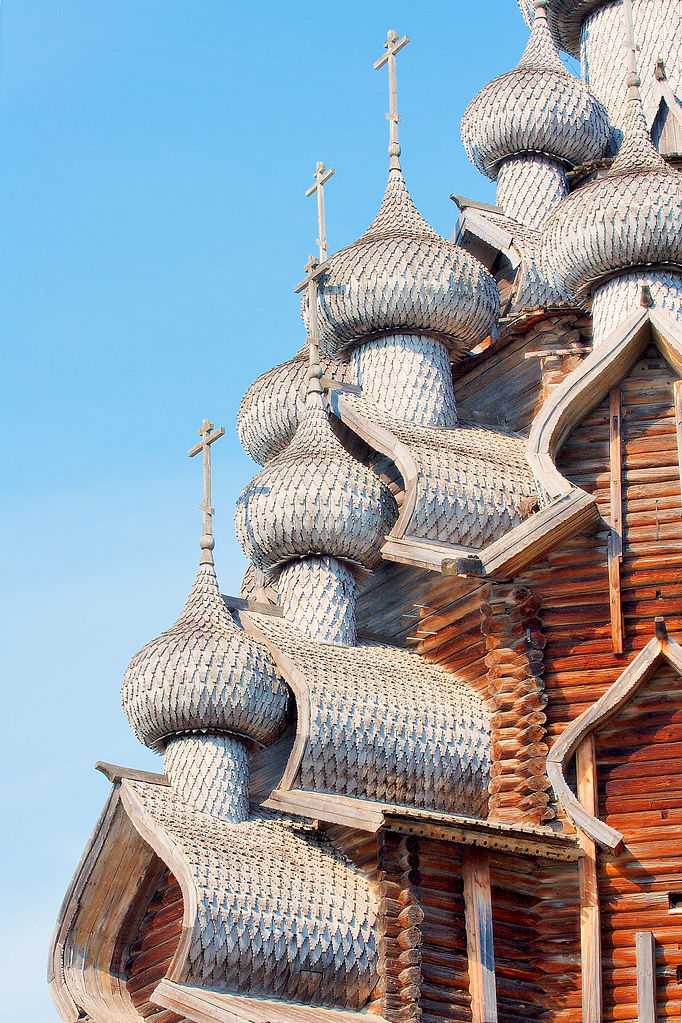 Image credits: http://bit.ly/1njI9Rr
With such historical and cultural value, Kizhi Pogost was declared a UNESCO World Heritage Site in 1990 and a Russian Cultural Heritage site in 1993.
Would you visit Kizhi Pogost before it is completely gone? Plan your trip to Russia with TripZilla Travel.