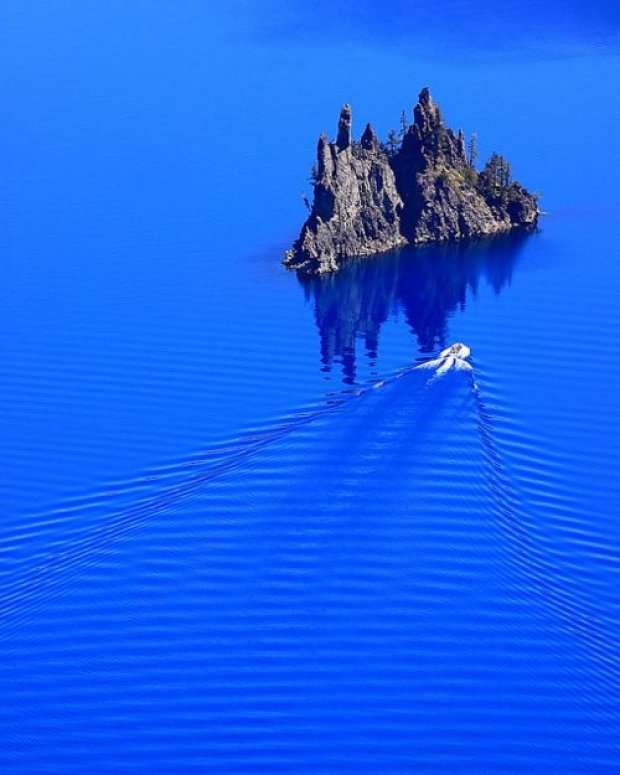 Formed thousands of years ago, Crater Lake is the central feature of Crater Lake National Park in Oregon. This caldera lake is famous for its majestic deep blue waters with two small islands protruding on its surface. Its waters are considered some of the purest due to the absence of water tributaries and pollutants.
Interestingly, the lake has been renamed three times from Blue Lake to Lake Majesty until finally named Crater Lake. It is also known for the "Old Man of the Lake", a full-sized tree which has been bobbing vertically in the lake for over a century. At a depth of 592 metres, Crater Lake is the deepest lake in the United States and one of the top ten deepest in the world.
With such grandeur and natural beauty, you may want to consider adding Crater Lake on your travel list.
Inspired? Here's how you can start planning your trip to USA:
TripZilla Travel Packages to USA
Image credits: http://bit.ly/1mYUAwM