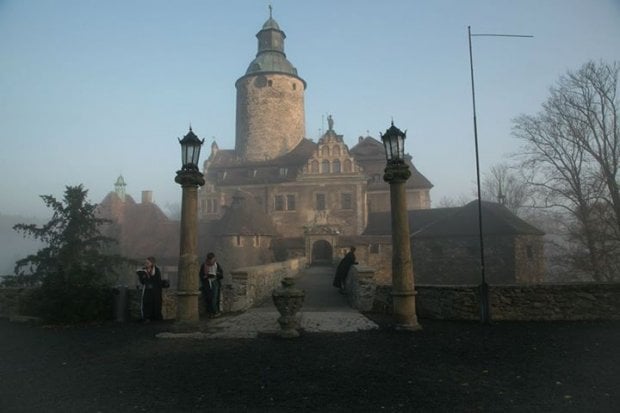 Image credits: Christina Molbech
Good news to all Potterheads! There's something more exciting than just staying in a Harry Potter-themed hotel. You can now take your Harry Potter fantasy to the next level by studying in a fictional wizardry school!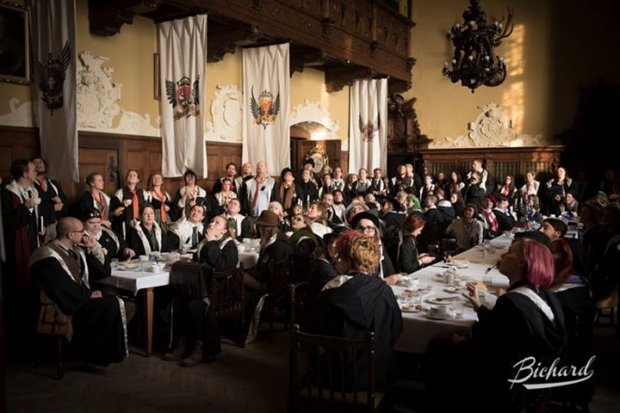 Image credits: John-Paul Bichard
Organised by volunteers from Denmark and Poland, the College of Wizardry (CoW) is a Harry Potter-inspired event at the Polish castle of Czocha. Participants get to role-play as students, teachers and other characters complete with costumes, witchcraft and wizardry items and a real castle like Hogwarts. The first event that took place last November got 190 participants from 11 different countries. Don't be sad if you missed it, another magical event is coming this April 16-19, 2015.
How far are you willing to go to turn your Harry Potter fantasy into a reality? Until you can make up your mind, here's a teaser for you to enjoy.
51.030312, 15.303361,Zamek Czocha, Sucha, 59-820 Leśna, Poland
Head down to Poland to see the beauty of this wizardry castle before it's gone.