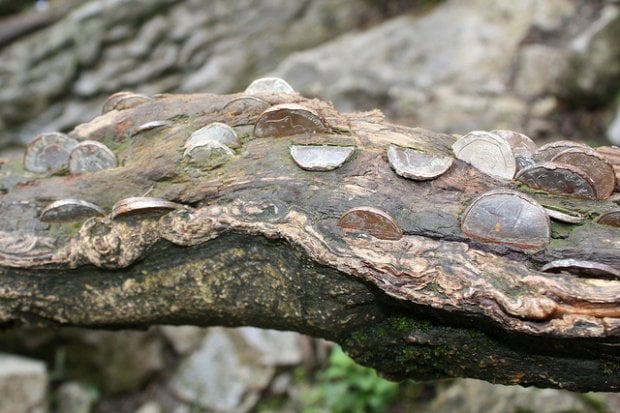 Image credits: Tanya Hart
From the home of the Clootie Wells comes another mystifying phenomenon that continues to intrigue people until now – the coin trees spread in various wood areas of the United Kingdom. The exact origin of the ancient tradition of hammering coins into the dead trees remains a mystery but this act is believed to bring good fortune and shoo away illnesses.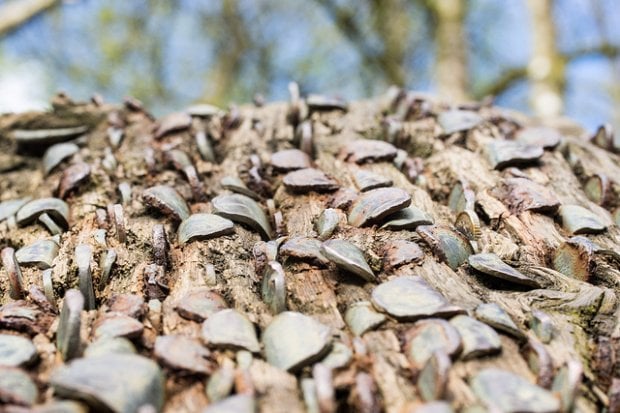 Image credits: Rob Osborne
Spirits and deities are said to live in trees and the practice of hammering coins into the trunks and branches is a way to appease these supernatural beings. Like a wishing well, the coin trees make the wishes and dreams of people come true. If you're tempted to steal some of the hammered-in coins, be warned – bad fortune and illnesses will be transferred to you!
54.294554, -1.983450,Yorkshire Dales National Park, Leyburn, United Kingdom
Make your dreams come true at the mystic coin trees of United Kingdom.