If you're a fan of Charlie Brown, Snoopy and the motley crew, you must pay PEANUTS HOTEL a visit. Featuring everything (and we do mean everything) Peanuts, the establishment officially opened its doors today.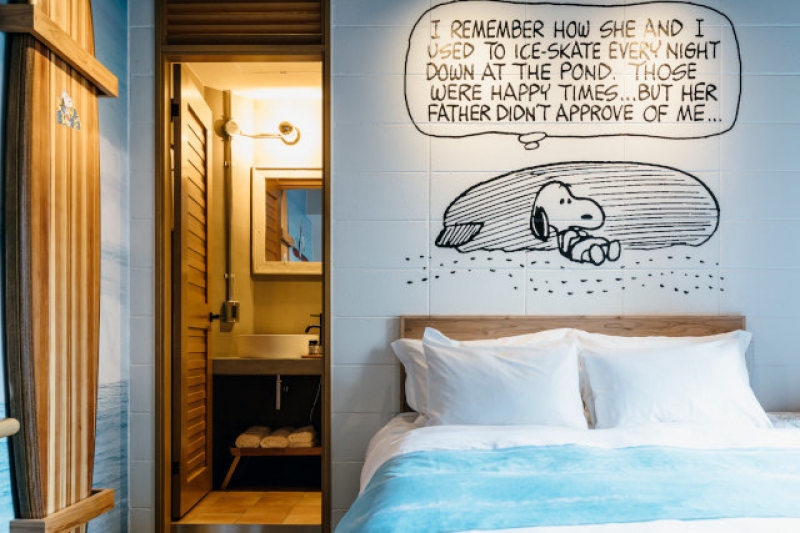 Located in the Chuo ward in Kobe, the hotel's concept is based on the quote, "It's nice to have a home where your guests feel comfortable", from this heartwarming scene:

Rooms with more than just a view
The rooms are spread across the upper three floors of the six-storey building, and each floor has themes of either "Imagine", "Happy" or "Love". All 18 rooms have its own individual theme (!!), each reflecting an episode from the comic. This is great news for hardcore Peanuts fans who may want the full 18-room experience, though not so much their wallets, as the room rates start from ¥30,000 (about S$360).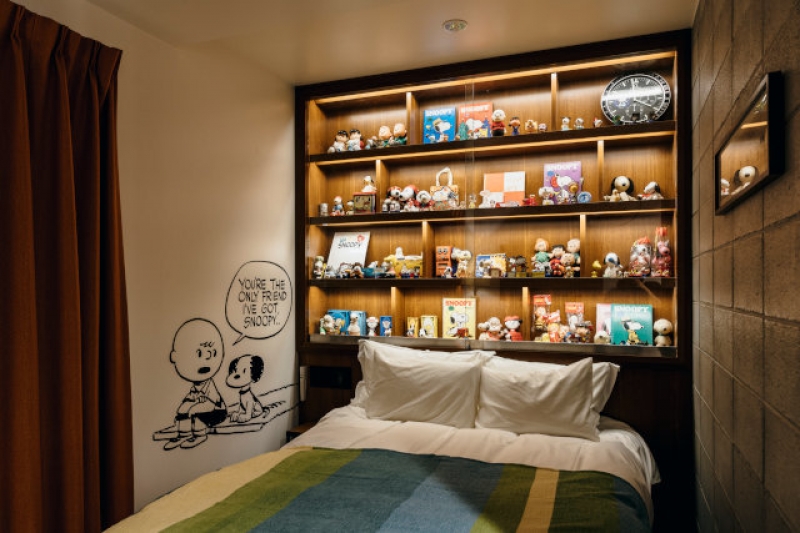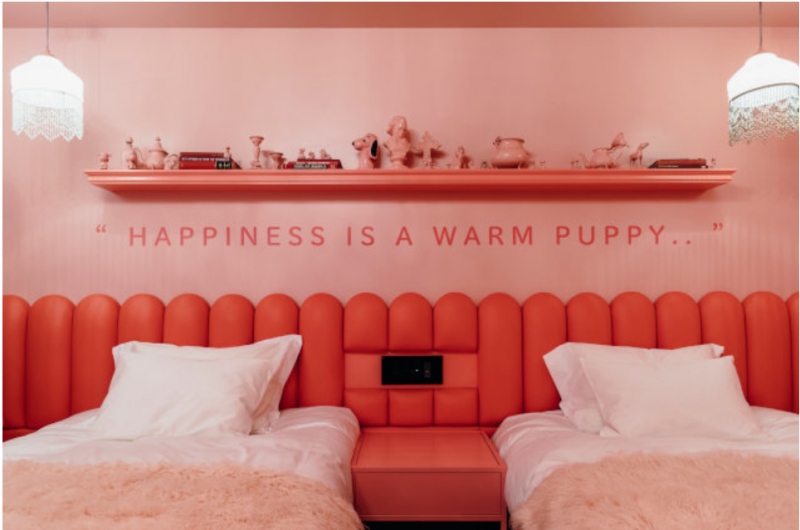 Down to the nutty-gritty details
The folks behind PEANUTS HOTEL are dead serious in ensuring that they do justice to Charles M. Schulz's legacy, and boy have they done a great job! Just look at the level of attention lavished on the details: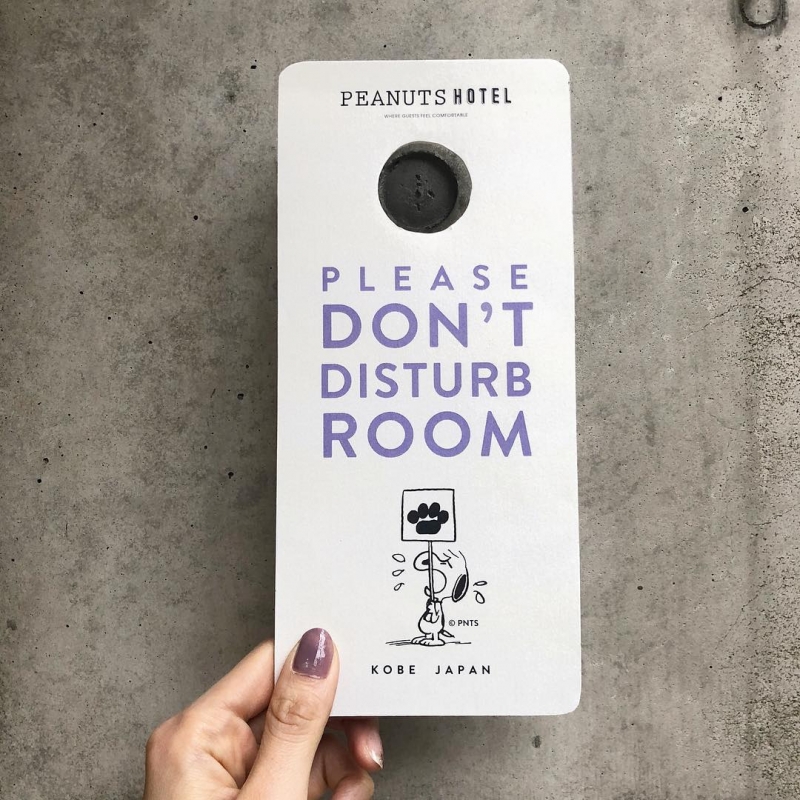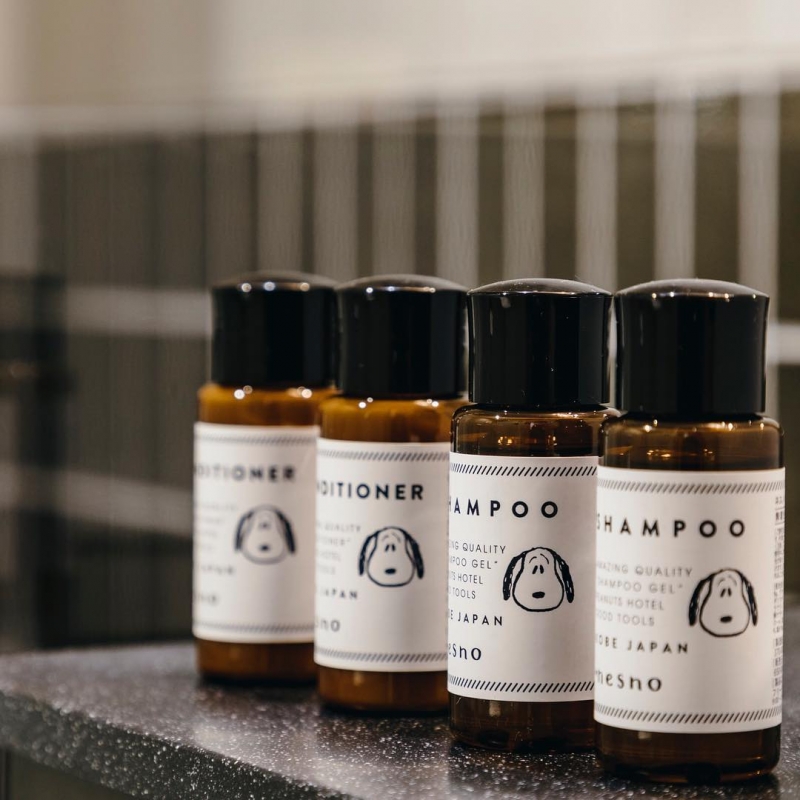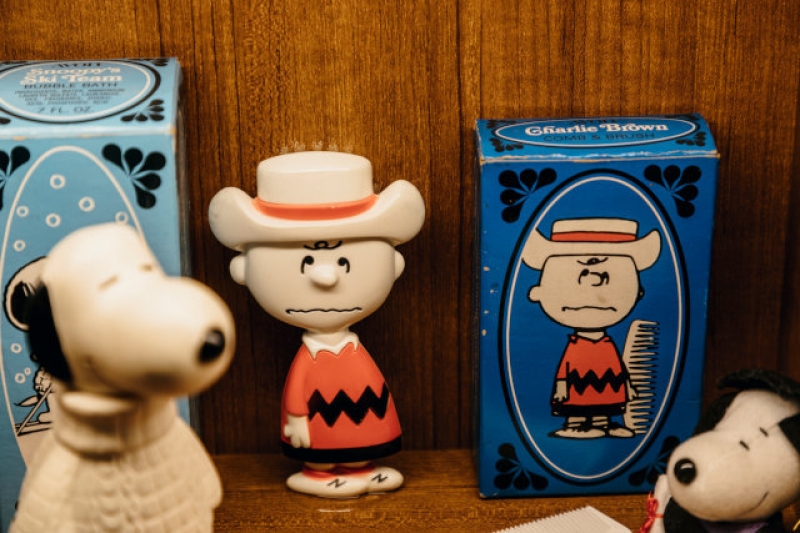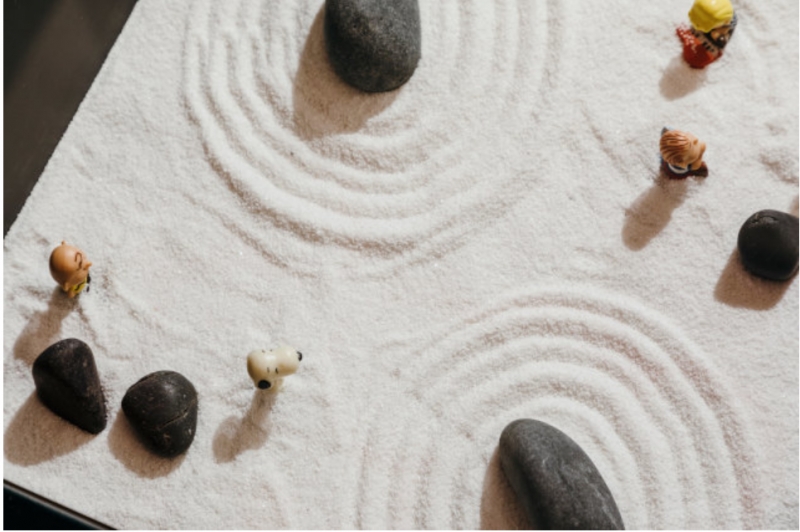 Predictably, the rooms are selling like hot cakes.  If you're out of luck in securing a room, but still want to cosy up with the characters, there are other options within the hotel. There's a Peanuts Café on the first floor, and a Peanuts Diner on the third.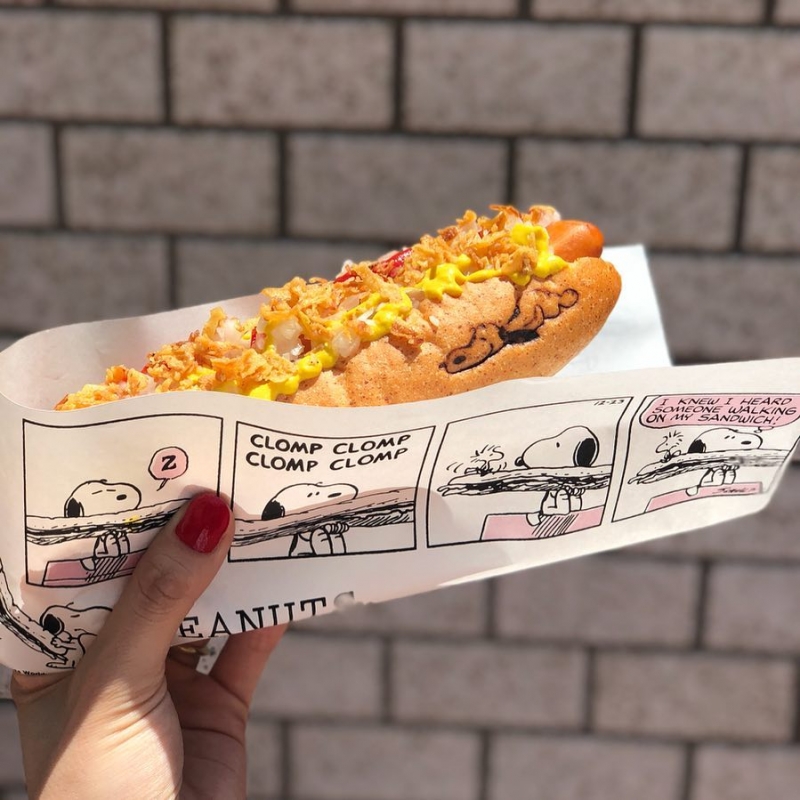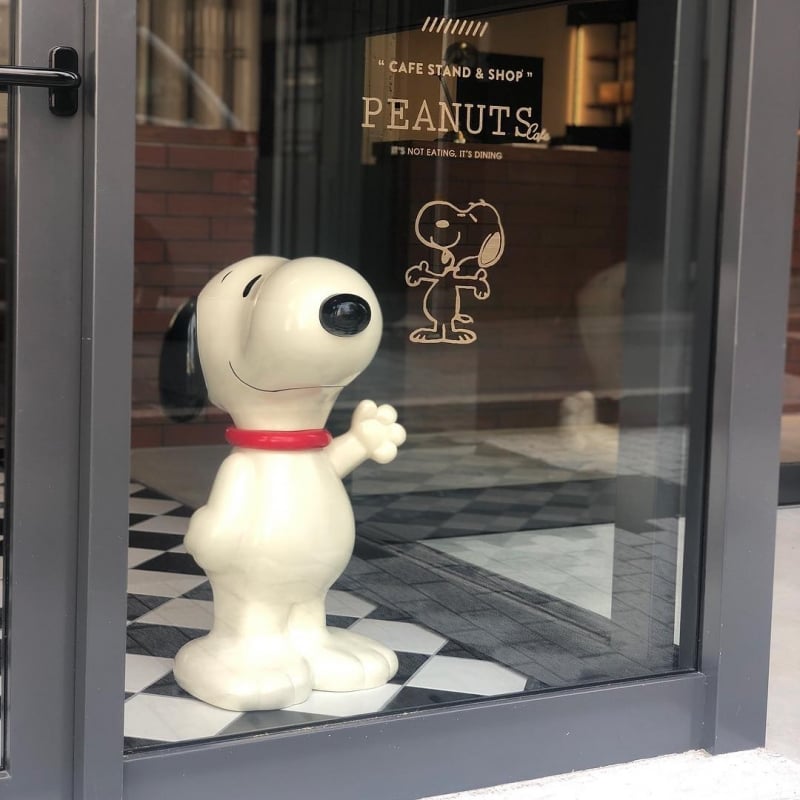 Image credits: PEANUTS HOTEL and PEANUTS HOTEL Instagram