From levitating trains to Pokemon planes, it seems like Japan has it all when it comes to making its public transportation more efficient and creative. But the country has one more trick up its sleeve as it prepares to welcome "spaceship trains" by 2023. Osaka Metro will be the first to feature the new spaceship trains in Japan since Osaka is set to host the World Expo in 2025. 
The new spaceship trains in Japan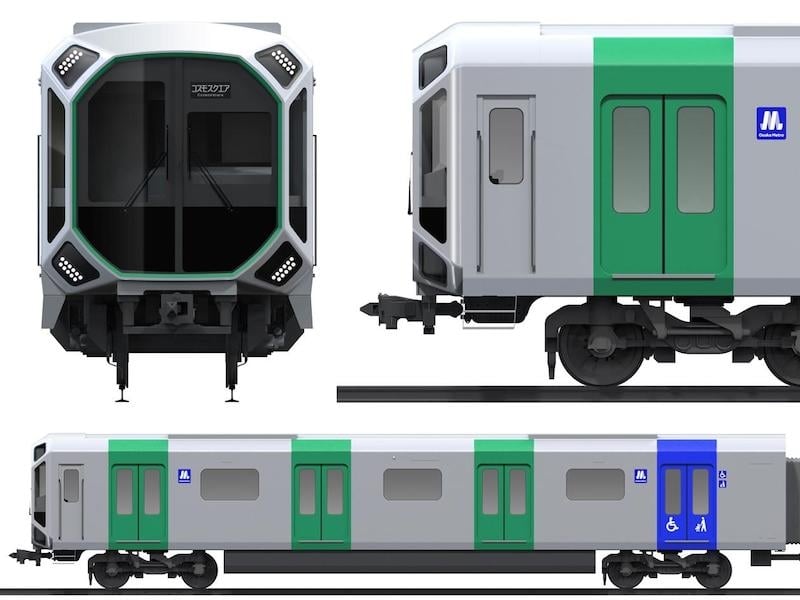 The World Expo in 2025 will reportedly have Pokemon tours as well as these spaceship trains in Osaka to comprise the entertainment side of things. The trains are called "400 Series" and they're basically subways that have been overhauled to intentionally look like spaceships. 
So, what else makes these spaceship trains cool aside from how they look? Well, they're entirely conducive for staying connected, as each vehicle is equipped with its own WiFi and outlets for charging devices. Plus, there will be security cameras installed including dual LCD panels to offer information and advertisements in four languages.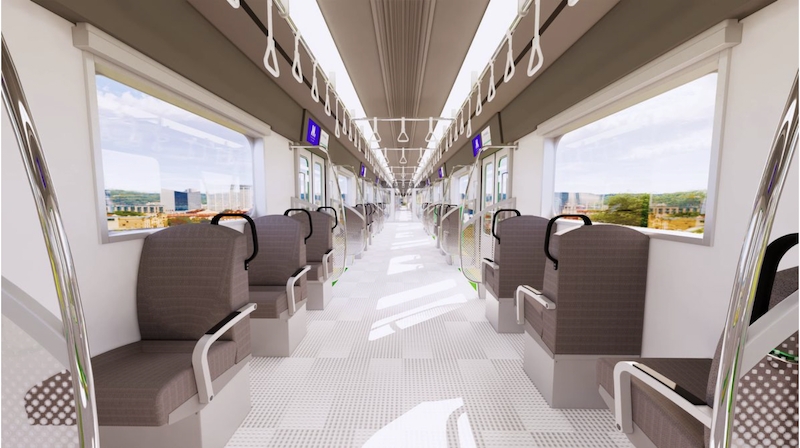 In addition, these new spaceship trains in Osaka, Japan will finally feature forward and backward facing seats; although not a new concept, these will be the first trains in Osaka to adopt them since Osaka Metro trains currently feature bench seats on opposite sides of the train. 
You could say that the new spaceship-themed trains kind of look like toys that came to life, but that's what will get them the attention and eventual appreciation they deserve. The Chuo Line in Osaka's subway system will be the first to acquire these spaceship trains. They are set to be used at the Expo 25 venue called Yumeshima, which is an artificial island.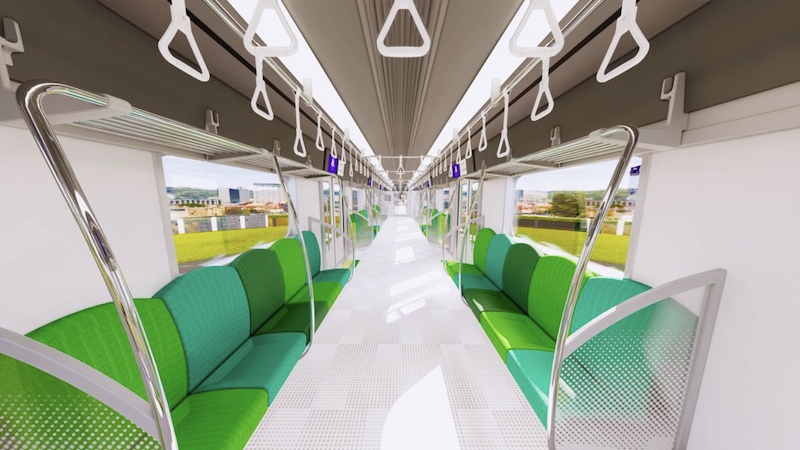 The first spaceship trains in Japan are expected to arrive in Apr 2023. "The new trains will be the face of Osaka. We hope to contribute to the success of the Expo as much as possible," stated Osaka Metro President Hideaki Kawai. 
Japan will still have to wait until 2025 to show off all the new spaceship trains in their full glory, but it's just like the country to always be one step ahead and launch one of these babies way earlier than the event. Who knows? Maybe tourists will finally be welcomed back by 2023 and we can actually ride the futuristic trains before the World Expo!
---
All images credited to Osaka Metro | Official Website