What's your idea of romance?
I don't know about you, but I can tell you what romance is not in my books: squeezing between hundreds of tourists in a 15-minute line to finally get a couple shot in front of blue-domed churches.
As picturesque as Santorini is, I personally find that Naoussa does the "romantic honeymoon destination" game better. And here's why…
Also read: 10 Underrated Islands in Greece that looks like Paradise
Naoussa is a fishing village at the northern part of Paros island. While it's relatively well-developed, it remains traditional, crowd-free, and above all… Gorgeous with a capital G.
In Naoussa, romance means a lovely talk on a quiet, seaside restaurant while colorful boats pass by whitewashed houses.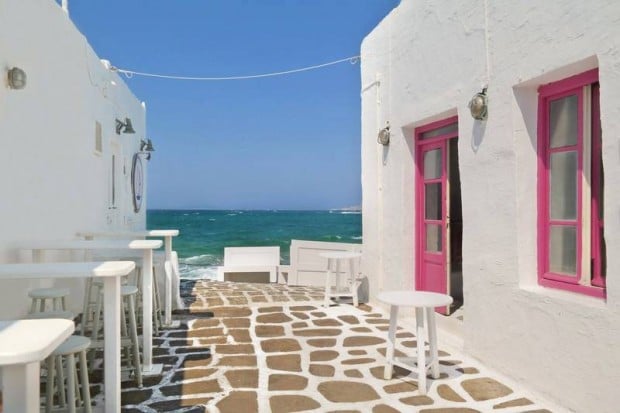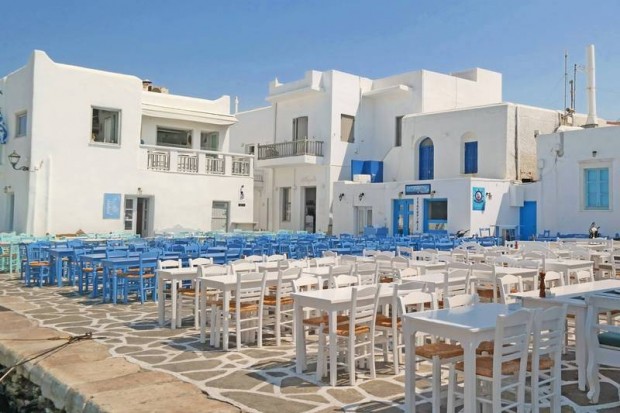 In Naoussa, romance means sitting by the coast watching waves crashing against a Venetian castle, holding your partner's hand while talking about your future together.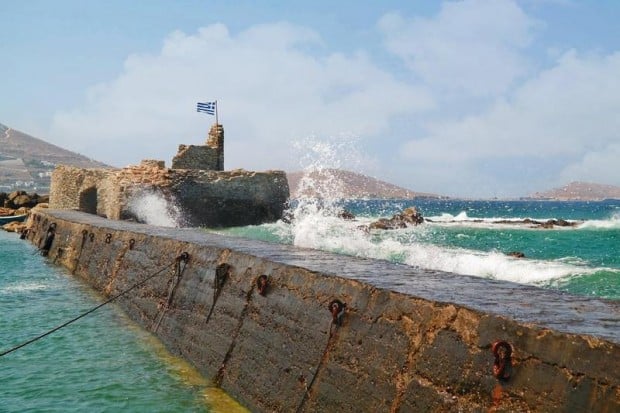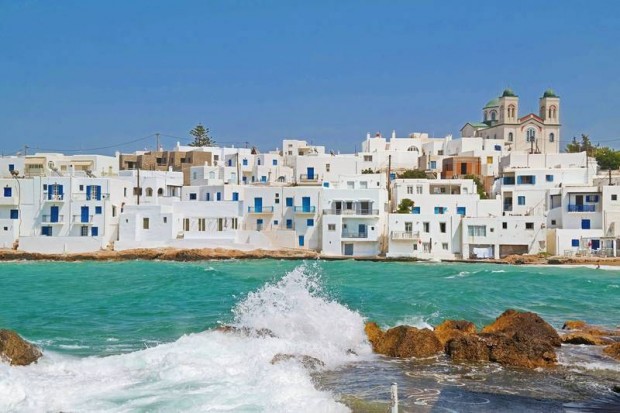 In Naoussa, romance means taking a stroll through the narrow, stone-paved alleys; kissing under the flowers and wishing that the afternoon never ends.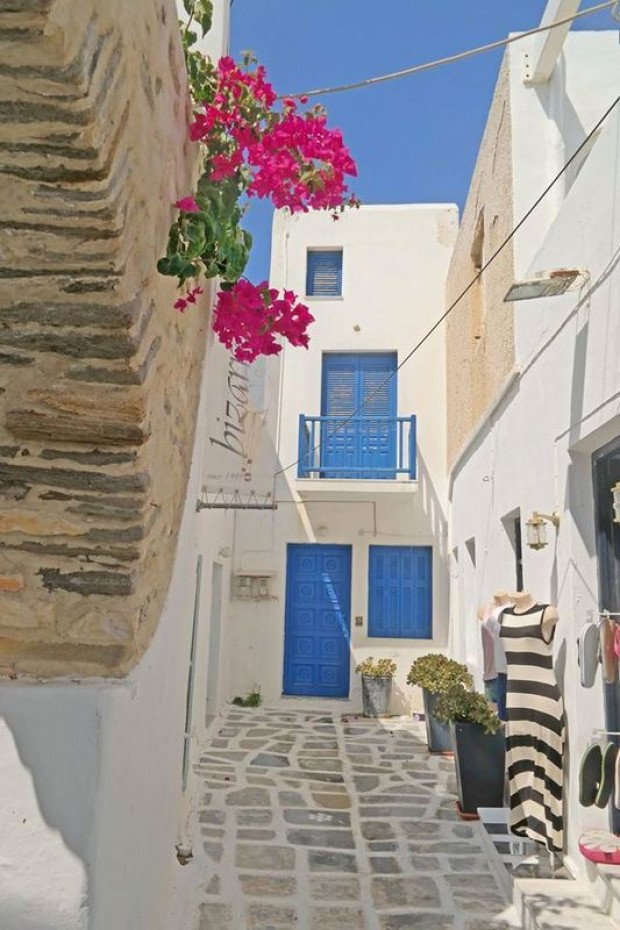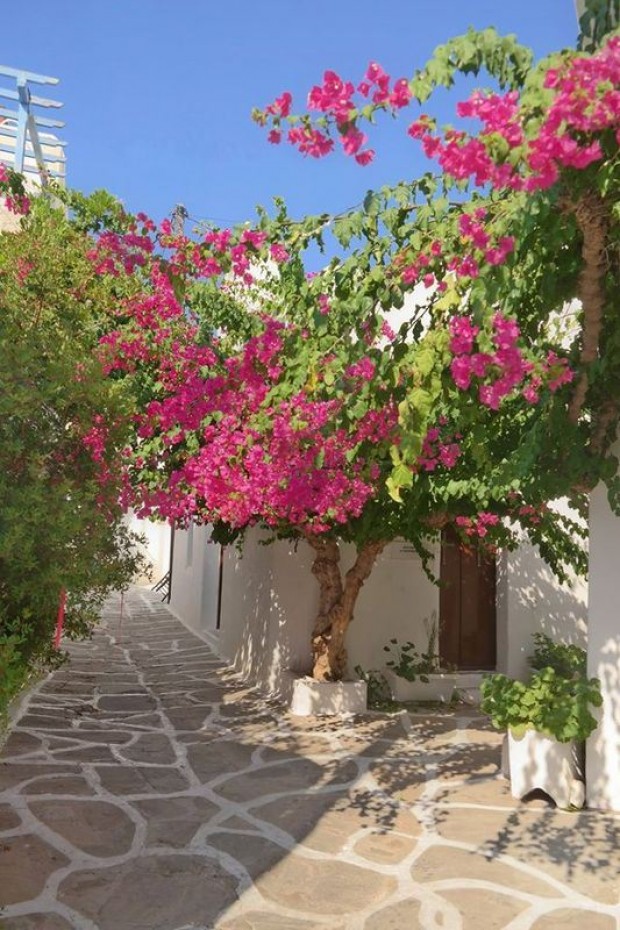 While I didn't visit Naoussa with a partner, the village definitely evoked a strong atmosphere of romance. It's near the top of my list of places to return to (with a partner!) if I have a chance in the future.
Also read: 5 Reasons Now is the Time to Travel to Greece
Contributed by Scarlet Scribbles