Home to one of the world's largest humanitarian crisis, it is no surprise that Myanmar is a victim of a bad reputation. But giving this country a chance might be your best decision yet.
Planning to visit Myanmar? Find the cheapest flights to Myanmar from Singapore via KAYAK today! Not only will you find amazing direct and return air ticket deals, you'll also enjoy incredible savings of up to 40%! There's really no reason to resist. It's fast, simple, and FREE.

So what else are you waiting for? Bookmark this page and grab these flight deals to Myanmar before they're gone!
Expectation: Locals are going to be unfriendly towards foreigners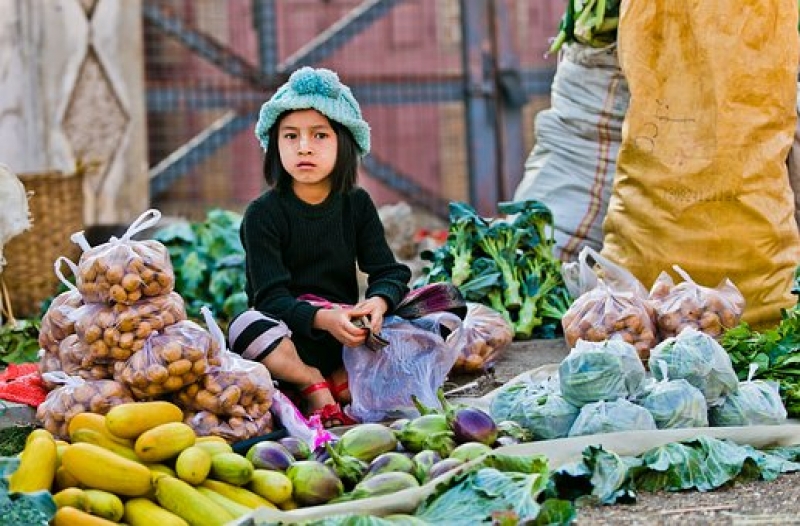 With little known about Myanmar and its people – apart from coverage of the Rohingya crisis in mainstream media – it is no surprise that many people think that they will face grumpy faces and hostile treatment when visiting Myanmar.
Reality: Burmese people are some of the friendliest in the region!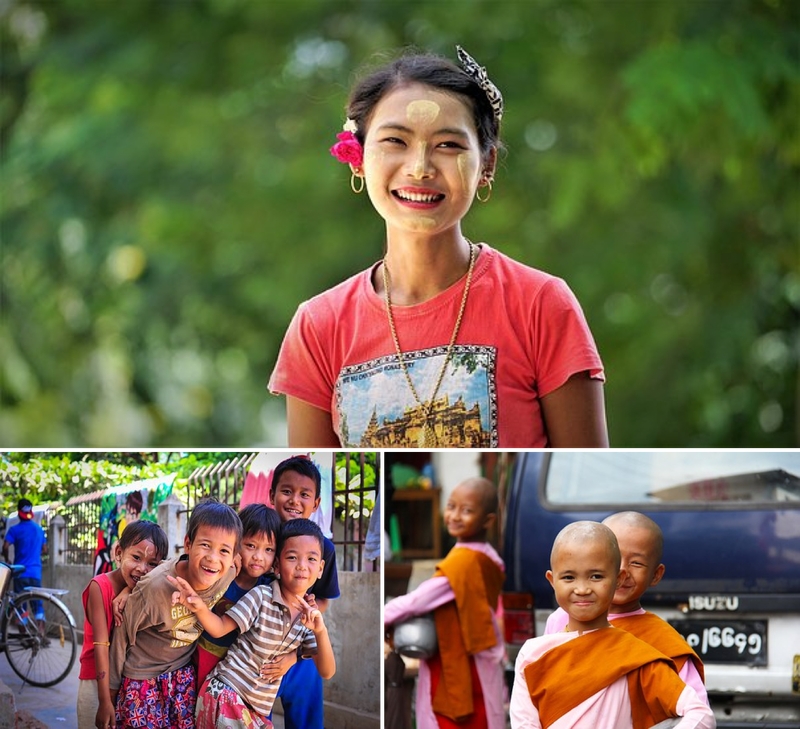 Whatever negative preconceptions you have about Burmese people will be dispelled the moment you arrive. They certainly are some of the most helpful across Southeast Asia and are always willing to lend a helping hand. From small things such as giving directions to helping you fix a broken motorcycle, you will always have someone looking out for you. Interacting with locals will be the best way to discover the truth about the country's political climate and current events.

Furthermore, be open to making friends there and you'll be surprised how that can value-add to your experience. If you're lucky enough, some of them might open their doors to you and offer a treat of homemade delicacies! You'll never know what new-found friendships can do for you.
Expectation: Isn't Myanmar super dangerous and should be avoided?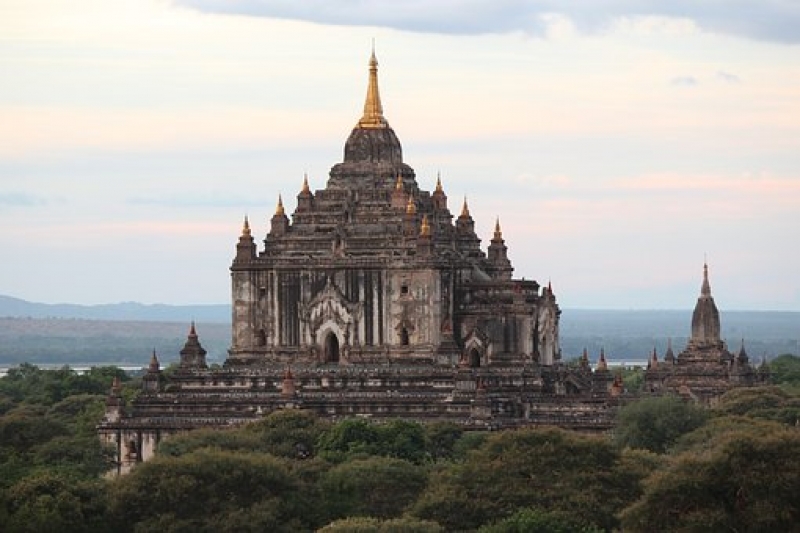 Many people avoid visiting Myanmar because they fear that the ongoing tensions in the country will be life-threatening and dangerous. It is not uncommon that many people think the whole country is at war.
Especially with what's covered in the news about Myanmar, many people quickly dismiss it as a potential destination. Even as you plan your trip to this relatively untouched land, expect to receive frowns and questions from family members and friends. With a less than positive impression of this country, convincing friends to join you on an adventure in Myanmar might also be a challenge.
Reality: While there are still some areas best avoided, for now, Myanmar is safe to visit!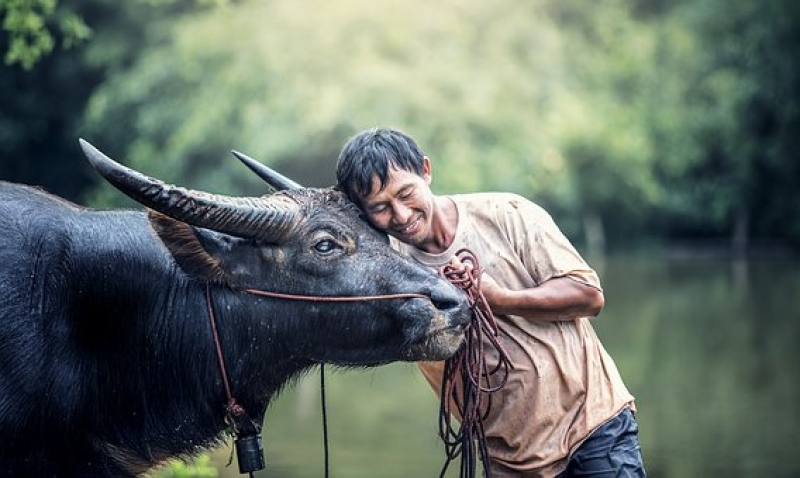 It's important to remember that there are still some areas in Myanmar (including main conflict zones such as the Rakhine State) to avoid while you're there. Visitors are also strongly advised to avoid certain areas in the country such as Laukkaing area (the northern part of Shan State) and the Kachin state, especially near the Hpakant Township areas where there are clashes between the ethnic groups and the army.
Apart from these regions, Myanmar is absolutely safe to travel and has so much to offer with its rich culture and rustic feel! As long as you avoid the above-mentioned places, your travels in Myanmar will be some of your best memories, promise!

Expectation: The weather is only going to be humid and hot!

Southeast Asian nations generally experience tropical climate and humidity is a huge part of living in these countries. While you might think that Myanmar only has a draining, consistent humid temperature, it is actually not always the case! Most people travel to experience a different type of weather and it is understandable that countries like Myanmar might not be the first thing on one's mind when talking about great weather.
Reality: Temperatures are way cooler in the hill towns, enough to invigorate your senses!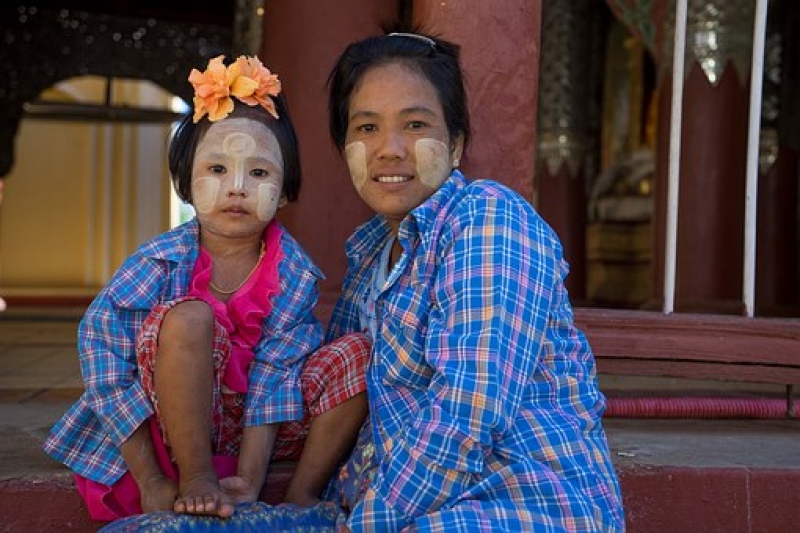 Travel in Myanmar from October to January will give you lower temperatures, following the end of the rainy season. It is cool in the foothills and highland areas, especially when the sun sets. However, plains surrounding beautiful Bagan and Mandalay remain relatively dry since these regions don't receive much of the annual rain. In these places, why not try applying Thanaka (bark cream) that will certainly soothe your skin?
When travelling around Myanmar, you will certainly experience changes in temperature. So do remember to bring enough clothes for these weather changes! Bring only singlets and shorts and you'll freeze to death in the highlands. Bring only thicker clothing and you'll melt to your core in the sweltering heat of the south. You do the math!
Expectation: There won't be many exciting things to do in Myanmar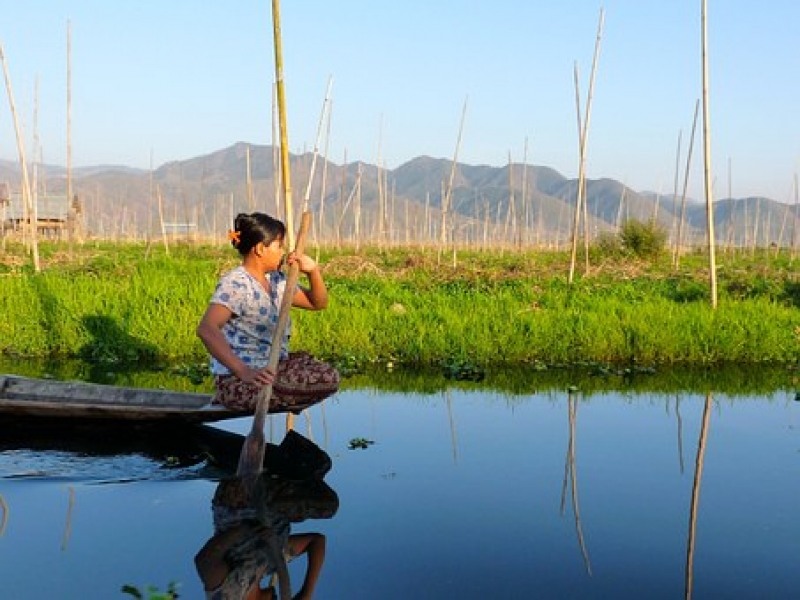 Since not many people have been to Myanmar, word of mouth is not exactly the most common medium of promotion for its tourism. People generally do not have any thoughts about visiting the country and prefer to choose more common travel destinations such as Thailand, Japan or South Korea. Furthermore, many come with low expectations and limited knowledge of exciting things they could do on their visit to Myanmar.
Reality: Too many exciting things to do, you won't know where to start!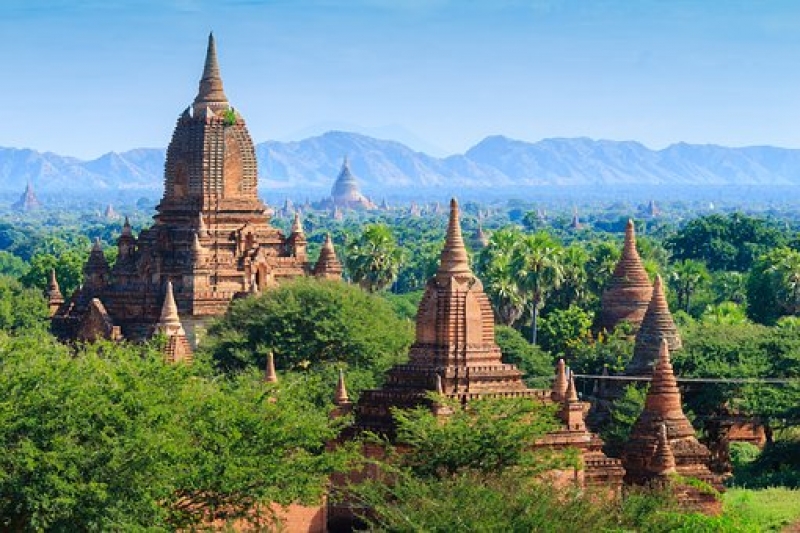 Myanmar is truly a golden wonder! It will be quite unlike any place you've been before. Be dazzled by shiny golden pagodas and even for the most jaded of travellers, Myanmar holds the power to amaze and delight in its hands. Don't forget to visit the Shwedagon Pagoda and witness devout Buddhist locals performing their prayers.
Across the plains of Bagan, rent an electric motorcycle and explore the 4,000 sacred stupas scattered across. Stare in awe at the Golden Rock at Mt Kyaiktiyo, a balancing rock that seems to defy gravity. These sights are enough to leave you speechless as you come across pious monks more revered than celebrities. Do include the Kalaw-Inle Lake trekking trail in your plans if you have the luxury of time, it will certainly be one of your best memories from this beautiful country. Did I mention the incredibly charming Mandalay already?
Expectation: There is going to be a serious language barrier…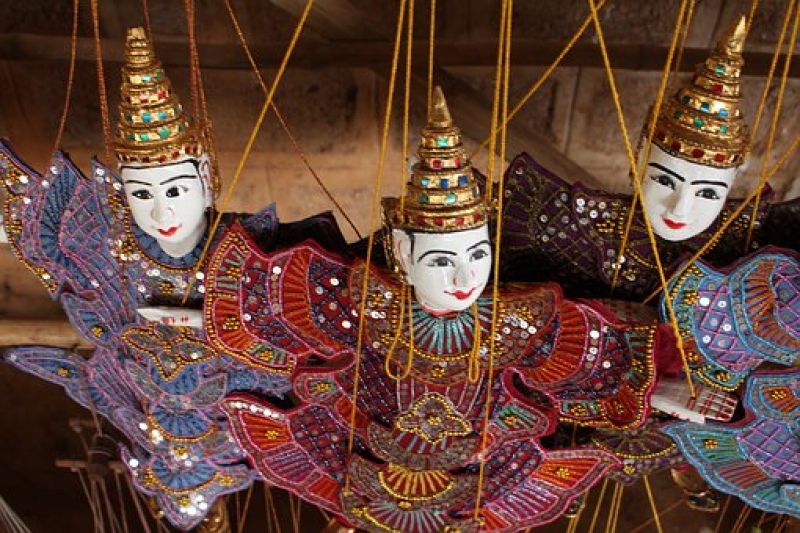 With Myanmar opening its borders for tourism only recently, many people expect to face huge language barriers. Compared to more visited Southeast Asian nations such as Vietnam and Thailand where locals interact with visitors frequently, it is not surprising that potential visitors are concerned about getting around without any knowledge of the local language.
Reality: Fret not! You'll be amazed at the language competency of locals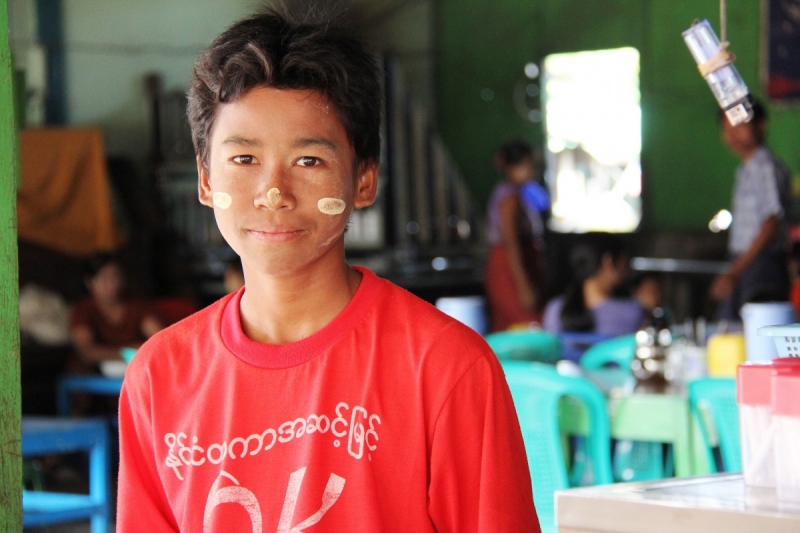 You'll feel silly for even worrying about experiencing potential language barriers. Most locals learn English in school and only in some village markets would you find difficult. In regular tourist areas, you will face no problems communicating! Also, why not try to pick up some local vocabulary? Travel is all about coming out of your comfort zone and immersing yourself in a new culture!
Expectation: Travelling to Myanmar is inconvenient with visa requirements
Visa exemptions for travel to Myanmar is incredibly stringent with only a select few countries given provisions. Isn't it the worst feeling to already have travel plans in place only to be set back by visa requirements? Always a party pooper!
Reality: You thought wrong boo!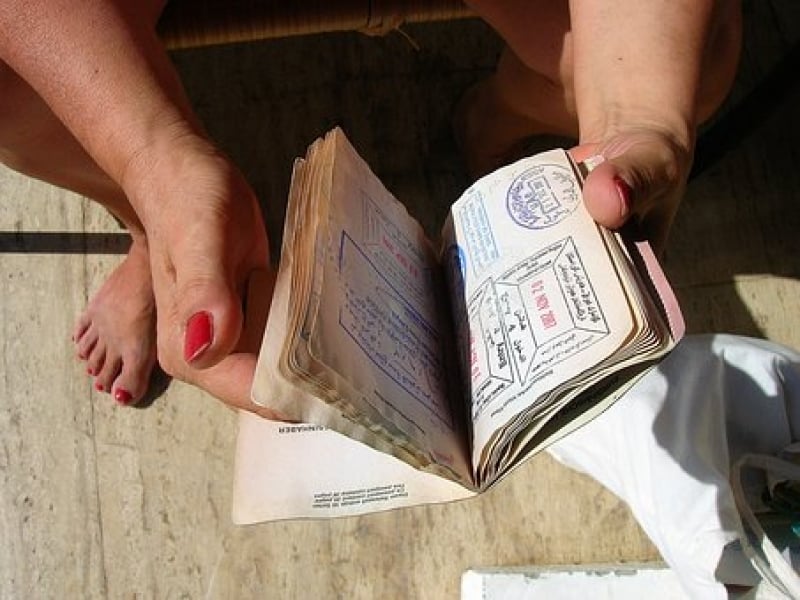 Since December 2016, Singapore and Myanmar have agreed to lift visa requirements for each other's citizens! This makes travel to Myanmar so much more convenient. With no pre-travel arrangements needed for stays up to 30 days, Myanmar is seriously a destination you can consider as your next travel destination. There are also direct flights from Singapore to Yangon on Singapore Airlines and Jetstar daily!
If you're wondering where to go next for your next big adventure, think no more! Myanmar will certainly excite your senses like never before. From captivating sights untouched by modernity and natural wonders you never knew existed in Southeast Asia, this up-and-coming talk of the town is best visited now, before mass tourism starts to tint its pristine appeal. Get packing and go!
Find the cheapest flights to Myanmar from Singapore via KAYAK today! They've done all the hard work for you, all that's left is to book! By helping you discover the best direct and return flights to Myanmar, and the ideal dates to travel there, the KAYAK platform just makes trip-planning so convenient and fuss-free.

So what else are you waiting for? Bookmark this page and grab these flight deals to Myanmar before they're gone!