More often than not, Muslim travellers struggle to find a place to pray. This is especially so when they are travelling to places where the Muslim community is small or non-existent, and where mosques are not easy to find. Below is a list of tips that can help you increase the chances of finding a prayer space close to your current location.
1. Ask the local taxi drivers and shop owners
Local taxi drivers or shop owners are likely to have information on the location of mosques around the area, if there is any. They might even be able to direct you to one. So why not give it a shot? Even better, when you spot someone who dons a hijab, approach them to ask about a prayer space or even Halal restaurants in the area. While this may seem obvious, a lot of travellers are simply too shy to ask!
In Europe or America, use alternative terms like "Islamic centres" or "prayer halls" as it is more common to find those than a mosque itself.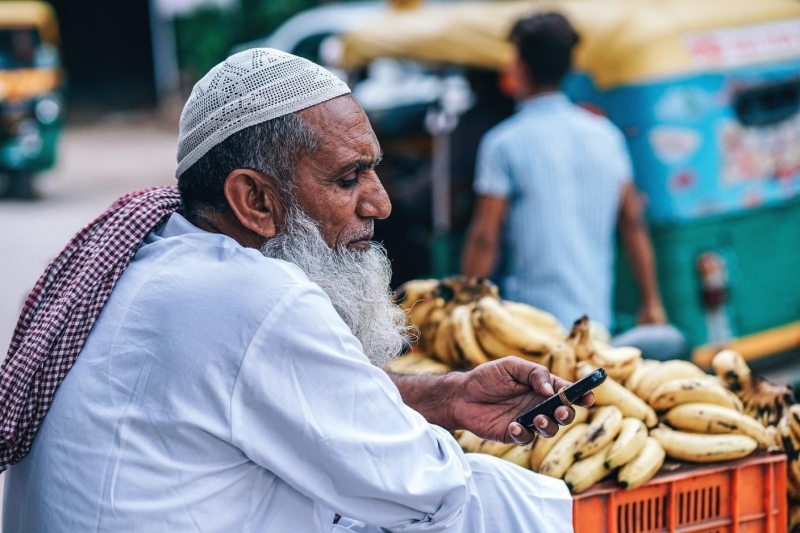 2. Use mobile apps
Many mobile apps in the market today have the feature which allows you to find nearby mosques. The ever-popular Google Maps can come in handy during your search. In my travels, I have used quite a few Muslim-focused apps like Muslim Pro and Zabiha. These apps have comprehensive databases which are contributed by the user community. Some of them also indicate if the prayer space has a separate section for ladies (my wife found this feature very useful!) or if Friday sermons are held there.
3. Look for multi-faith prayer rooms
Many places such as large shopping complexes, bus/train stations and airports are equipped with multi-faith prayer rooms. You can locate one either in their guides or by asking a service staff. Personally, this has worked for me and I was surprised myself.
4. Request to do your prayers in Muslim-owned shops or restaurants
During my travels, I was lucky to find local restaurants that were able to offer me a secluded space to do my prayers. Most places, especially those owned by Muslims, would be more than willing to oblige. Just ask them – you'll be surprised by the response you get. Some people have also gone out of the way just to make special arrangements for me. If you find Muslim-owned restaurants or shops, you're in luck!
5. Look it up in the guidebook or maps
Some city guides provide a list of religious centres around the area. Making a note of them can come in handy when you're on the move!
Bonus Tip
I have always found it very useful to carry around a travel prayer mat so I could use it wherever I go. It's easy to pack and convenient to use. If you don't have one already, consider getting one and having it with you at all times.