Yup, you got us. Our recent holiday was sooooooooo not how it looked on our Instagram. And apparently, we're not the only ones. 
According to a survey conducted by flight-comparison site Jet Cost, it has been revealed that a significant number of Americans have been lying about their holiday. 
Also read: Don't Have a 'Vacation-Ready' Body? Fret Not, 'Dad Bods' Are On Trend, According to Study
So, what do they lie about?
According to the study, one in seven Americans lies about taking a vacation on social media. That's right, these guys might seem to be posting Instagram stories about sipping mai tais at the beach, when in reality, they are probably just sitting behind a desktop somewhere in their parent's basement. Oops. 
And get this: two-thirds of Americans lie about how good their vacation was!
The most common lies includes:
Exaggerating weather condition

–

34%

Quality of the accommodations

–

29%

Amount sightseeing done

–

27%

Alcohol consumed

–

23%

Money spent

–

21%
Pressures to impress
According to the study, these guys are lying to impress others – their parents (31%), coworkers (23%) and friends (14%). They're embarrassed by their travel 'status' or lack thereof, and wanted to seem well-traveled – long gone are the 5 Cs. In are all the Ts! 
We're especially most boggled by the fact that a whopping 52 percent revealed that even if they had an awful trip, they probably wouldn't tell anymore. This comes as quite a shock, considering we're travel loud hailers. Everyone!! Hear!! All!! Our!! Travel!! Stories!!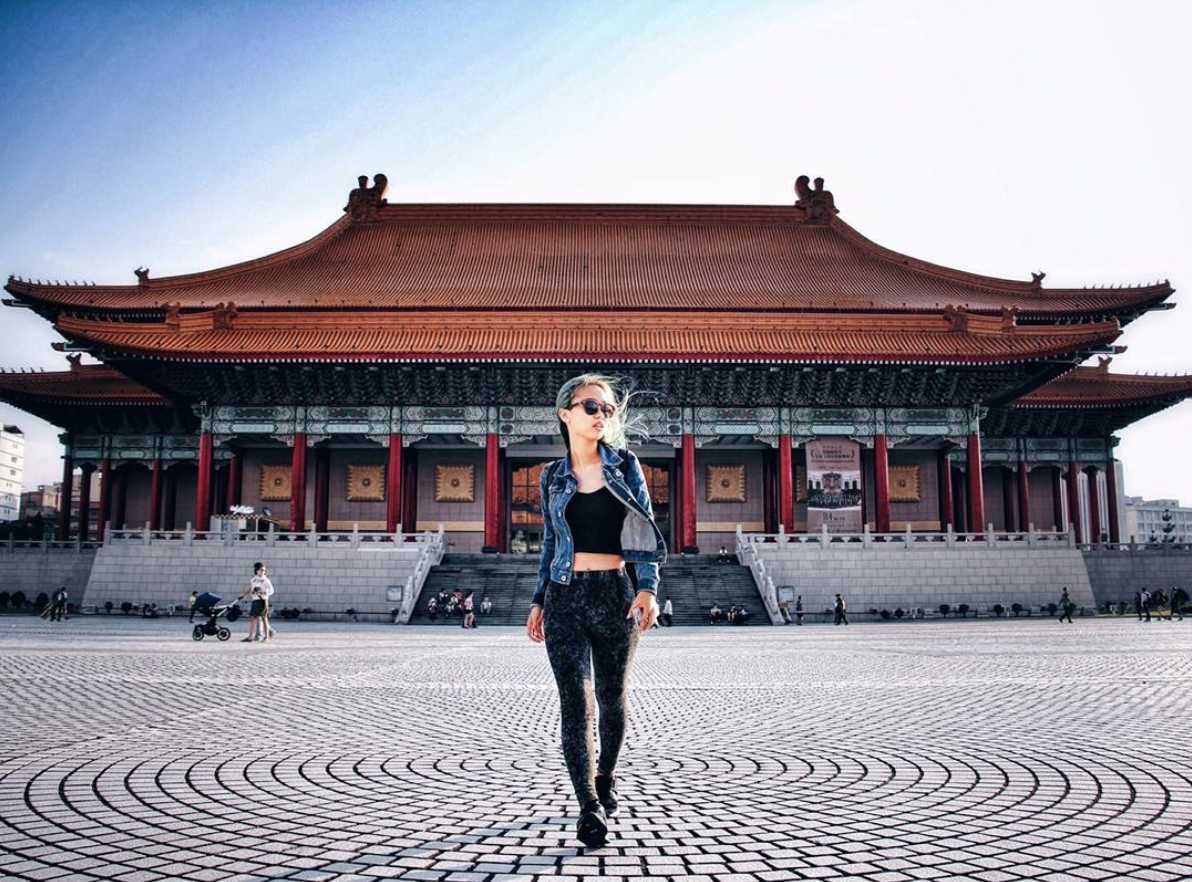 Also read: 6 out of 10 Singaporeans Feel Vacation-Deprived, According to New Study. Are You One of Them?
Here's the thing…
All jokes aside, you never have to feel embarrassed about a vacation that may not be as "Instagram-worthy" as your peers' or the influencers you follow. 
First of all, who cares if you're not travelling! Who cares if everyone you know is somewhere across the ocean!? There's plenty to do in your hometown. You do you – and make the best out of it. 
And if you are travelling but doing it budget style – as long as you're having the time of your life, that's all that matters.
Lastly, if you're having a pretty awful trip – there's nothing to be ashamed of. Everyone has had their share of bad trips. Don't keep it all in, tell your friends about it and we'll all be laughing about it in no time.  
TLDR: You're pretty much awesome as you are and there's no need for a false portrayal of yourself – or your holiday.