Turns out exercising isn't all it's cracked up to be!
Why cradle hard rocks when you can snuggle up to nice soft mochi? Yup, you heard it right; 'dad bods' are officially in season.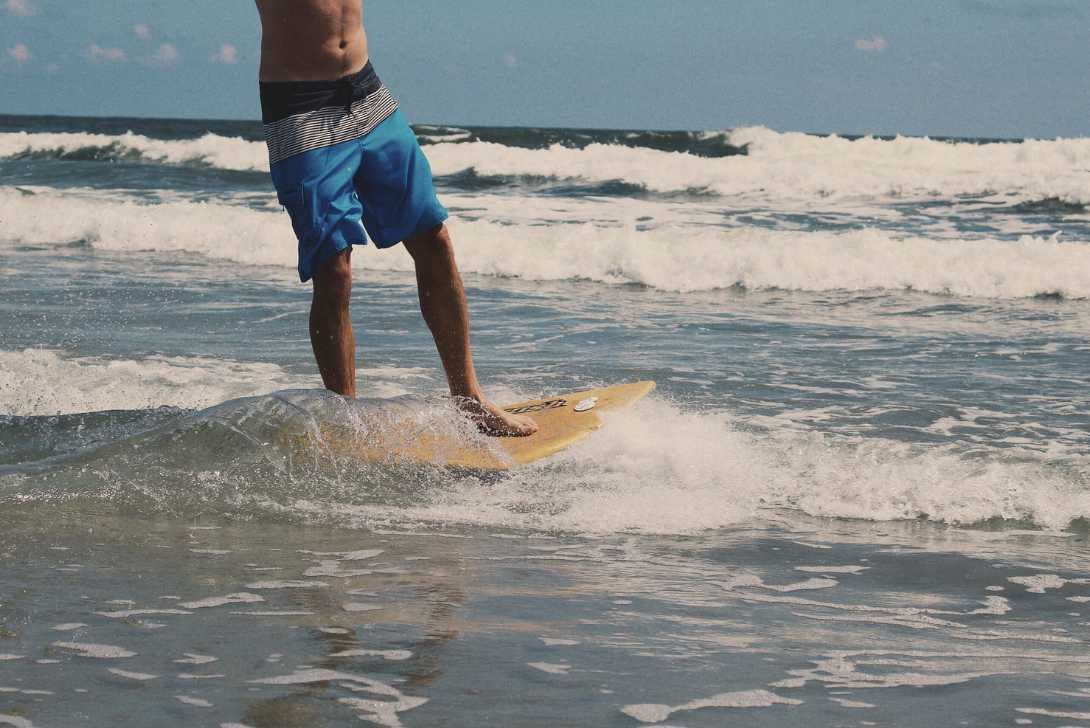 'Dad Bods': The New Sexy?
For those unfamiliar – 'dad bod' is a slang used to describe a physique somewhere in the middle between a six-pack and a beer belly. In a recent survey polled by Planet Fitness, results indicate that 65 percent of men and women find a 'dad bod' attractive.
And the most surprising reveal: more than half believe that a 'dad bod' is sexier than a ripped, lean stomach. You heard it here first guys.
Body Positivity on the Rise
If you thought this survey was finally an excuse to justify you not exercising, it's not. In fact, it's more about acceptance and body positivity – whether your abs are rock hard or hidden nicely behind a cushy belly. 
According to the survey, more men who identify themselves as having the 'dad bod' are happier with their body type – 79 percent as compared to 64 percent last year. 48 percent also claim that their body type has helped them accept themselves.
The survey also showed that 78 percent believe that confidence is paramount when it comes to attracting the opposite sex – it's the inside that matters! 
End message: Everyone should feel comfortable in their own skin. Your body is amazing. You do you – it's about time that the pressure to get that 'vacation body' is over!
Also read: 6 out of 10 Singaporeans Feel Vacation-Deprived, According to New Study. Are You One of Them?