Just when you thought 9GAG was fading into the background, it comes up with the world's first meme museum. The meme museum is found in Hong Kong's K11 Art Mall, and it's exactly as you would imagine it. According to Hypebae, 9GAG's meme museum consists of seven immersive installations immortalising the viral memes we all know by heart.
Also read: Now You Can Experience a Virtual Tour of the Van Gogh Museum for Free!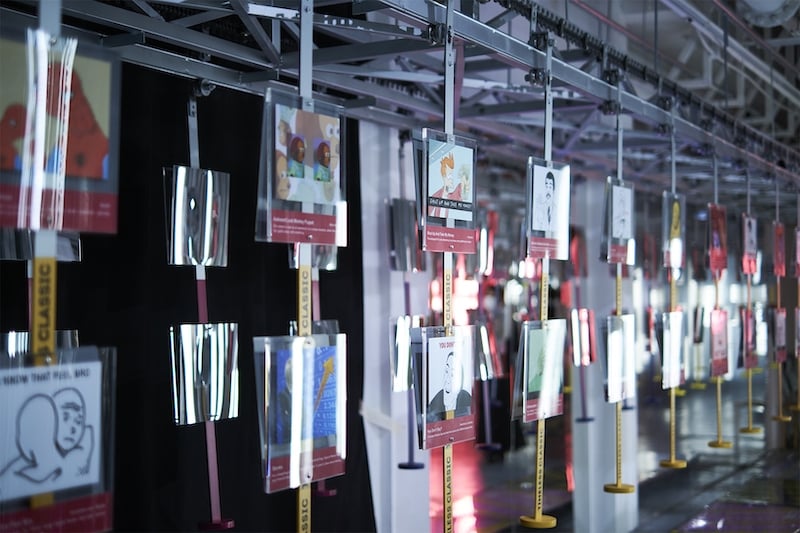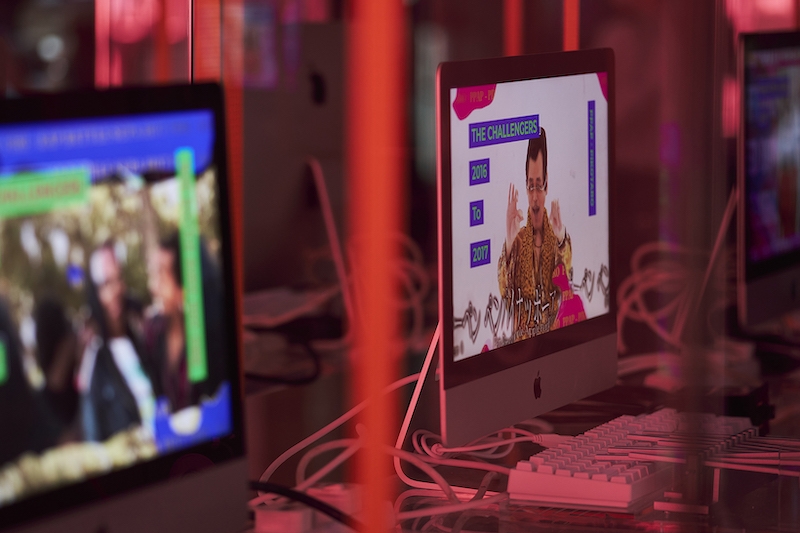 For instance, the area "In the meme-time" is actually a tunnel that will take you through the Internet's meme history, from the Success Kid to the Distracted Boyfriend (yeah, it's technically a history class on memes). Guests can also understand Internet culture from around the world via the "Meme-go-round" installation. There's even a room that features a smell-to-meme experience where a famous meme is paired with a particular fragrance!
Also read: The New Garden Area in This Tokyo Museum Looks Better Than Reality!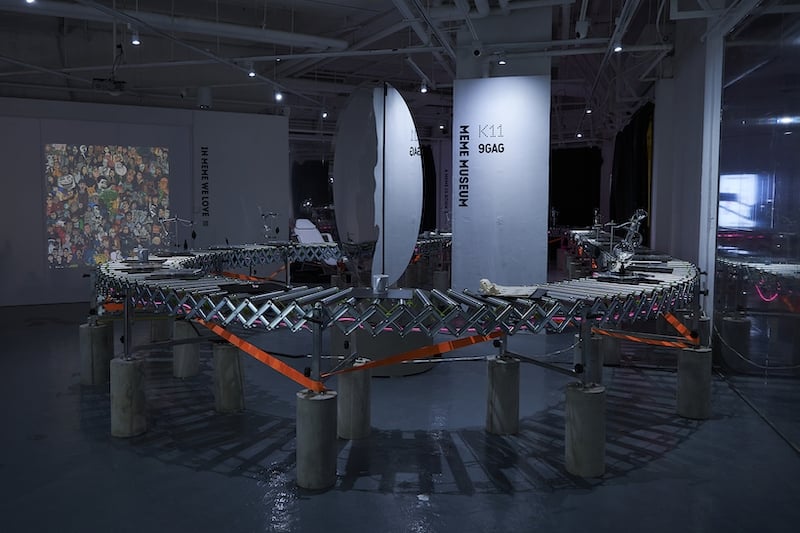 And if you've dreamed of becoming a meme yourself, you would love the "Meme me" photo booth where visitors become instant memes. Those who think they have what it takes to create a viral meme are also welcomed to enter "A Meme Is Born," where participants have a chance to win $100 cash prizes. 
The 9GAG Meme Museum is open from 16 Jul 2021 to 5 Sept 2021.
Address: K11 Art Mall, 18 Hanoi Road, Tsim Sha Tsui, Hong Kong
---
All images are credited to the Meme Museum and Hypebae Official Website.