Heading to California this summer? Well, we've got good news for you – Ken is opening the doors to the Barbie Malibu DreamHouse on Airbnb for two one-night stays in July 2023. Malibu is a city in the Santa Monica Mountains famed for its gorgeous beaches and being the home of many celebrities. If you're thinking of a Malibu vacation with an unforgettable stay, read on to find out more! 
What can I find inside Barbie's Malibu DreamHouse?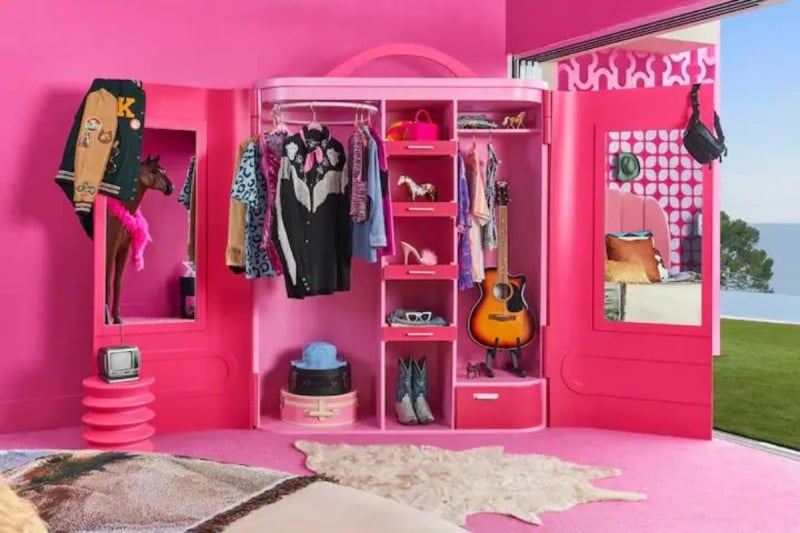 In his Airbnb listing, Ken has listed out everything you can enjoy while staying in Barbie's pink Malibu DreamHouse. The three-storey beach house comes with an ocean view and an infinity pool where you'll find three floaties spelling out "K-E-N". Apart from Barbie's wardrobe, you'll get access to Ken's guitar, cowboy accessories, and horse figurines.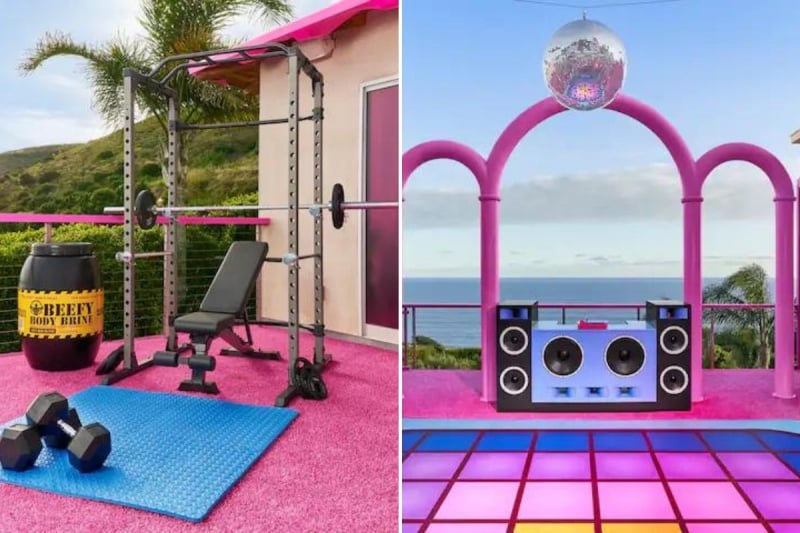 For those who want to get active, there's a basketball hoop on the top floor and gym equipment. 
Alternatively, bust out your best dance moves on the outdoor disco floor. You can also take home a set of Ken's yellow-and-pink Impala skates and surfboard. 
A concierge will help guests with check-in and arranging their meals. However, guests are to manage their own transport to and from the accommodation. 
When can I book a stay at the Barbie Malibu DreamHouse on Airbnb?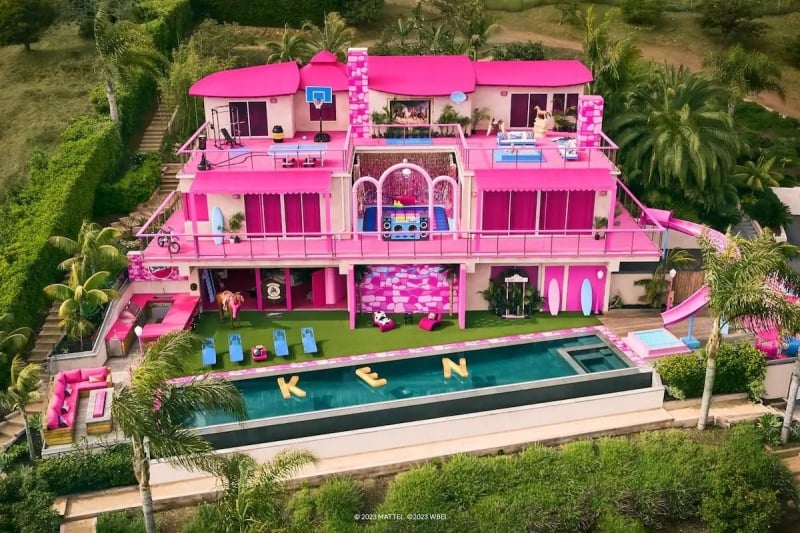 Bookings for the Barbie Malibu DreamHouse on Airbnb opens on 17 Jul 2023 at 10am PST. The house will host two guests for two one-night stays on 21 Jul and 22 Jul 2023. Only four lucky guests will have the chance to stay in this pretty-in-pink paradise. The stay is free of charge — Ken couldn't figure out a price tag to put on Barbie's beach house! 
To stand a chance of winning this dream stay, bookmark the link here, and mark the date on your calendar. 
Also read: 10 Best Airbnbs Near Universal Studios Hollywood in California
Why has Ken opened up Barbie's house to guests?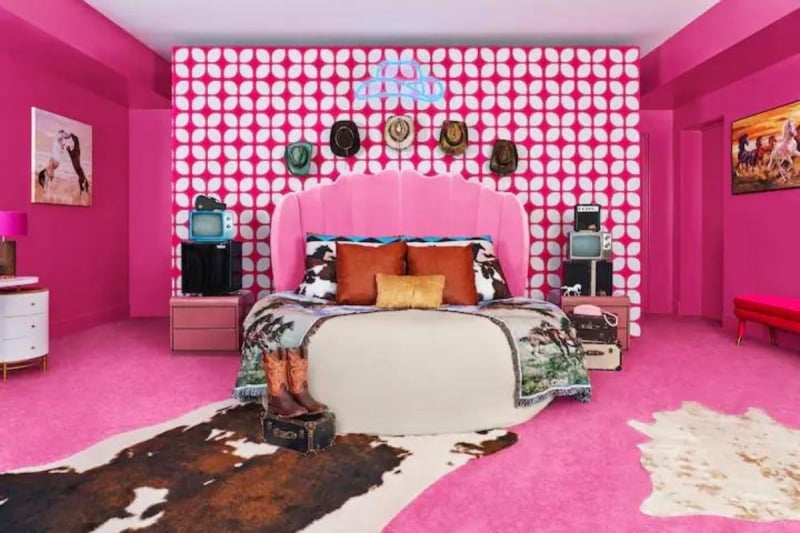 Apparently, Barbie has left the keys to her Malibu DreamHouse with Ken, who has decided to rent out the house to Airbnb guests while she's away. In all seriousness though, this Barbie DreamHouse rental is a collaboration between Warner Bros and Airbnb. 
The one-of-a-kind experience was launched to celebrate the new Barbie film hitting theatres on 21 Jul 2023. Directed by Greta Gerwig, the upcoming film stars Margot Robbie as a Barbie dissatisfied with life in the Barbie World. Accompanied by Ken, she journeys into the real world in search of answers. Ken will be played by Canadian heartthrob Ryan Gosling. Other big-name actors starring in the film include Issa Rae, Kate McKinnon, Simu Liu, Ncuti Gatwa, Dua Lipa, and Kingsley Ben-Adir. 
As part of the collaboration, Airbnb will make a one-time donation to Save the Children: an NGO that provides support to children, families, and communities in over 100 countries to help girls achieve success in education. 
Also read: 18 Best Beach Houses to Book on Airbnb, From California to Hawaii
Frolic in a pink Barbie world while doing good in the real world– what more can you ask for? Check out the full listing here and get ready for an incredible beach adventure! 
---
Images credited to Airbnb, unless stated otherwise.