Looks like Peru is starting the month right by gradually reviving its tourism efforts. And what better to do that than by reopening Machu Picchu — A.K.A. Peru's most popular attraction? It officially reopened to the public last 1 November, after nearly an eight-month closure due to the COVID-19 pandemic. 

The Peruvian government kickstarted this Machu Picchu reopening with a  lights show and gratitude ceremony. A small group of tourists were invited to this captivating event, along with 45 local artists who took part in special performances. They also projected messages from people all around the world onto the citadel. 
What happened in the Machu Picchu reopening ceremony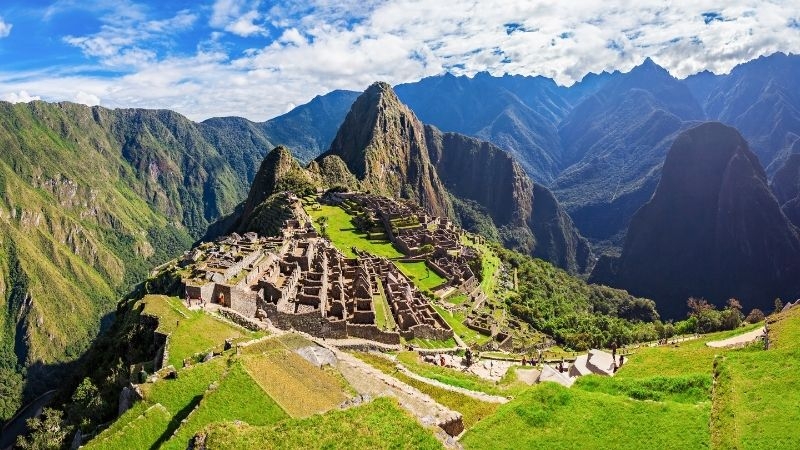 "Today, Machu Picchu opens. It opens with (health and safety) protocols, it opens to say that we are reactivating ourselves, but with responsibility and great prudence, because we see everything happening in the world with the pandemic," said Foreign Trade and Tourism Minister Rocío Barrios in his speech during the event.
Barrios also presented the UNESCO World Heritage site with the 'Safe Travels' seal. This ensures that Machu Picchu and the surrounding region, including local restaurants, hotels and transport hubs, are complying with enhanced health and safety measures.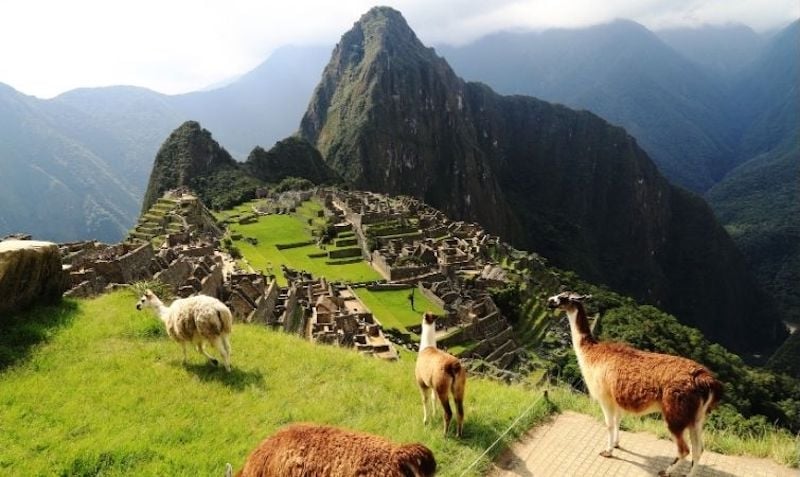 In the meantime, Machu Picchu will be restricted to 675 visitors daily — about 30% of its previous capacity. The first batch of tourists arrived last Sunday morning at Machu Picchu Pueblo, the village closest to the Incan citadel. To get there, they took a 90-minute journey along the Urubamba River from the ancient Inca village of Ollantaytambo.
"Opening Machu Picchu to the world shows that we Peruvians are resilient," Barrios added. This world-famous Peruvian destination will continue to operate at reduced capacity for the foreseeable future. 
Also read: A Guide to Conquering The Best Hikes in Machu Picchu, as Told by A Seasoned Climber
On Peru's efforts to revive tourism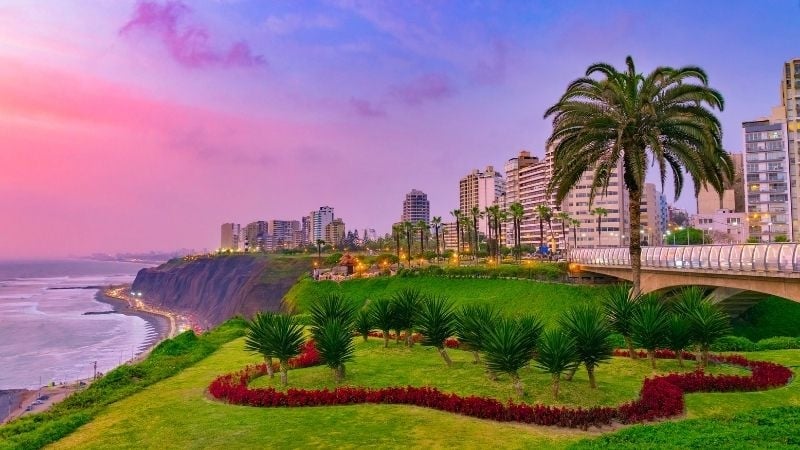 "Tourism is returning, responsibly and gradually," said Barrios. Since the beginning of October, the Peurvian government has allowed shops to reopen at 60% capacity, and restaurants can now operate at 50% capacity. Meanwhile, other archaeological sites and museums in the country are operating at 50% capacity, with strict health and safety measures in place. Travel agencies and tour operators are also allowed to restart their businesses.
Since the start of November, there have been more resumed flights to the capital city, Lima. This includes flights from Los Angeles, New York, Atlanta, Miami, Houston, Orlando, and Toronto, as well as from Buenos Aires, Mexico City, Sao Paulo, and more. And a month ago, Peru initially reopened its borders to Ecuador, Bolivia, Paraguay, Colombia, Panama, Uruguay, and Chile.
To enter Peru, travellers need to show proof of a negative PCR test. This test must be taken no more than 72 hours before their flight. They must also wear both face masks and face shields at the airport. The country also remains to be under a state of emergency until the end of November.
Also read: Machu Picchu Reopened Early for One Japanese Tourist
The Machu Picchu reopening is good news for most people in the Cusco region who rely on tourists for their livelihoods. A handful of hotels, restaurants, and other tourism-related businesses throughout the region went bankrupt by July, when the strict and mandatory lockdown was finally lifted.
Fortunately, the number of COVID-19  cases has been steadily decreasing in Peru. As of writing, it has an overall total of 908,902 cases, with 832,929 recovered and 41,350 active cases.