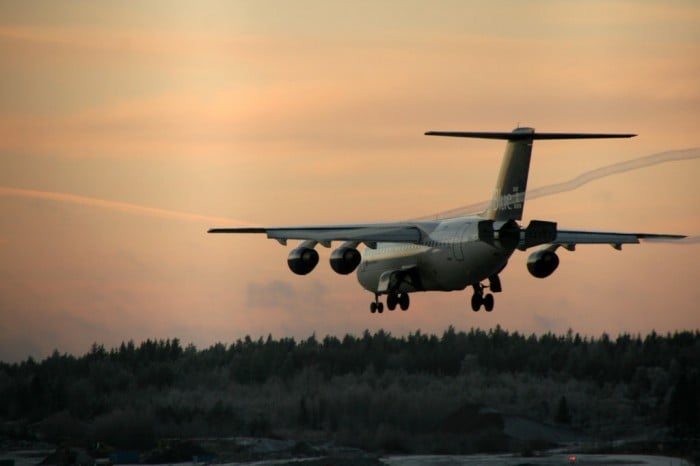 Image credit: Ulrlka
Layovers can be annoying when all you want to do is arrive at your destination already. It doesn't have to be like that all the time though when you know how to make the most of your time. There are actually some perks from having multiple layovers.
My experience flying from the Philippines to Colombia with transits via New York and Hong Kong as well as other countries I've visited taught me a couple of tricks which can be quite useful if you're venturing to a far destination around the world.
Also read: How to Spend Your 12-Hour Layover in Kuala Lumpur
Search multiple flights before deciding on a specific airline
Have you ever tried searching for flights from websites like Kayak, Skyscanner, or Orbitz? Before booking a specific airline, compare flights with pricing, the number of hours of layovers and routes. This way you can select the best one depending on your preferences. Once you've selected some good options, do check out the direct websites of the airlines. Compare if the prices are cheaper or more expensive. Sometimes booking directly can be cheaper if they have a promotion. It also really depends on the season.
Book flights with long multiple layovers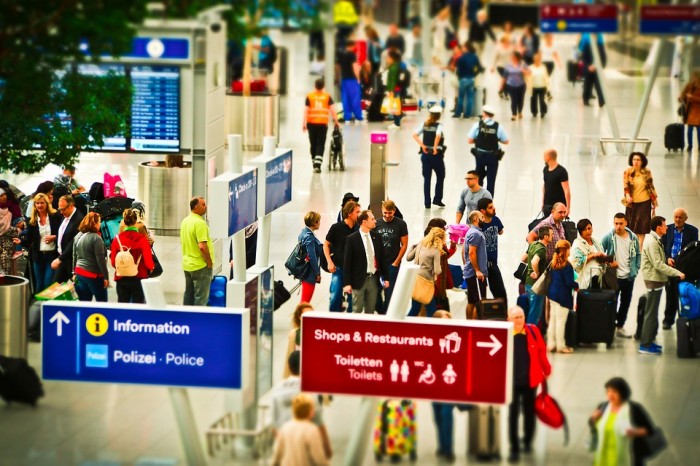 Sounds weird right? Usually, you'll want to avoid this because you hate waiting for so long to get to where you're going. But actually, it's quite a good idea. Why? Well, delayed flights, long line at the immigration, luggage check-in time, etc. will eat your time.
I've experienced an eight hour layover in New York. And guess what? The eight hour layover was just fine because it actually took us two hours to exit the immigration because of so many passengers arriving at the same time. So I had enough hours before taking my connecting flight to Bogota, Colombia, and I was able to have a midnight dinner before boarding. Besides, there are airports that are awesome to stay at like Hong Kong International Airport which is also a huge mall, or Singapore Changi Airport which has an indoor park. You can spend some time exploring while killing time.
Also read: 10 Reasons Why Dubai is Worth More than a Layover
Wander around the city outside the airport
Some countries allow passengers to roam around the city if the layover is long. But check first before doing so because there are countries requiring visas even for a short layover. Cities like Amsterdam, Sydney, Washington D.C., Chicago, and London allow it, so why not make the best of your precious time by visiting these destinations—even for a short time?
Stay at a hotel during overnight layovers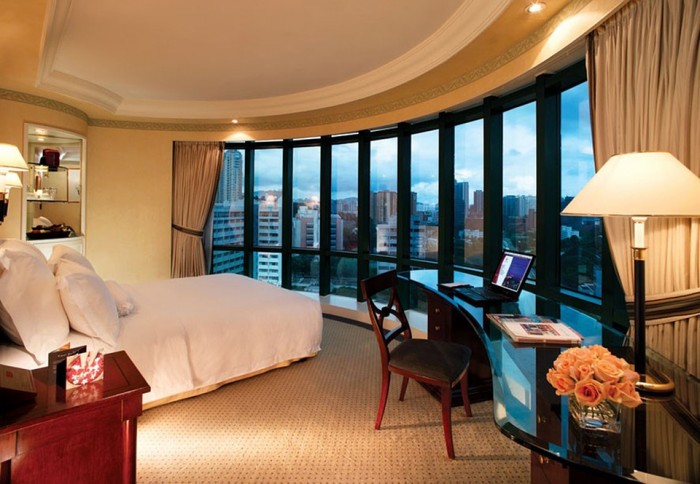 I remember a friend of mine who was scared of long flights and he told me that he chooses to have overnight layovers. He spends the night at airport hotels or nearby hotels (it's possible if exiting the airport during layovers is allowed in that country). It actually helps you calm your nerves and relax before another long flight.
Also read: The Layover: 24 Hours in New York City
Meet other travellers at the airport
When I travelled alone in US, Colombia, Macau and Malaysia, I got to meet other people at the airport. As simple as asking for directions or if you're on the same flight that's delayed, it ends up continuing into a good conversation which is awesome because you get to learn new tips from other travellers. It sounds scary if you're not used to it, but it's actually fun to have new friends (even if you know you may not see them again) because you learn a thing or two about other places and cultures.