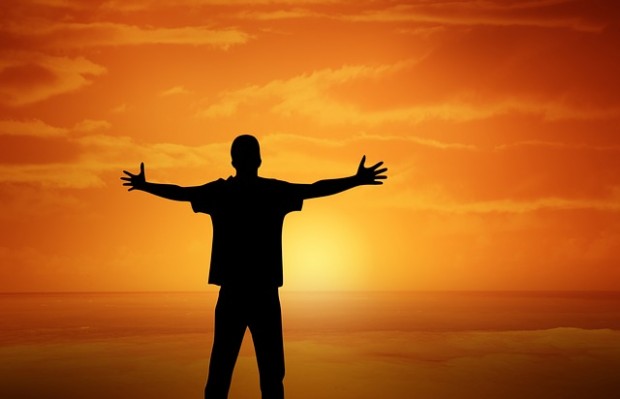 Why do I travel? I travel because I enjoy seeing new places and having new experiences. I travel because I like meeting people from around the world. I travel because I relish the challenges it throws up.
Mostly though, I travel to learn more about myself and the world around me. After 20 years of adventurous travel which has included cycling from Alaska to Argentina, and cycling through Africa, these are the three most important things that I learnt:
You don't need to be rich to travel
One of the things that holds people back from travelling around the world, is that they think you have to be super rich to do it. I too thought this way for many years, but after my first around the world trip, I realised that you don't need to be rich!
There are many economical ways to travel – you can either work while travelling, volunteer, couchsurf, and hitchhike. During my last cycling trip from Alaska to Argentina, I spent less than 10 dollars a day.
A person's wealth is not measured in the money they have, but their life experiences. You don't need to be rich to travel, so don't let this hold you back.
Also Read: 15 Common Travel Excuses and Why They Should Not Stop You
Patience is truly a virtue
I would say that patience is one of the most important things that travel has taught me over the years. Things don't always go according to plan, especially when every country in the world has their own way of running things.
You might miss a bus, get stuck in an airport, lose your luggage, or have your belongings stolen. Is it something you should stress over? Absolutely not. Travel has taught me that sometimes, you just have to accept the way something is. It's made me almost stoical to a certain extent.
More importantly, I have taken this patience into other areas of my life, and become a lot happier in the process!
People are mostly the same
This is without doubt the single most important thing that I have learnt during my travels. People are mostly the same, and they want the same things out of life.
What are those things?
People generally want to be happy, they want a little more than they have now, and they don't want worries. The world is made up of billions of people from all sorts of different cultures and backgrounds, speaking hundreds of languages.
Really though, we are not that different from one another when it comes down to it. Remember this: ditch the paranoia, and enjoy your travels and adventures around the world.