A few weeks ago, I impulsively decided to travel for 30 days (one month) in Northern Luzon. I told myself that this must be the perfect bucket list-worthy adventure for every Filipino traveller like me. And so, I visited more than 80 tourist spots around 10 provinces in Northern Luzon. I explored a variety of islands, beaches, coves, mountains, rock formations, falls, caves, farms, restaurants, museums, and extreme sports and heritage sites. Let me share with you a few highlights of my epic trip.
Also read: Backpacking Northern Luzon in 9 Days for ₱10,000
1. Palaui Island in Sta. Ana, Cagayan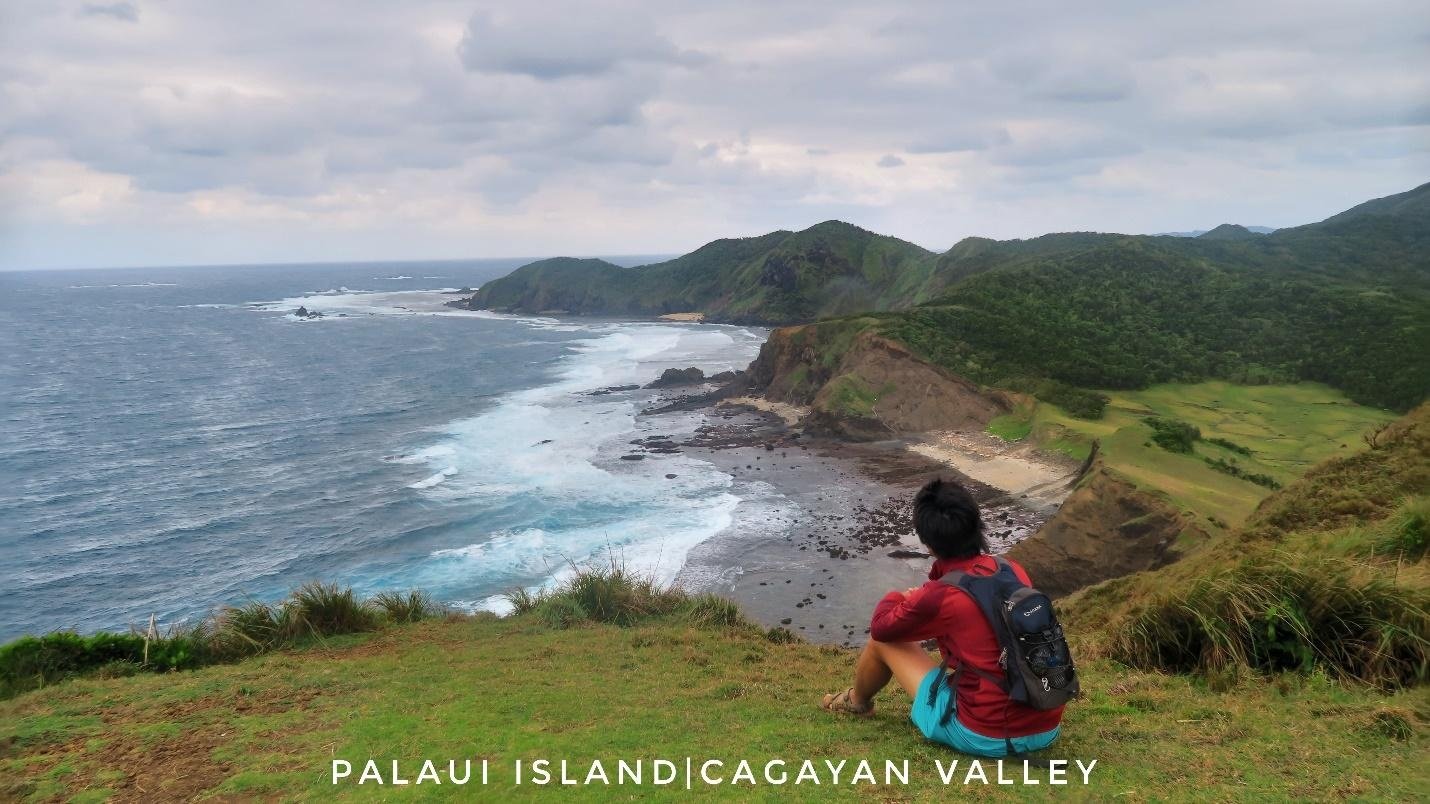 Situated on the northeastern edge of Luzon, Palaui Island is one of the hardest places to visit from Manila because of the lengthy 16-hour ride. Tip: Just sleep and you'll be there sooner that you thought. From the Port of San Vicente, it takes another 30 to 45-minute boat ride to reach Palaui Island. From the island, you will already see the panoramic beauty of Cape Engaño.
Haven't been to Batanes yet? Well, I've got to tell you, you'll feel a Batanes-like atmosphere along the trails going to the lighthouse. From the hills of green pastures to the azure sea beyond the horizon, everything is truly breathtaking.
2. Blue Lagoon in Pagudpud, Ilocos Norte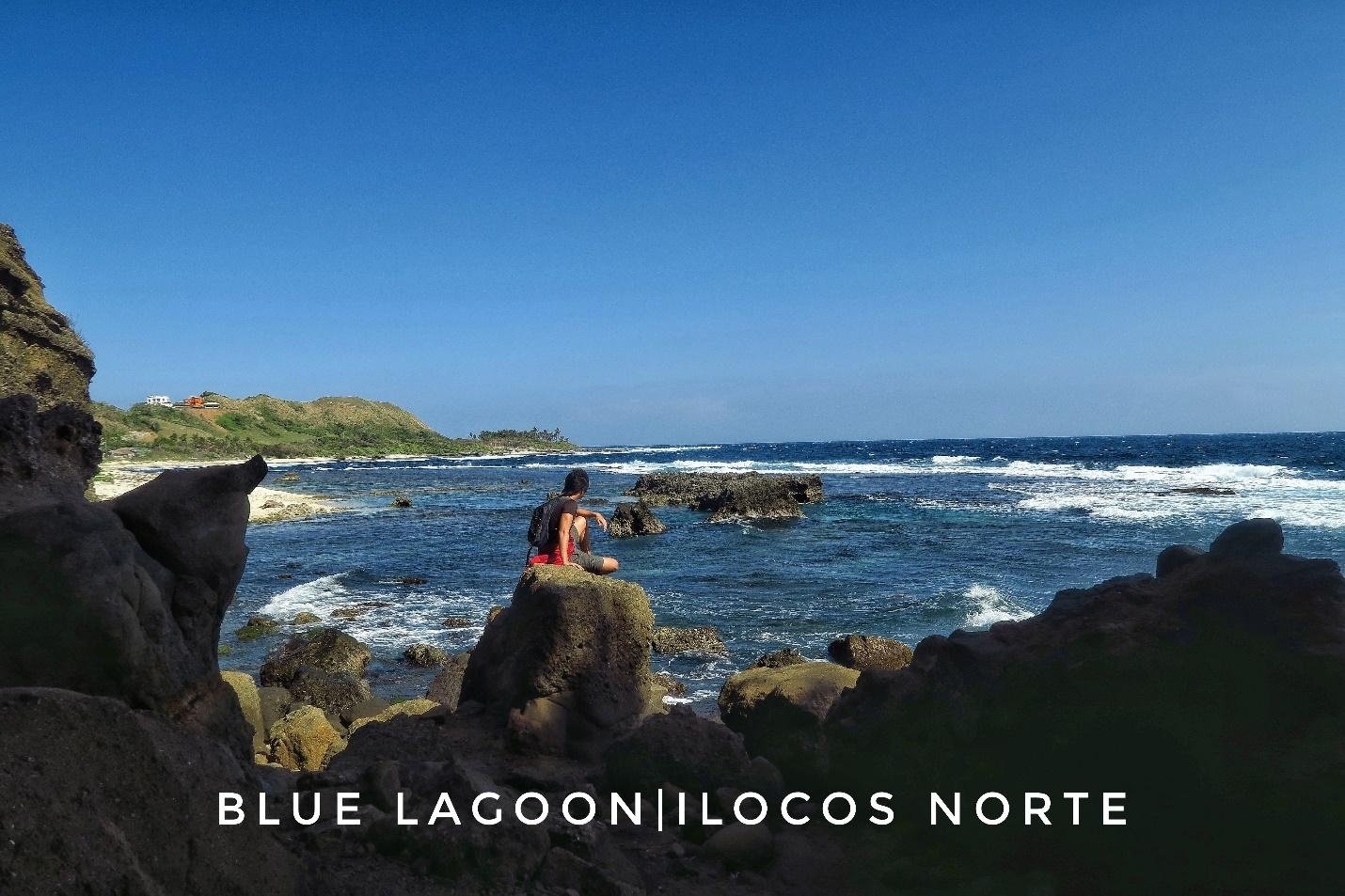 When I saw the name from Google maps, it left a tingling sensation and caused a hyperventilating experience. Lo and behold, it was way more than what I expected. While going down the road, you'll be surprised by the beauty of the lagoon. A combination of bluish green and azure blue, depending on the tide and sun rays, it perfectly sets the mood for outdoor activities and photo shootings. Don't forget to check out Dos Hermanos Islands and Bantay Abot Cave within the vicinity of the lagoon. Those two places are an epitome of the unspoilt beauty of nature.
3. Mt. Kalugong in La Trinidad, Benguet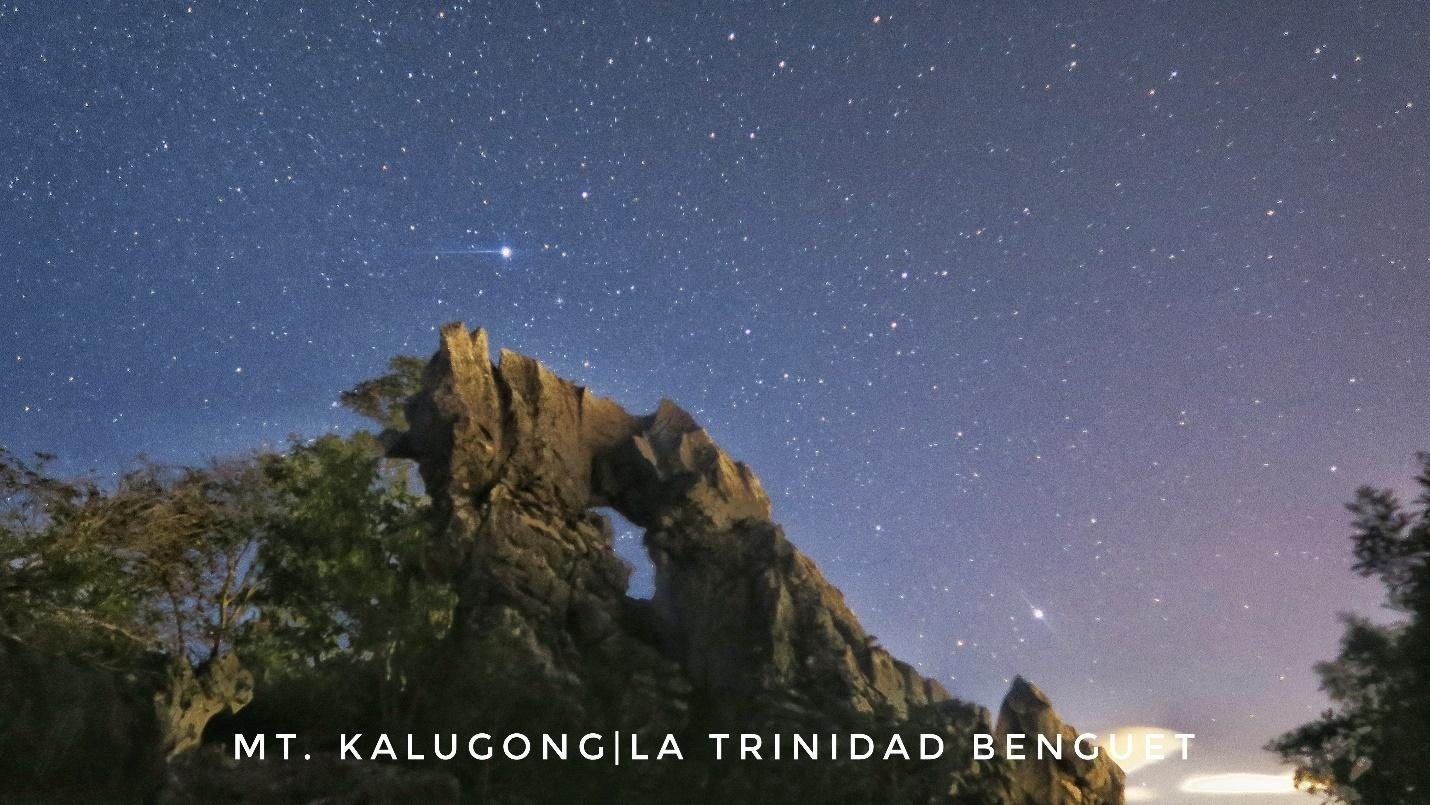 For a first-time climber who doesn't want to be surprised by the difficulty of trekking but at the same time doesn't want to compromise the beauty of a scenery, Mt. Kalugong is the perfect mountain. It is a one-hour ride from Baguio to La Trinidad Municipal. Ride a jeep bound to Tomay, and tell the driver to drop you off at the starting point. From there, either you'll ride a taxi going up for ₱150 or you'll walk a continuous uphill for around 30 minutes until you reach an unpaved road. A few more steps and you'll find yourself surrounded by humongous pine trees.
You'll quickly notice that the place a camping ground for those who want to relax and just feel and hear the sound of nature. But the exciting part doesn't end there. If move beyond the pine trees, you'll see gigantic rock formations where you'll cross (be careful it's a bit dangerous) and see the beauty of La Trinidad municipality down below.
Also, if you guys love stargazing and astrophotography like me, then you'll fall in love with this place. I suggest that you bring your own tent and someone to be with. It's the perfect dating experience!
Also read: Underrated Northern Luzon Destinations Worth the Road Trip
4. Siminbaan Rock Formation in Libtec, Abra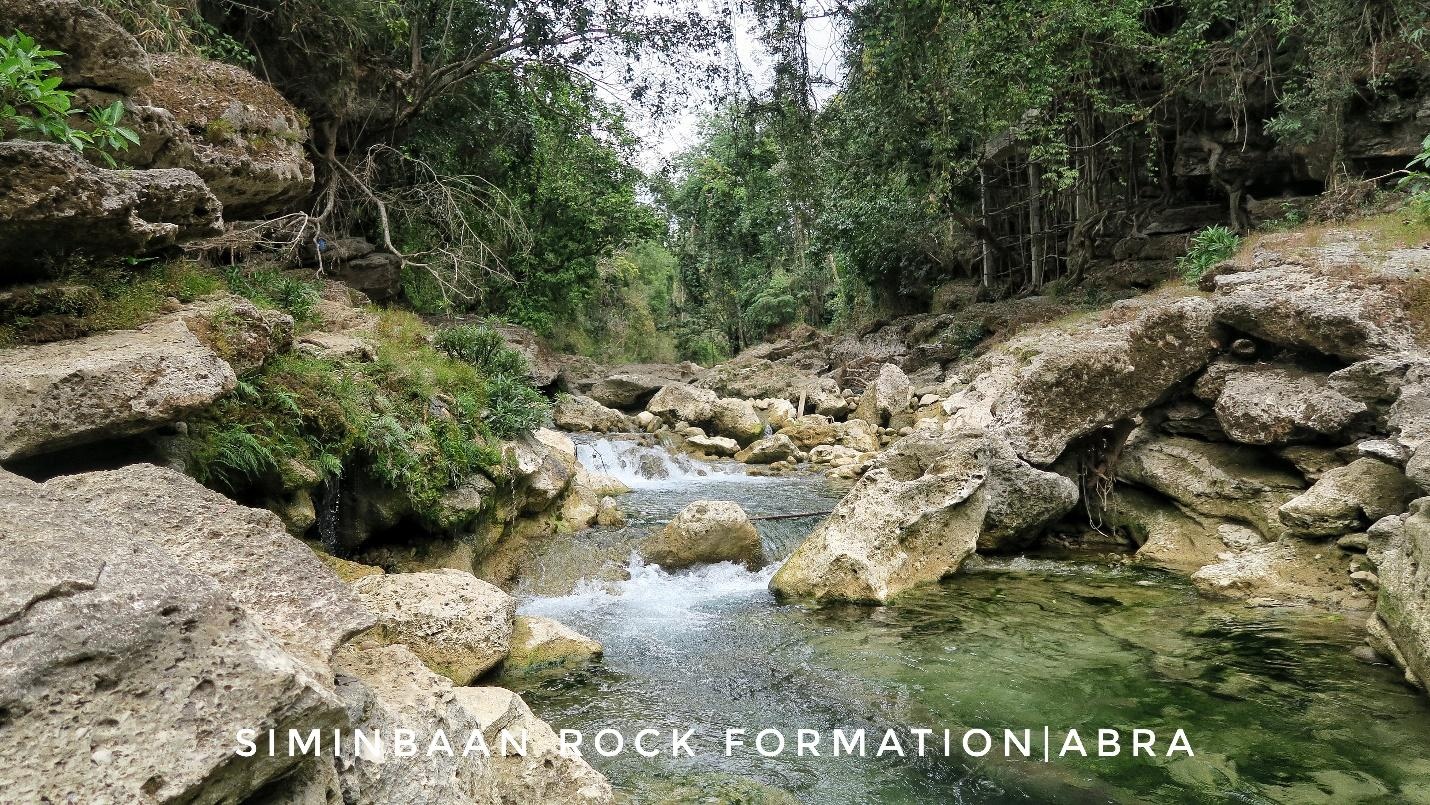 The province of Abra is not known as a tourist destination for many, perhaps because of rumoured political strife and vendettas. But that is not what I felt when I went there. I talked to the locals about their story, and they told me that such stories were only magnified to the extreme. Abra has a lot of untold destinations, and one of my favourite that is easy to reach is the Siminbaan Rock Formation.
Take a jeepney from Bangued to Taludtod, then ride a tricycle to Libtec. It will cost you around ₱50. From there, you'll just have to walk for a few minutes and you'll reach a place where you will walk in a hallway surrounded by gigantic rocks like the scene in the Indiana Jones movie. The paralleled rock formation cast with green algae is a perfect shot for your Instagram. On top of that, you'll get to enjoy swimming along the river.
5. Tangadan Falls in San Gabriel, La Union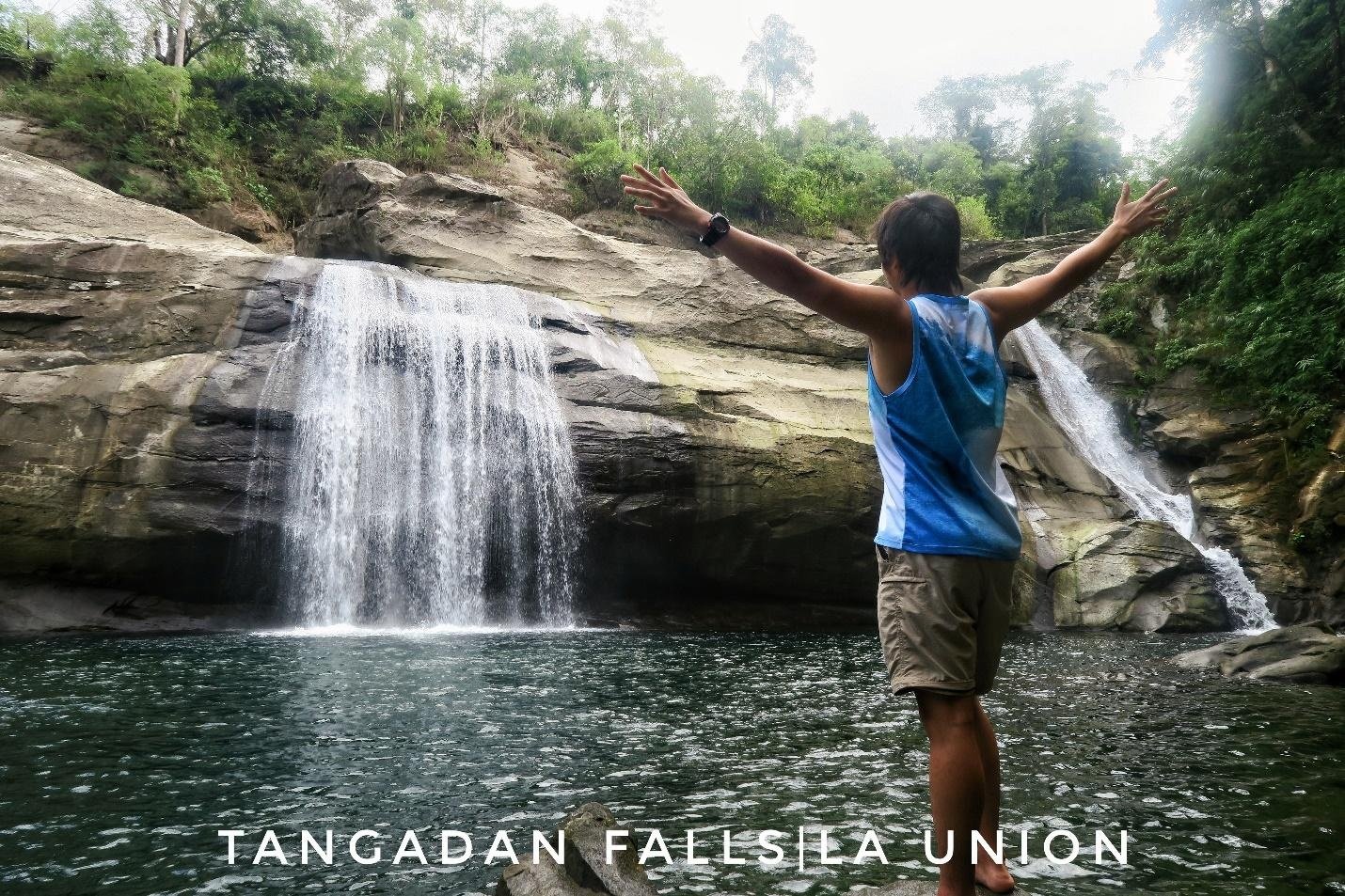 If you're looking for a mix of thrill and relaxation, then this waterfall is the perfect place for you. To go here, you'll need to ride a habal-habal from the Municipal Hall San Gabriel for about ₱150, and then, trek for 20 minutes from the waypoint.
Along the way, you'll hear the gushing sound and you'll be greeted by bamboo cottages. Behold the fierce beauty of Tangadan Falls! But what I really love about the place is the thrill of cliff jumping! I love the feeling of falling or flying in the air and so I was freaking excited to go up and try 20ft fall.
When I got there, my knees became weak. I thought was easier compared to the 45ft cliff jump in Fortune Island, but yeah, every jump is a unique experience. I was up there for 15 minutes before I managed to jump. It was the most satisfying experience. And of course, if you want to relax, there is a natural infinity pool above the falls, only if you have the guts to stay there as it is technically at the brink of the falls. One wrong step and you'll be in danger. But come on, what is life without a bit of risk?
6. Manacota Underground River and Cave in Marag, Apayao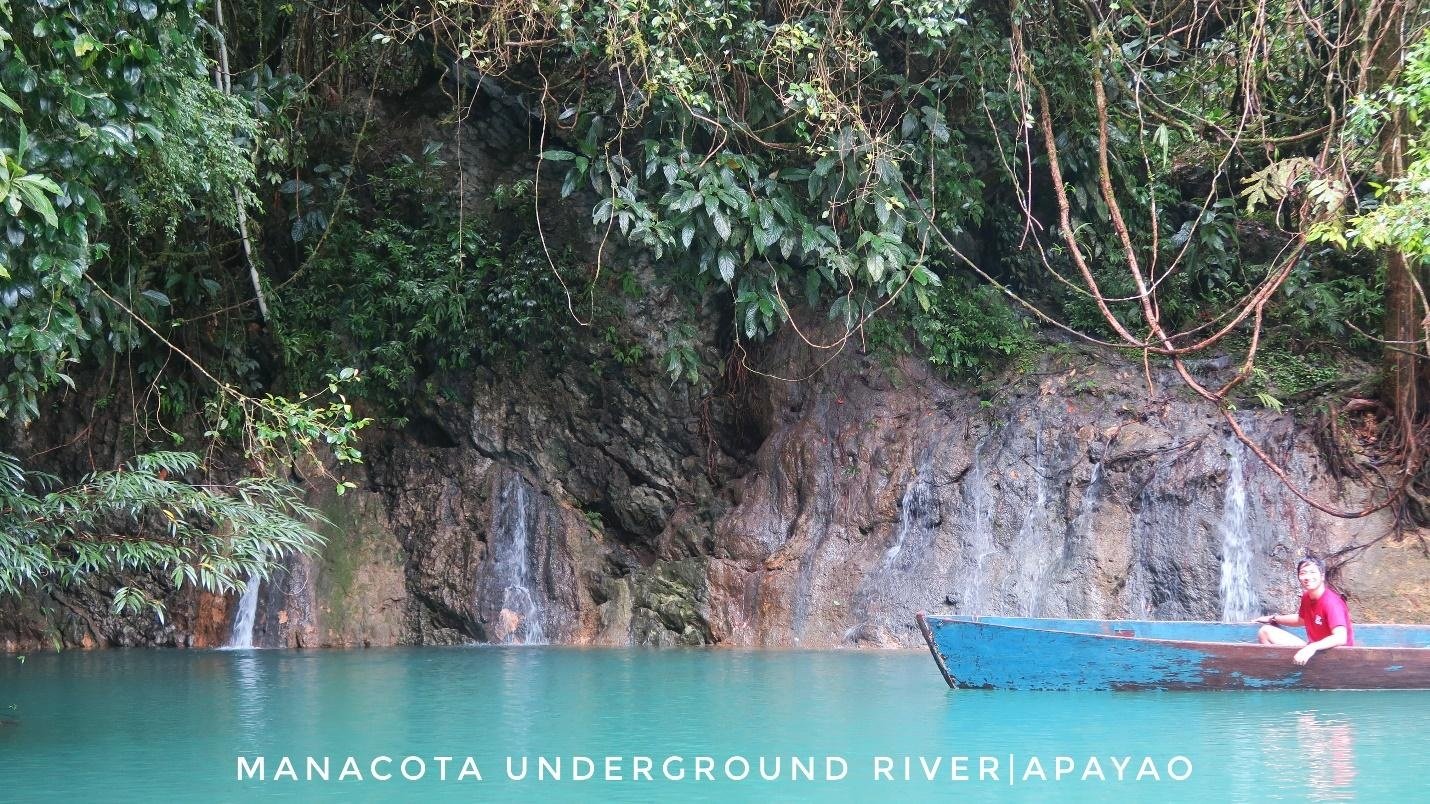 Unbeknownst to many travellers, Apayao has some exotic beauties awaiting to be discovered. One of them is the Manacota Underground River, where you could do a combination of boating and spelunking. From the Brgy. Town Hall, you'll have to ride a habal-habal for 20 minutes, and cross some rivers for about one hour until you reach this river's azure beauty. Then, you'll have to take a canoe to explore the underground river. There were tons of crystallised rock formations shimmering and glittering along the rays of our headlamp. But what I really love was the cliff jump where I plunged into the black abyss of the cave with only a single ray of light. Now, that is a thrilling experience!
7. Batad Rice Terraces, Banaue, Ifugao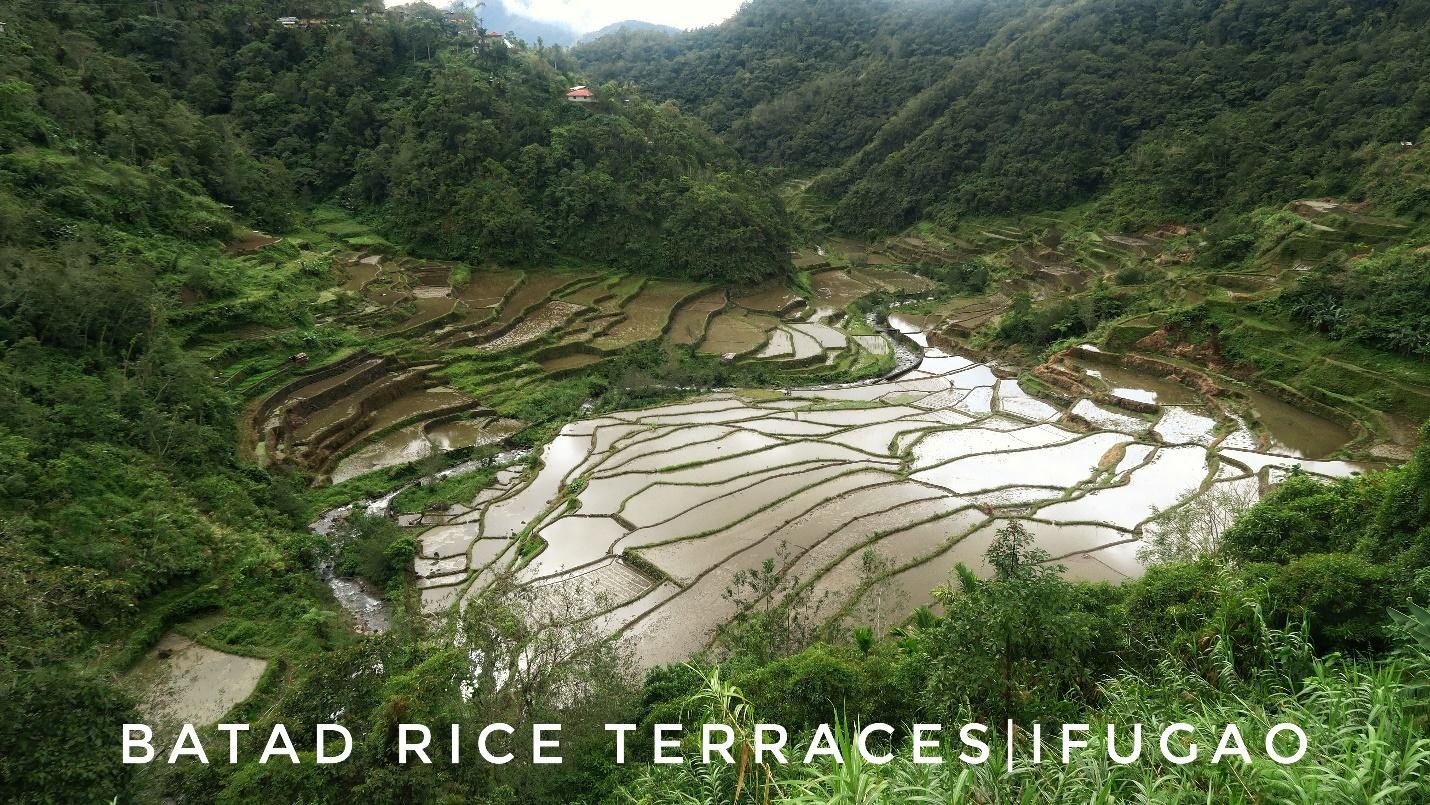 Although Banaue is more popular than Batad, in my opinion, Batad is way better as it is more pristine and less frequented by tourists. To reach Batad, you'll have to ride a jeepney or van for about 45 minutes. From the junction point, you'll trek for about an hour or so depending on your pace. The unspoilt riches of Batad will truly amaze every traveller after a rigorous downhill and uphill trek. The unending stairway of rice farms is truly a beauty in sight.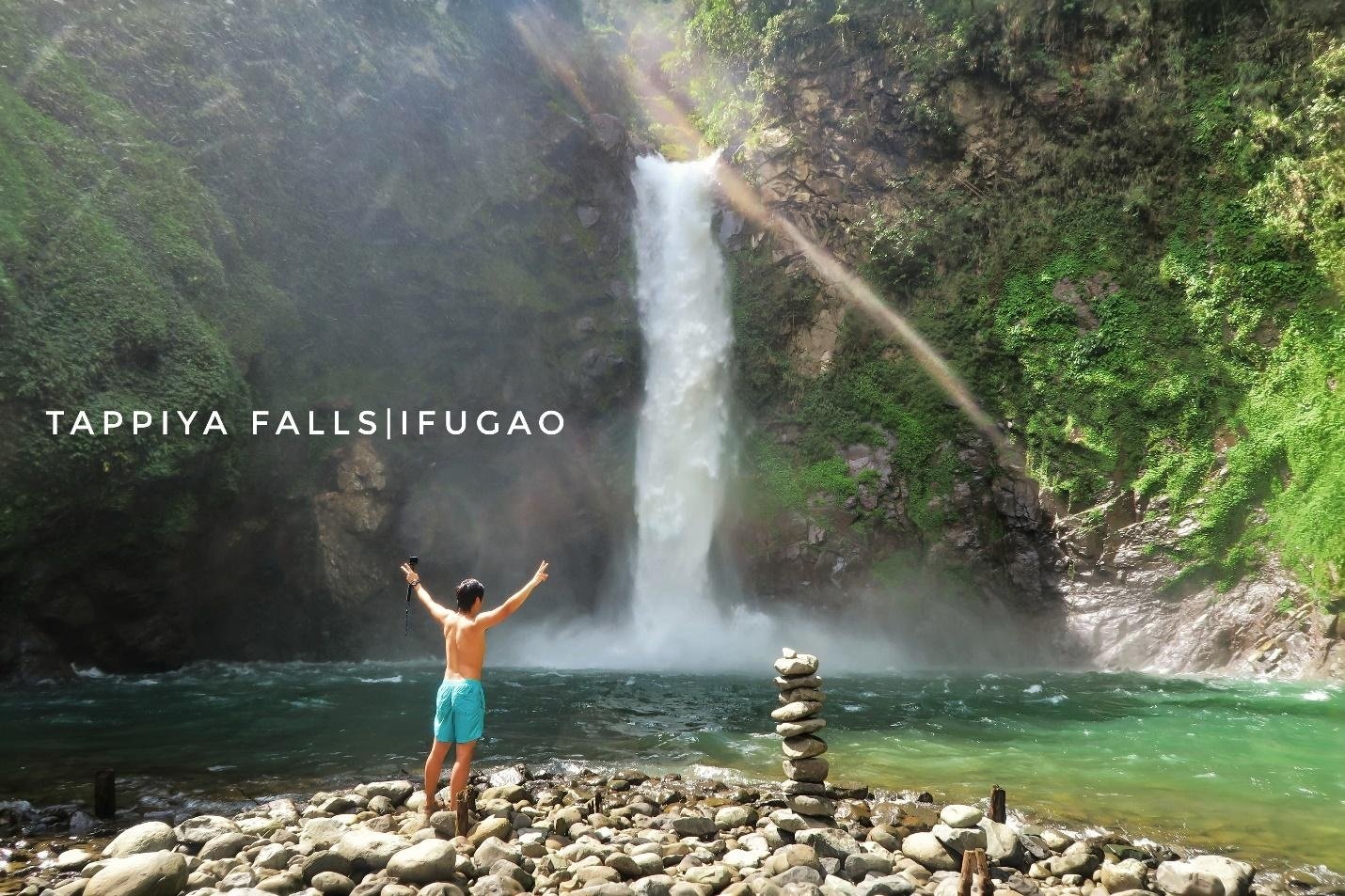 Another reason why I love this place is that it is the gateway to one of the most beautiful falls I've ever seen, the Tappiya Falls. With 30 metres drop, you can really feel its force strongly moving through the winds. And if the raging waters don't scare you, I dare you to take a dip. It's a once-in-a-lifetime experience!
Also read: My Batad Rice Terraces Journey: Tips, Lessons & Realisations
8. Lolo Cancio's Inn in Bokod, Benguet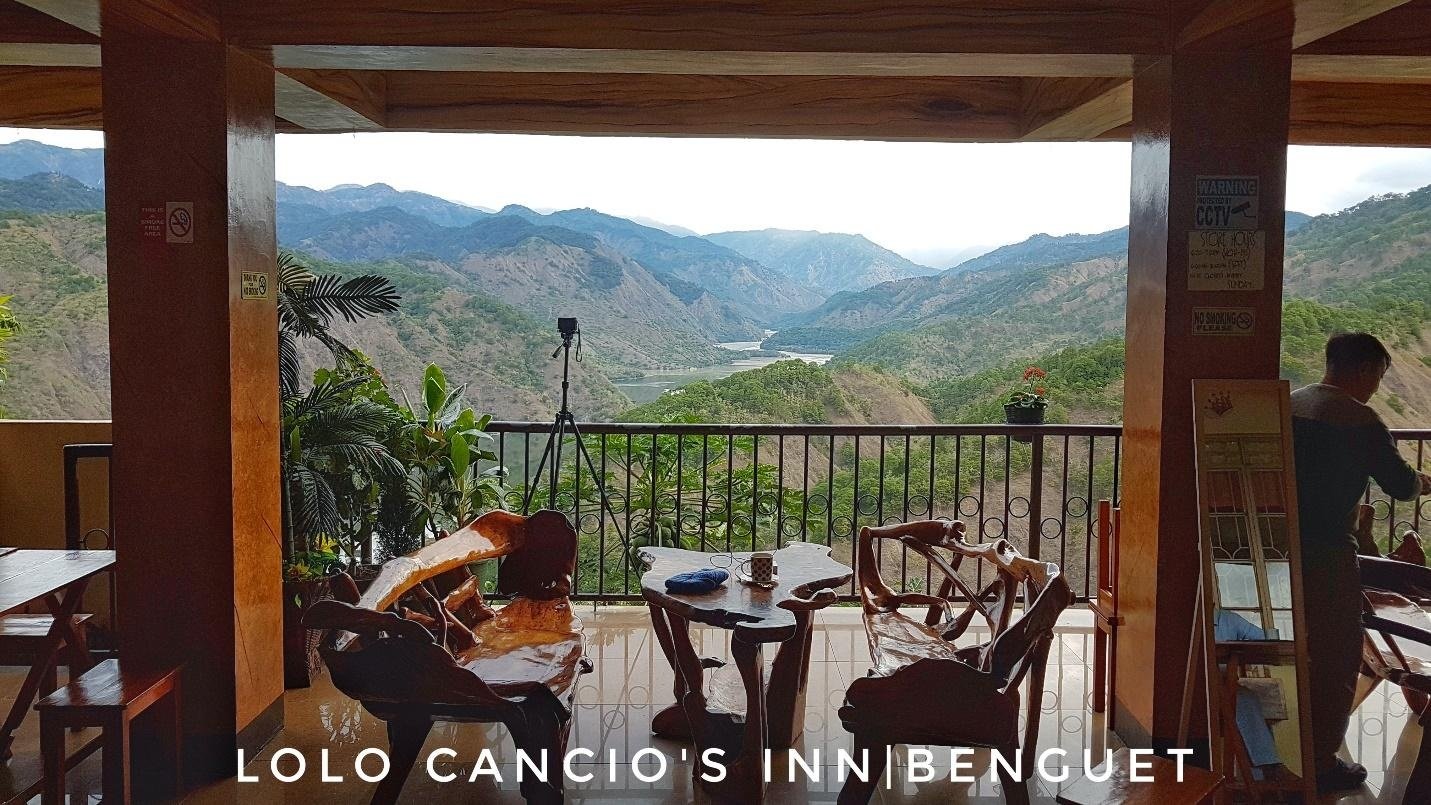 At first glance beside the highway, you'll see nothing but a simple building. Don't be easily fooled by its outside appearance because as soon as you enter the door, you'll see not only a good combination of local and fresh delicacies but a stupefying view beyond your wildest imagination. The dining hall is also a view deck where a mix of gigantic brownish hills and greenish lake takes your dining experience to the next level! A side trip here before going to Mt. Pulag is a must. Of course, I didn't miss the chance to stay for the night. As for their room, it was perfectly fine. I have to say that this place is a perfect spot to emancipate yourself from a stressful life and bask in seclusion and carefree atmosphere. I'll definitely come back to work on my thesis.
9. Culili Point, Sand Dunes in Paoay, Ilocos Norte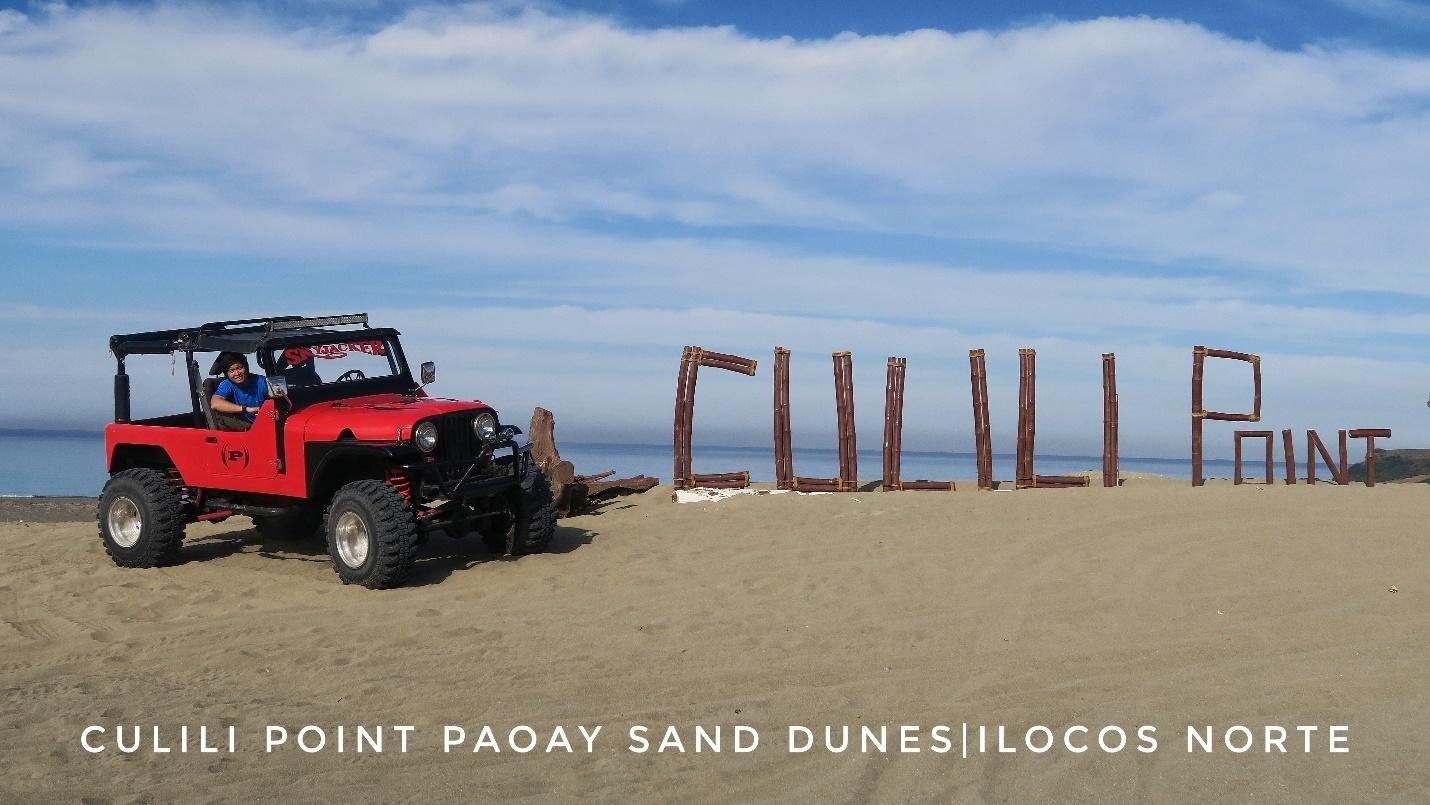 Visit Paoay sand dunes and feel like you're in the Sahara Desert. Riding the 4×4 wheel here is perhaps the most extreme ride I've ever taken in my entire life. Hold those handrails tight because you might be thrown out of the vehicle. The entire rent for the 4×4 is ₱2,500, which you can divide if you're in a group. After that, you can try out sand boarding. If you're not chasing that kind thrill, there is the ATV which is safer and more manageable. The best part is, I got everything for free!
Also read: The Northern Philippines: A Road Trip to Cagayan, Ilocos Norte and Ilocos Sur
10. Apo Whang-Od in Buscalan, Kalinga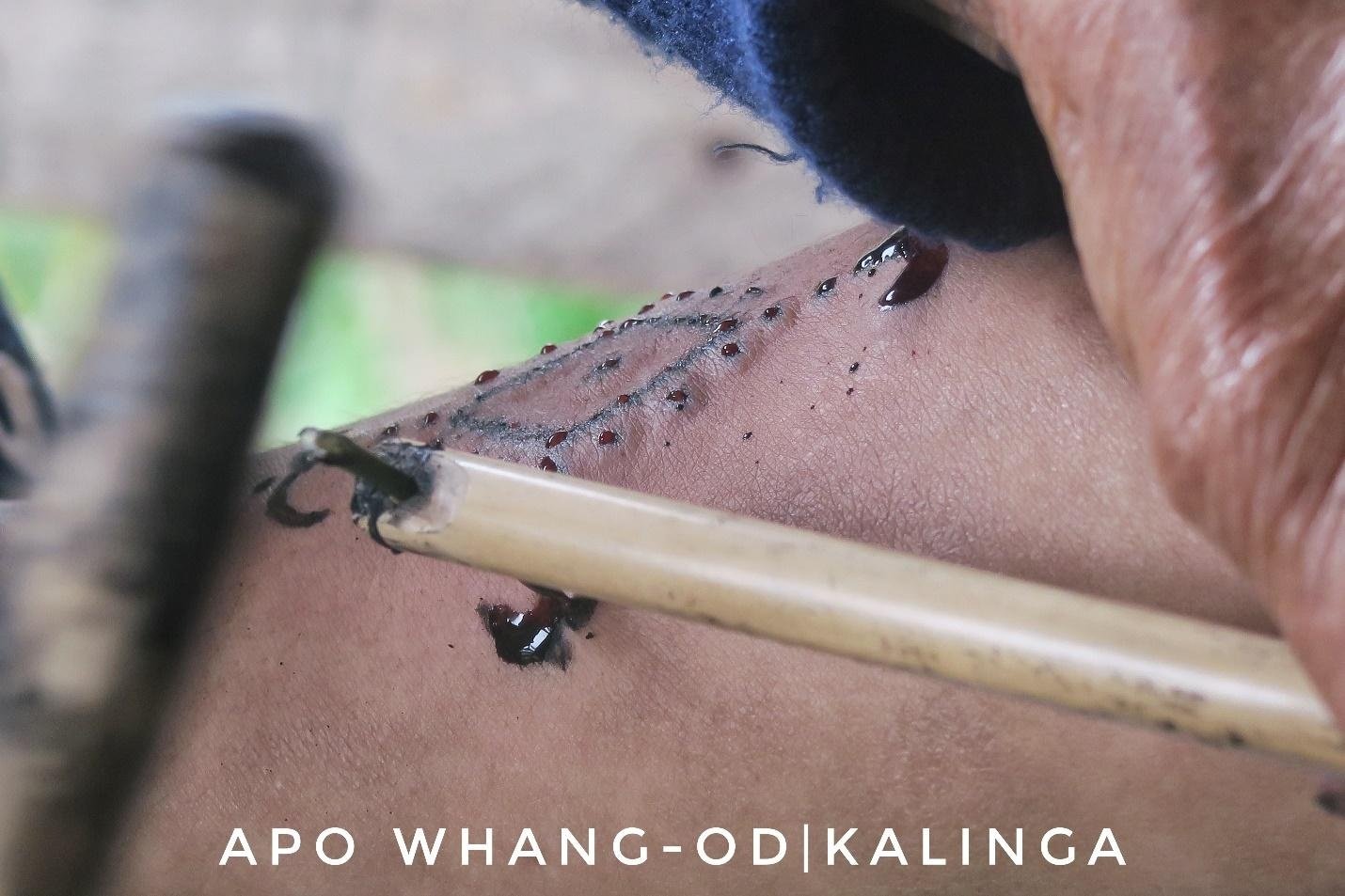 Apo Whang-Od is the Last Mambabatok and the last living treasure of the Philippines – the pride of the province of Kalinga. She who uses traditional arts in tattoo making. I am not really a tattoo enthusiast, but to see this living legend is a must for any daring traveller like me.
To reach the secluded village of Buscalan, you'll have to ride a jeep from Bontoc for an hour and go through a serious uphill and downhill trek for an hour. Heads up, going there will really test your patience because it tends to be crowded particularly during the weekend. But seeing Apo Whang-Od face to face is worth every hardship especially if you get the chance to get a tattoo.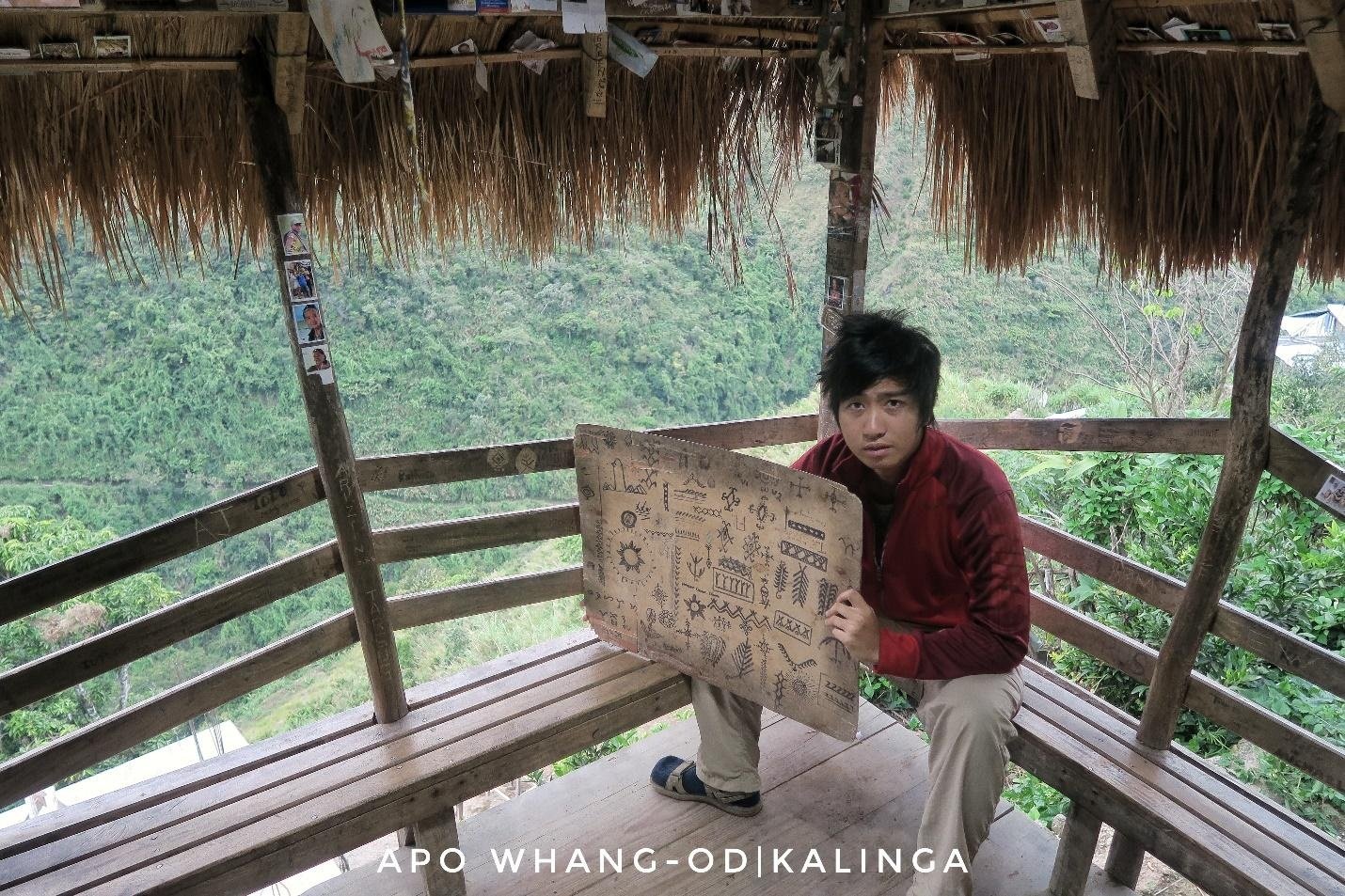 The best part? It is the shelter where you'll get the tattoo because it is perfectly situated along the edge of the village closely magnifying the beauty of the mountains you trekked. The prices of the tattoos range from ₱500 to ₱2,000 depending on size. But the cheapest one is her signature three-dotted tattoo worth ₱100.
These are just some highlights of my Northern Luzon adventure. To see the full action, watch this video: