Now that you've tasted Singapore's best dishes, why not chug it down with a really good Singaporean drink? Here are some of the most sought-after drinks in Singapore.
1. Teh and kopi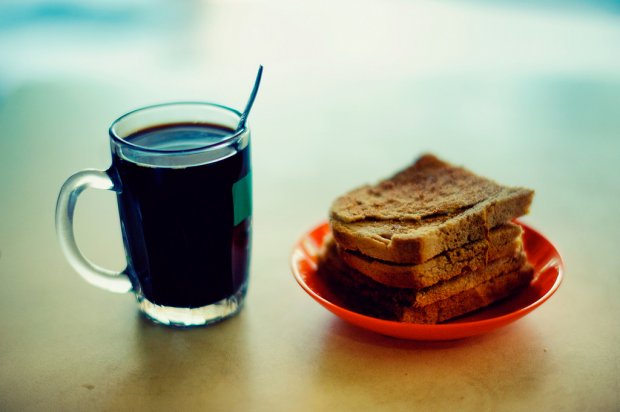 Image credits: http://bit.ly/1mVkOFX
Tea and coffee are Singapore's most popular beverages! Singaporean tea is typically very bitter as additional medicinal herbs are added into it, but this is supposed to be incredibly good for your health. Singaporean coffee on the other hand is served with unhealthy amounts of sweetened condensed milk, but everybody agrees it tastes best this way! Also, when you're ordering coffee at hawker centres, please don't aggravate the stall tenders by yelling "Coffee! Coffee!". It is "kopi" and will always be "kopi" to them.
2. Milo dinosaur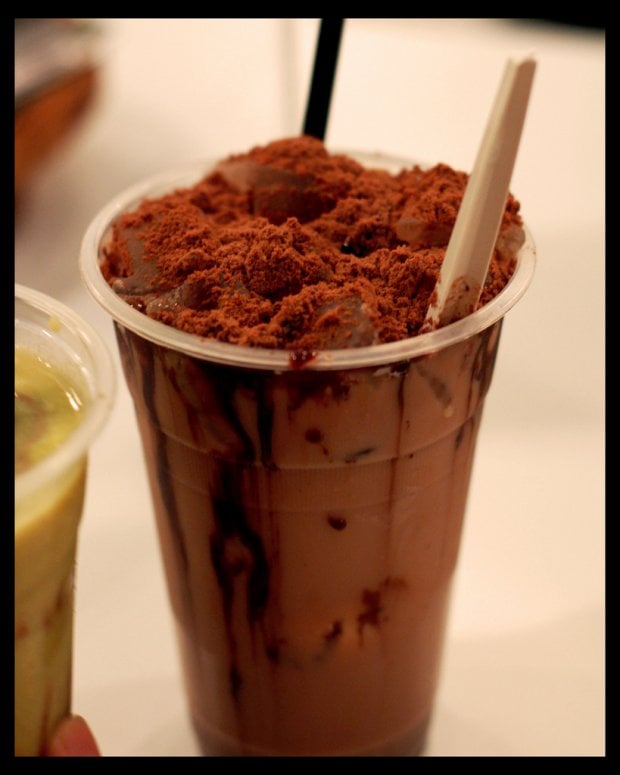 Image credits: http://bit.ly/1qDW4zi
Calling all chocolate-lovers! If you're American, you've probably never even heard of milo! Singapore is a Milo-obsessed city and you will find milo at every minimart, every hawker centre and every Mc Donald's outlet. Milo dinosaur is a more recent innovation where a spoonful of undissolved milo powder is added to float atop a cup of yummy milo. A definite must-try when you head over to Singapore!
3. Bubble tea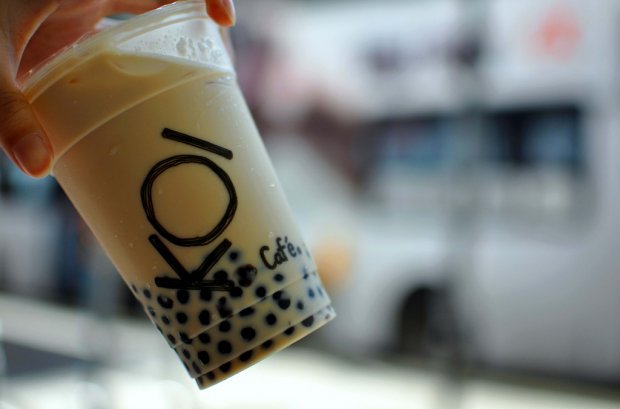 Image credits: http://bit.ly/1ggIvV8
Warning! This is a highly addictive drink! Judging from the long queues outside bubble tea outlets, bubble tea is very popular amongst both the youth and adult population. This drink is basically made up of sweet milk tea and chewy pearls. However, this drink also has an unnaturally high sugar content and you should limit yourself to having it only once a week.
4. Bandung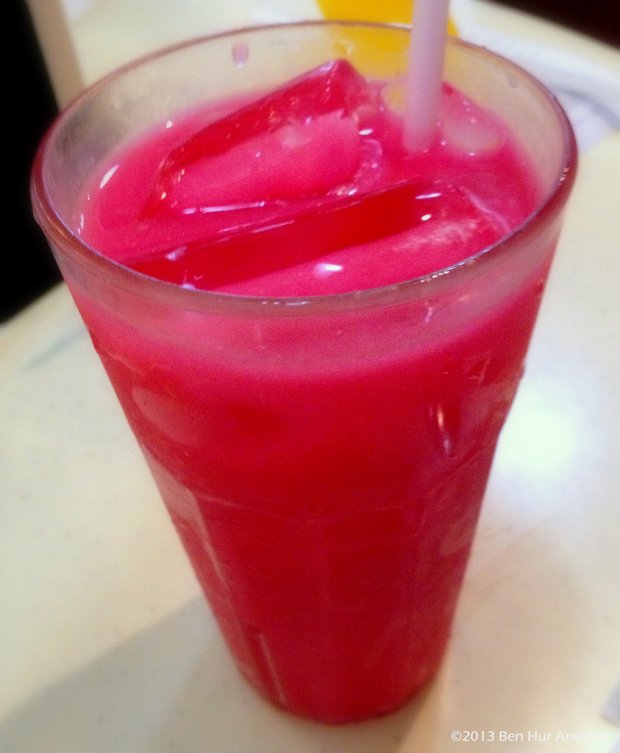 Image credits: http://bit.ly/1n0ChN5
Look for this sticky, pink drink at any hawker centre or kopitiam! Although it looks like medicine, it is actually very, very sweet. A mixture of milk and rose cordial syrup, this icy drink is far from the bitter taste of medicine.
5. Sugarcane juice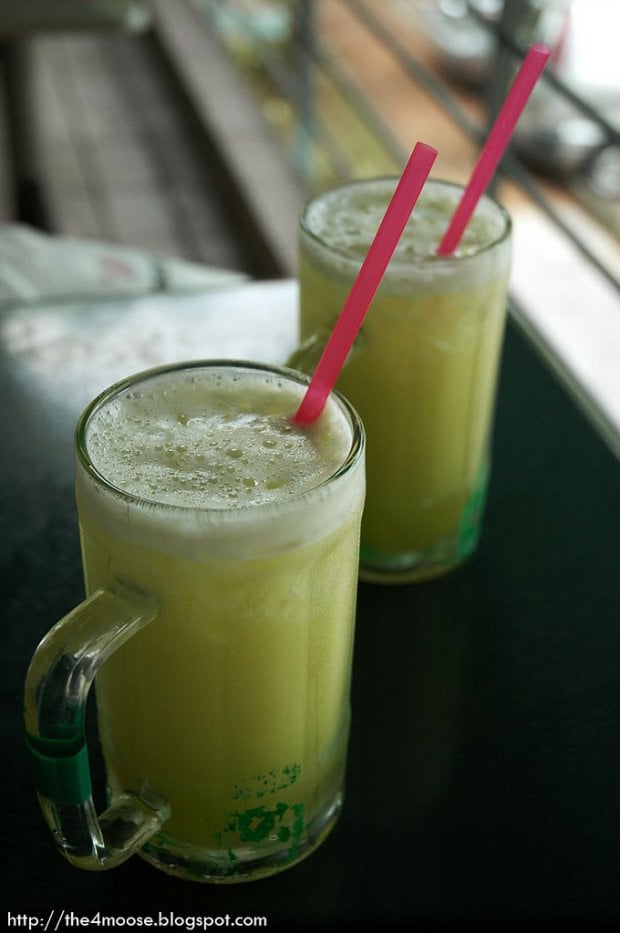 Image credits: http://bit.ly/1e75Mdt
This refreshing drink is created by repeatedly running sugar cane through a small mill that grinds the cane till it releases juices. After this it is filtered to remove residue fibres. This is an extremely sweet treat and considered by many to be Singapore's signature drink!
6. Barley water
Image credits: http://bit.ly/1i7D37A
Barley water is a traditional Chinese remedy that acts as a balm for digestive systems, soothes sore throats, cures UTIs, promotes lactation and combats high blood pressure. Most importantly, it reduces body heat, making it popular in Singapore's hot weather. Brewed all over Singapore, barley water has a rather unique taste, one that might take a while getting used to. It sure has many health benefits!
7. Soya bean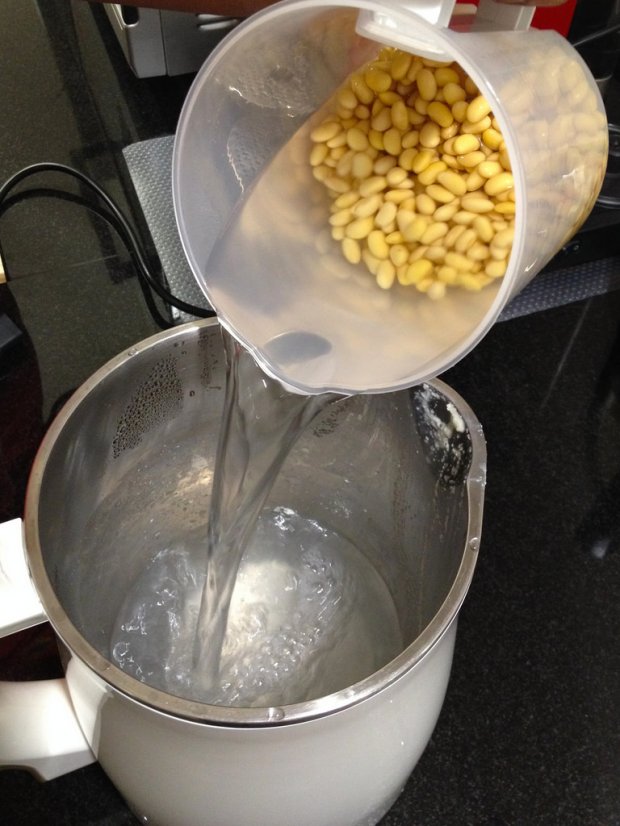 Image credits: http://bit.ly/1evLLrH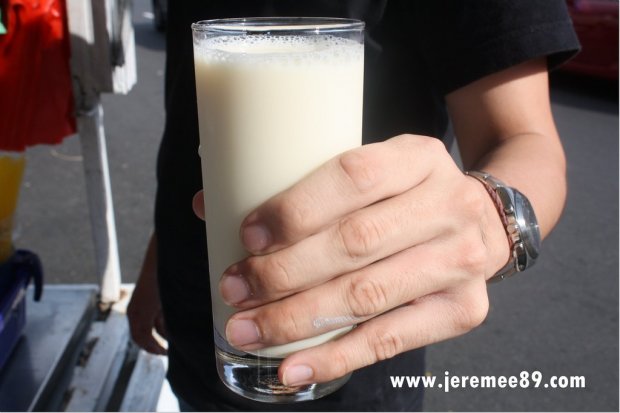 Image credits: http://bit.ly/1irRROD
This is a mild, slightly sweet flavour that tastes exactly like what it is called – bean! Mr Bean is one of our favourite soya bean outlets, where you can get the drink in a number of different ways. You can get it ice-cold like a smoothie or even frozen like an ice-cream.
8. Teh tarik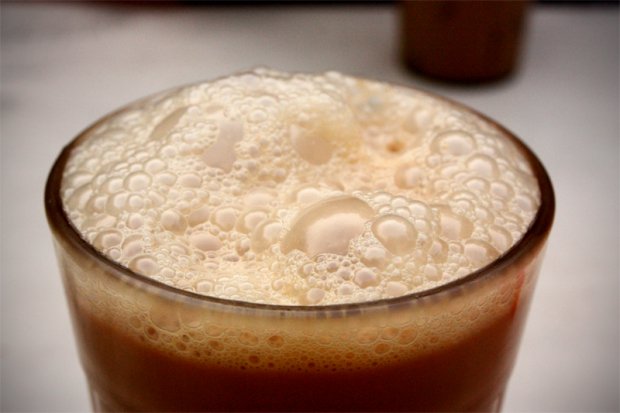 Image credits: http://bit.ly/1efSfAk
Locals have often seen Indian tea-makers pouring streams of boiling hot milk tea back and forth between two vessels. They enjoy holding the vessels as far apart as possible while their audience stand around captivated in wonder. Locals storm little coffee shops to get a taste of this lovely frothy drink.
9. Chin chow grass jelly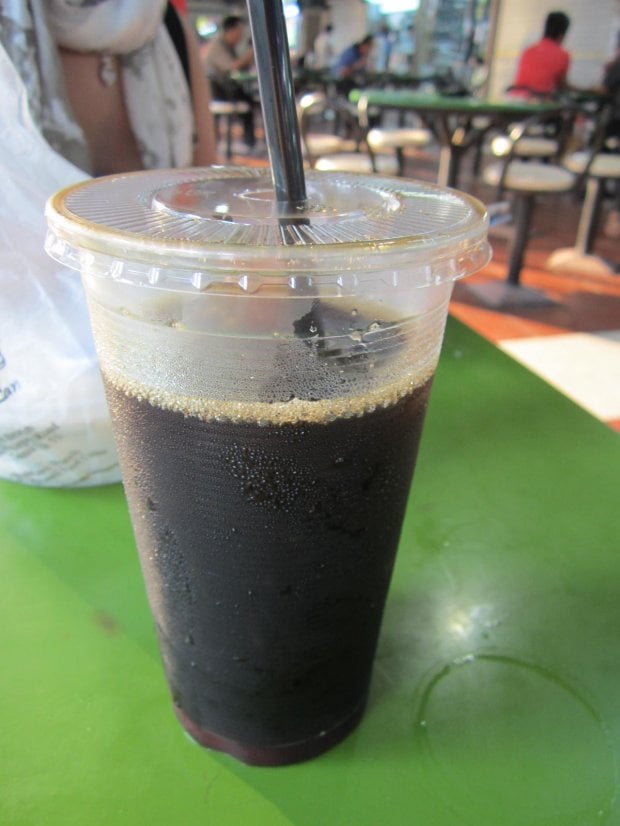 Image credits: http://bit.ly/1kWd32I
Like barley water, this cooling drink has numerous health benefits. A type of herb, mesona chinensis, is boiled and cooled to form deep, black slabs of chewy jelly. This jelly helps prevent indigestion and lower blood pressure. This versatile drink can also be served as dessert! Enjoy it with toppings like palm seeds, longan or honey sea coconut.
10. Lime juice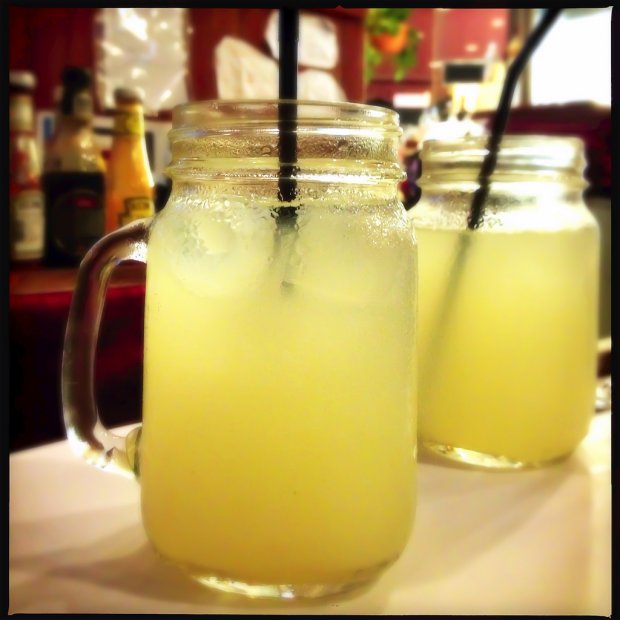 Image credits: http://bit.ly/1hN864h
So shiok! This citrus drink is made from freshly squeezed limes and is often had during the warmer parts of the day. This sour drink is the perfect way to sit back and relax.
Also Read
When in Singapore, Do as the Singaporeans Do – Your Guide to Ordering Kopi and Teh