In my previous piece on Hokkaido, I shared some tips on how to make the most out of your road trips in Hokkaido. In this article, I'm going more specific and concentrating on tips for road-tripping through Eastern Hokkaido.

Before starting off on your road trip though, it'll be wise to grab yourself these road-friendly tools to make your Hokkaido visit run smoothly and successfully.
Hokkaido Expressway Pass (HEP)

– Save time and money by gaining unlimited access to all of Hokkaido's Highways at a fixed price.

Stamp Rally Booklet

– Visit as many Michi-No-Ekis (Rest Stations) as you can during your road-trips and collect stamps along the way.

MAPQR

– This mobile application, free for download on both Apple and Android App stores, goes hand-in-hand with the Stamp Rally Booklet. Take a photo of the Michi-No-Eki's MAPQR Codes (found in Stamp Rally Booklet) using the MAPQR App and the application will aid your navigation.
I visited Eastern Hokkaido for about a week in mid-September, which was the start of Fall. There was some rain during that time, but the weather was generally mild and pleasant. Eastern Hokkaido is known for the many ski resorts that come to life during Winter. However, in Autumn, it offers many awesome sights for foreigners, too. Regardless of the season, the best part about Hokkaido is that in this beautiful island, the journey through Hokkaido is almost as beautiful and enjoyable as the destination itself.
Here are eight of the must-do things when traversing through Eastern Hokkaido:
1. Five Lakes and deer-spotting at Shiretoko National Park
Located at the North-Eastern Tip of Hokkaido, this national park was dubbed a World Heritage Site in 2015 for it's unspoiled beauty.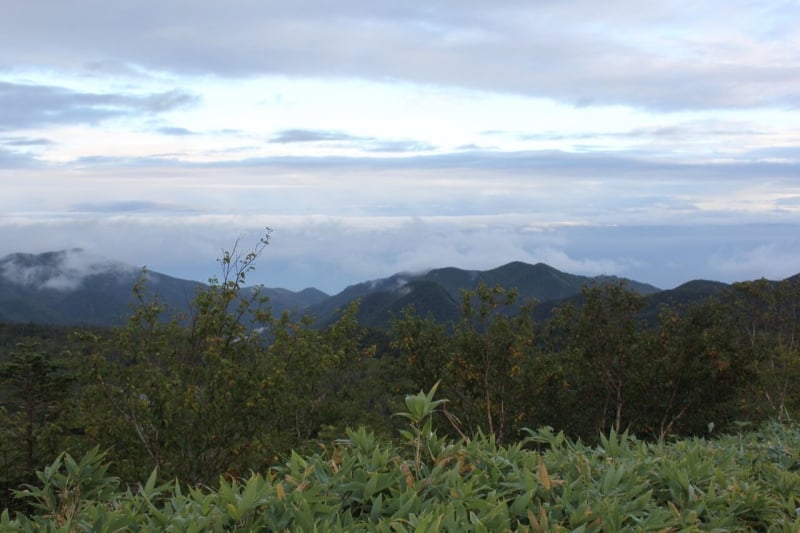 On your way to Shiretoko, you will drive through the Shiretoko Pass which will give you a beautiful unobstructed view of Mount Rausu.
The Shiretoko National Park houses the Five Lakes (Shiretoko Goko), which, some say, based on the sheer beauty of the lakes and their surroundings, represent God's own five fingerprints. There is a boardwalk that takes one from the main visitor center to the First Lake (a return trip will take you less than 15 minutes). However, to view the rest of the four lakes, you have to take a hike through the National Park. The route is three kilometres long and can be completed in about an hour. In the event of bear sightings and/or snowfall, the trails are closed.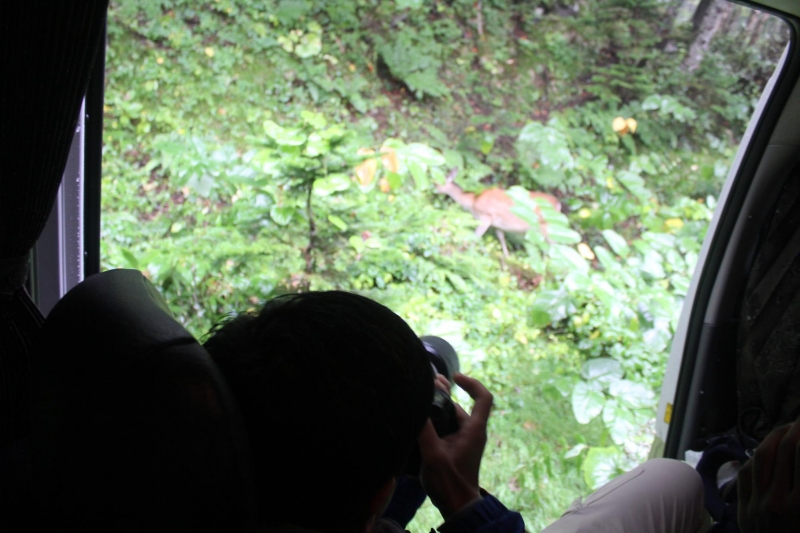 Along the roads and sometimes, through the trails, you may get a chance to see deer grazing about. During our trip, we were fortunate enough to enjoy some deer sightings, and we marvelled about how both cute and majestic these creatures were.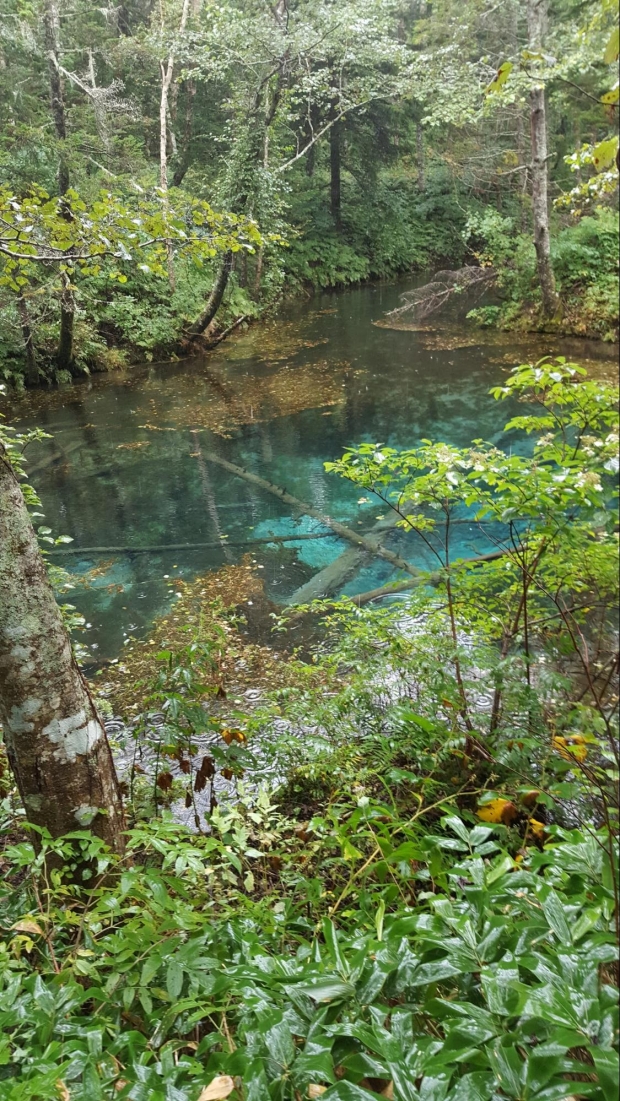 The Kami No Ko Ike (Blue Pond) near Shiretoko is a must-visit, too.
2. Meet the cows and make milk and cheese
Hokkaido's Cheese Tarts are world famous, but have you ever wondered how they're made? Hokkaido Cheese Tarts are known for their creamy, rich flavor, and they are uniquely so because of the quality of the milk, and by extension, the quality of the cows themselves.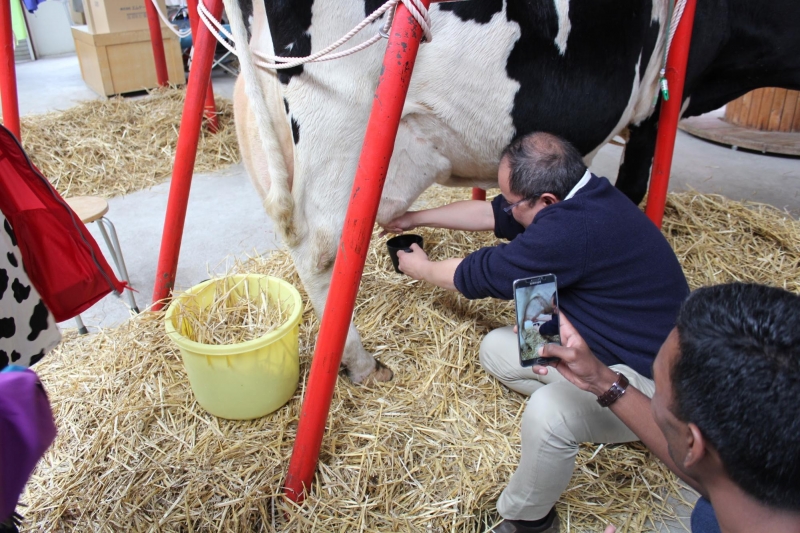 At the Watanabe Experience Farm, you get a chance to not only milk a cow for yourself, you also get to make your own butter and ice cream and savor the distinct flavor of true Hokkaido milk and its by-products. After your unique immersive experience, you can purchase some of the cheese tarts, milk biscuits, and cookies that are all produced in-house.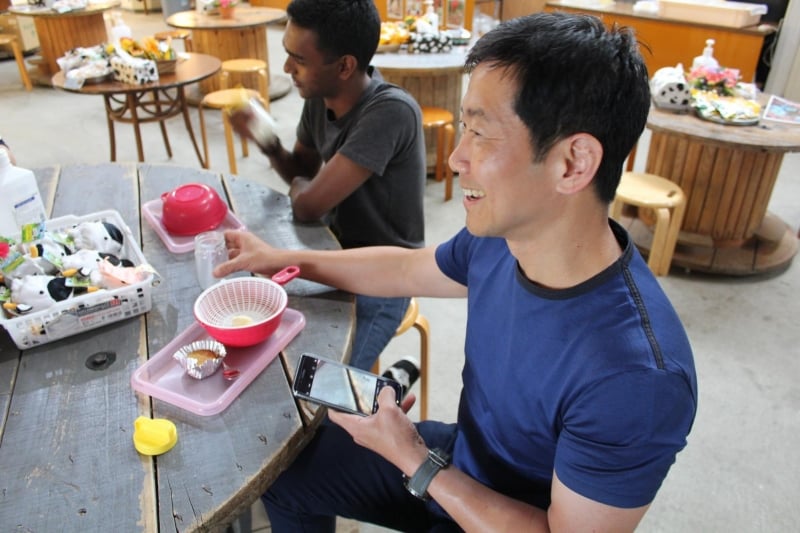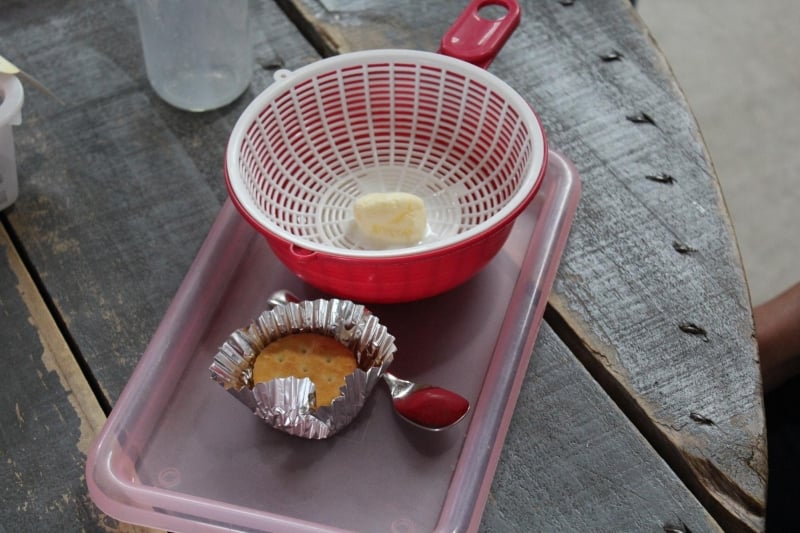 3. Try your hand at a pottery class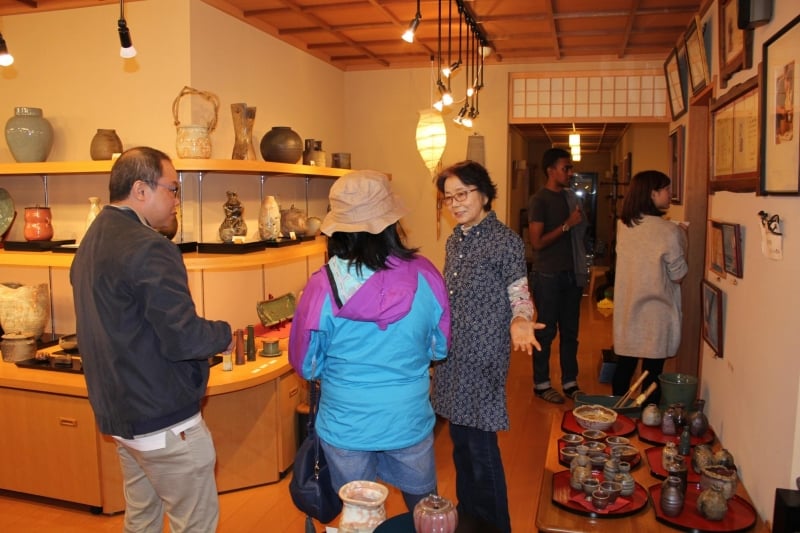 Hokkaido is home to some of the finest pottery in the region. Another hands-on session that you should make time for is a two-hour pottery crash course at Touga No Sato.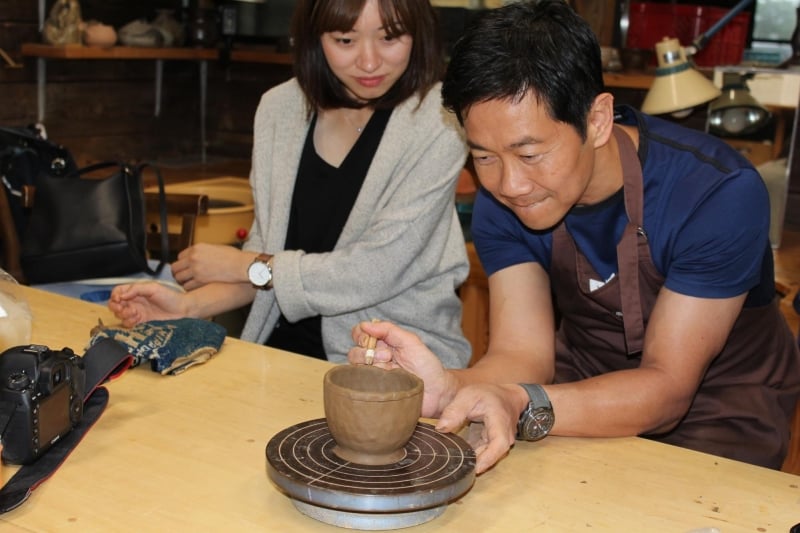 Here, you will learn from the best and by the end of your session, you will have produced your own piece of Japanese pottery. My friends and I made one soup bowl and whiskey glasses during our session.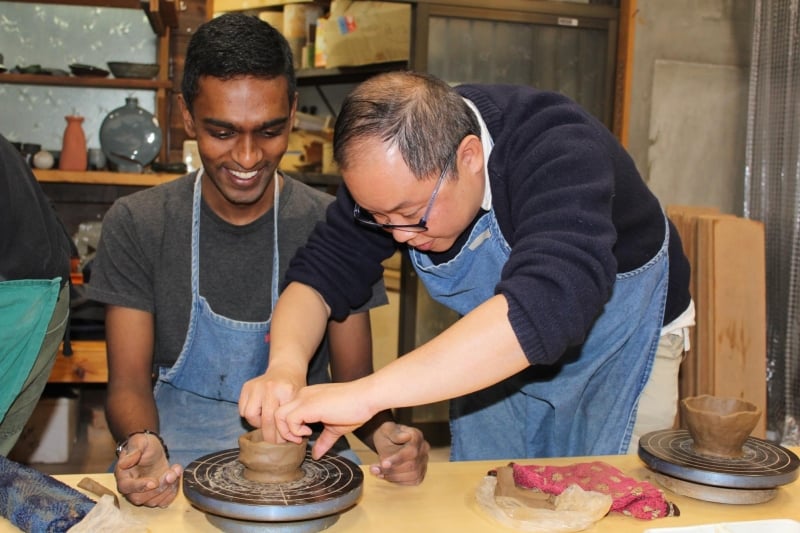 After the session, we got a chance to choose the finishing texture of our product. The instructor said that it would take about three weeks for the product to be completed. He then promised to ship the products over to Singapore.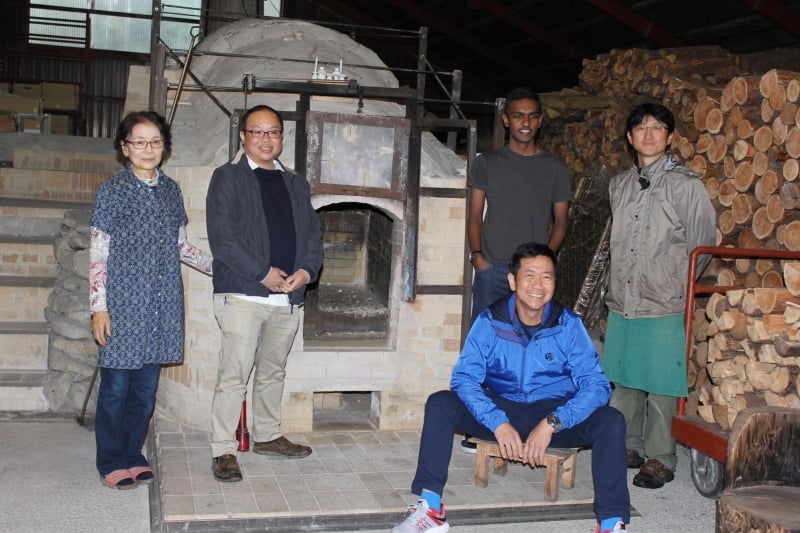 We also got to see the big furnace where most of the work in the gallery are heated and baked. Their in-house potter, whose pieces are on display and on sale at the gallery, has gained substantial acclaim for her work and has showcased her pieces all over the world.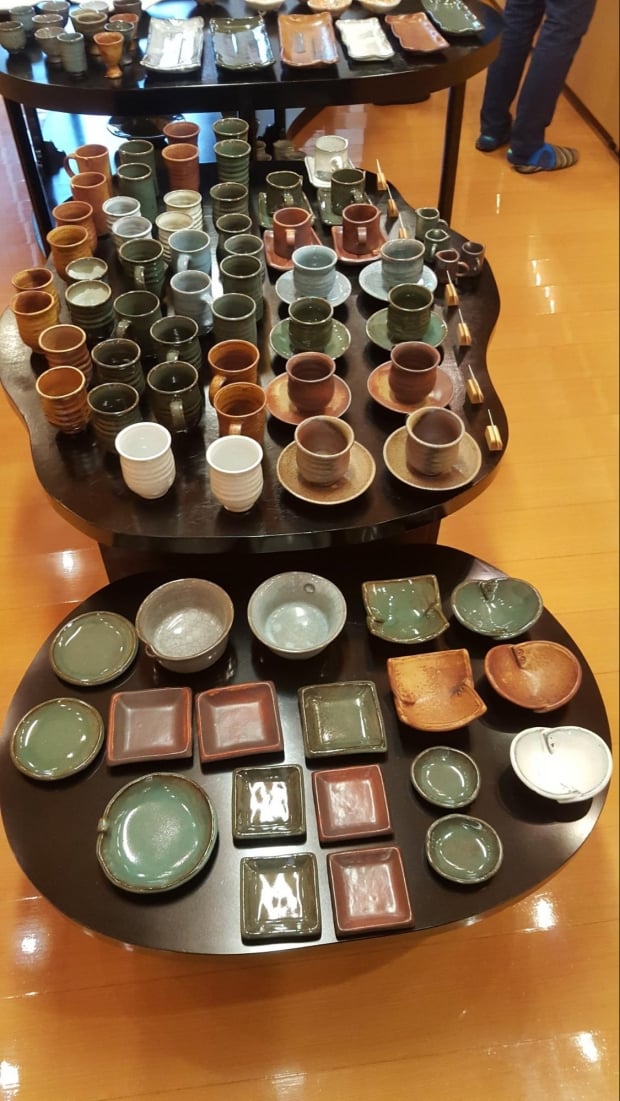 4. Experience rural living in Tokaichi Makiba-no-le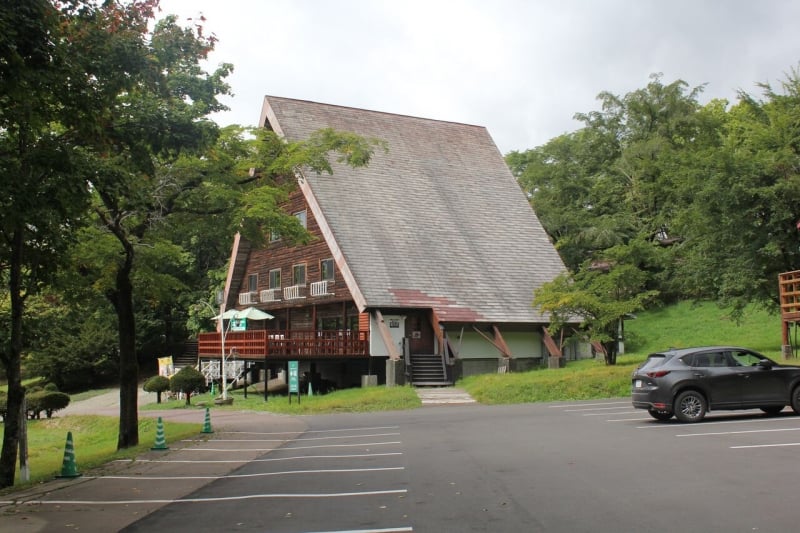 Tokaichi Makibe-no-le has three of the best things on this earth – food, dogs, and wine.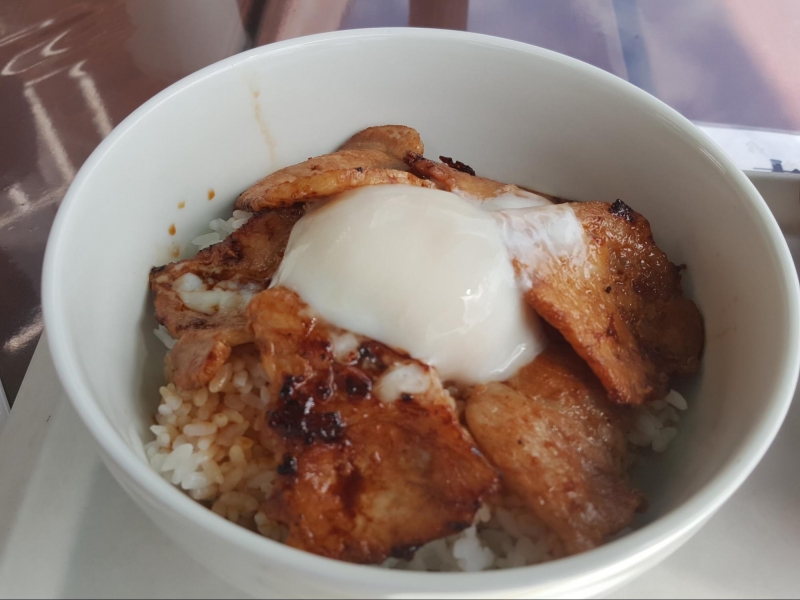 One of the best Kurobuta Pork I've ever tasted in my life was from a restaurant at Tokaichi Makibe-no-le. The Gengkis Khan Mutton is very good, too.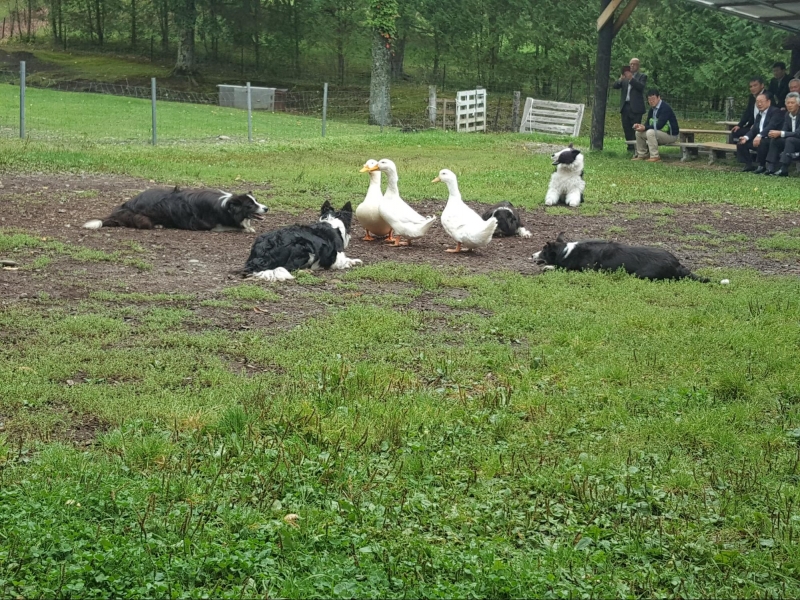 We then had the opportunity to witness man's best friends in action. These four brilliant Border Collies are residents of Tokaichi Makibe-no-le and can herd hundreds of sheep and lead geese through an obstacle course of sorts. This canine show is definitely one to catch.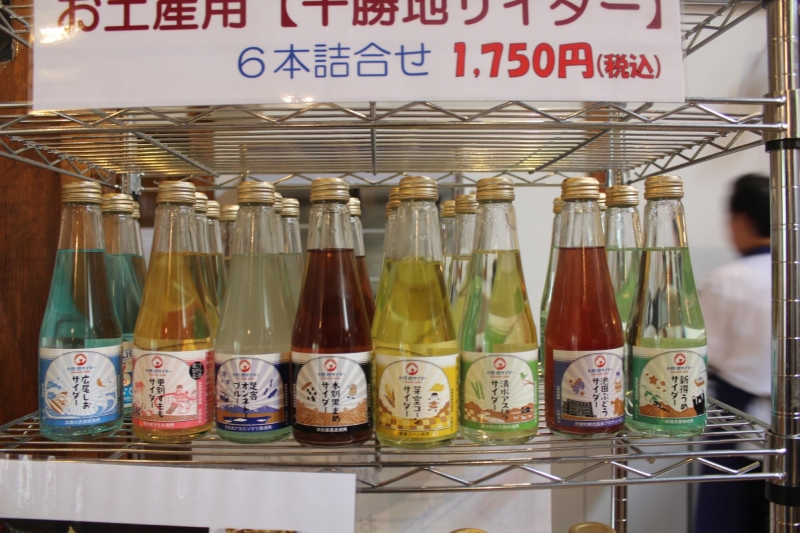 The area also houses a vineyard and greenhouse where they produce in-house wines.
5. Go fresh food trippin' at Kushiro Washo Market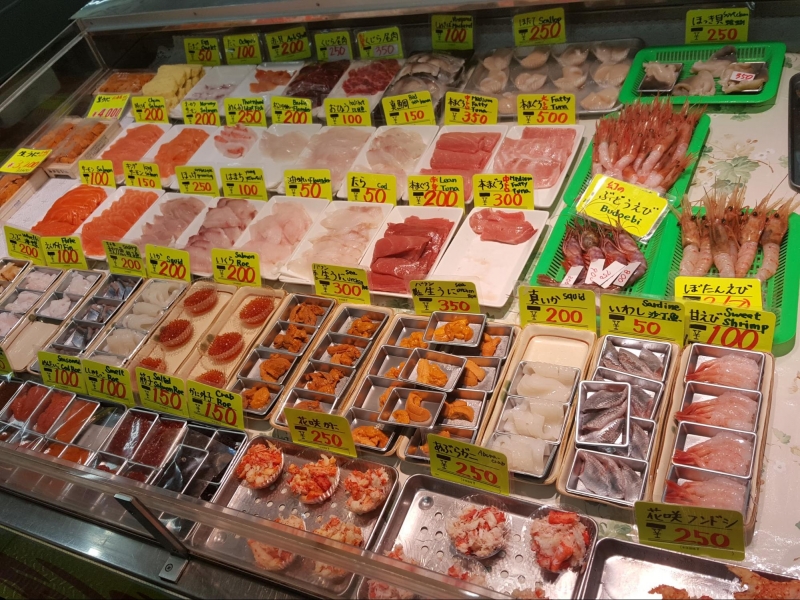 At the Kushiro Washo Market, you will find a buffet experience like no other. You start off at a stall to get your staple dish. In this case, that could be a bowl of rice. You can choose among the different amounts of rice you'd want.

After selecting your bowl, you visit the various stores to fill it up to your heart's content. As this market is located near the coast, freshness is a guarantee.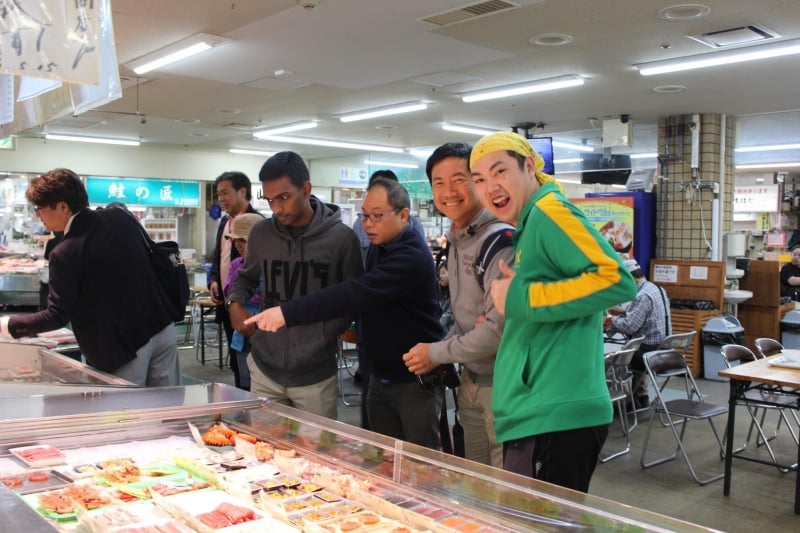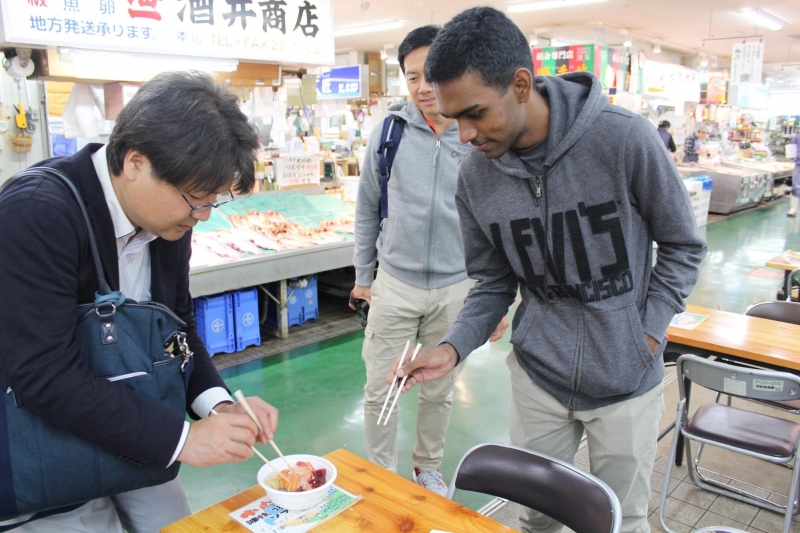 Besides the usual tuna and salmon, they have a few exotic meats available, too, like Killer Whale Meat (Sorry, GreenPeace) and Cod Fish Sperm Sack (Shirako).
6. Be one with nature at Manabe Gardens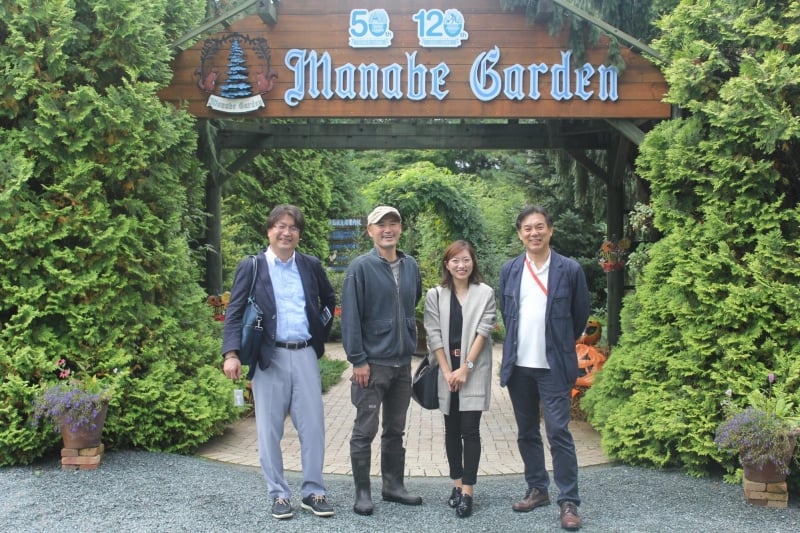 Manabe Gardens is home to more than 100 species of Conifer Trees. It is separated into two main sections – the Japanese section and the European section, each representing the origins of the different Conifers. Scenic Byway, in collaboration with Manabe Gardens, has also undertaken efforts to plant Conifer Trees along Hokkaido's Highways.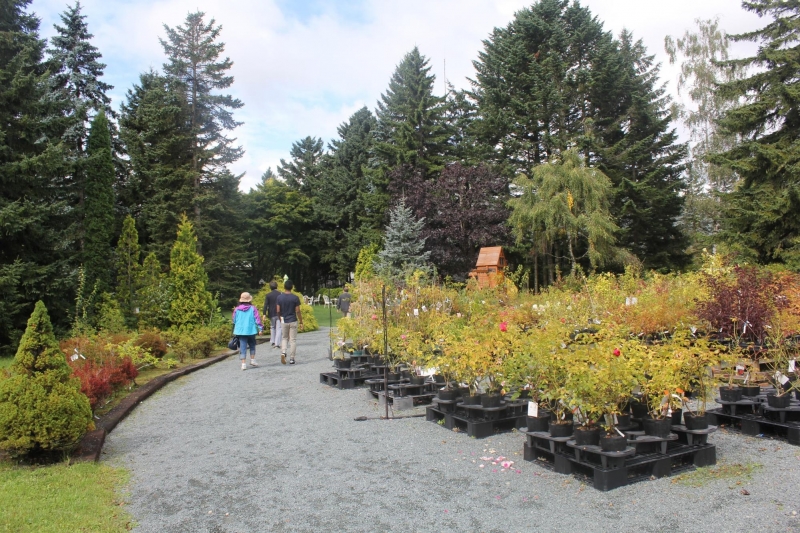 7. Savour a food fest at Akkeshi Gourmet Park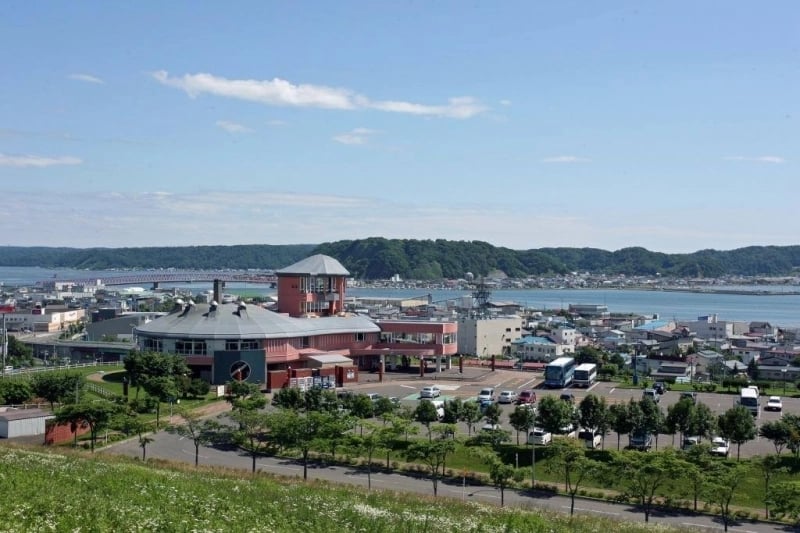 This Gourmet Park is located along the South-Eastern coast of Hokkaido. Its location offers a beautiful view of the sea.

Step inside the Michi No Eki, and you'll be greeted with the unmistakable aroma of oysters and barbequed seafood. Imagine slurping oysters and whiskey while having an obstructed view of the ocean. If you prefer barbeque, you have the option of picking your own seafood from a rich variety of fresh options.
Being literally a stone's throw away from the sea means that you get first dibs on fresh catch.

8. Be one with the birds at Akan Crane Center Tancho No Sato
If the only experience you have with cranes is Kung Fu, this MNE is a must-visit. This MNE houses the Akan International Crane Center (AICC). AICC is a three-in-one museum, sanctuary, and breeding center for cranes. In winter, the Kushiro Marshlands that surround AICC fill with beautiful red-crowned cranes which flock there to breed. Here, you can get a chance to view and feed cranes from two large open viewing areas.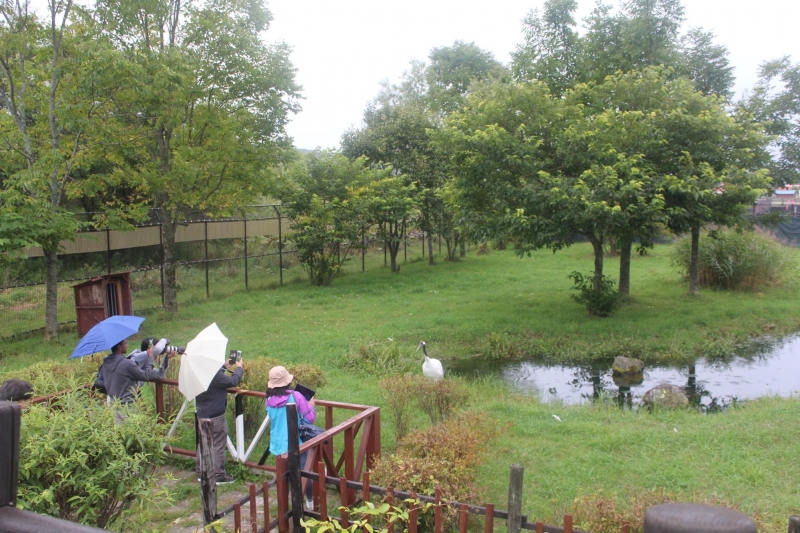 You can also visit the handful of cranes that AICC houses.
Eastern Hokkaido has its own stories to tell, and it'll draw you in with its immersive experiences of Japanese island life. Road trips through this region are absolutely recommended, and each stop will make you want to explore the region even more.
---
I would like to express my deepest gratitude to Scenic Byway, FollowMeJapan, and its partners for their world-class hospitality and putting this trip together. I can't wait to visit you guys in Hokkaido again.