Dear traveller, you're probably reading this because you're curious about what travelling to the Maldives is like right now. From COVID-19 protocols to helpful tips to keep in mind when in the Maldives, we're here to answer all of that for you! 
Reopening tourism in the Maldives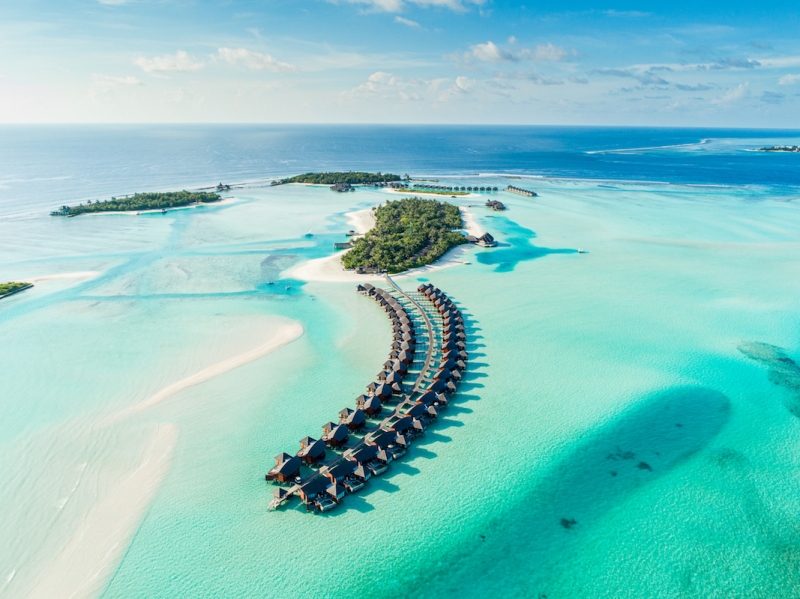 Nearly 70% of the population and almost 100% of people in tourist services are fully vaccinated as of 28 Feb 2022. Besides, with a "one-island-one-resort" practice in place — wherein each Maldivian island open for tourists is home to only one resort — you're guaranteed the safest possible getaway.
Also read: 7 Picture-Perfect Reasons Why the Maldives is the #1 Post-Pandemic Destination
As of 17 Feb 2022, this reliable Maldives holiday extends to 159 tourist resorts, 134 liveaboards, 149 tourist vessels, as well as six tourist hotels and 558 tourist guesthouses in the greater Malé area.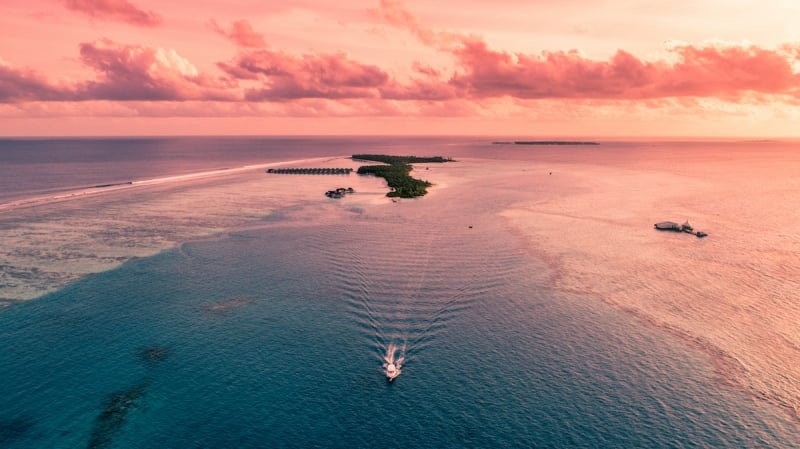 You may be wondering, what are liveaboards? This alternative accommodation style is for all of you who've wanted to experience what it's like to wake up to the ocean daily. Basically, it's the best accessibility you can get to the Maldives' tranquil open waters, with nothing but the ocean in front of you. 
What is travelling to the Maldives like?
The flight time from most countries in Southeast Asia to the Maldives will take anywhere from four to six hours. Some of the carriers operating flights from the Philippines, Singapore, Malaysia, and Indonesia to the Maldives are AirAsia, Scoot, and Singapore Airlines.
What about travelling within the Maldives?
A Maldives holiday in a tourist resort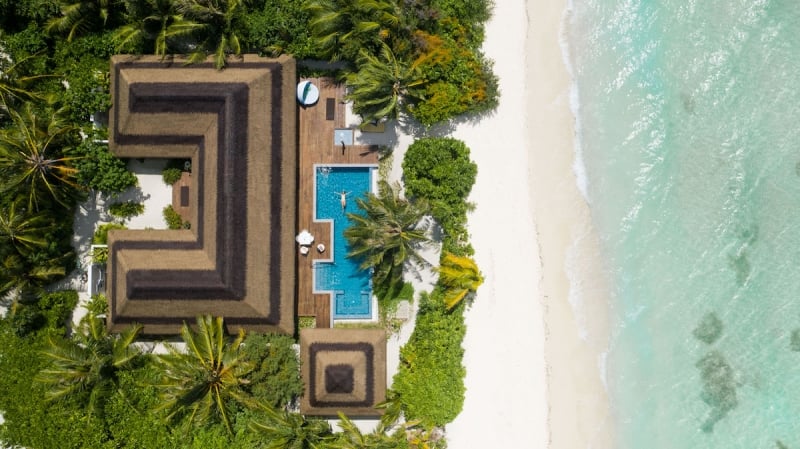 Unless you're staying at a tourist guest house in the greater Malé area, you most likely won't have to worry about travelling within the Maldives as you'll be roaming your resort during the duration of your holiday. Besides, with plenty of facilities available, you'll be guaranteed a luxuriously comfortable (and not to mention, well-deserved) holiday right from your own resort. 
As always, just remember to put your mask on before leaving your room. 
A Maldives holiday in the city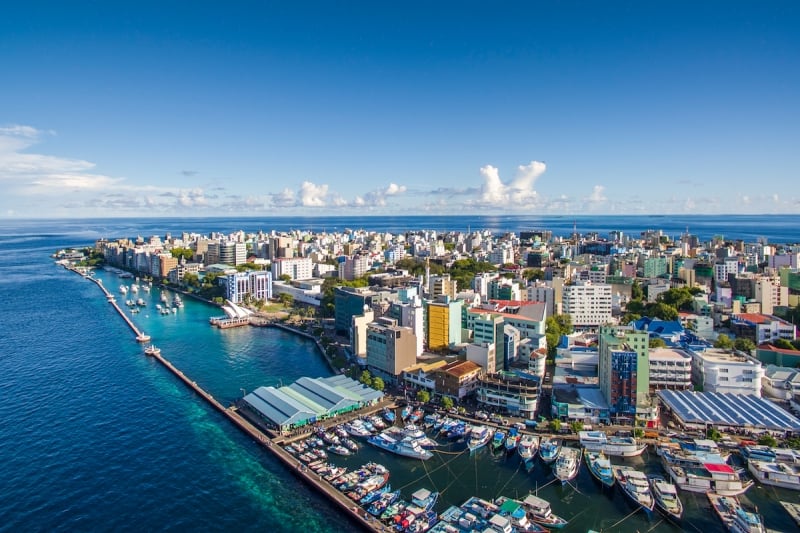 But, let's say you're looking for a more unique and well-rounded holiday in the Maldives. This type of Maldives holiday would be one away from the five-star resorts, and one where you're immersed in the local culture and history instead. In this case, you'll find yourself at a tourist guest house somewhere in the Maldivian capital city of Malé. 
Affordable eateries, historical sites, and local markets will be on your itinerary, with taxis and motorcycles as your main mode of transportation; you can count on interaction with locals as an everyday exchange as you make your way around the city. 
Also read: Beyond Luxurious Getaways: Here Are More Things to Experience in the Maldives
What to observe day to day: dress conservatively
Being an Islamic country, be sure to observe the stricter dress codes when in the capital city. So, while shorts and sundresses might be your go-to on tourist resorts, you'll have to cover up your chest and thighs if you're in Malé. 
What to observe day to day: interaction with locals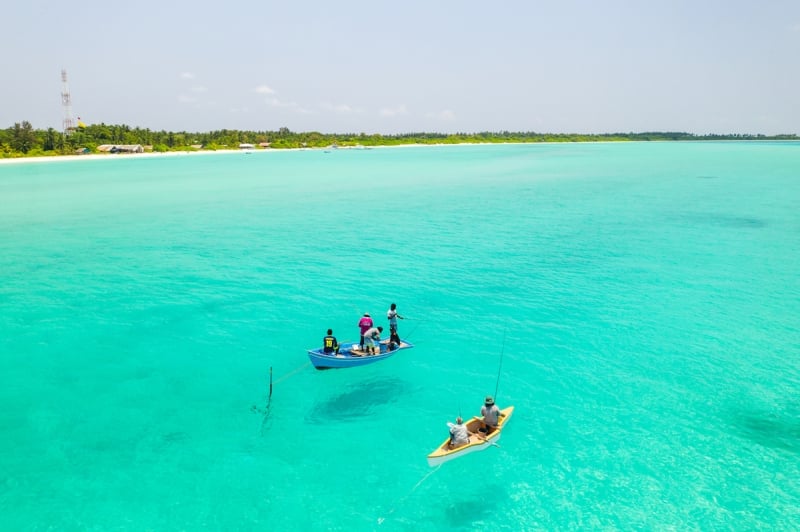 While Dhivehi is the local Maldivian language, English is widely spoken as it's the official language communicated in schools. Thus, getting around the city on your Maldives holiday will be relatively easy. 
However, this doesn't mean that you shouldn't still have a few local phrases under your sleeve (who knows, you might impress a local or two.) 'Assalamu Alaikum' is the Arabic expression for hello; it means peace be upon you, while 'Haalu kihineh?' means 'How are you?'. Start your day with 'Baajjaveri hendhuneh', which translates to 'Good morning,' and end the day with 'Baajjaveri haveereh' (Good evening), and 'Baajjaveri reygande' (Good night). 
Whether or not you manage to learn these phrases, what's more important is to be mindful of the Islamic practices of greeting when on your Maldives holiday. While a handshake is the most common form of greeting, men should be especially mindful in this regard; if a woman doesn't first offer her hand, then a nod or bow is perfectly acceptable. 
What to observe day to day: paying
While credit or debit cards are the primary mode of payment for tourist resorts, it's definitely wise to carry cash when travelling around Malé. The Maldivian rufiyaa is the currency of the Maldives, but it's more common to use US Dollars instead. On top of that, British Pounds or Euros are accepted, too. 
Maldivian cuisine to try & best places to eat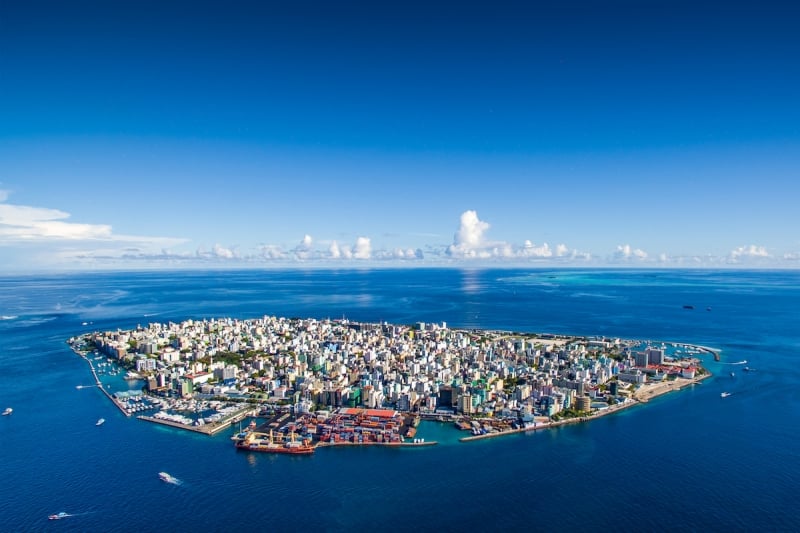 As a country surrounded by the Indian Ocean, you can expect some of the freshest seafood, tropical ingredients, and flavours inspired by the neighbouring countries of India and Sri Lanka. 
Tuna fish, coconut, curry leaves, and lime feature as popular ingredients, and the cuisine is perfect for both savoury and sweet tooths. Fish curry and Garudhiya (clear fish broth) are popular dishes here, while tuna-based deep-fried treats like Gulha, Masroshi, Bis Keemiya, Kulhi Boakibaa are favourite tea-time snacks. For something sweet, try the Aluvi Boakibaa (coconut and cassava cake) and Gulab Jamun (milk-solid balls dipped in sugar syrup).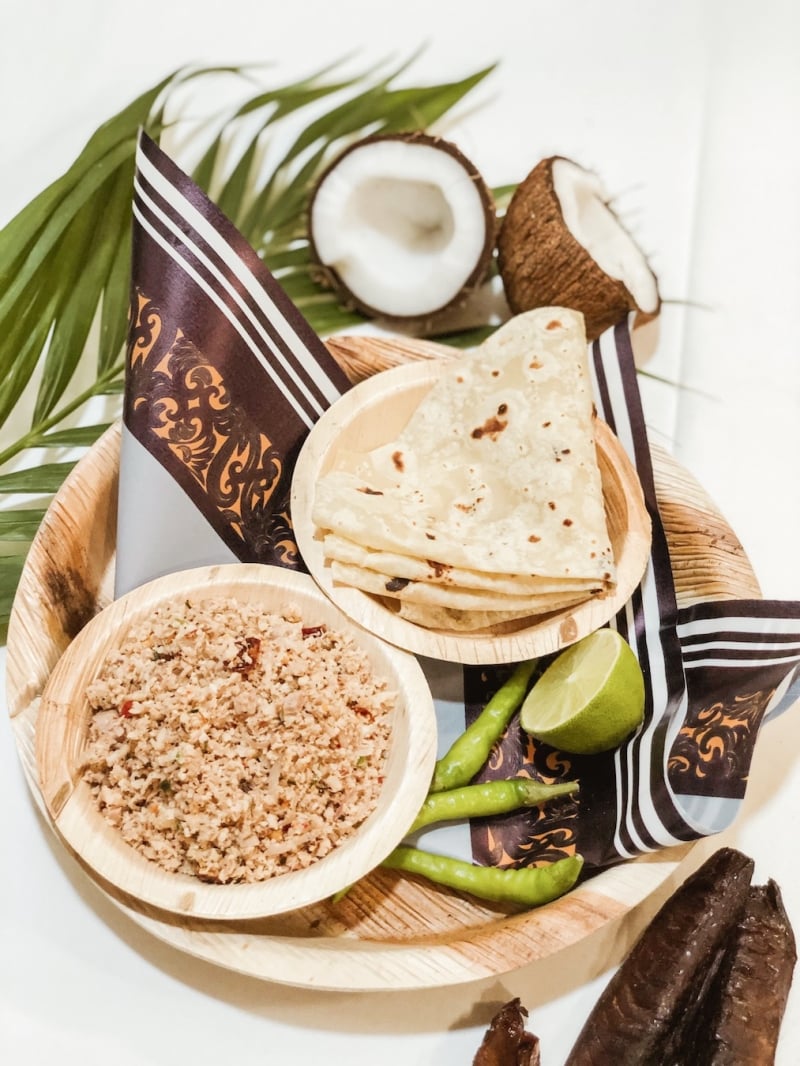 The best of Maldivian cuisine in Malé can be sampled at an array of restaurants located on the northern part of the island. These include Lemongrass Fifth Restaurant, Sala Thai Restaurant, Seagull Cafe House, City Garden, The Sea House and many more! (Although, the best recommendations would always come from locals.)
Luckily, if you're a vegetarian, there is not only a range of dishes for you to try, but there are also many restaurants available in Malé to get a taste of Maldivian cuisine! Try Saagu Bondibai, a coconut milk pudding, and traditional Maldivian vegetable curry. The best places on the island for vegetarians include Bombay Darbar, Tandoori Flames, and Belle Amie Bistro.
Island hopping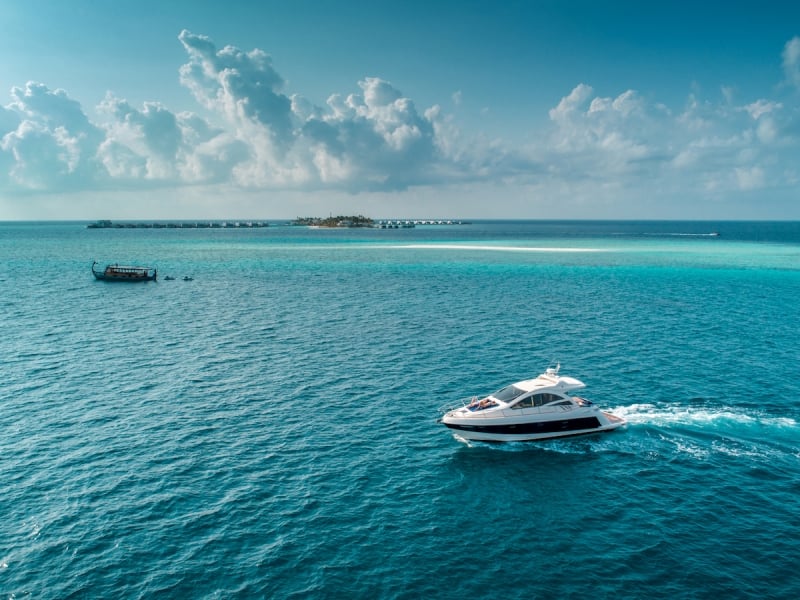 Since two days is usually enough to explore Malé, island hopping out to nearby islands becomes a popular activity, too. These include islands like Biyadhoo, Fihalhohi, Veligandu, and Maafushi, where shimmering waters and breathtaking resorts await you. 
Choose from either a speedboat or a ferry as your mode of transport, with prices averaging at US$5 and US$30 respectively. To ease the process, you can contact your accommodation directly and have them arrange the transportation for you.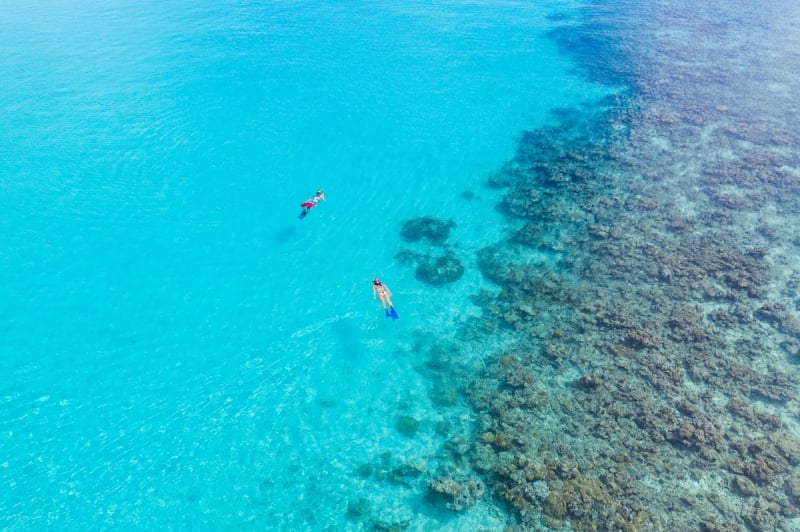 Not only that, you can even book a day trip out for water sports like scuba diving, snorkelling, and dolphin watching! However, when on these trips, do remember to stay within the safe zones and stick close to the guides to ensure a safe afternoon. In particular, be extra cautious of the ocean currents during the Maldives' monsoon season. 
Surely, the past two years have beckoned for a tranquil getaway where mental rejuvenation is a guarantee. Hopefully, with all of these helpful tips in mind, you're now better prepared for your next Maldives holiday! 
---
Brought to you by Visit Maldives.