Hong Kong has been gathering the attention of travellers, including Muslim ones, thanks to its stellar attractions. In the wake of increasing numbers of Muslim travellers flying into the city, many halal restaurants are now open in Hong Kong. Therefore, finding halal food is easier than ever! Here are seven most recommended halal restaurants in Hong Kong that every Muslim traveller should consider! 

For local and Hong Kong-style Chinese cuisines:
1. Ma's Restaurant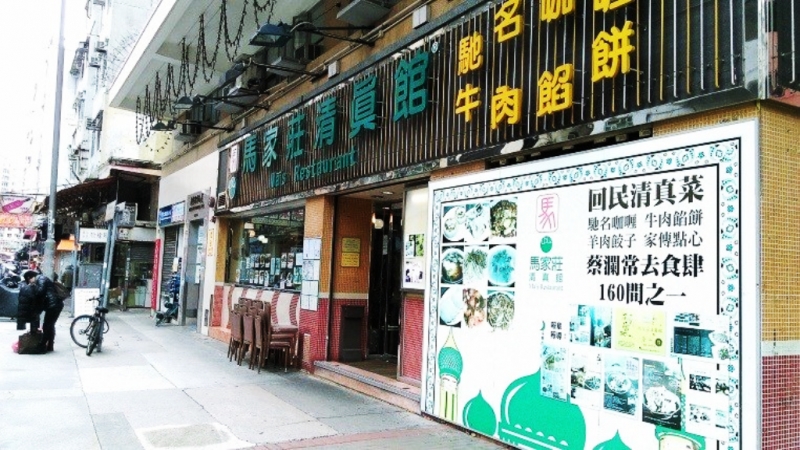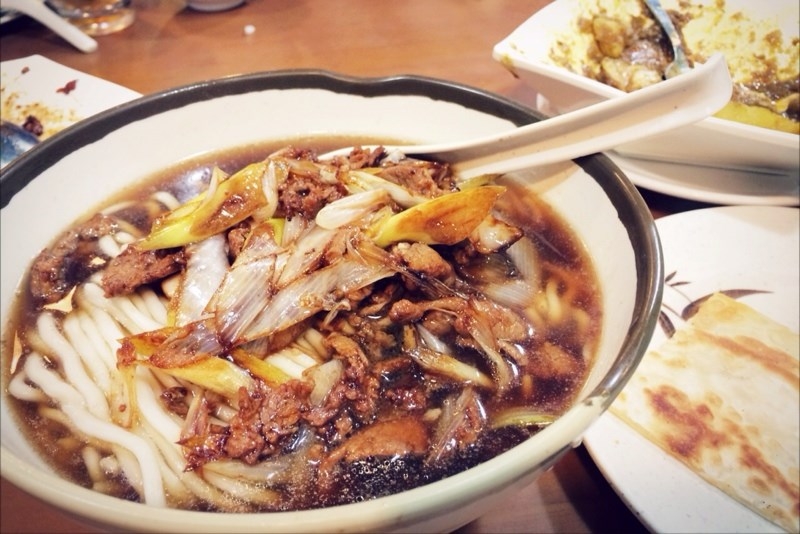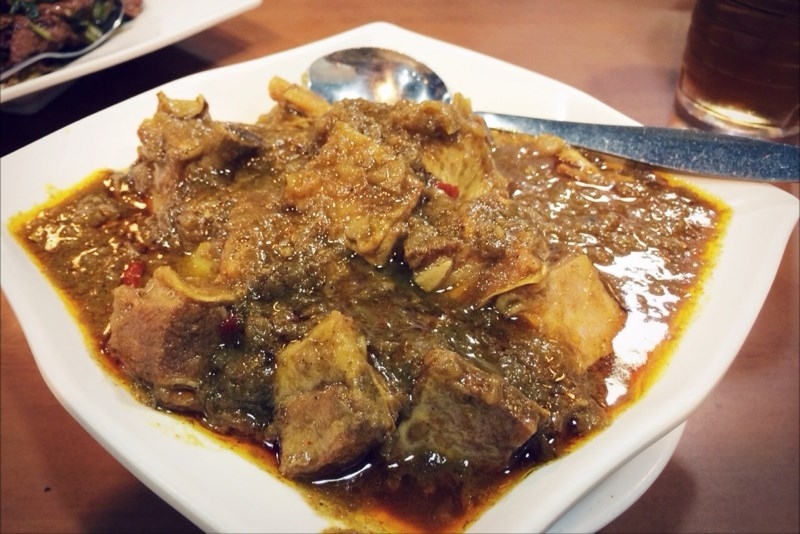 If you're looking for the best Chinese culinary experience that Hong Kong has to offer, Ma's restaurant should be top on your list. The restaurant's specialities are the veal goulash and lamb rolls. Their dishes are stunningly arranged and garnished, and the beef and lamb heavenly seasoned and fried to crunchy perfection. Every dish delivered to your table is a masterpiece!  
Location:
Shop A, G/F, 21-25 Cheung Sha Wan Road, Sham Shui Po
5-min walk from Exit E, Prince Edward MTR Station
Opens from 11.30am – 11.00pm
2. Wai Kee Duck Rice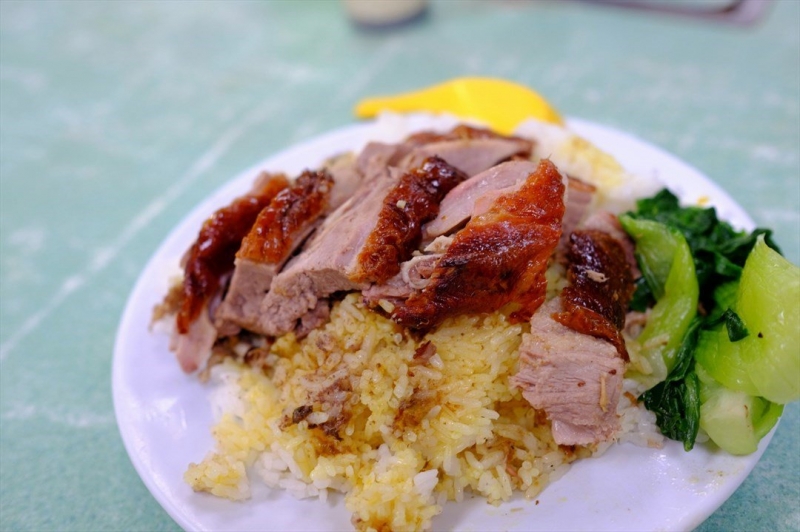 Wai Kee Duck Rice is well-known to both locals and frequent travellers for their roast duck rice which is just the best there is! The sight and aroma of brown, tender and mouthwatering roast duck is enough to awaken your appetite. Also not to miss are their meats curry, wonton noodle, roast duck noodle, rice noodle and so much more!
Location:
Shop 5, Bowrington Road Cooked Food Centre, 1/F, Bowrington Road Market, 21 Bowrington Road, Wan Chai
6-min walk from Exit A, Causeway Bay MTR Station
Opens from 10.00am – 6.00pm
3. Islamic Centre Canteen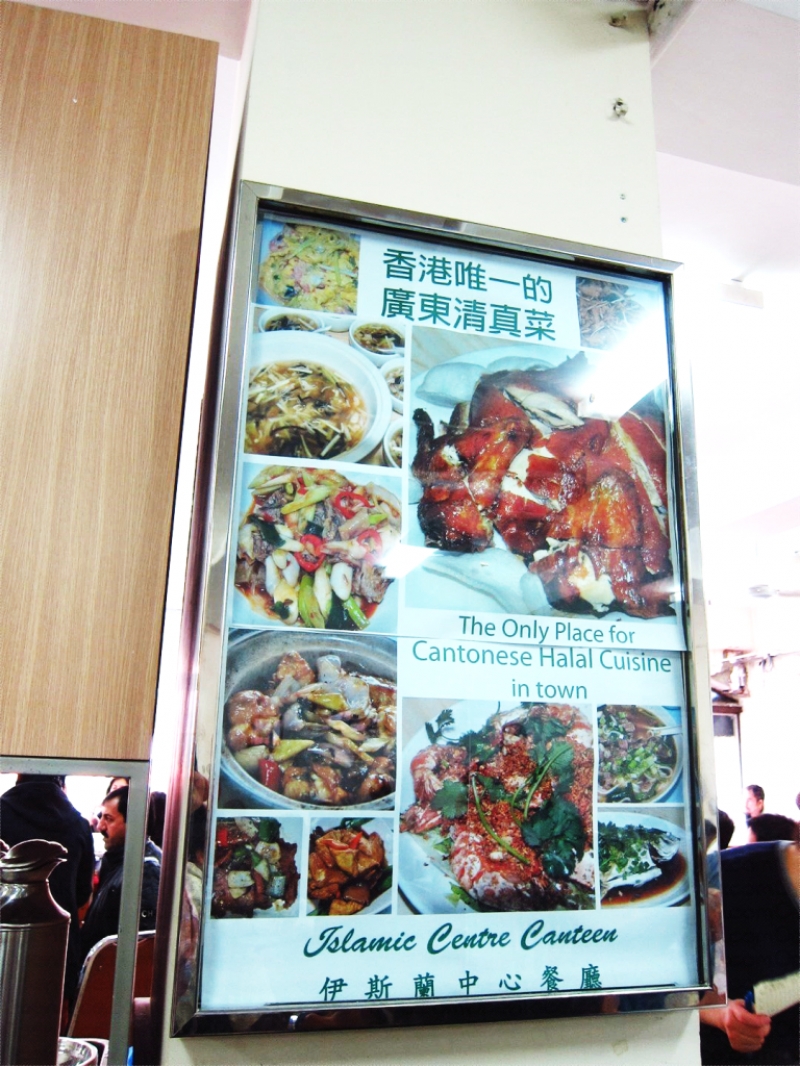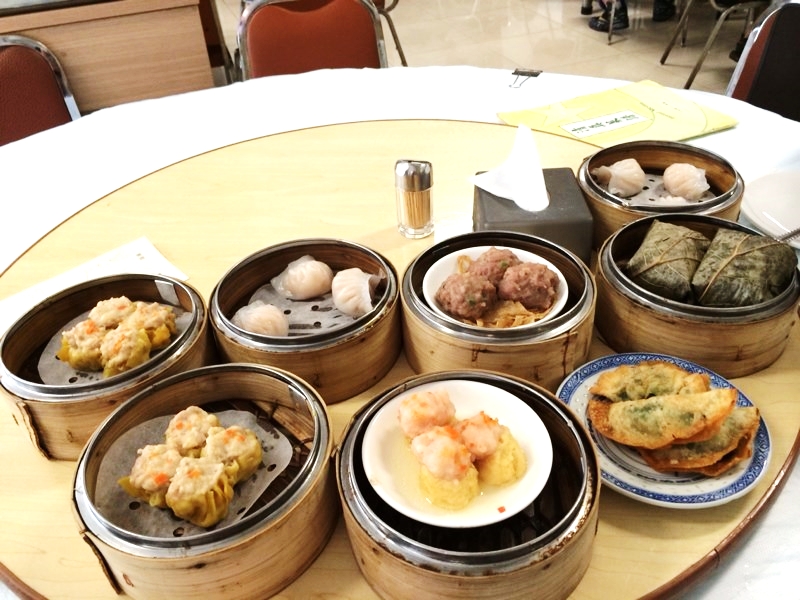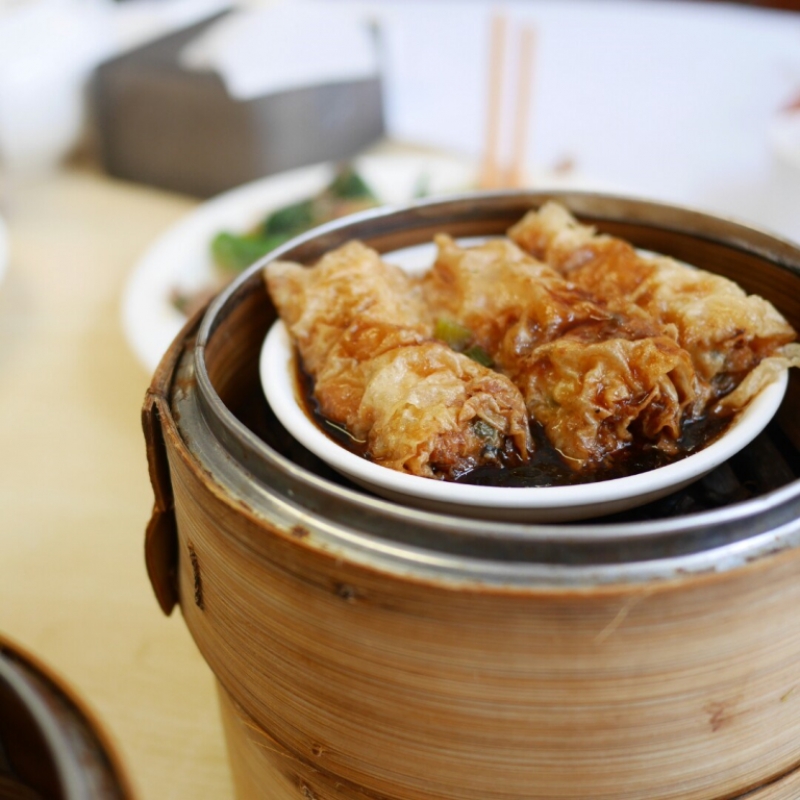 Here is one of the best places to taste all kinds of authentic halal Cantonese cuisine. The Islamic Centre Canteen is absolutely a must-go-to restaurant in Hong Kong. Prepare to be blown away by an unimaginable array of dishes. What you should aim for here is a halal dim sum feast, with over 30 types of dim sum to pick from!
Location:
5/F, Masjid Ammar And Osman Ramju Sadick Islamic Centre, 40 Oi Kwan Road, Wan Chai
8-min walk from Exit A, Causeway Bay MTR Station
Opens from 10.00am – 3.00pm for dim sum breakfast & lunch, and 6.00pm – 9.00pm for Cantonese dinner
4. Islam Food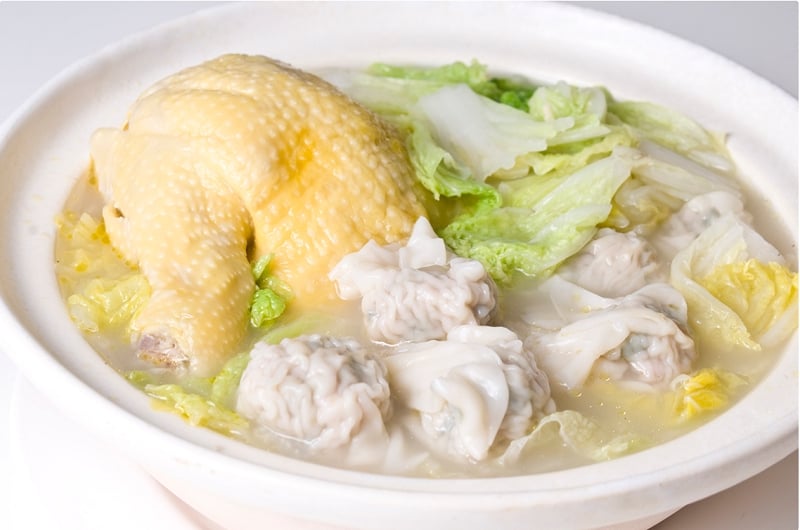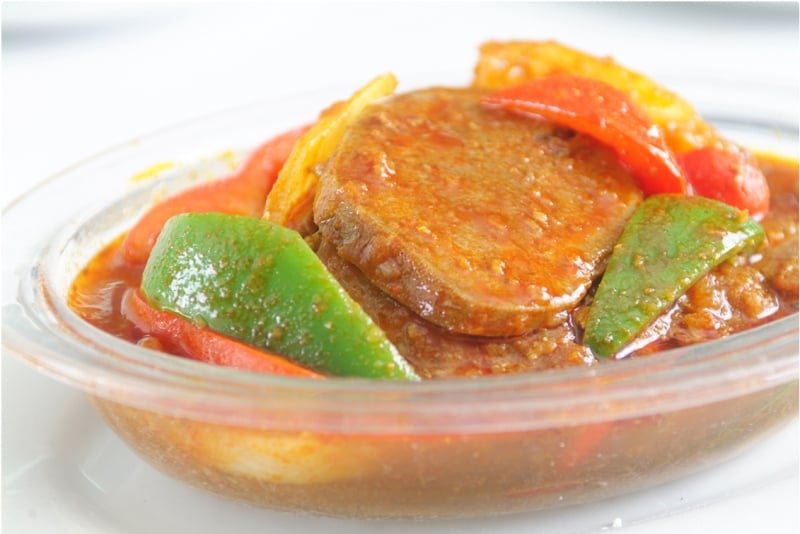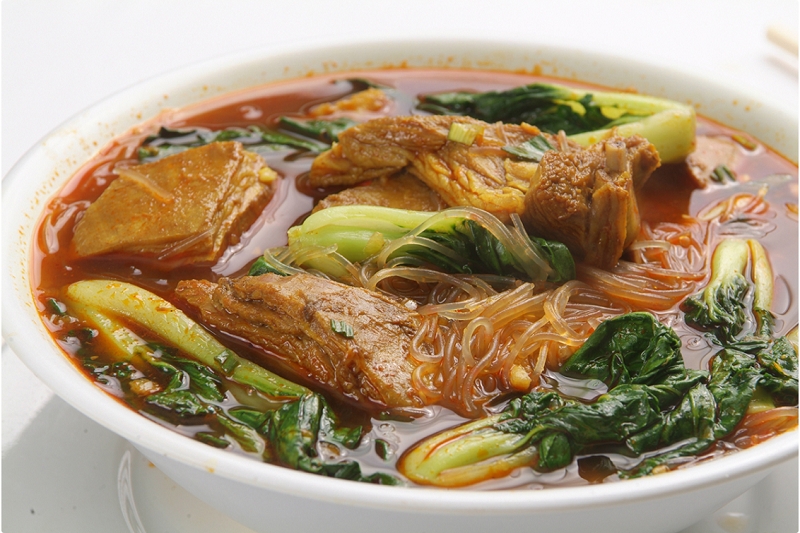 Islam Food is a champion restaurant that has marked its presence in the city since 1950. Among the chef's recommendations in their Lung Kong Main outlet are the Chicken and Wonton Soup in Casserole, Curry Ox Tongue and Curry Beef Brisket Bean Vermicelli. The Veal Goulash and Spring Onion Cake are also sure to whet your appetite!
Location:
1 Lung Kong Road, Kowloon City
Opens from 11.00am – 11.00pm
For international cuisines:
5. Hyatti Restaurant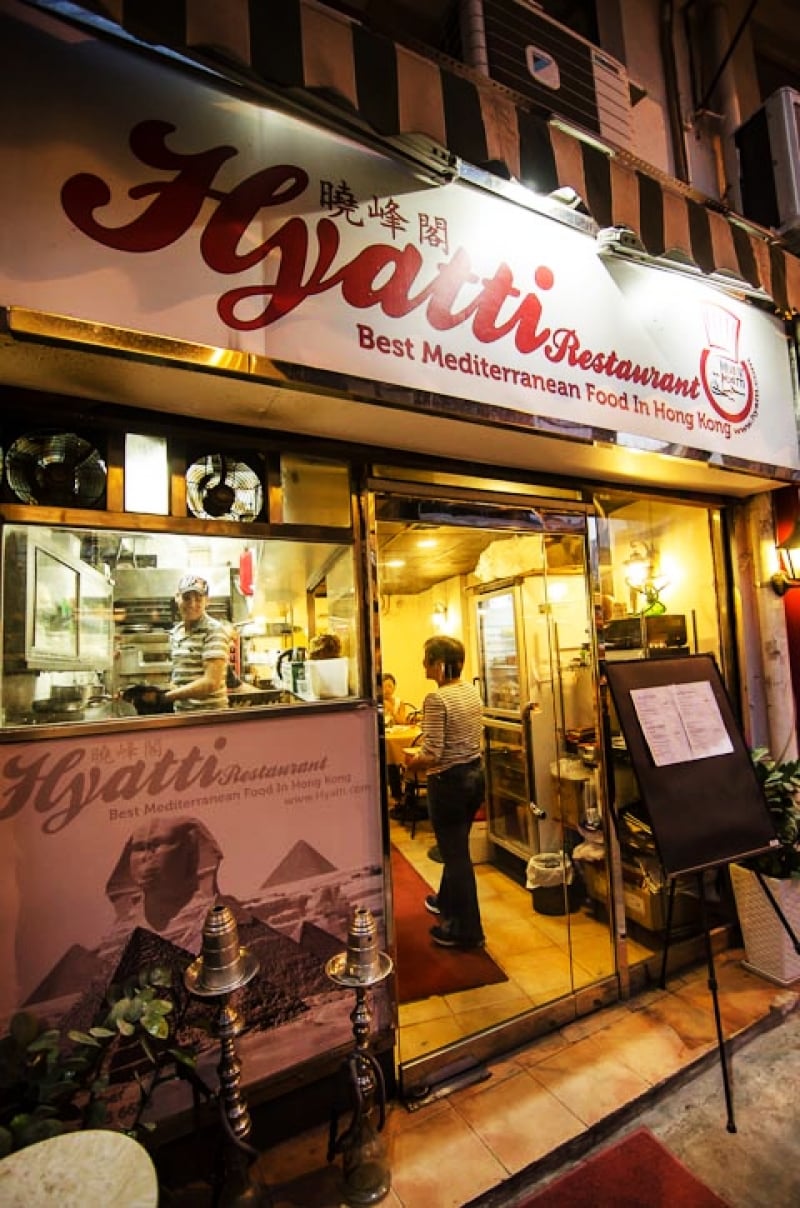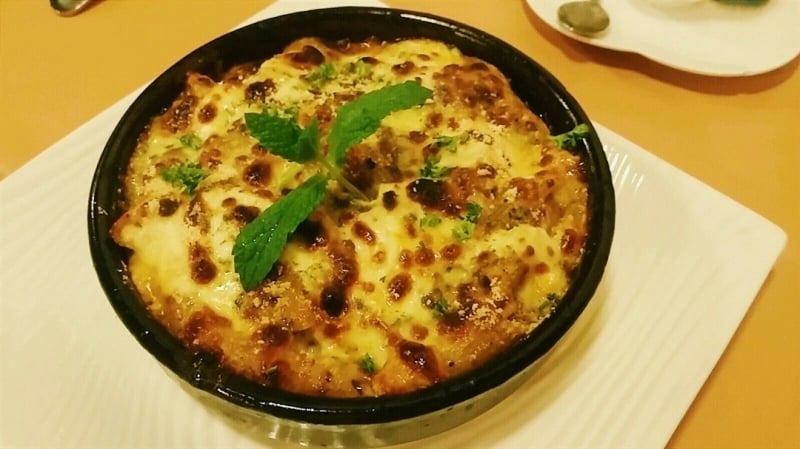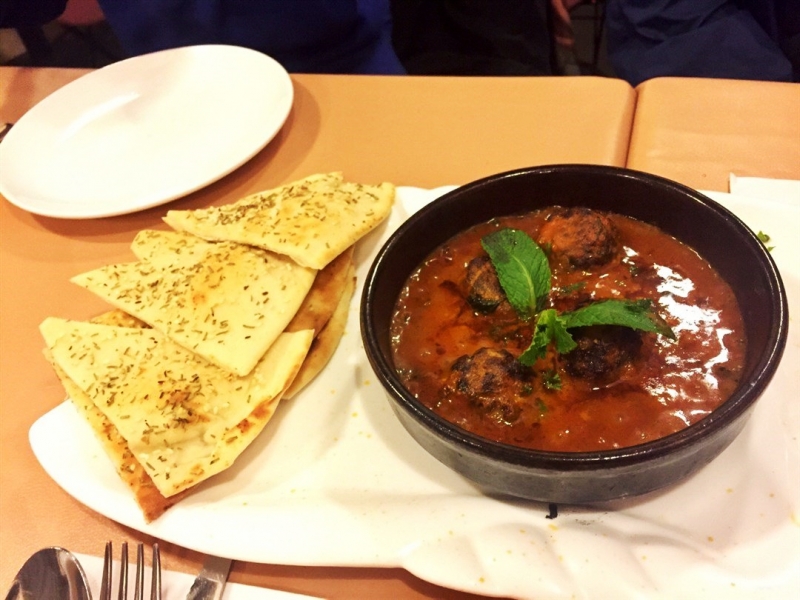 Who would imagine that you can find an Egyptian and Mediterranean restaurant in Hong Kong? What a pleasant surprise! Not only does Hyatti restaurant features Egyptian cuisines, they also serve pasta and pizzas. Be sure to try the seafood tagine or a variety of grills and kebabs, and wash it down with your choice of imported tea. The food is halal plus alcohol drinks are not served in this establishment. Sounds like a #WIN to me!
Location:
G/F, 42 Hoi King Street, Tai Kok Tsui
2-min walk from Exit C4, Olympic MTR Station
Opens from 11.30am – 2.30pm and 6.30pm – 10pm
6. Oh Food Arabic Halal Cuisine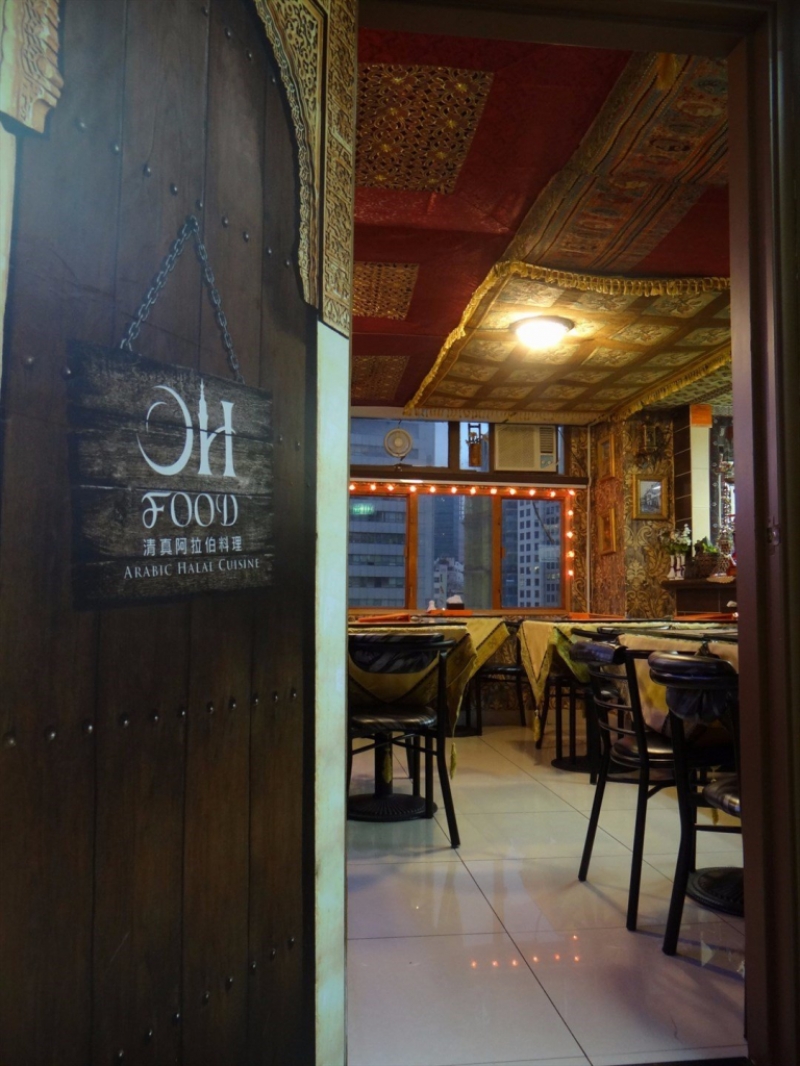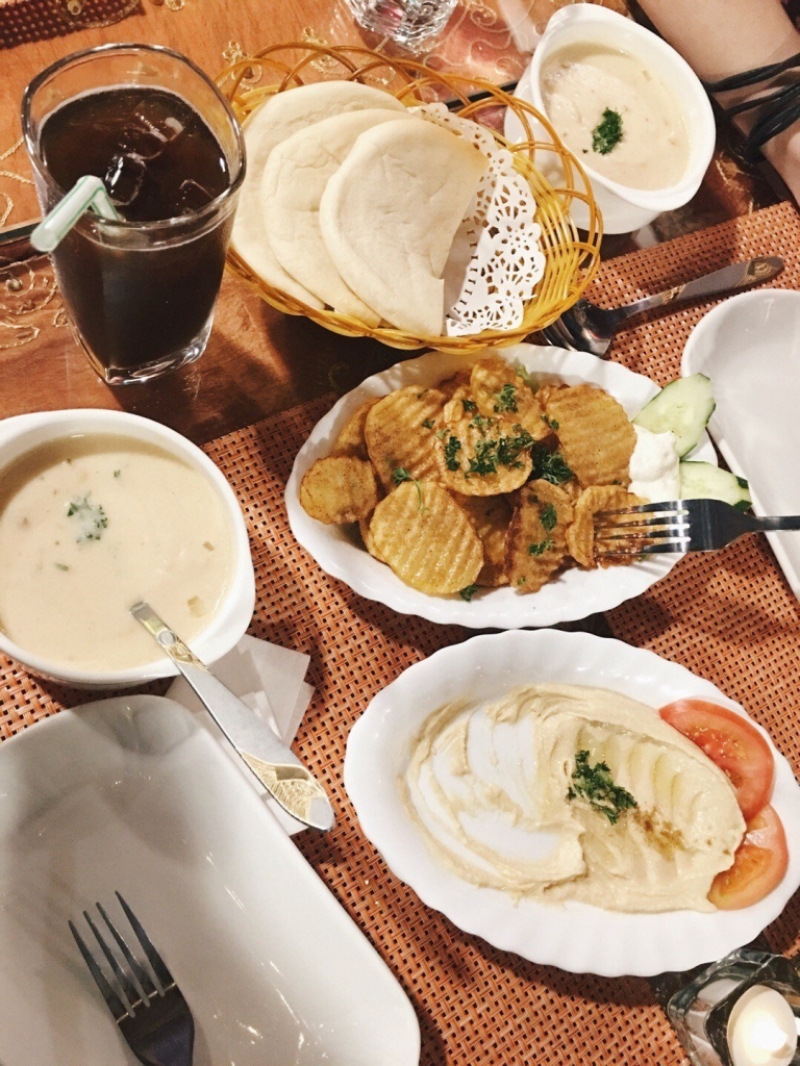 Oh Food Arabic Halal Cuisine offers its diners the best Arab culinary experience in a simple yet elegant setting. The dishes here are prepared by Arabian chefs and what's amazing is that they are sans-chemical, sans-MSG and sans-artificial ingredients! All herbs and spices are imported all the way from the Middle East to give diners the most authentic taste possible! Have your fill of falafel, baba ganoush and of course, hummus!
Location:
Flat A & B, 11/F, Southern Commercial Building, 11 Luard Road, Wan Chai
3-min walk from Exit B1, Wan Chai MTR Station
Opens from 11.30am – 3.00pm and 5.00pm – 10.00pm
7. Big Pizza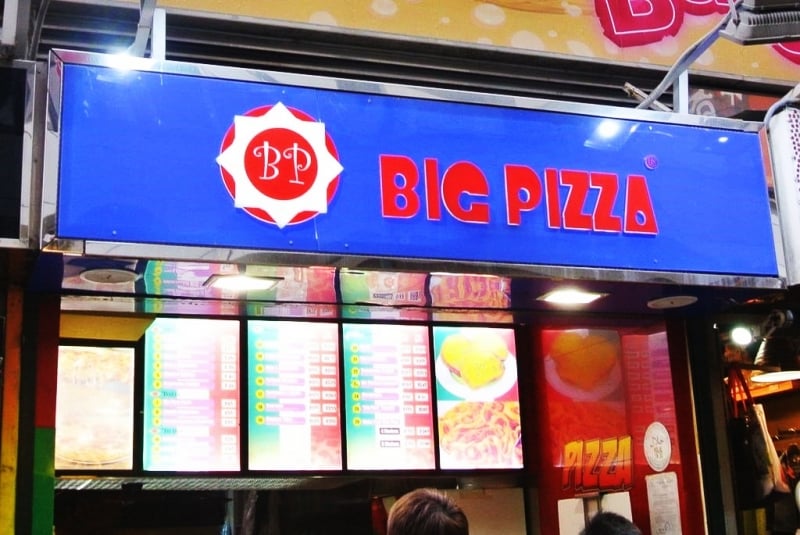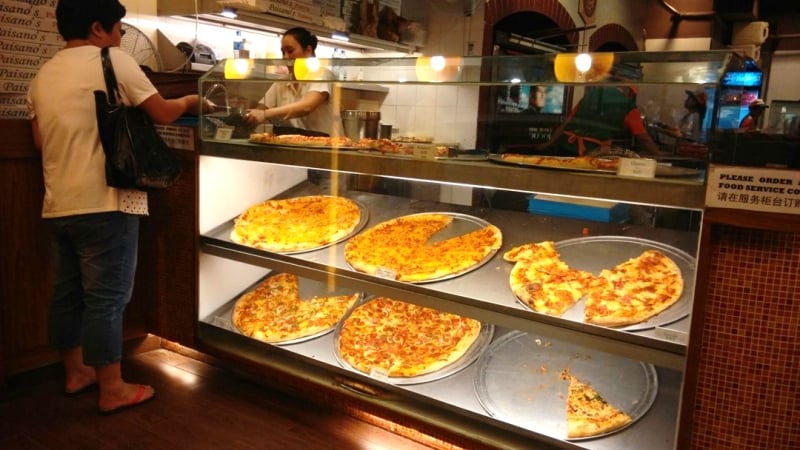 Just in case you're in the mood for pizzas, Hong Kong also has the biggest, beefiest halal pizzas for you to grab a big slice or two at Big Pizza! There are over eight toppings to choose from and each slice is as tasteful as it is huge!
Location:
G/F, new Mandarin Plaza Tower B, 14 Science Museum Road, Tsim Sha Tsui
5-min walk from Exit D1, Hung Hom MTR Station
Delivery no.: 3622 3622
Also read: 17 Muslim-Friendly Travel Destinations to Visit in 2017
Feeling famished yet? We sure are! Hurry up and make your travel plans to Hong Kong soon. Be sure to bookmark and drop by these restaurants for a scrumptious halal meal that you won't forget.