Father's Day is right around the corner! It's the special day to show some added appreciation to that special man in our life. After all the sacrifices our fathers have made for us, how can we forget about them? They've showered us with care and support, now it's time to show them how much they mean to us. If you're at a loss, don't worry, we've got you covered. Instead of the conventional cards and presents, why not give him that much-needed break and treat him to an exciting holiday? Here's a list of awesome destinations that'll make an enjoyable vacation for the whole family.
Oh and the best part? We've already sussed out the best accommodations to stay at for each destination, to make your trip planning way easier! All you have to do is take your pick.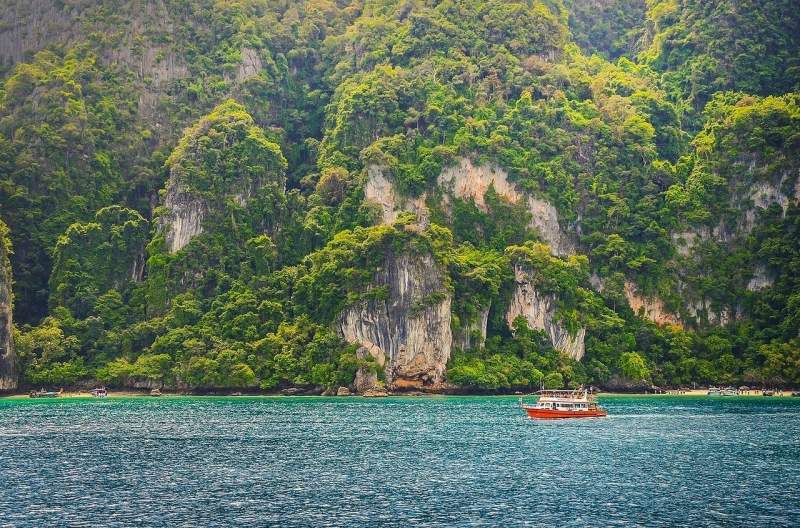 This one is for the adventure-seeking dads! Visit Khao Phra Taew, the island's preserved National Park and last natural rainforest. Trek through the short forest path to find the hidden waterfall amongst the thick tropical palms. Apart from the rain forested areas, Phuket also houses Thailand's most popular beaches for extreme water sports. For some added thrill, send your dad on a zipline adventure through the forest for a Father's Day he'll never forget!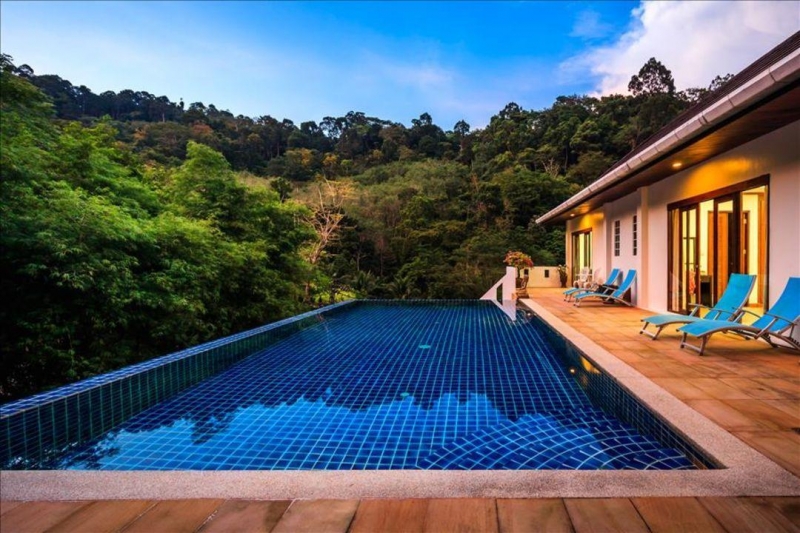 Image credit: HomeAway
Where to stay: To make your family vacation even better, get up close to authentic wildlife in this private villa that sits by the jungle, in the district of Kathu in Phuket. The two en-suite bedrooms open up to the deck swimming pool where you can take a dip right before the rainforest in front of you. Doesn't that just look absolutely amazing? The whole family is bound to have a splashing good time just playing in the pool or lounging on the deck chairs! Go ahead and soak up all that Vitamin D right here.
Check out this private villa in Phuket now!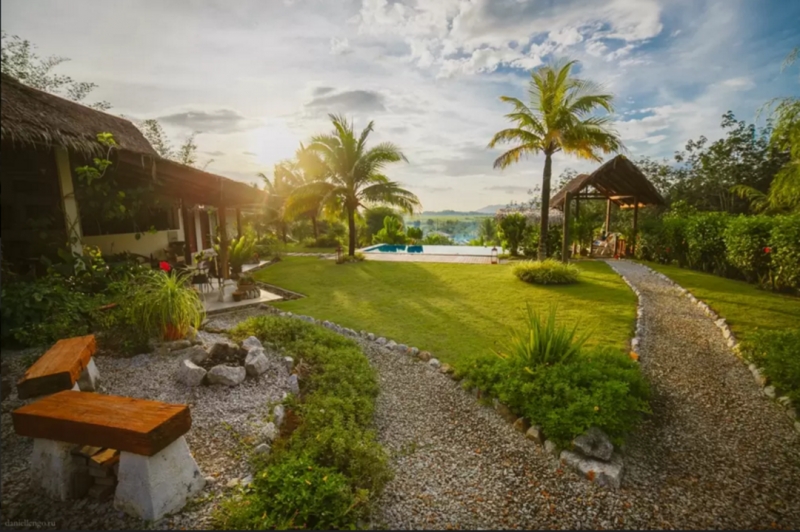 Image credit: HomeAway
Experience modern comforts, or take a step back in time? Who says you can't have both! This vacation stay in Langkawi gives you the best of both worlds, boasting state-of-the-art modern facilities hidden unassumingly in a traditional wooden villa. From its balcony, you'll have an unparalleled view of the stunning sunset over the horizon. It'll definitely be a memorable Father's Day treat!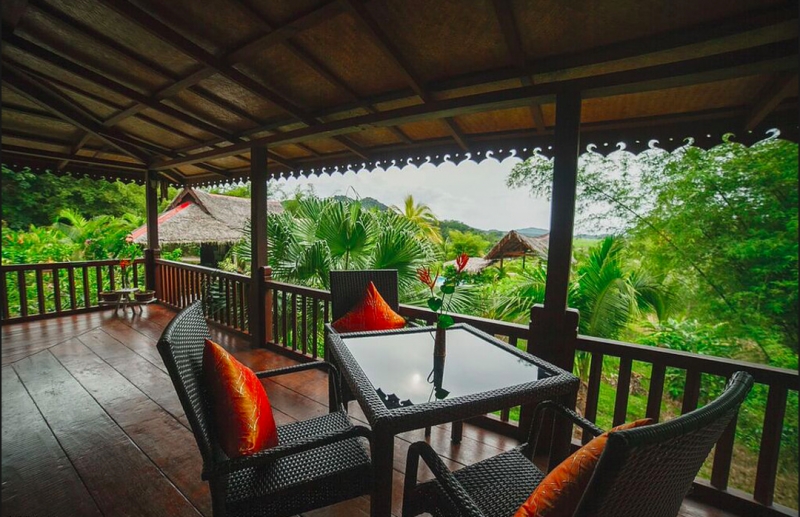 Image credit: HomeAway
Where to stay: Just a 15-minute drive away from the house is the Tanjung Rhu Peninsula, celebrated for its Geopark and wildlife tours, as well as Langkawi's main town, Kuah. Choose between a plethora of local attractions like the iconic massive eagle at Dataran Lang. Show dad how special he is by treating him to this short getaway vacation!
Check out this traditional wooden villa in Langkawi now!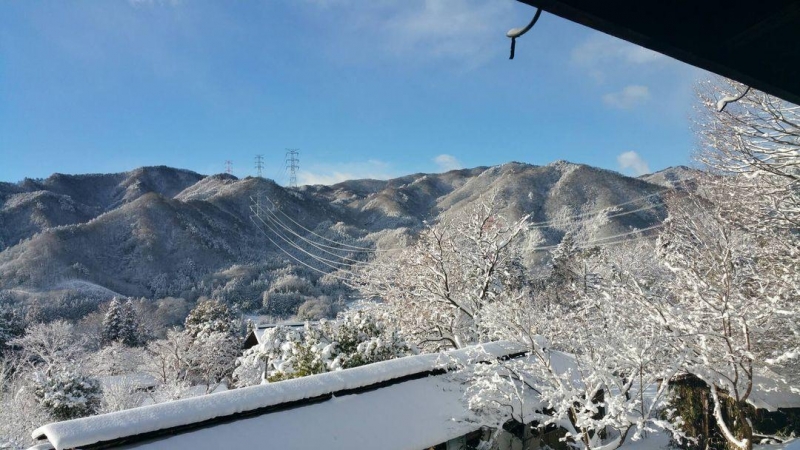 Image credit: HomeAway
For a truly unique family vacation, this historic house is tucked away in a village in the Gunma prefecture of Honshu Island, Japan. How often do you get to breathe in fresh mountain air while warming up by the fireplace in an old-style Japanese house? The area is also known for its soothing Onsen hot springs that'll definitely make a relaxing trip for your dad.
Image credit: HomeAway
Where to stay: This traditional house features Tatami rooms and a sunken hearth as a fireplace that can be used for cooking and warming the house in winter. To further immerse yourself in the Japanese culture, your family can participate in traditional activities such as udon-making and learn the ancient Japanese art of wild plant-dyeing.
Check out the tatami rooms in this traditional Japanese house now!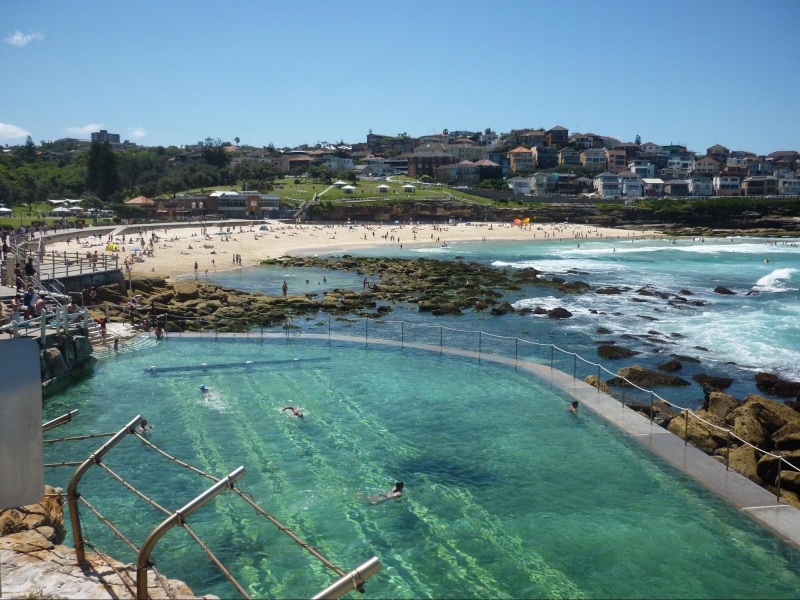 Image credit: Richard Thomas
For the nature-loving fathers, the Bronte Gully is the perfect place to retreat into the great Australian outdoors. The suburbs in New South Wales is a prime location to experience living amidst lush greenery, while still providing the comforts of a cosy haven. The Bronte Beach is fantastic for exhilarating water sports, or simply enjoying a lovely meal by the sea. Head over to the beachfront which is littered with cafes and pubs that are extremely popular amongst tourists and locals alike!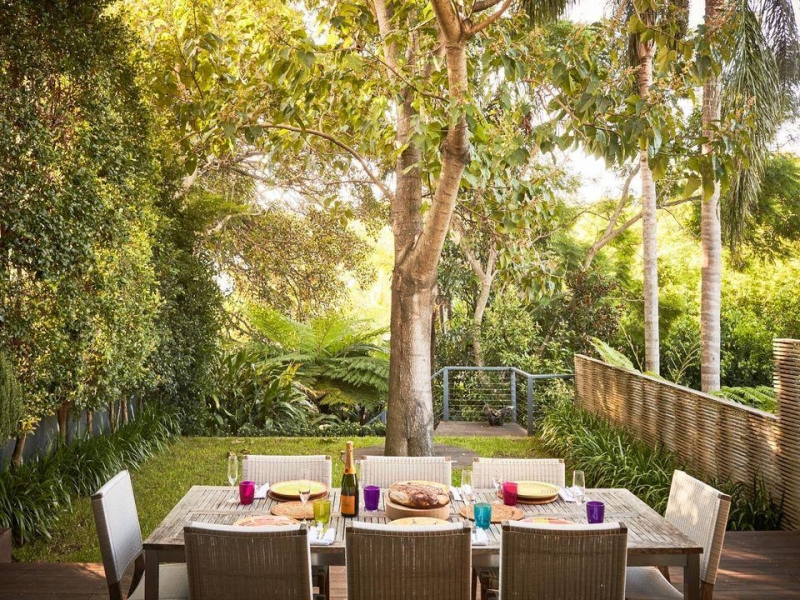 Image credit: HomeAway
Where to stay: This lovely apartment set beside the Bronte Gully. It offers a stylishly designed open concept living room and terrace area, coupled with a playroom for children. If you're travelling in the colder season, there's even a fire pit to guarantee you a cozy time snuggling up to the warmth of the flames. Plus, your parents will get stunning views of the treetops from the master bedroom! Sounds like the perfect accommodation for the whole family.
Check out this gorgeous apartment in Australia now!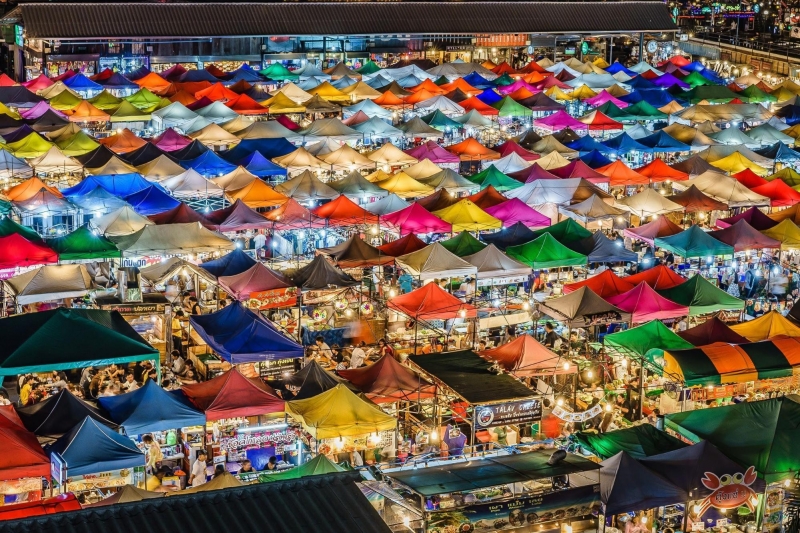 Image credit: Aotaro
From night markets to glitzy malls, the bustling city of Bangkok is never short of activities for a fun and exciting Father's Day holiday. The city is famous for its cheap and unique variety of goods that'll cater to all kinds of shoppers. And once the whole family is satisfied with their purchases, you can feast on delectable Tom Yum Goong or mango sticky rice to fill your hungry stomachs.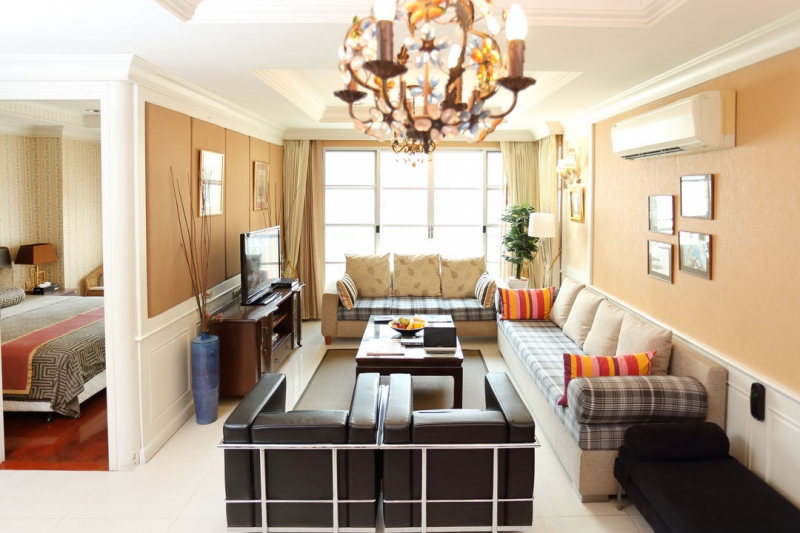 Image credit: HomeAway
Where to stay: Finding a spacious apartment in Bangkok isn't easy. Thankfully, this lavish condo is large enough to accommodate a whole family. They even provide full-fledged concierge services – offering car rentals, restaurant recommendations and many more. The apartment is located only minutes away from Sukhumvit Road, the main shopping district, as well as other popular shopping destinations, such as the famous Emporium Mall or Terminal 21. Go ahead and splurge all you want!
Check out this condo apartment in Bangkok now!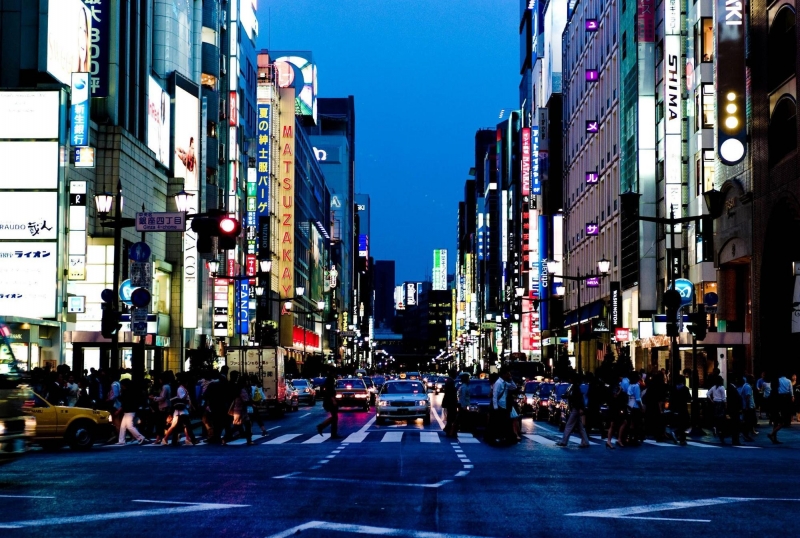 Image credit: Joi Ito
Ginza, Tokyo is lined with leading fashion brand names, classy department stores, as well as sumptuous local restaurants. If splurging isn't your thing, the popular district is one of the most picturesque places in the city – the street turns into an oasis of neon lights at night! To experience the cosmopolitan boom of Japan, a trip to Ginza is not to be missed.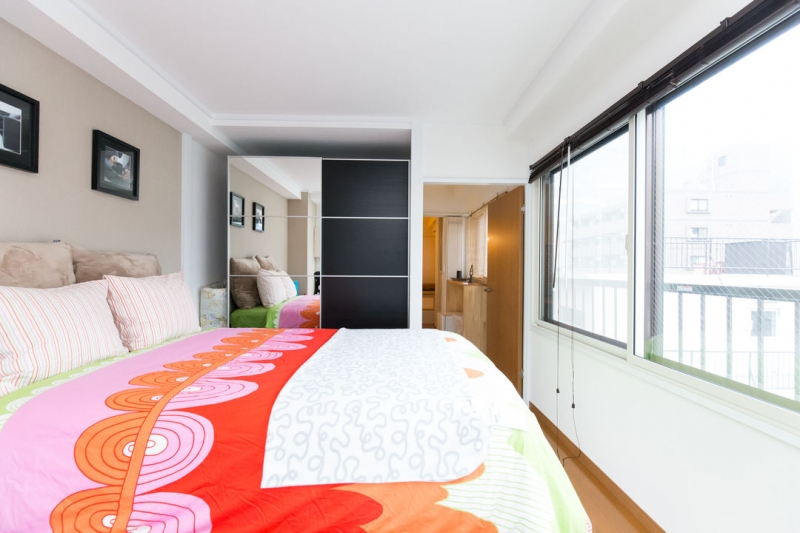 Image credit: HomeAway
Where to stay: If your dad enjoys a simple fuss-free vacation, this newly renovated 2-storey penthouse will do the trick! The layout of the apartment is very different from normal apartments elsewhere, and it even comes with an outdoor rooftop terrace fully furnished with parasols, as well as wooden tables and chairs. It's the perfect place for indulging in a sumptuous breakfast, or for catching the glorious sunset in the evening with the family. To top it off, the renowned Tsukiji Fish Market is also just a short 5 minute walk away and the Ginza shopping area is 10 minutes away. You won't go wrong with this indulgent treat!
Check out this modern apartment in Tokyo now!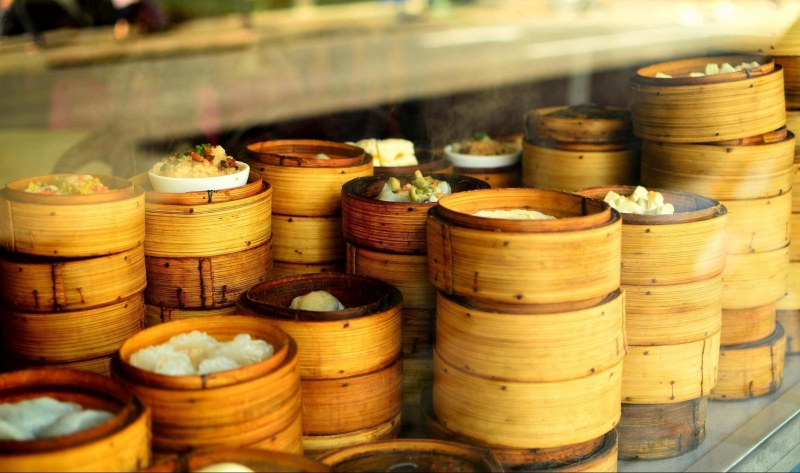 Image credit: Jason Jacobs
Ever heard of the idiom "a way to a man's heart is through his stomach"? From Michelin-starred restaurants to quirky cafés and cheap street food, Hong Kong is the perfect place to take your dad on a food adventure! Touted as Hong Kong's national dish, and even as a ritual pastime of locals, a must-try would be the country's traditional dim sum or yum cha.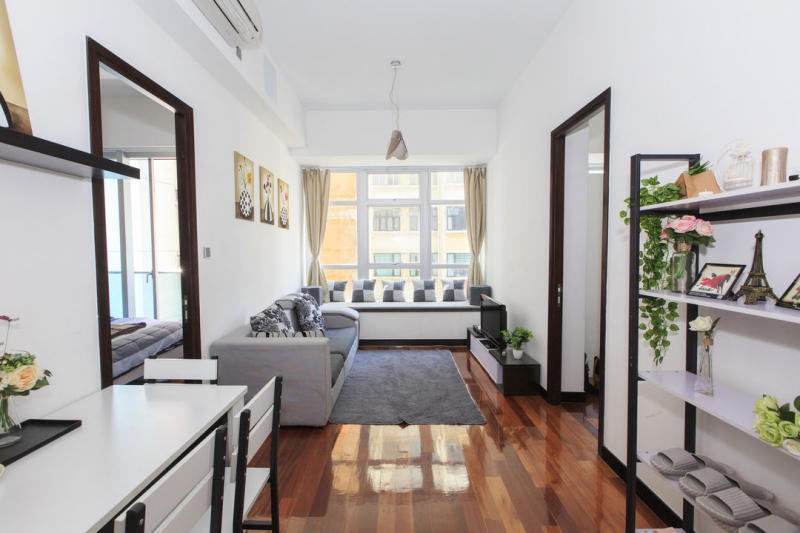 Image credit: HomeAway
Where to stay: This apartment is conveniently located in the middle of the Wan Chai district which is brimming with delicious must-try local delicacies. After a day of tasting the best of Hong Kong's gastronomic delights, retreat back to this spanking new abode for a good night's rest. It also comes with access to the building's sky lounge, and rooftop swimming pool!
Check out this apartment in Hong Kong now!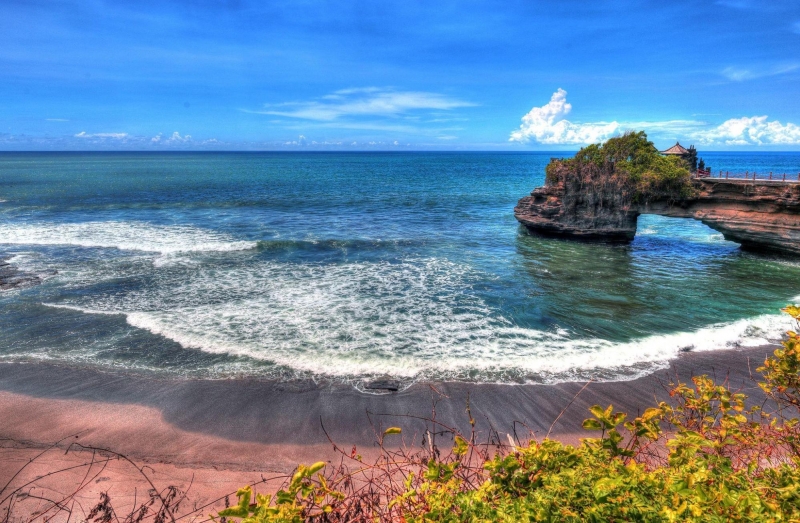 Image credit: Thomas Depenbusch
Bali, Indonesia is a tropical paradise renowned for its crystal clear oceans and picturesque shores. It is no surprise that thousands of tourists have thronged to the island's beautiful beaches to experience its world-famous romantic sunsets. The small town of Jimbaran is one of the charming gems located in the southwestern coast of Bali. Besides its secluded beach, the town is also famous for its mouth-watering fresh seafood.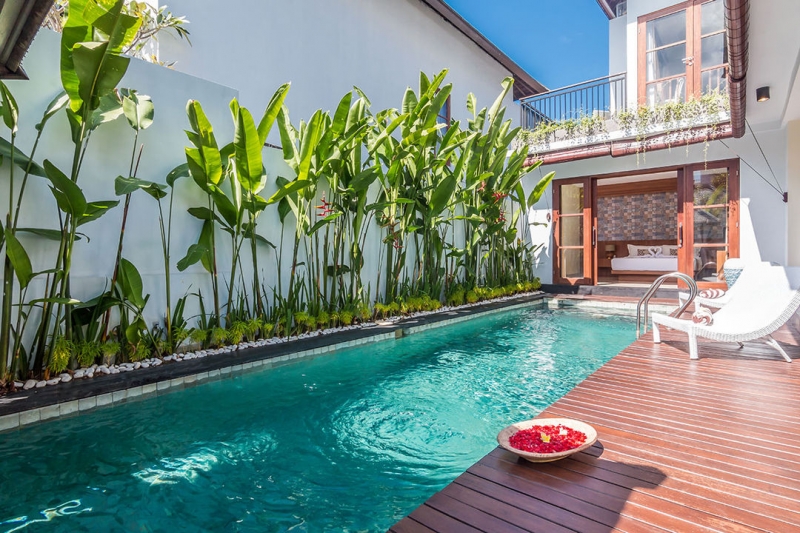 Image credit: HomeAway
Where to stay: For an even more indulgent stay in Jimbaran, this pool villa offers privacy and comfort away from the crowd. Pamper your dad with a glistening pool and a Balinese gazebo where he can lounge the afternoon away. The house also features a pool table and widescreen TV in the living area!  
Check out this pool villa in Bali now!
According to a five-country survey commissioned by HomeAway, the world leader in vacation rentals, when asked about the gifts they had received over the years, it was shocking that half of dads surveyed said they had most commonly received nothing for Father's Day. In fact, many of the fathers surveyed by HomeAway said that they would like to spend more time with the family for Father's Day, when asked about their ideal gift.
Ultimately, there's no need to spend excessive money on elaborate gifts, the best Father's Day present is just to spend quality time as a family. Choose from any of the destinations above and whisk your dad (and the rest of the family) away for an epic adventure! We've already got the accommodation options settled for you, all that's left is for you to book the ideal one that best suits your dad.
P.S. Check out HomeAway's surprise Father's Day mission video, to find out how this loving and selfless father received a pleasant surprise from his daughter and the whole family overseas!

---
Brought to you by HomeAway.