Home to some of the world's most beautiful and scenic landscapes, Europe has its fair share of picturesque natural attractions. As a continent characterized by vast plains and mountain ranges (among other things), it has been featured in movies such as The Lord of the Rings and The Sound of Music. It's no wonder then that tourists flock to the many nature-themed wonders that Europe has to offer. In addition to its diverse offerings, Europe boasts world-class hiking opportunities from hut to hut routes to multi-day camping and hiking adventures. Here are just some of the best hiking trails in Europe worth crossing off that bucket list.
1. Slovenian Mountain Trail – Slovenia
The Alpine ranges in Slovenia are a sight to behold, consisting mainly of the Kamnik Alps, Karavanke and Julian Alps. Hikers are welcome to cover them in their entirety via the Slovenian Mountain Trail (SPP). Starting off with a hike across Pohorje, over the Dinaric ridges then crossing the Karst Edge will put you right on the coast of Ankaran. Of course, advanced hikers could cover the whole 500km which will take around 30 days but beginners may just opt for a fraction of that massive challenge.
2. Cinque Terre Coastal Trail – Italy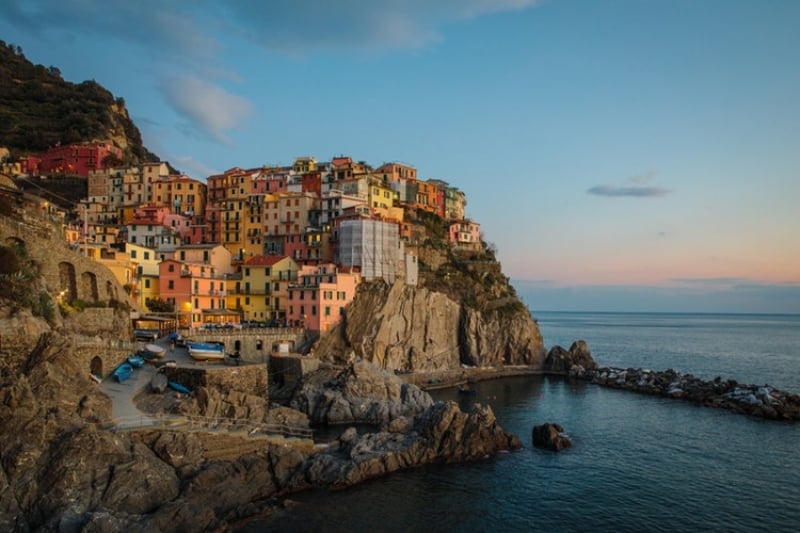 The five highly-renowned Italian towns of Riomaggiore, Manarola, Corniglia, Vernazza and Monterosso (all considered part of the UNESCO world heritage list) are linked by a convenient 11km long coastal route. Along the popular and exciting path, hikers can spend time at each of the towns to enjoy beautiful architecture or soak in the views over the Mediterranean Sea. With its fast-growing reputation, Cinque Terre is already a trending destination in Italy and many tours offer excursions to this picturesque region.
3. Mt Tara – Serbia
Green forests, vast meadows, mesmerizing lakes, breathtaking peaks and lush pastures are just some of what the Tara National Park has to offer visitors. Adventure seekers and tourists looking for a relaxing day out can enjoy visiting this Serbian wonderland, which features over 20 marked hiking and mountaineering trails, covering over 120km in total.
4. Zell Am See-Kaprun – Austria
Austria's Zell am See-Kaprun region has the makings of an immersive and holistic hiking experience. The trails of the Herbal Path take around 45 minutes each way to complete and they run alongside parts of the Hohe Tauern mountain range. Visitors can enjoy a hilly countryside and stunning mountain reservoirs.
5. Rila Mountains – Bulgaria
Rila is home to the highest peak in Bulgaria and some of the country's major rivers (Iskar, Maritsa and Metsa). Over 200 glacial lakes are situated across the mountain and you can find the hottest spring (103ºС) in the Balkans in Sapareva Banya town at the foothills of Northern Rila. Within the boundaries of the park, there are four nature reserves – "Parangalitsa", "Skakavitsa", "Ibar" and "Central Rila" – and one nature park, "Rila Monastery Forest".
6. Matka Canyon – Macedonia
Steeped in history, the Matka Canyon was once the abode of Orthodox monks who lived in monasteries built in its rocks. Today, it is a nature reserve, home to the Bold Eagle and Egyptian Vulture as well as over 200 different butterfly species.
Apart from a great five-hour hike, you can also take a boat ride to one of the deepest caves in the world (the Vrelo Cave) or head over to Popova Sapka in the Sharr Mountain range for some grub and an overnight stay in a mountain hut.
7. Plitvice Lakes National Park – Croatia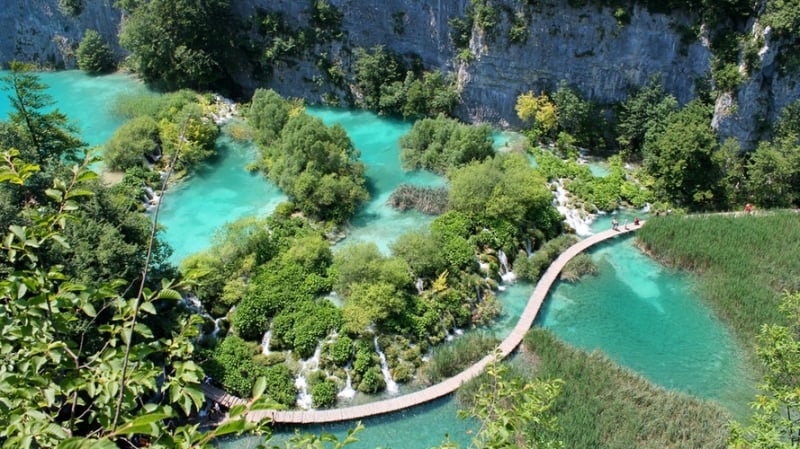 This park has become world-famous for its 16 magnificent lakes arranged in a cascading waterfall. The colours of these lakes change constantly from vibrant blues to deep greens based on the minerals and organisms that can be found underneath. Dozens of trails run throughout the park, each with their own level of difficulty, for both advanced and beginner hikers. It's also possible to enjoy the scenery from a comfortable electric boat ride through the waters. Such experiences are usually part of guided tours, like this one, that take you through the best of the landscapes.
8. The Bucegi Mountains – Romania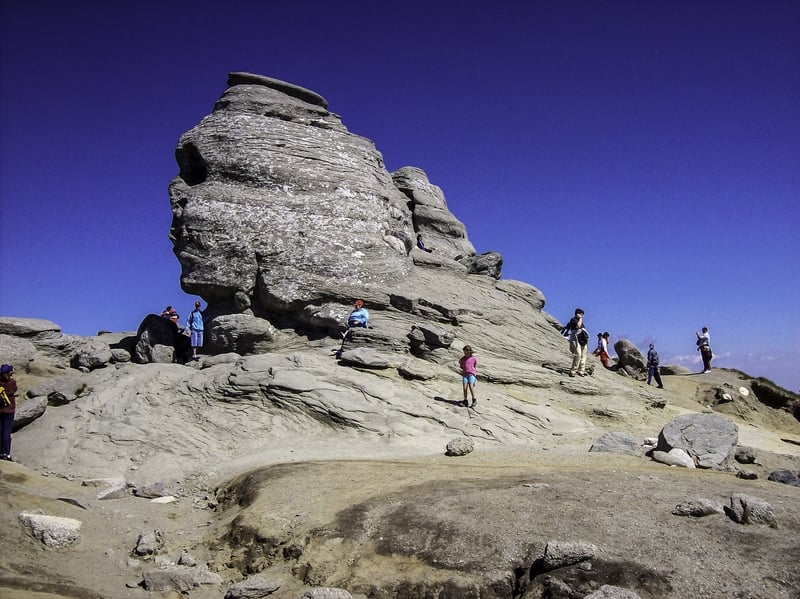 Bringing the kids along for an easy hike? Romania's Bucegi Mountains may be just what you're looking for. You can take a cable car up to Babele from Busteni to admire the natural rock formations in the area or follow the beginner trail (marked in blue) to the Caraiman Hut.
9. Bohemian Paradise – Czech Republic
Boasting an extensive network of hiking trails that lead through large tracts of beautiful greenery, flat plains, mountainous attractions and more, the Bohemian Paradise is well-known within the hikers' community as a fantastic hot-spot in the Czech Republic.
It was the first nature reserve to be established in the region and has expanded considerably over the years.
10. Gyadai Tanösvény (Gyada Meadow) – Hungary
The Gyada Meadow offers hikers a family-friendly adventure that will have you walking through meadows, forests, and boardwalks, including the highlight of the trip; the hanging bridge.
Additionally, the park is equipped with useful amenities like a visitor centre with maps, information boards and a gigantic playground for the young ones. It is a 5km round trip on easy terrain, which will take 2-3 hours.
11. Hala Stoly – Poland
This little-known trail is just what you need if you're looking for an easy challenge without the hordes of tourists. Hala Stoly leads, in part, through a forest then through a glade with some scenic views of Giewont and Ciemniak along the way.
In order to find this destination, you can take the bus or a car to Kiry then follow the green path up to Lodowe Źródło. From there, choose the blue trail that leads straight to Hala Stoły.
12. Eagles Walk – Austria
The Eagles Trail gives hikers of all levels a multitude of opportunities for an adventurous experience. From simple day-trips to multi-day hiking routes, the trail is divided into 33 different stages covering a total of 412km that crosses the entirety of Austria from East to West.
Hikers are given the choice to use a section that suits them best. This park is very accessible from several regions across Tirol.
13. Berchtesgaden National Park, Germany
Remember that little opening sequence from the classic film The Sound of Music? That was filmed right here in the Berchtesgaden National Park.
With colossal lakes and peaks to match its reputation, this dramatic alpine landscape is easily accessible from Munich. To see the best of Austria and Bavaria, we recommend this 10D7N Austria + Bavaria tour that will take you to breathtaking landmarks such as The Sound of Music film setting!
14. Vran Ridge – Bosnia and Herzegovina
There are plenty of full-fledged tours that will take you on the Vran Ridge, where visitors can enjoy the views on Duvanjsko Polje, Lake Blidinje, Dugo Polje, Cvrsnica, Ljubusa and Ramsko Lake.
In proximity to this trail, a lovely pine forest that leads to the Omar Meadow, mountain meadows, dwarf pines and plenty of other attractions can all be found nearby and in the Vran Ridge.
15. Tour Du Mont Blanc – France, Italy & Switzerland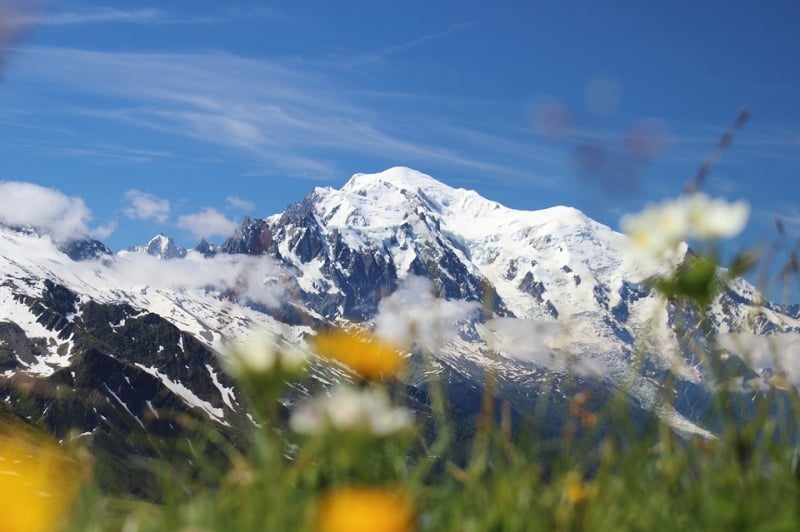 Known throughout the world as one of the best and biggest hiking trails in all of Europe, the Tour Du Mont Blanc (known also as the TMB) passes through France, Italy, and Switzerland to circumnavigate the entire Mont Blanc Massif in the Western Alps. It traverses 170km and can be a memorable journey for anyone wanting to explore the prominent hiking areas of Europe.
If you're like to first revel in the region's culture and history before you put on your hiking boots to see its nature, we recommend this 10-night tour of France, Italy, and Switzerland. It takes you to old towns, museums, castles, and all the must-see landmarks of various cities.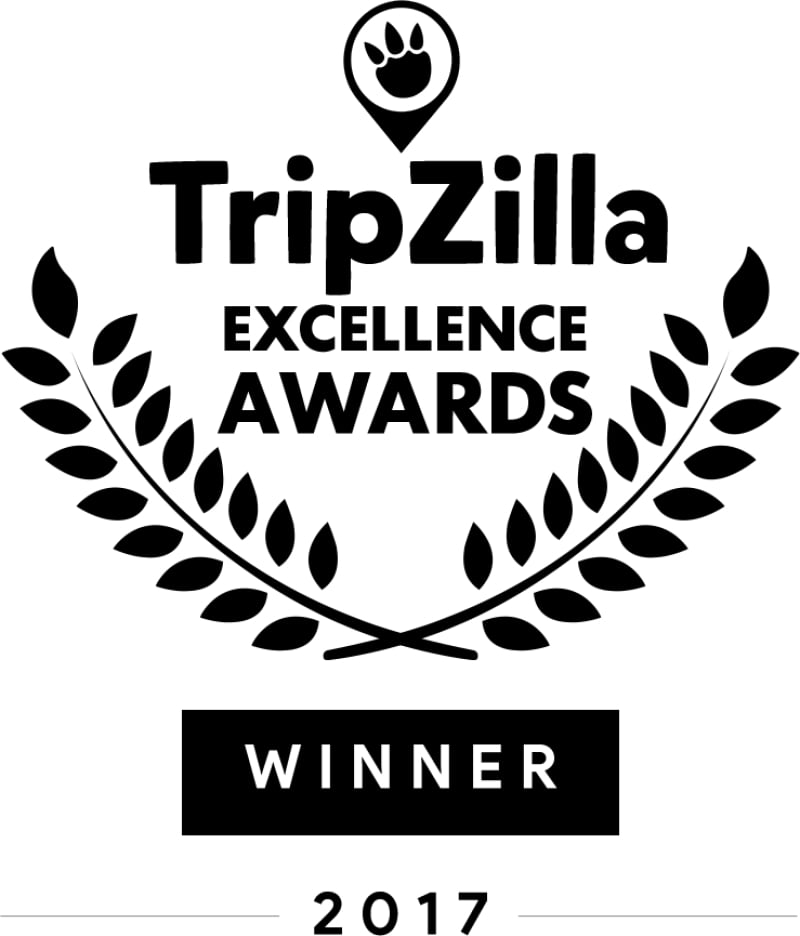 Winner of the TripZilla Excellence Awards 2017 – Best for Europe, EU Holidays specialises in long-haul tours to Europe, be it on a more focused scale of a particular country or a broader one such as that of a region like the Balkans.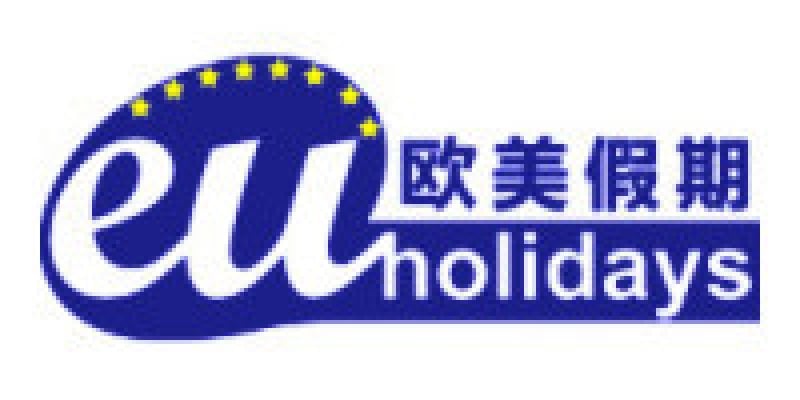 This leading travel agency will no doubt satiate both first-timers to the region or even the travel veterans who are looking for a fuss-free holiday. So start your search for your next vacation with EU Holidays!