A far cry from the 'happiest place on earth', Haw Par Villa is a theme park devoid of Ferris wheels, popcorns, and all things fairytale. And lines too; in Haw Par Villa, you don't have to queue for two hours to check out that blood pond attraction… Yay…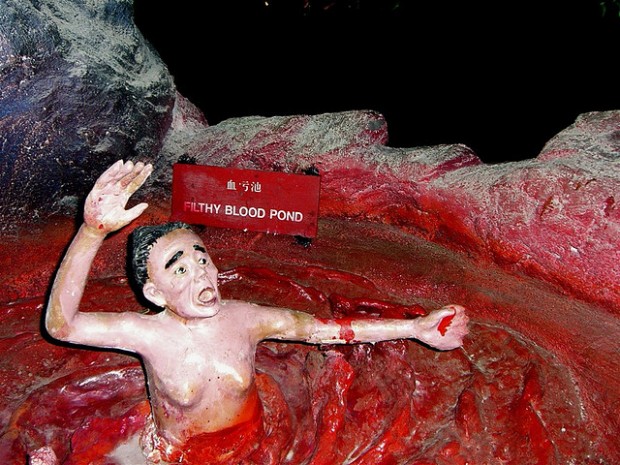 Image credit: Cory Doctorow
Many of us have bittersweet (more bitter than sweet, really) memories of Haw Par Villa as "that place my parents brought me to when I was young and has scarred my mind ever since". Fast forward a decade from that fateful mind-scarring day, we felt that it was time to pay this unique attraction a re-visit before it possibly gets demolished for good. Here's why you should too.
Fun and happy attractions so passé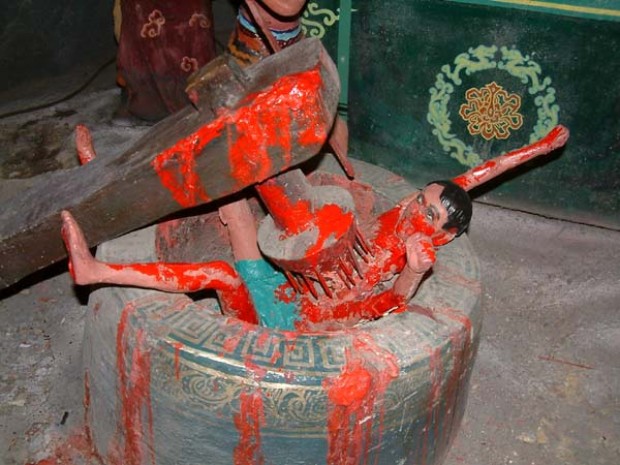 Image credit: Rudy Herman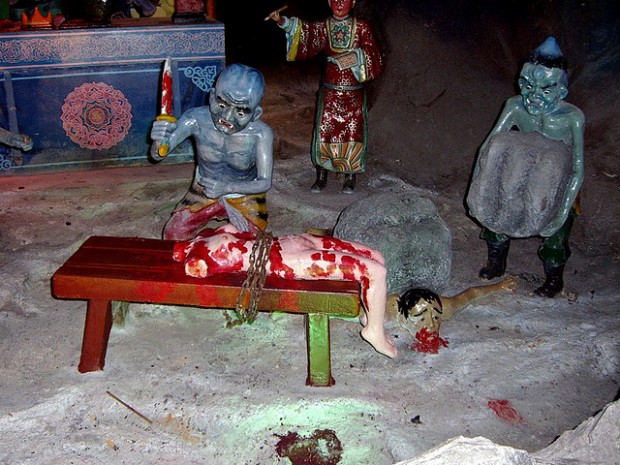 Image credit: Cory Doctorow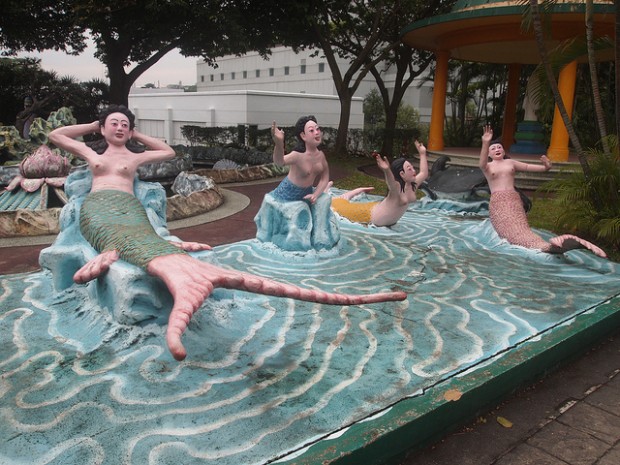 Image credit: Walter Lim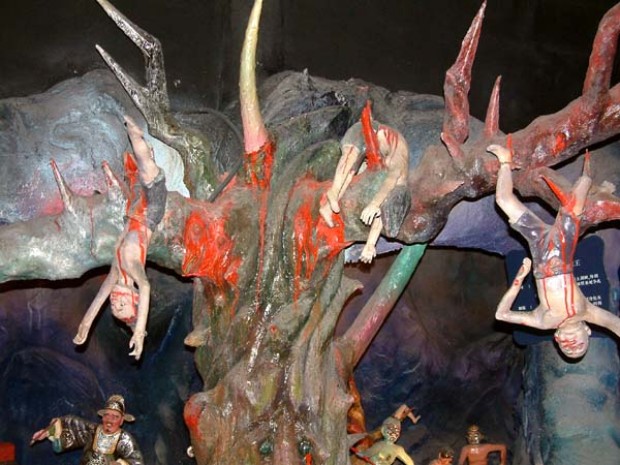 Image credit: Rudy Herman
It's free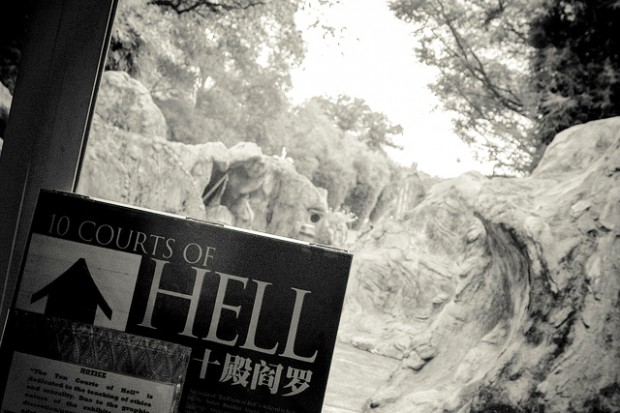 Image credit: Jirka Matousek
It's not everyday you get to visit hell, and for free! The only price you have to pay is possibly getting scarred for another decade, yet again.
Moral ed opportunities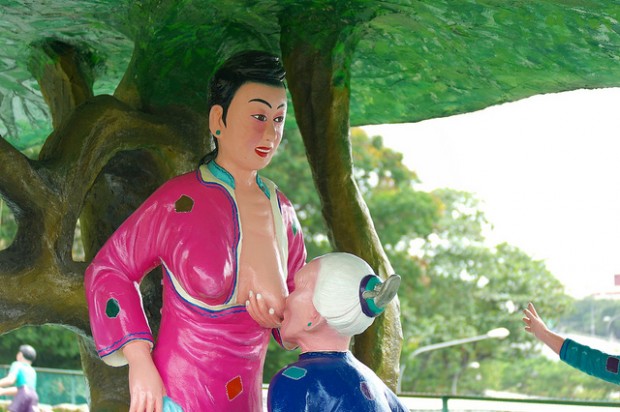 Image credit: Kiran Foster
Dear parents reading this, what better way to educate your kiddos about essential life morals than having them witness that when they sin, they get minced alive. Or brutally beheaded. Or have their tongues sliced off.
Photo spots everywhere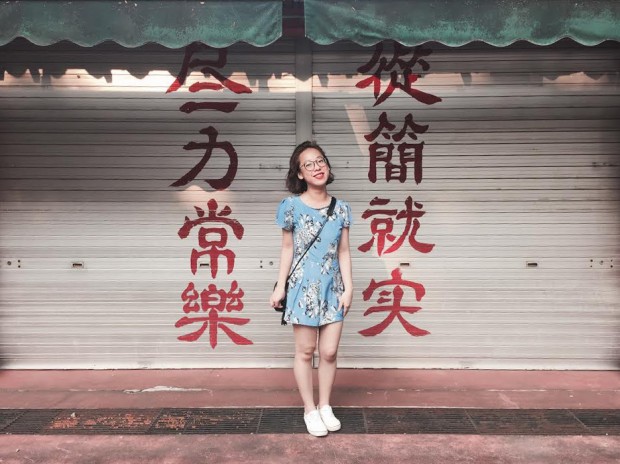 You shed calories
At your usual theme parks, you gain the extra pounds from all the candy floss and soda. On the flipside, a trip to Haw Par Villa is going to shed them calories instead! With over a thousand statues and dioramas, this mind-boggling hell-on-earth is actually pretty damn huge. There are also steps almost everywhere, so technically your outing doubles up as legs day as well.
No queues. Zilch.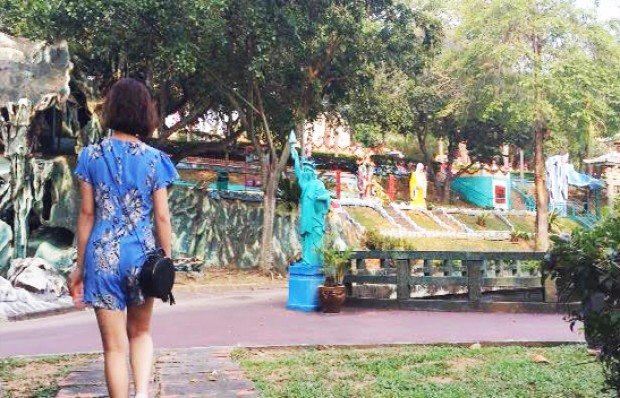 It's just us… and minced people… and the Statue of Liberty?
No more pushing and shoving just to get ahead in line! At Haw Par Villa, we're pretty sure no one will be fighting with you to see the 10 Courts of Hell first.
Getting there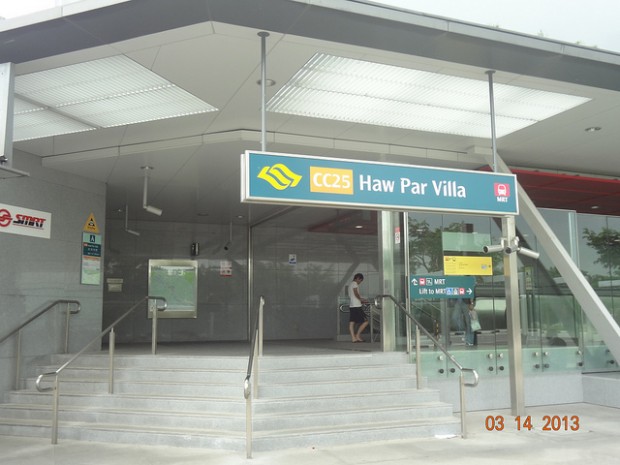 Image credit: Dickson Phua
As Haw Par Villa has its very own MRT station, getting there via public transport is a breeze. If you're driving, parking lots are literally ten steps from the entrance. Convenience and getting the rudest shocks of your life? Sounds like a plan.