When it comes down to it, Lebanon is an underrated destination among travellers – but this only means that there's much to discover, especially for first-time travellers! Lebanon is known by many to be a small country in the Middle East which shares its borders with Syria and Israel, which could potentially put you off visiting it due to its perceived dangerous location. However, it is definitely safe to visit Lebanon, even if you're a solo traveller – just remember to observe common sense and practice your street smarts as you would in any foreign country! Lebanon isn't just rich in culture and history, but in natural beauty as well.
This guide is all you'll need to learn why Lebanon is one of the most multi-faceted destinations you will ever come across, and how to go about discovering it!
1. You've probably heard of Beirut…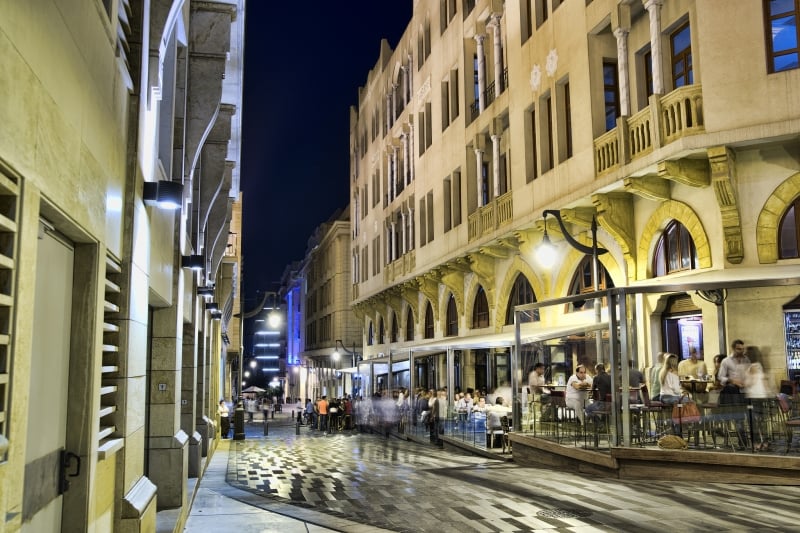 Image credit: Ahmad Moussaoui
The capital city of Beirut is a good place to start. It's a city of contradictions; war-ravaged buildings as a result of Lebanon's 15-year long civil war are displayed alongside the glitz and glamour of a typical cosmopolitan city. You'll have heard about the vibrant nightlife in Beirut, and a visit to the hipster haven that is Gemmayzeh, or Armenia Street in Bourj Hammoud will prove the rumours true.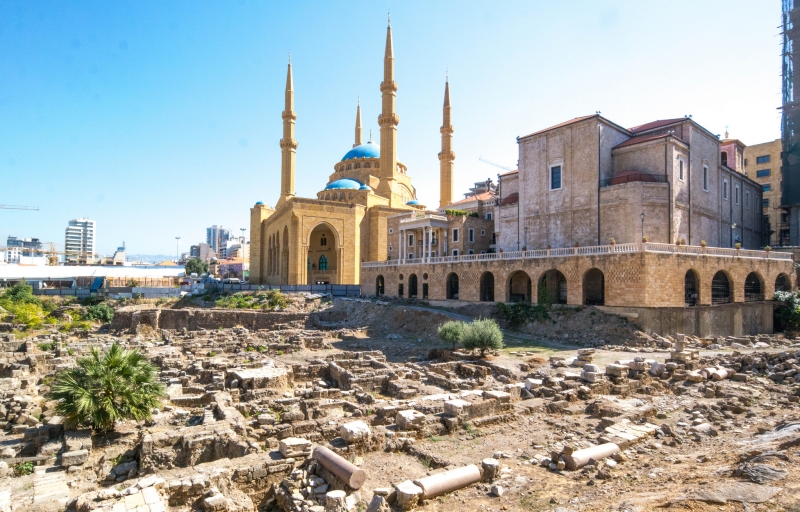 Image credit: Frode Bjorshol
Other than checking out all the swanky bars and snazzy nightlife joints that the city has to offer, you should also observe how the city harbours the quiet coexistence of people from diverse cultures. Often pictured together are the Mohammad Al-Amin Mosque and Saint Georges Maronite Cathedral, which best represents how differences can be embraced.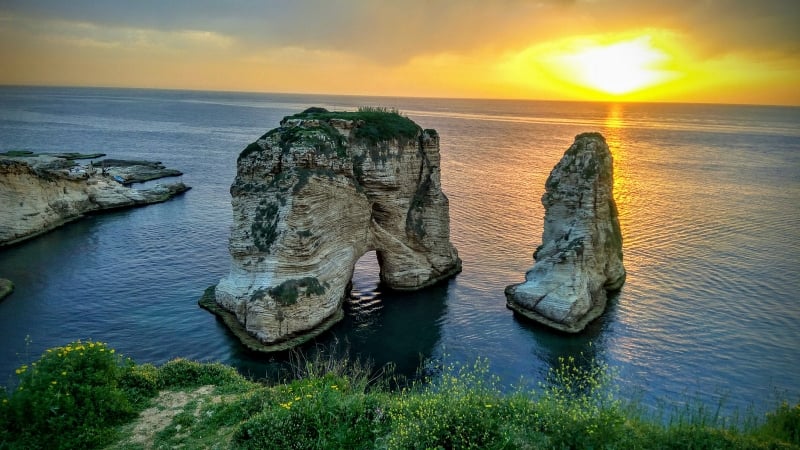 Image credit: marviikad
As if Beirut is not fascinating enough, being located along the Mediterranean Sea means that there are also heaps of prime sunset-watching spots along its coastline. From Zaitunay Bay to the Raouché Rocks, Beirut's coastline will give you good views all around.
There's way more to see in Beirut (i.e. the magnificent National Museum and so many souks), but it should only act as a base point from where you'll embark on numerous day trips to see the rest of Lebanon!
2. Explore Jeita Grotto, Harissa, and Byblos
It's only an hour's drive from Beirut to Byblos, but there are many day tours that will bring you around Jeita Grotto, Harissa, and Byblos, and this is probably the most fuss-free way to complete it within a day!
Jeita Grotto
Jeita Grotto comprises two caves formed by the dissolution of limestone, and it's one of the most spectacular natural sights you can witness in Lebanon, if not the Middle East! Get to the upper cave by cable car, after which you'll be able to admire the limestone formations up close. You can then take a boat ride along the tranquil river in the lower cave, which is chilly with an average temperature of 16°C.
Harissa
Once you're done marvelling the wonders of the Jeita Grotto, you'll want to take the nine-minute Teleferique gondola ride from Jounieh up to the Harissa mountain. You'll get a panoramic view of the endless stretch of sea surrounding Lebanon.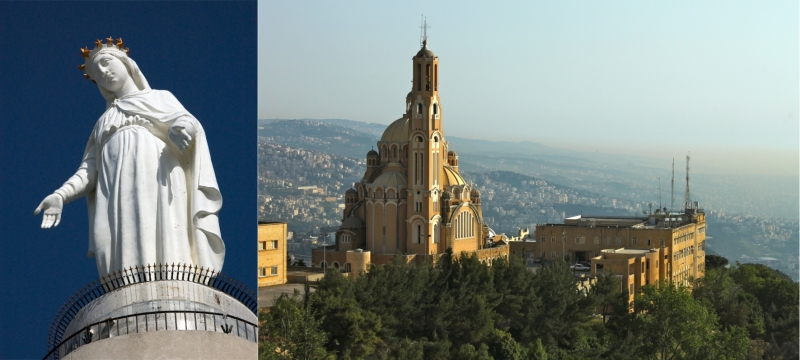 Image credit: Keith Yahl (left), Stéphane Akkaoui (right)
The 20-tonne Marian statue called Our Lady of Lebanon, as well as the St. Paul's Basilica makes Harissa a popular pilgrimage site. The serenity of the area is also accompanied by killer views which will make the ascent absolutely worth it.
Byblos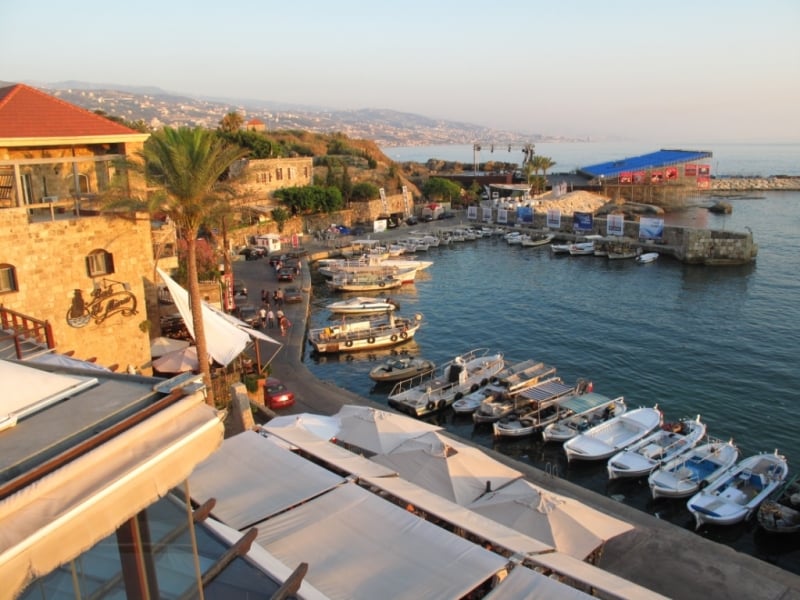 Image credit: Catie & Linds
Byblos, or Jbail in Arabic, is believed to be one of the world's oldest continuously inhabited cities. Today Byblos is a delightful port city that would appeal to folks looking to fit in some leisurely dining or shopping time outside of Beirut with a plethora of seafood restaurants and shops in the Old Souk to choose from.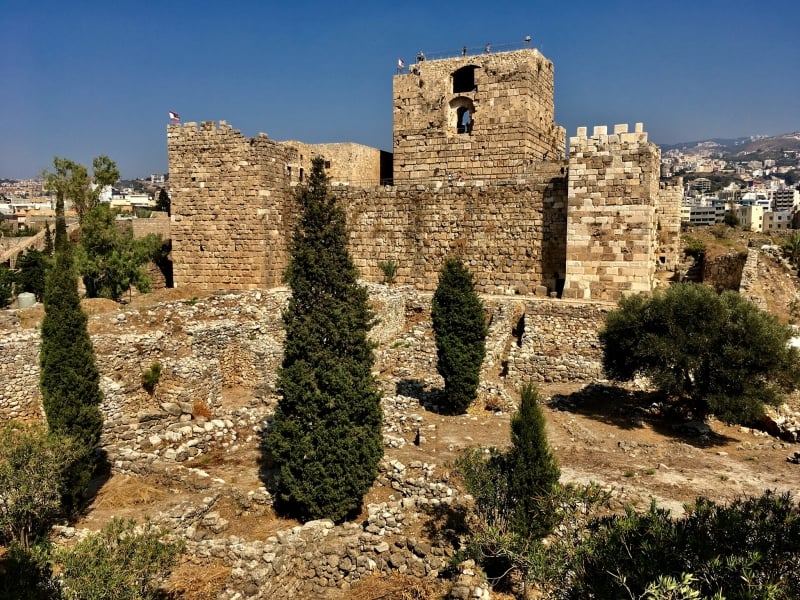 Image credit: G Travels
But to the average out-of-towner, the archaeological gems that of Byblos remain the most fascinating aspect of the city. However, the historical ruins found here are a mere teaser of what's to come when you venture into Baalbek.
3. Be awed by the ancient city of Baalbek
An ancient Phoenician city, or the famed city of Heliopolis, there is a long history behind the city of Baalbek, but now it's most significant for being the site where you'll find one of the most impressive Roman ruins in the world.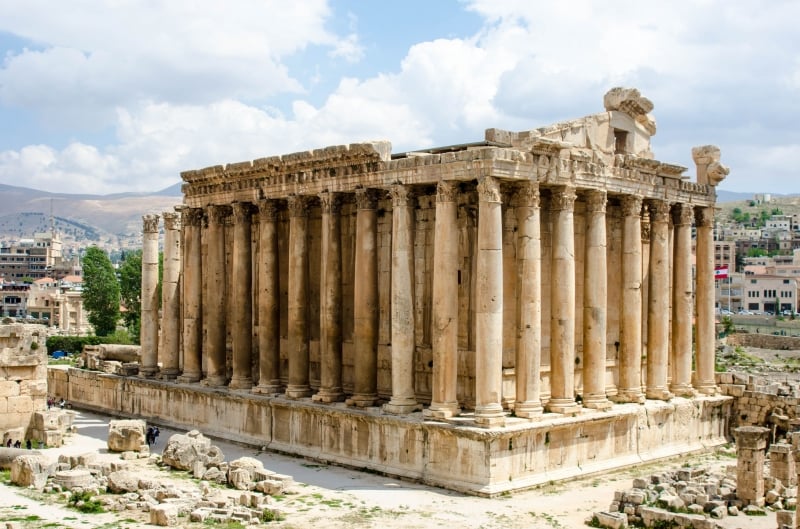 Image credit: hey tiffany!
If you're a history buff, you'll know that this city in Lebanon is absolutely postcard worthy. You'll be impressed to find ancient Roman temples well preserved, namely the Temple of Bacchus (Roman God of Wine), as well as the remains of Temples of Jupiter and Venus.
Baalbek is located in Beqaa Valley, where you can also find a booming wine culture, perfect if you'd like to go on wine-tasting tours. Although Baalbek is an attraction that can't be missed, it's best to exercise caution and follow a tour organised by locals, since Beqaa Valley is quite close to the Syrian border.
4. Walk down the charming streets of Tripoli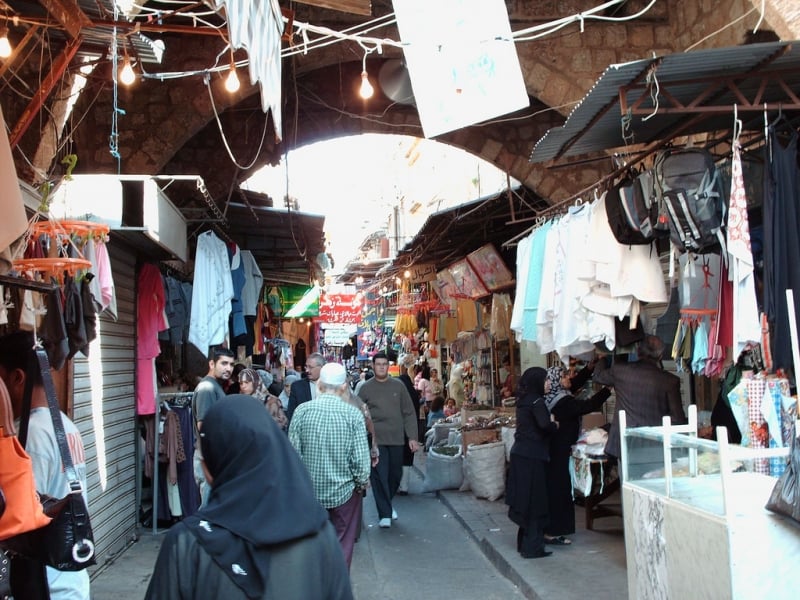 Image credit: Hector Abouid
Should you ever meet anyone who's stepped foot in Tripoli, they'd likely try to convince you that it is well worth a visit. This is despite the apprehensions around the city that Western governments have implemented in travellers' minds, but the genuine vibe of the town will steal your heart. When in Tripoli, visiting the souks and just soaking in the Lebanese hospitality is mandatory.
From the exciting nightlife, to jaw-dropping ancient ruins and religious monuments, there's such a huge variety of experiences that you'll get in Lebanon, that it's impossible to highlight them all. If you have the time, experience the spiritual and natural wonders in Qadisha Valley, where monasteries and cave churches abound. Or if you're around during the right season, you can even go skiing down Mount Lebanon! As long as you have your passport and a valid visa prepared, you're in for one great adventure in Lebanon.