Southeast Asia's online travel spend is expected to reach $76 billion by 2025 and Google feels that's one of the best areas for opportunity and investment in the region.
The region's consumers will spend $200 billion online by 2025 and online travel spend will account for about about 38 percent of that amount, according to a report on e-commerce in Southeast Asia by Google and Singapore-based investment company Temasek Holdings.
Google points out that more than 70 percent of Southeast Asia's population is younger than age 40 and more technologically adept than their parents' generation. China, in particular, has a population with 57 percent of people younger than age 40.
Winnie Tan, founder and CEO of TripZilla, a Singapore-based travel planning and media company founded six years ago, said faster Internet speeds and greater Internet penetration are also enabling growth in online travel bookings.
Tan said low-cost carriers across Asia are driving up demand and giving startups a strong niche to target. "They've showed us where the money is so we just need to bear that in mind when we are designing our monetary model. It's a good time to be a travel startup in Asia and if the big travel brands have yet to build their presence here, these numbers should get their attention now."
The report identifies startups focused on online hotel and airline bookings as one of the top three sectors for entrepreneurs in Southeast Asia. As Google points out, venture capitalists still overwhelmingly favor companies in China, India and the U.S. as their investment targets. Investment in Southeast Asia's travel startups would need to increase by billions of dollars by 2025 if they want to compete with overseas travel startups also vying to break into that region.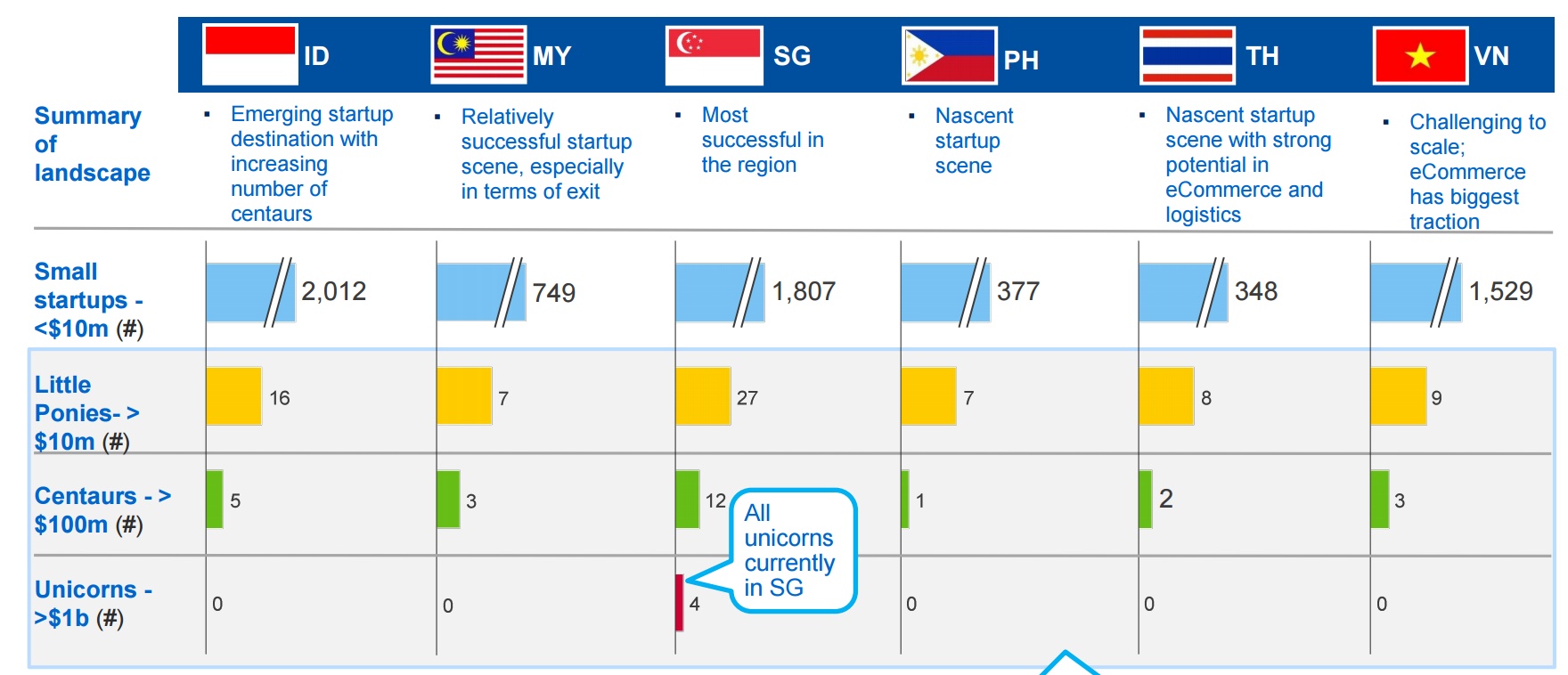 ---
Read the full article on Skift