Mother's Day is coming! If you still do not have any plans on this day, check out some of these countries' traditions to stir some ideas in your head! Although celebrated on different days, some of the ideas are really great inspirations for those planning to have a "special" Mother's Day surprise!
Yugoslavia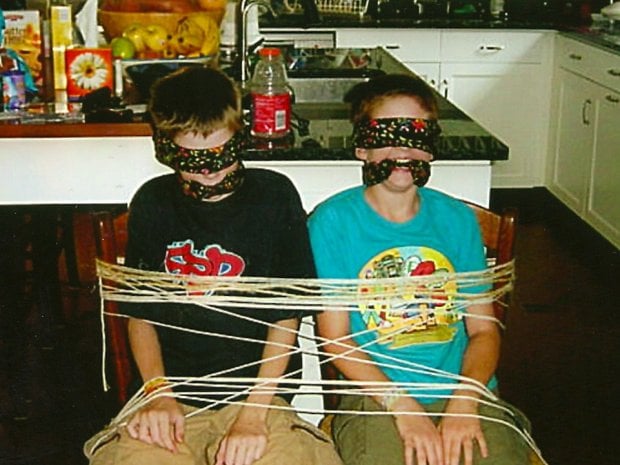 Image credits: http://bit.ly/1qmMAts
Yugoslavia is probably the only country where the family celebrate Mother's Day by means of kidnapping. Different from other countries, the Yugoslavian mums must prepare gifts to their children. If not, they might never get out of the bed!
On the eve of Mother's Day, the children will sneak into their mothers' room to tie her up on the bedposts while she is asleep. The only way for the mother to free herself is to get presents and gifts for her children.
Yugoslavia is one of the few countries where Mother's Day is celebrated together with Children's Day and Father's Day in December. The result? A blow-up of three consecutive Sundays filled with wake-up surprises. The celebration will come to an end with a scrumptious family feast.
India
The only day when mothers are not allowed to even inch themselves near the kitchen.
It is a time for mothers to reflect on their role and for children to appreciate the importance of mothers. Therefore, the children will take over the kitchen, cook up a storm and invite their mums over for scrumptious home-cooked food.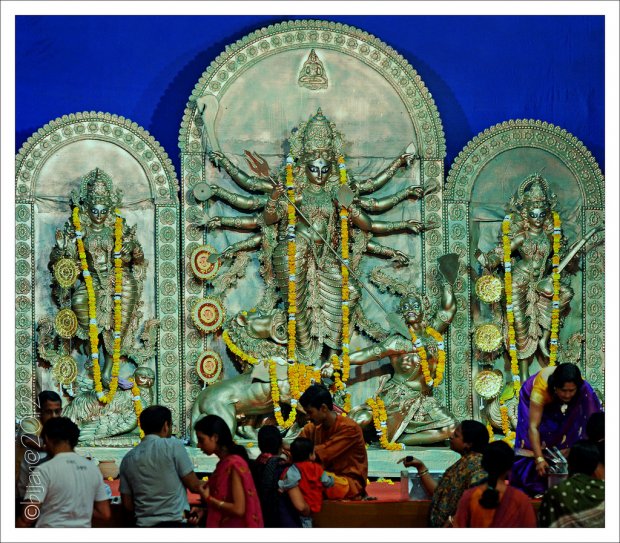 Image credits: http://bit.ly/1fUVNDs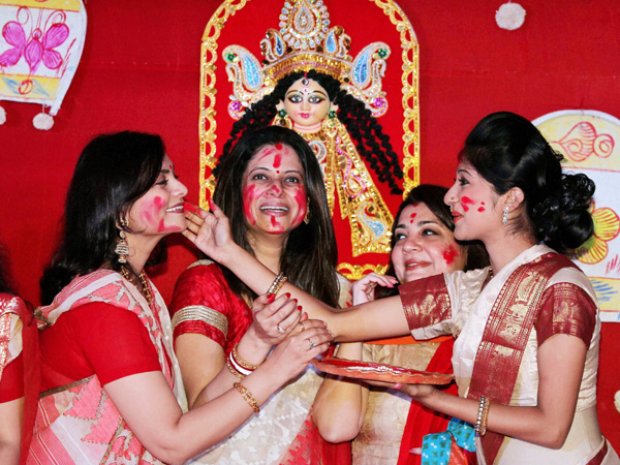 Image credits: idiva
The Hindu people, however, use this day to celebrate a festival called Durga Puja that usually lasts for 10 days.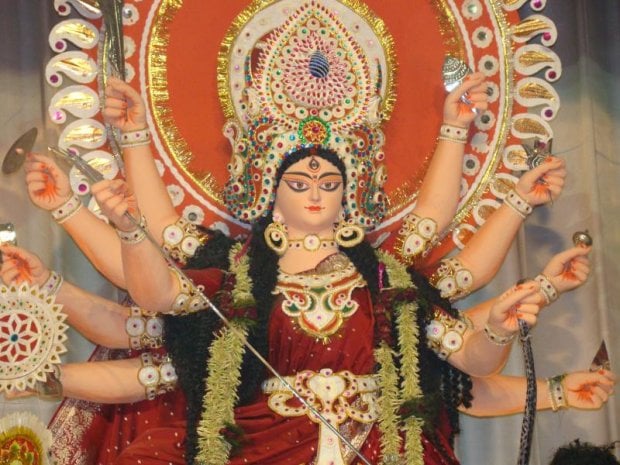 Image credits: http://bit.ly/SgnrFZ
Durga is the goddess that protects the people from evil influences. It is popularly known as the Universal Mother.
Germany
How about rewarding your mum with medals?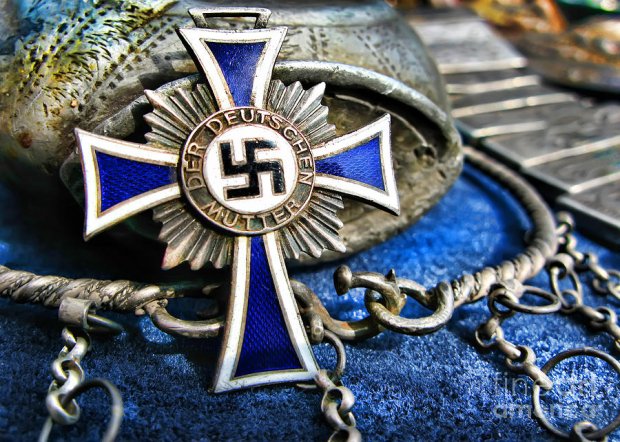 Image credits: http://bit.ly/1iqKgAV
Mothers in Germany are politically well-respected for producing children for the fatherland especially towards the late 1920s to early 1940s when Germany was gearing up its manpower for war.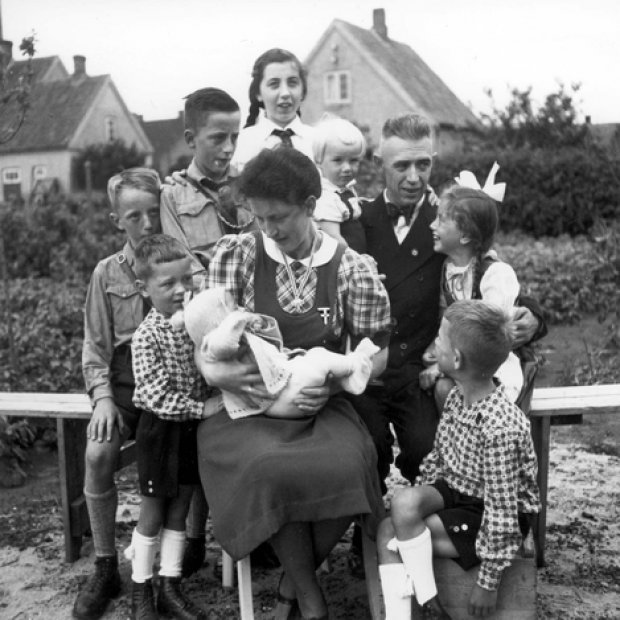 Image credits: http://bit.ly/1iKbs8w
German mothers are carefully evaluated based on the number of children they give birth to each year. They will be awarded with gold, silver or bronze medals.
Peru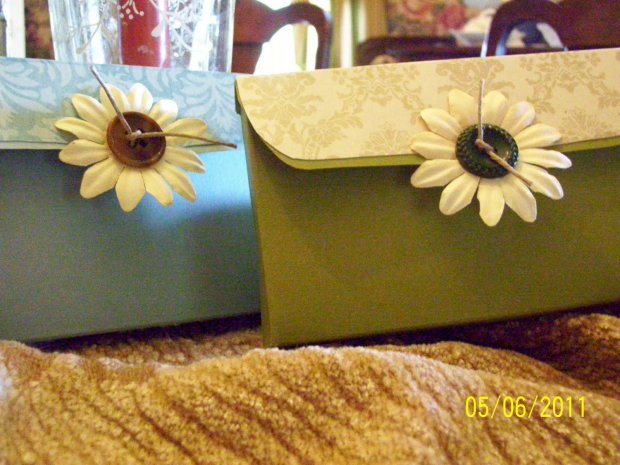 Image credits: http://bit.ly/1n9E6W0
Handcrafted articles will always outshine bought gifts.
Apart from typical gifts and chocolates, children in Peru will take the time out to prepare handmade items for their mother. This can be a simple thank-you card or complicated handicrafts such as woven handbags
Handmade items are thought to be an expression of their appreciation for their mother's sacrifices over the years. In exchange, their handmade items are reciprocated with gifts from their mothers.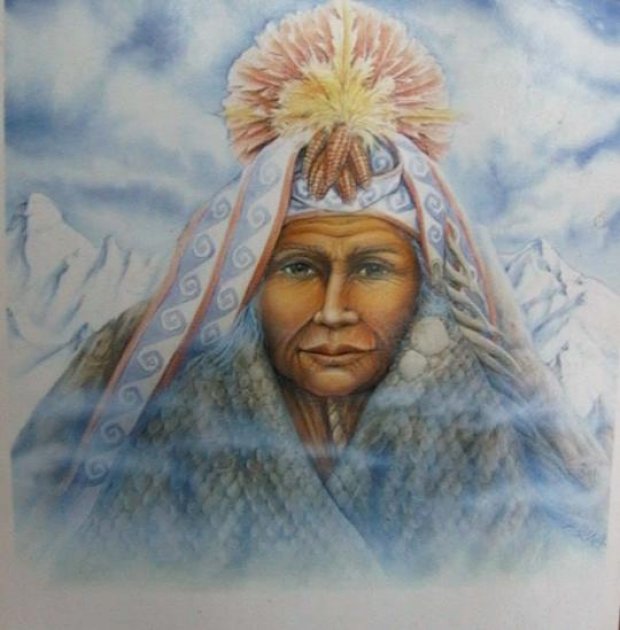 Image credits: http://bit.ly/PWmQXT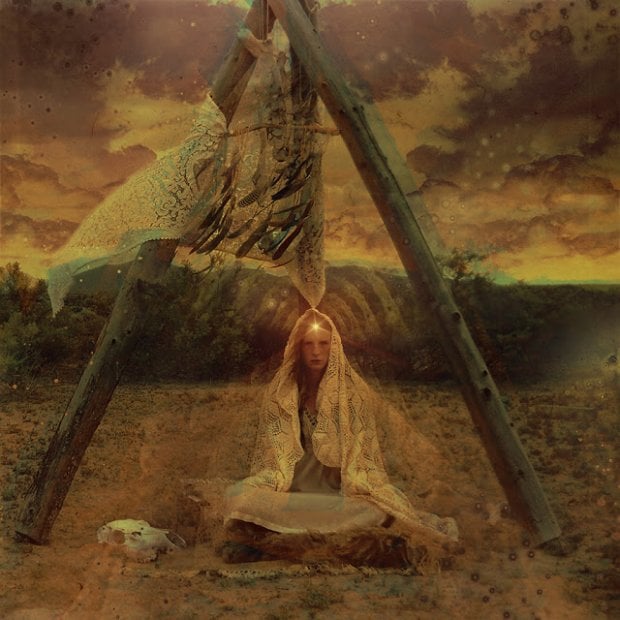 Image credits: http://bit.ly/1rLyYHF
On the other part of Peru, the Andean indigenous population celebrate the gifts of Mother Earth, or Pachamama. Pachamama is the goddess beloved by many for being the bringer of fertility. This day is called Martes de Challa.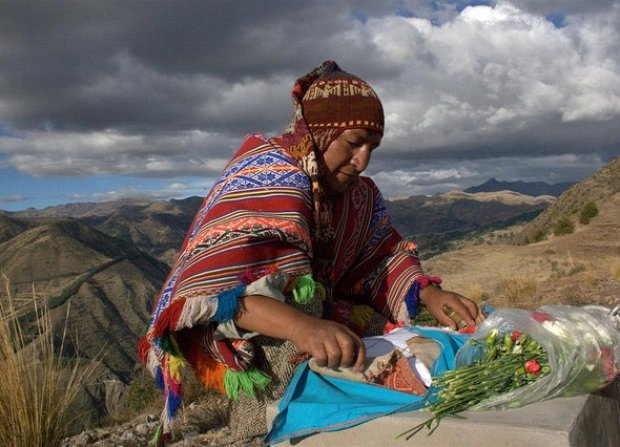 Image credits: http://bit.ly/1hZEPYM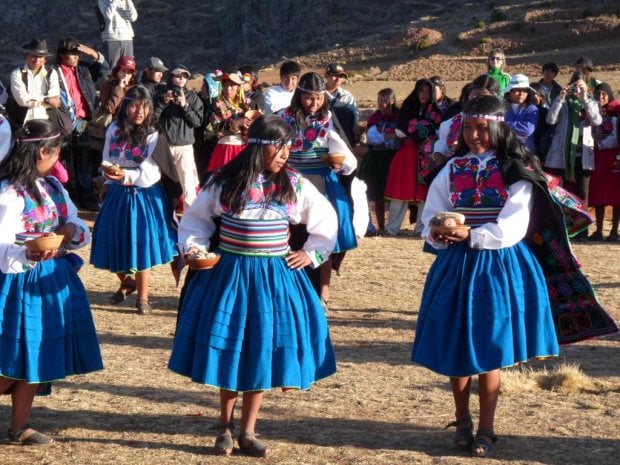 Image credits: http://bit.ly/1fDCuUx
United Kingdom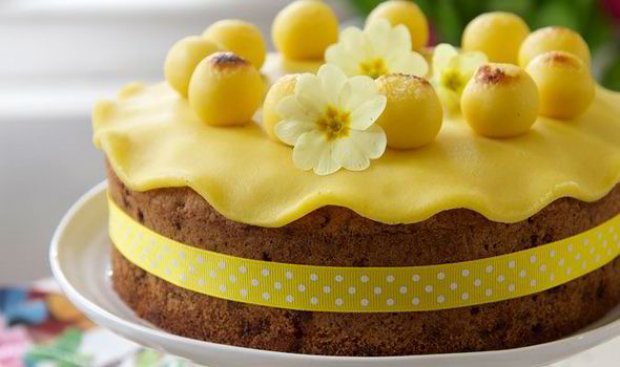 Image credits: http://dexpr.es/1m3QS8r
Get your hands dirty and bake cakes for your mother!
Also known as "Mothering Sunday", Mother's Day in the UK is celebrated on the fourth Sunday of Lent. Traditionally, families often send their children off to work when they reach the age of 10. Mothering Sunday is the rare day off for these children to come home and spend time with their family.
These rare visits quickly escalated into a day of family reunion filled with delicious food and merry-making.
Mothering Sunday is also known as Refreshment Sunday, the only day when the fasting rules is loosened and people can eat guilt-free!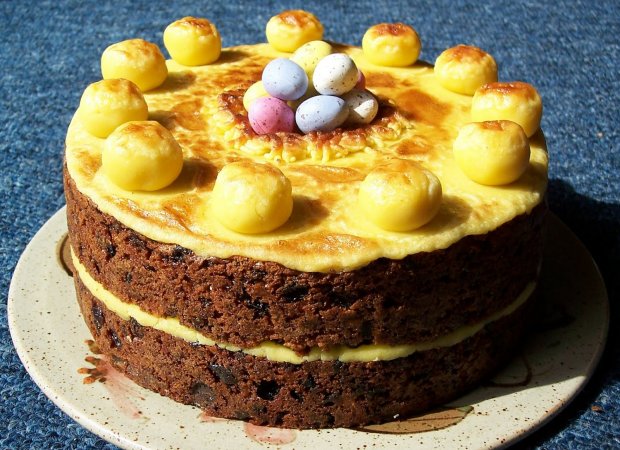 Image credits: http://bit.ly/1kAjaq2
The children will bake Simnel cake eaten during Mother's Day, a fruitcake with two layers of almond paste on the top and the middle.
Though not related to mothers, a legend speaks that a man, named Simon and his wife, Nell, couldn't come into mutual agreement over boiling, or baking the cake for Mothering Sunday, so they did both and alas, come the name for the cake, Sim-Nell.