FLASH SALE ALERT! Attention all you avid travellers: for 4 days only (27-30 June), ZUJI has got some CRAAAZY flight deals just for you!
NOTE: THIS FLASH SALE HAS EXPIRED, BUT DON'T MISS THE NEXT ONE! FOR INSIDER INFORMATION ABOUT THE NEXT FLASH DEAL, JUST:
Fastest fingers first, these
deals
are only valid for 4 days;
4 DAYS!
So if you're planning a holiday, there's no better time to book with ZUJI than now. Note that these discount fares are
ONLY AVAILABLE through ZUJI
, and NOT directly through Singapore Airlines.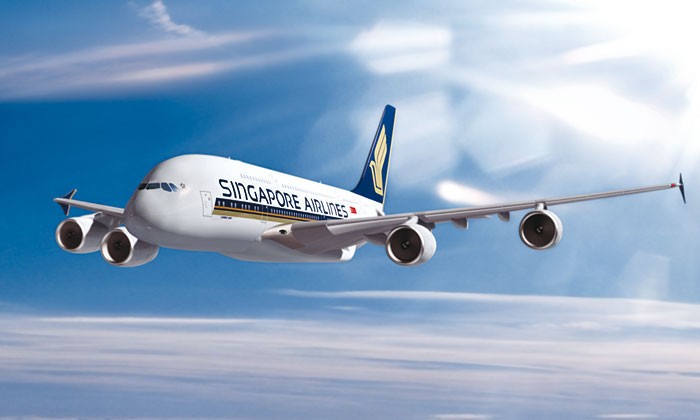 Image credit: Singapore Airlines
And just when you thought things couldn't get any cheaper, whip out your VISA card and enjoy even more benefits, such as:
5% rebate on flights and package bookings
12% hotel coupon code
Additional $50 rebate with Visa Checkout
That's not all, Maybank VISA cardholders can spend and redeem RWS attraction tickets (hellooo, Universal Studios Singapore), and OCBC Visa cardholders can spend and redeem a free luggage!
So why book with ZUJI?
Booking with ZUJI is easy peasy, lemon squeezy. Plus completely hassle-free! Just click on any of the above links to be directed to the flash sale campaign page for the particular destination. Search for your preferred date and time, be amazed by how cheap the fares are, select your desired flight, and voila! You're on your way. Booking with ZUJI is also infinitely cheaper than booking directly with Singapore Airlines! Think: up to a couple of hundred dollars worth of cost savings. Don't believe us? Check it out for yourself!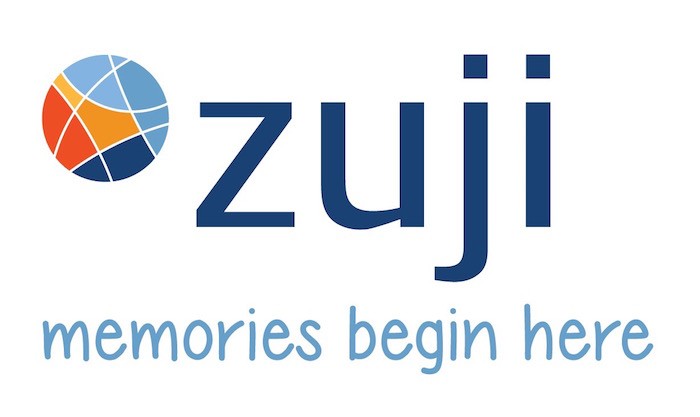 P.S. Experiencing any trouble? Just hit up ZUJI's 24/7 customer support and have all your problems solved, just like that!
Ah, sweet wanderlust. So where will your wayfaring ideals bring you? Sit back, relax, and let ZUJI take you there. Don't forget that the flash sale is here for FOUR DAYS ONLY, so what are you waiting for? Start booking today!
---
Brought to you by ZUJI