"Millennial travellers" is a particular type of group that is redefining travel in various aspects. Known to be adventure-seekers with customized travel needs, this group demands a higher level of personalized service that airlines, hotels, and tour groups around the world are scrambling to provide. Studies have also been conducted to find out more about this demographic, and here is a compilation of some of their interesting finds:
1. Millennials want a "transformational" experience
According to Dean Sivley, president of Berkshire Hathaway Travel Protection (BHTP), the North American company that developed a mobile-first experience travel insurance targeted for tech-savvy travellers, millennials are looking for "transformational experiences while they travel, even if it's a seven to 14-day trip."
It is not enough that the destination is unique or that the activities make them feel like a local. "They want to create meaningful social connections, with the locals they meet and the people they travel with," adds Contiki Switzerland CEO Casper Urhammer.
"We're seeing an emergence in travellers wanting to learn a new skill while they travel—whether it be how to cook paella in Spain, or understanding the story behind the coffee bean in Costa Rica."
2. Millennials value health and cultural experiences over partying
The same study which surveys 5,000 people born between 1980 to 1994 revealed that respondents "placed importance on a healthy body and mind." Urhammer notes that "these travellers continuously looked to stay healthy on the road through their meal choices, activities, and less and less consumption of alcohol." He continues to say that, "cultural experiences and local experiences are more important than partying."
3. Millennials are devoted to loyalty programs
Millennials are patient enough to reap rewards offered by loyalty programs so that they can get more than what they paid for. A study done by Hotelchamp indicated that 68% of millennials are most loyal to programs that offer the most rewards. Top reward categories are cash, freebies, upgrades, extra amenities and discounts.
On top of that, many videos or articles promoting budget travel hacks which are compiled by millennials themselves advise travellers to fly using one airline or to book in one hotel group to accumulate miles and reward points.
4. Millennials are the new face of cruising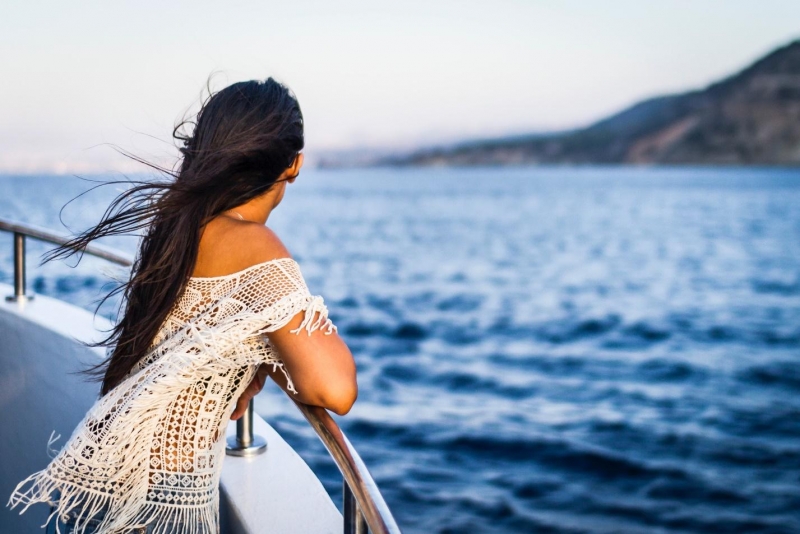 Colleen McDaniel, senior executive editor of CruiseCritic.com, revealed that 27% of millennials say that they take at least one cruise in an average year, concluding that they travel 2.5 times more than Gen Xers and baby boomers.
She adds that "cruise lines have certainly invested in reaching that market. From techy new ships and updated fleets to unique destination programming and lower-cost WiFi, companies are creating products that get at the heart of what younger travellers expect."
It was also found that 90% of millennials who have cruised said they liked cruising, with 61% saying that they "strongly like it."
5. Millennials tend to turn business trips into personal vacations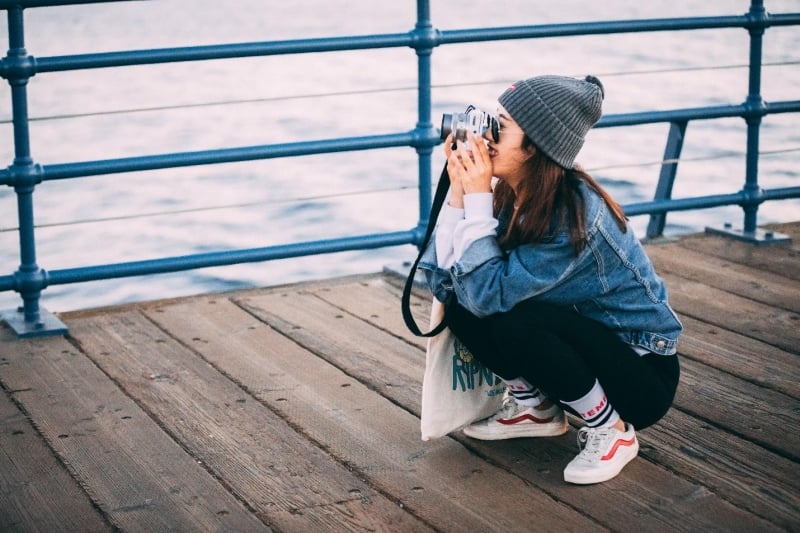 An Expedia study found that millennials were 62% more likely than older counterparts to extend a business trip into a holiday by making use of their downtime for leisure activities, like learning the local culture. This highlights the adventure-seeking nature of this travelling generation.
6. Millennials are willing to spend more for a better experience
While millennials are very meticulous in making sure they are getting the best bang for their buck, nSight found that millennials are willing to spend an extra dollar to get better travel experiences, i.e. more legroom in flights or extras in their hotel room. 55% of millennials stated that they will not book a room without WiFi and are willing to dish out more for certain amenities.
7. Millennials trust a friend's recommendation more than anything else
In the same study found, it was indicated that 76% of millennials considered friends' recommendations as a top influencer for their travel choices while only 18% took on a travel agent's advice. Millennials were also found to be heavily influenced by review sites, blogs, and social media.
If you are a millennial, do you agree with the findings of these studies? Let us know in the comments section below!