For me, my mom is the best gift from God. She carried me in her womb for 9 months and nurtured me to become who I am today. If you haven't considered your mom as your travel buddy, here are my personal reasons to convince you to start tagging your mom along in your adventures.
Also read: 12 Signs That You've Found Your Perfect Travel Buddy
She is a SuperMom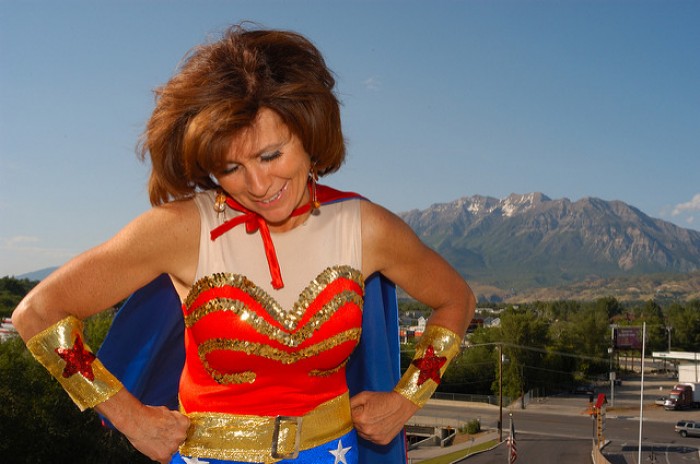 Image credit: a4gpa
Mothers are born with superpowers. Their motherly instinct would immediately warn them when you are in trouble. Going to a place for the first time is kind of scary but when you're with your mom, you can just enjoy your day without worrying because you know she always has your back. Getting lost is not a problem either as she always points you to the right direction as if she has a Google map inside her head. Cool, right?
I don't know about you, but I'm definitely convinced that my mom is born with psychic abilities. She always knows when to protect us from an imminent danger. I know my mom is ready to fight for me or my sisters anytime just like a superhero!
She is your private nurse
Got sick while travelling? Don't torment yourself because your mom is with you. She's the best nurse on duty (24/7) you could ever ask in your life. She will surely pack all the meds you'll need, from analgesic to antihistamine, just to make sure your trip is worthwhile.  Even for a small scratch from your mountain trek, she has a band-aid ready for you. Got fever or stomach flu in the middle of nowhere? Mom knows a lot of first aid remedies from DIY to herbal therapies.
She is your walking piggy bank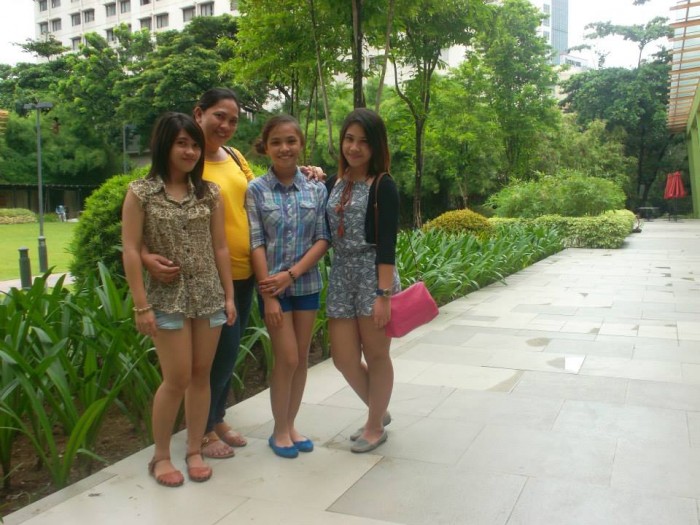 You'll never go broke while travelling when you're with your mom. She'll dole out some stash without second thoughts. Thanks to the spare cash, you can now buy that pretty handbag you like from the store you passed by earlier. And if you're eyeing to go to a place that's not included in your itinerary, she will let you go wherever you want to. Your time with her is more precious than the money you spent.
Also read: 10 Reasons Why Starting a Family Shouldn't Stop You from Travelling
She can be your mobile fridge too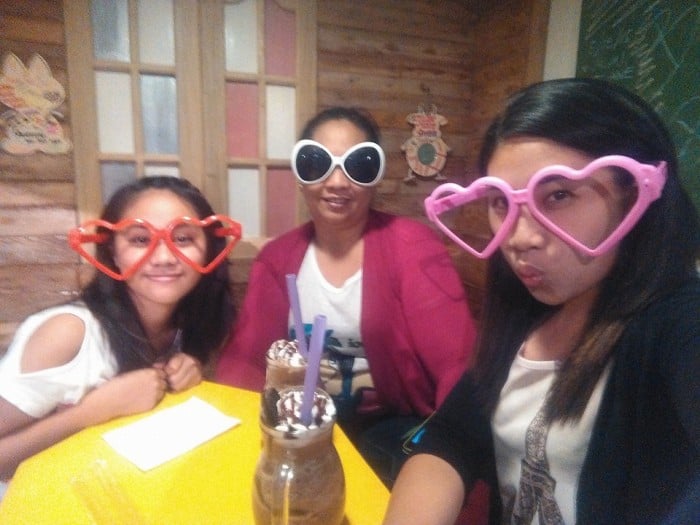 A long road trip with mom is not a problem either. I'll never get "hangry" (hungry and angry) because she has loads of food inside her bag. Candies, biscuits, chocolates or chips — name it, she has it with her. No wonder she brings a huge bag too heavy for me to carry as if she has a mobile fridge with her.
One of the reasons I love travelling with my mom is that I don't have to tell her 'mom I'm hungry' or 'feed me mom' because she always offers me food almost every hour. Yeah, don't question my weight now. I don't have to pretend that I'm a picky eater because I really am. No one knows me better than her — she constantly reminds me of my allergies and the food that I can and cannot eat.
Lastly, your mom could be the BEST FRIEND you never knew you had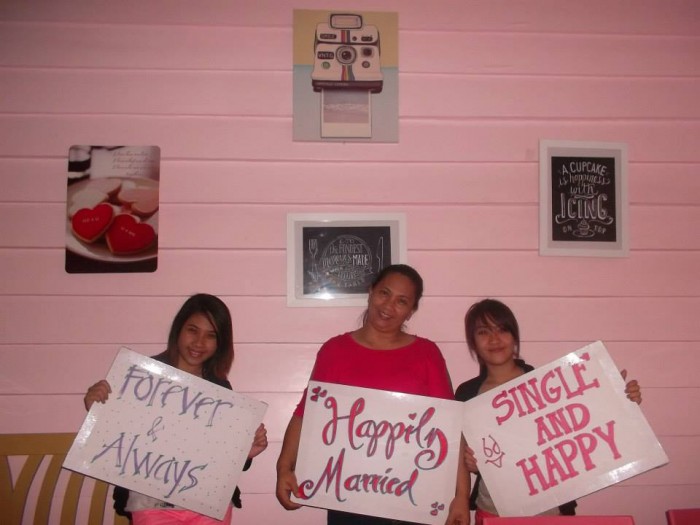 The main reason I love travelling with my mom is to spend quality time with her. Through travelling, I learned shocking tidbits of her life before she had me — things in the past that I didn't expect her to do. Travelling helped us learn about each other in unexpected ways.
She's not bothered by the many snaps of OOTD's and selfies I take just to get the perfect shot. She always tries her best to cope with my needs and lingo. She can be as crazy and as cool as your besties just to jive in your trip. I have no regrets travelling with my mom because she became my best friend and the best travel bud I could ever ask for.
I am sharing this as a thank you salute to my mom, my granny, the motherly figures (not literally, though) and all the moms out there. And to all the sons and daughters — I'm showing how important it is to spend time with your parents, especially your moms. You might not be close to her right now, but it's never too late to do so.
Also read: How to Plan a Successful Family Road Trip
Go forth and share the best travel moments with your mom, and don't forget to express how much you love her!