Curious about what kind of traveller you are? Well, here's a fun and simple quiz you can take to determine your travel personality! Maybe you'll learn something new about yourself, or get an epiphany on why your past trip with that travel buddy didn't work out.
And if you're currently in the midst of planning a vacation with your family, friends and loved ones – why not share this quiz with them too? Here we go!
1. Which of the following do you prefer?
2. Pick your ideal travel outfit
3. What is your ideal weekend activity?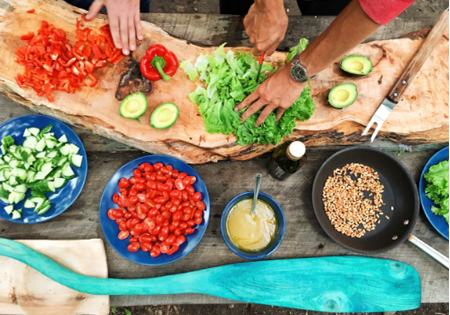 4. What is your must-have travel accessory?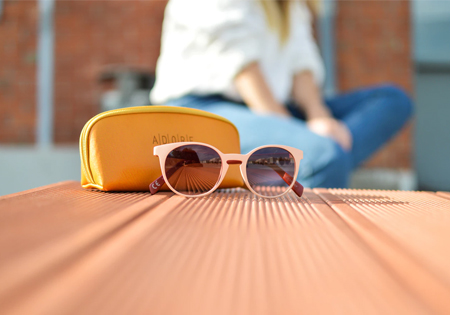 5. Which is your favourite season?
6. How long in advance do you book your flight?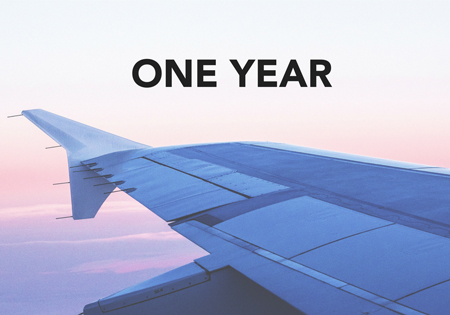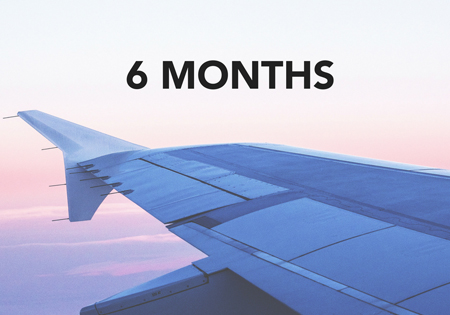 7. How long in advance do you book your hotel?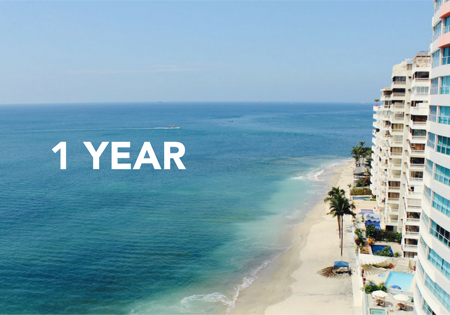 8. How do you choose the perfect hotel to stay in?
Your accommodation choice could make or break your vacation. That's why it's vital you make the most informed decision. Expedia fully understands the hassle of choosing that ONE ideal hotel room for your holiday, that's why they've introduced the
Add-On Advantage
!
If you book your flights via Expedia, you'll get to unlock additional discounts on select hotels, up to a whopping 57%* OFF! And the best part? You don't have to be stressed about making a decision immediately, you can book your hotel stay anytime, up until the day of your trip. So for those who struggle with procrastinating friends, slow replies and conflicting choices, just sit back and relax. Make use of Expedia's
Add-On Advantage
to ensure you enjoy amazing savings AND a kickass vacation at the same time!
*T&C's apply.