Incredible flowers, enchanting castles and spiritual temple grounds. These 18 beautiful and magical locations in Japan might be straight from the pages of a fairy tale…
Stroll through the Wisteria Tunnel (Kawachi Fuji-en) in full bloom…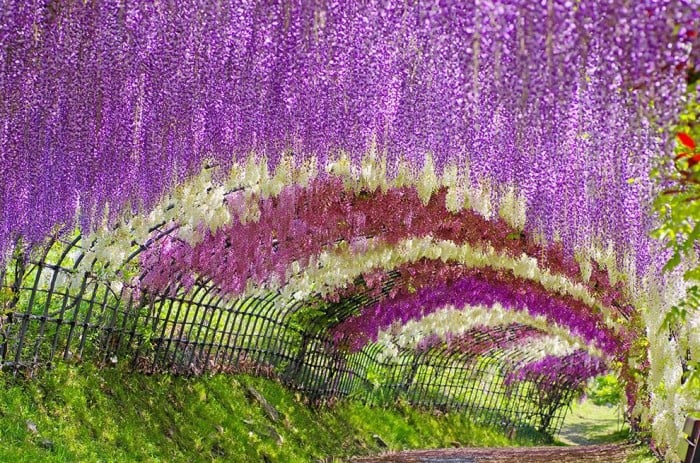 Image credit: Binary cse
Visit Himeji Castle (White Heron Castle) perched on a hilltop…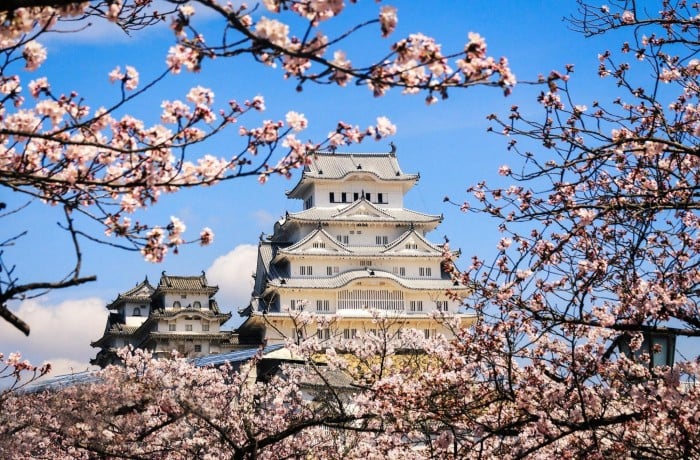 Image credit: Reginald Pentinio
Enter the otherworldly Sagano Bamboo Forest…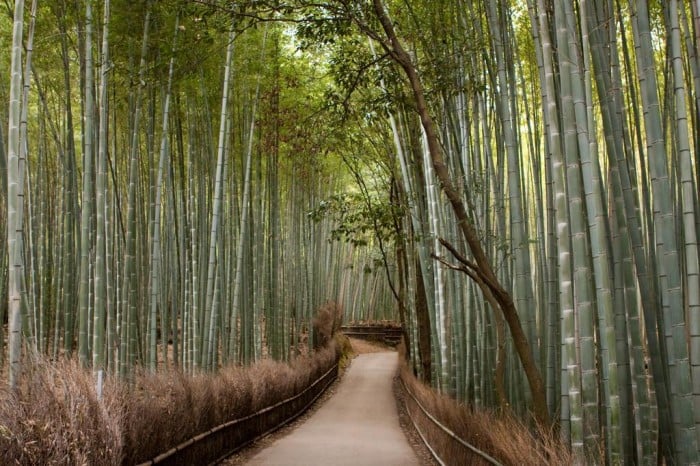 Image credit: Brian Jeffery Beggerly
Step into the dreamlike landscape of Hitachi Seaside Park…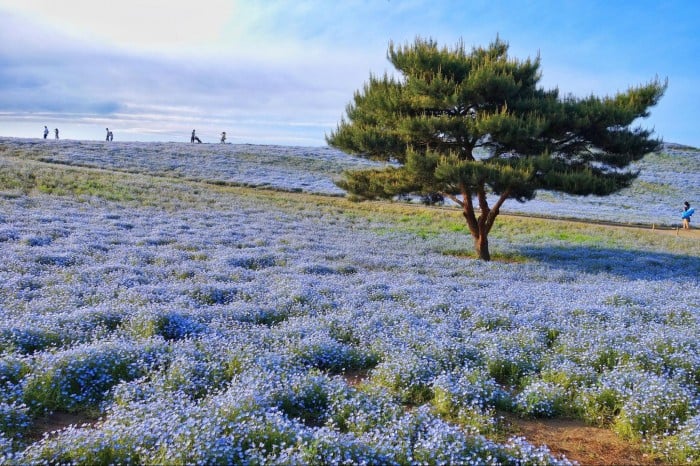 Image credit: Jonathan Lin
Follow the Snow Light Path of Otaru…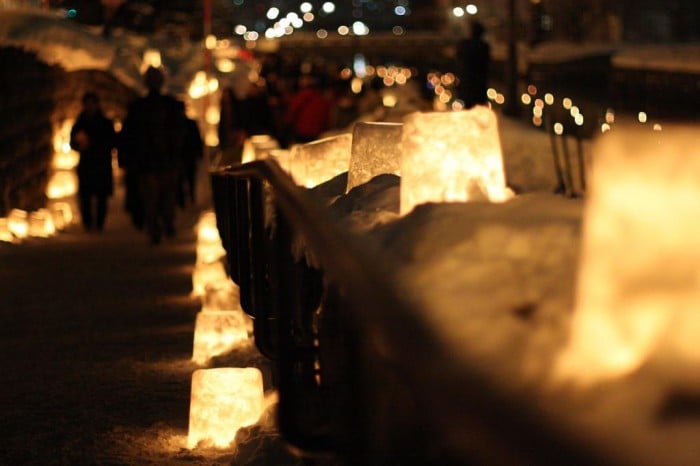 Image credit: Lee LeFever
Explore the historic village of Shirakawa-gō…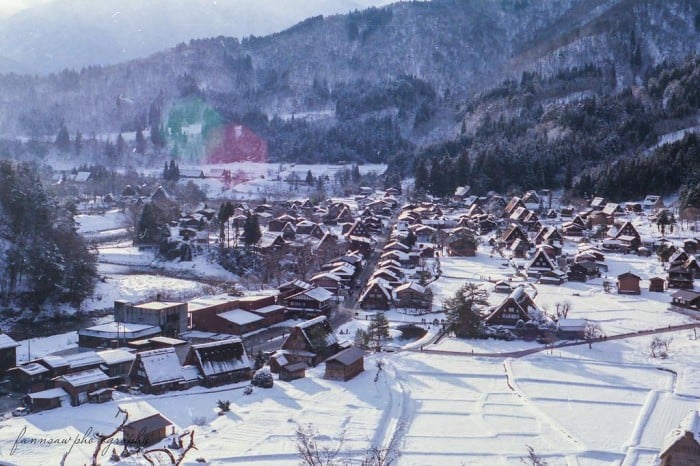 Image credit: Fann Saw
Or the nearby village of Gokayama…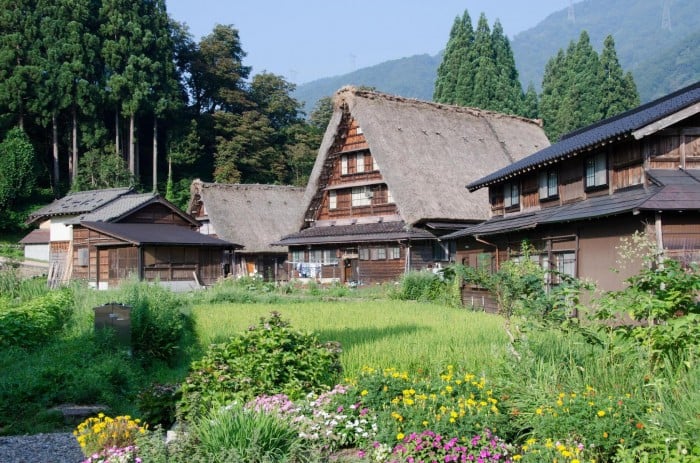 Image credit: cotaro70s
You can take a boat along the pretty Chidorigafuchi Moat
Image credit: Valeri-DBF
Marvel at the mysterious and stunning Matsumoto Castle…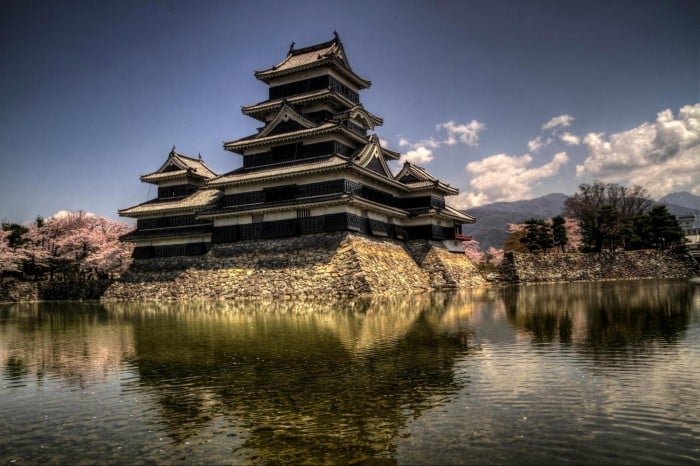 Image credit: Ronald Woan
Discover the inspiration for Miyazaki's Princess Mononoke at Shiratani Unsuikyo Ravine…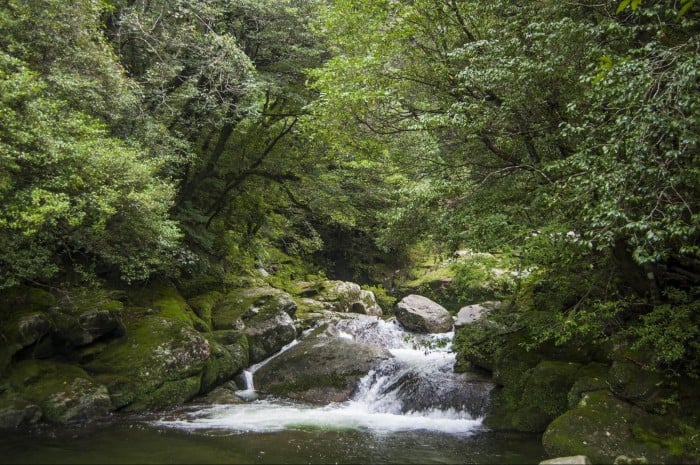 Image credit: Jill Lee
Feed deer at the popular Nara Park…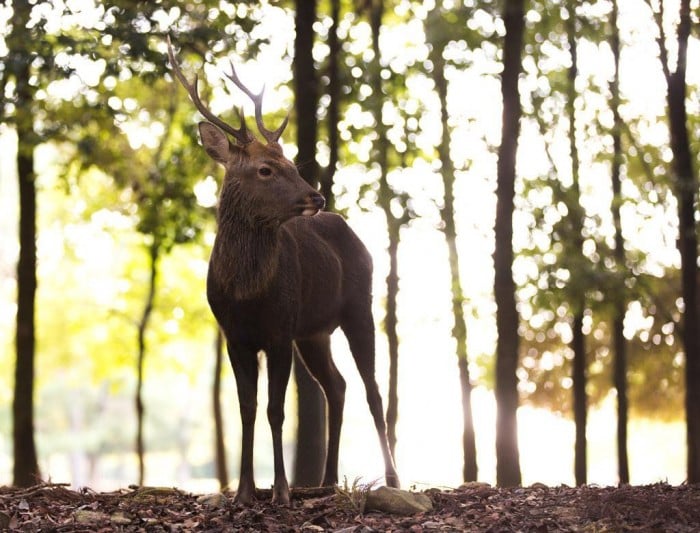 Image credit: Mario Lu
See the tranquil Miyajima Shrine…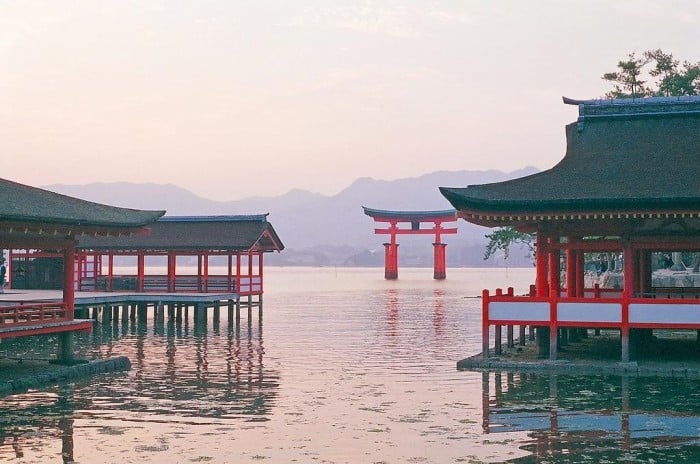 Image credit: Jen Morgan
And the peaceful grounds of Sanzen-in Temple…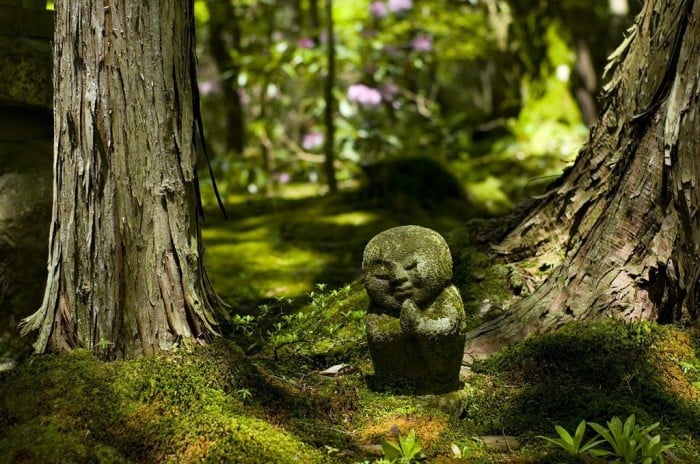 Image credit: masatoshi_
Admire swans at a wintry Lake Kussharo…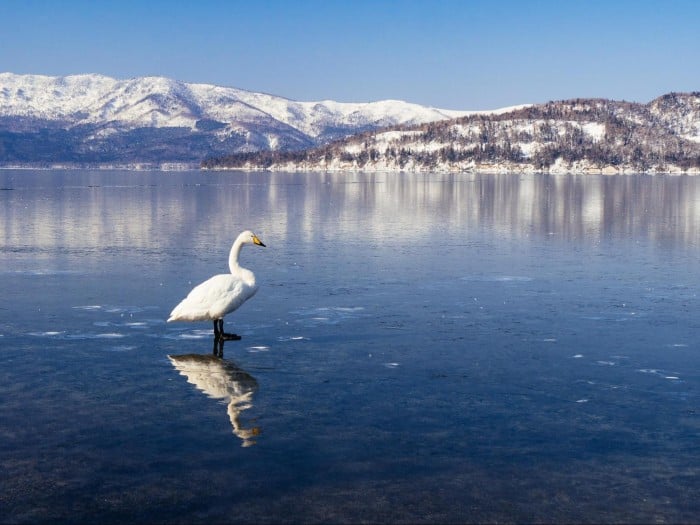 Image credit: かがみ~
Visit the elegant Ginkaku-ji (Silver Pavilion)…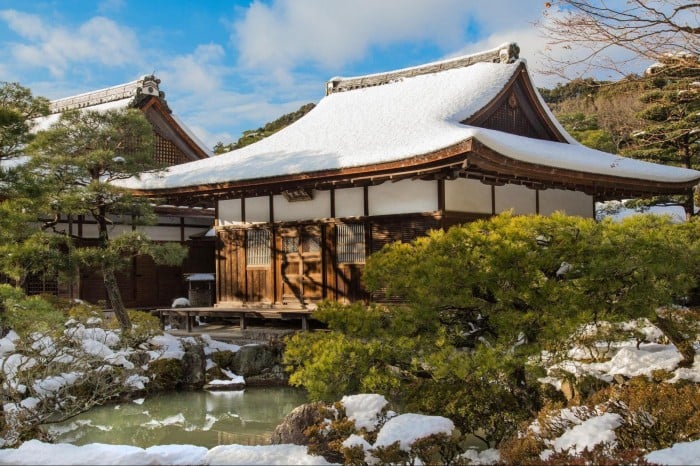 Image credit: Peter Cartledge
And Kinkaku-ji (Golden Pavilion)…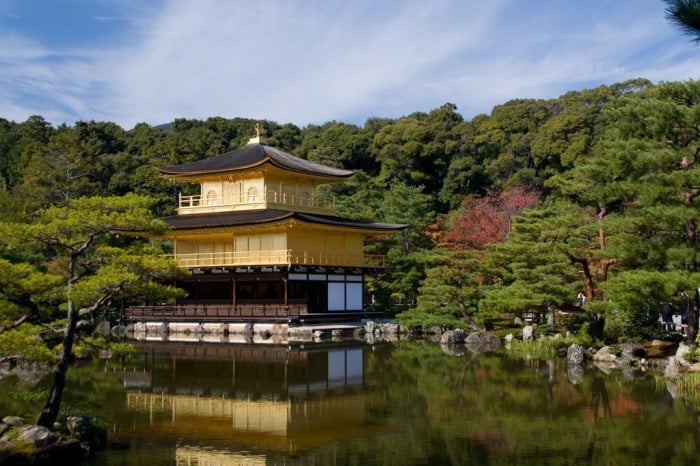 Image credit: Jonathan Moreau
Stand at the foot of Mt. Fuji during the Fuji Shibazakura Festival…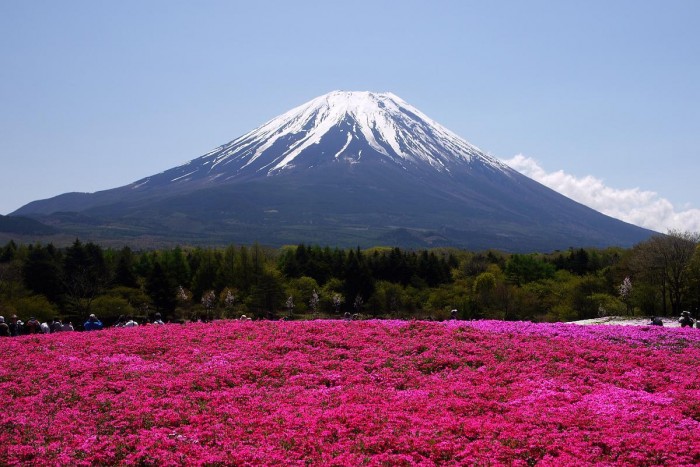 Image credit: かがみ~
Another great fairytale spot for viewing Mount Fuji is in Kawaguchiko, particularly from Lake Kawaguchi.

One of the best ways to explore this area is on a Retro Bus tour which will take you to various sightseeing spots including Mt. Kachi Kachi Ropeway and Kawaguchiko Music Forest Museum. The Mt. Fuji + Kawaguchiko package (from S$198) is a great option for this – it includes 1 day on the Retro Bus (unlimited rides) and a 3-day Rail Pass which can be used for travelling in the Kanto Area.

Otherwise, you can also explore the scenic Kawaguchiko area on a 2D1N trip! View the lofty Mount Fuji from the banks of Lake Kawaguchi, surrounded by seasonal blossoms, and then go on and explore the various attractions in the surrounding area. This value-for-money package includes 2 meals, 1-night accommodation and a 3-day Rail Pass on the JR East Shinkansen in Kanto area.

Relax in the beautiful surroundings of Shinjuku Gyoen National Garden…
Image credit: Daisuke Matsumura
Visit some of these charming locations on your next trip to Japan and have your own storybook adventure!
Also Read: 24 Quirky Things that You Realise Are Actually True After You Visit Japan