Think bigger than Johor Bahru or Malacca, and look beyond Kuala Lumpur and Penang! Now is the perfect time to make your way to Terengganu, the underrated gem along the East Coast of Malaysia!
Rich in culture and heritage, abundant in natural beauty, Terengganu offers plenty for you to experience. Not sure where to begin? Start your adventure with these five amazing places in Terengganu!
1. Pasar Payang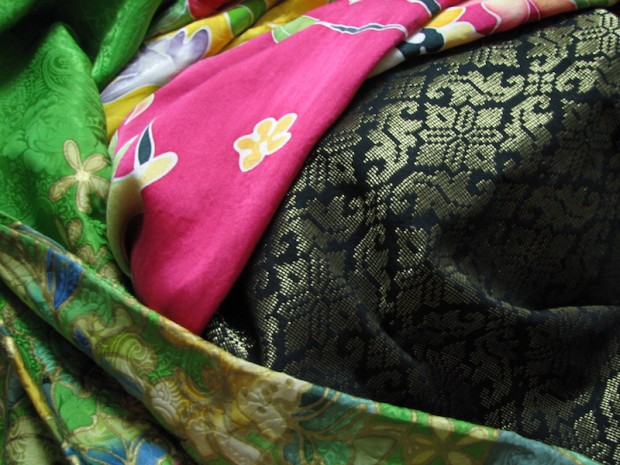 Nestled by the Terengganu River, Pasar Payang is a must-see when you're in Terengganu. Apart from offering a pleasant experience shopping for locally-made traditional handicrafts like batik, songket and brassware at inexpensive prices, Pasar Payang is the spot to immerse in the Terengganu's culture and witness how locals lead their day-to-day lives.
Pasar Payang, Jalan Kampung Daik, Kuala Terengganu, Terengganu, Malaysia.
2. Chinatown, Terengganu

Located along Jalan Bandar, Chinatown is where you can discover the unique Terengganu Chinese Peranakan heritage. Although just a small vicinity, Terengganu's Chinatown has its own charms; it is filled with colourful Chinese shophouses with five-foot covered walkway and still retains the cultural ambiance with its myriad of small stores, cafes and restaurants.
Similar to Penang, the streets are decorated with street art, great for some insta-worthy photos! And don't forget to try Terengganu Chinese Peranakan food at the famous Madam Bee's Kitchen.
Chinatown, Jalan Bandar, Kuala Terengganu, Terengganu, Malaysia.
Also read: Discover East Coast of Malaysia: Food of Kelantan and Terengganu that You Must Try
3. Masjid Kristal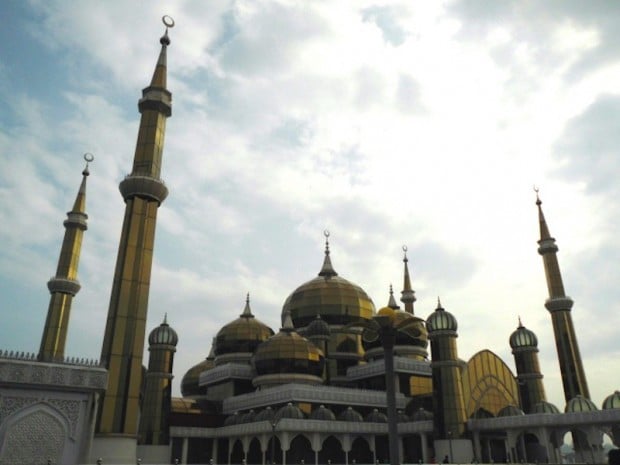 Opened by the 13th Yang-di-Pertuan Agong, Sultan Mizan Zainal Abidin of Terengganu, Masjid Kristal (or Crystal Mosque) is one of many mosques in Kuala Terengganu.
Situated at the Islamic Civilisation Park on the island of Wan Man, this majestic structure is built of steel, glass and crystal. It can accommodate more than 1500 worshippers. This picturesque venue is good for budding photographers to capture Nat-Geo worthy photos!
Masjid Kristal, Pulau Wan Man, 21000 Kuala Terengganu, Terengganu, Malaysia.
4. Terrapuri Heritage Village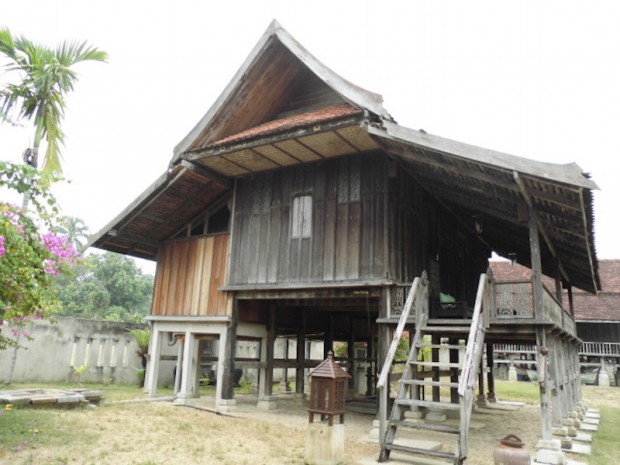 While this may not be a tourist attraction per se, Terrapuri Heritage Village is definitely a place for you to visit and stay a day or two, to truly experience the culture of Terengganu.
Here, you get to stay in Terengganu Classic Houses such as Rumah Bujang and Rumah Bujang Berserambi. You'll also be served authentic Terengganu cuisines at the Sesayap Courtyard.
The catch is that there'll be no television, no radio and no WI-Fi – a true urban detox indeed! Fret not, there are still plenty of things for you to do – enjoy the nearby beach, take a dip in the swimming pool, try the traditional spa, fly a wau and many more!
Terrapuri Heritage Village, Kampung Mangkuk, Penarik, Setiu, 22120 Kampong Mangkok, Malaysia.
Also read: 10 Least Explored Destinations in Malaysia
5. Tasik Kenyir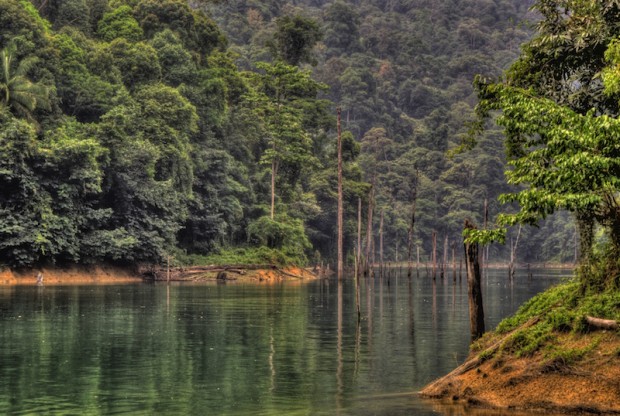 The largest man-made lake in Southeast Asia, Tasik Kenyir (or Kenyir Lake) was created in 1985 by the damming of the river to build the Sultan Mahmud Power Station.
At this site of Malaysia's largest hydroelectric dam, you can explore the Taat and Bewah caves, go kayaking or canoeing, join in the nocturnal tour to see wild animals and their footprints and more!
Tasik Kenyir, Terengganu, Malaysia.
Any other attractions in Terengganu I missed out? Let me know in the comments section below!
Special thanks to Tourism Malaysia (Singapore Office) for taking me to Malaysia's East Coast to discover the attractions in Terengganu.