As a tourist destination, Malaysia more than holds its own against its Southeast Asian counterparts. You have delicious food, crowded street markets, colourful cultural festivals and so on. But every once in awhile, Malaysia surprises travellers with some unexpected attractions that may appear seriously weird to some people, especially foreign visitors.
Can't think of any?
Well, take a look at the list below.
Also read: 20 Reasons Why Malaysia is a Horrible Place to Travel
1. Adopt a baby orangutan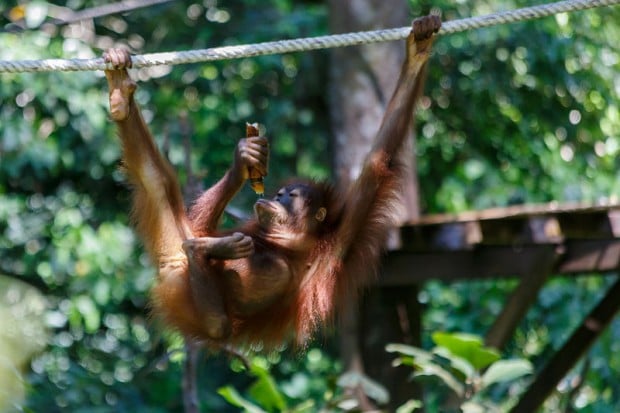 Image credit: CEphoto, Uwe Aranas
"I went to Malaysia on a holiday, and then I came home as the proud mum/dad of an orangutan!"… is what you might say after visiting the Sepilok Orangutan Rehabilitation Centre in Sabah. Built in 1964, the centre's main purpose is to rehabilitate orphaned orangutans. As an attraction, the centre offers visitors the chance to observe the daily routines of orangutans in their natural habitat. And if you're really in the mood to do something meaningful, you can even adopt a baby orangutan (this does not mean you can bring them home though) and support the centre's efforts to take better care of the animals!
*Warning: if you are the type of person who gets queasy or nauseous easily, or if you're currently eating while reading this article, you might want to skip the next item on the list. You have been warned.
2. A different type of delicacy in East Malaysia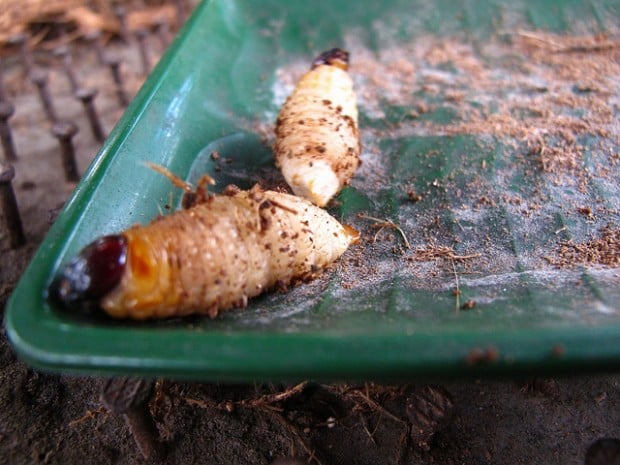 Image credit: Li Tsin Soon
Yep. Worms. Or to be more exact, the larvae of sago worms. These wriggly creepy-crawlies are considered a delicacy among many native tribes in Sabah and Sarawak such as the Melanaus and Dayaks. While you probably won't find it on the menu in every eatery in East Malaysia, you can find them being sold in weekly markets. The larvae are either roasted, stir-fried or eaten raw.
As terrifying as it might sound for some, there are actually some tourist attractions, such as the Monsopiad Cultural Village, which includes eating the larvae as part of its tourism programme. Apparently, the larvae have a creamy texture when eaten raw and are actually not as bad as it may sound.
3. Visit the Niah Caves in Sarawak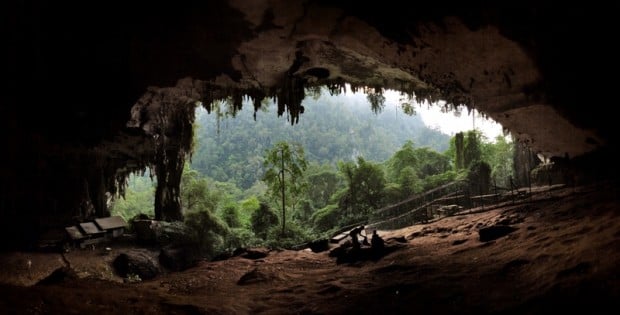 Image credit: Starlightchild
This one is probably the most 'normal' item on the list (trust me, it only gets weirder from here). So, usually when people say 'caves' in Malaysia, they think of the famous Batu Caves. But did you know that the Niah Caves in Sarawak is the oldest human settlement of East Malaysia with archaeological findings which date back almost 40,000 years?  There are actual cave paintings dating back at least a thousand years that can be found in this huge, majestic network of limestone caves! Who knows? You might even stumble across an archaeological find and become famous. Sigh… that's not likely to happen, is it? Oh well, moving on…
4. When in Malaysia, visit…Thai temples?!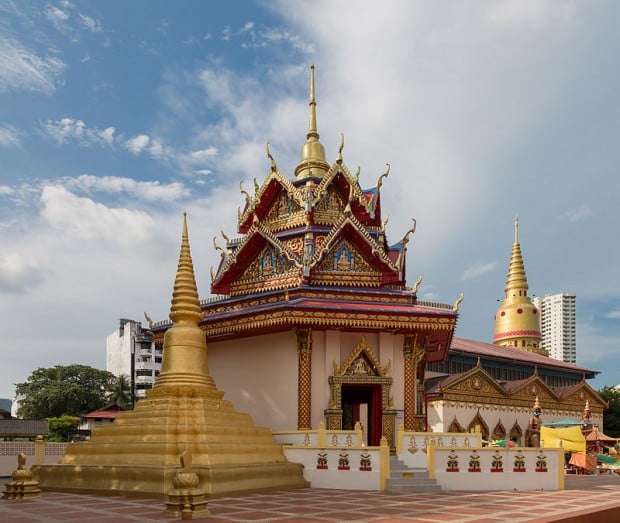 Image credit: CEphoto, Uwe Aranas
Don't worry, you did not board the wrong plane and you did not end up in Bangkok when all you wanted to do was visit Penang. As odd as it may sound, the Wat Chaiya Mangkalaram is a Thai Buddhist temple situated in Georgetown, Penang. The temple was built in 1845 and it is most notable for its gigantic Reclining Buddha statue – the third largest in the world!
And this is not the only Thai temple in Malaysia! The Wat Chetawan is another popular Thai temple located in Petaling Jaya, Selangor. How's that for "Malaysia Truly Asia"?
5. Visit a museum dedicated to cats… in a city named after cats… what?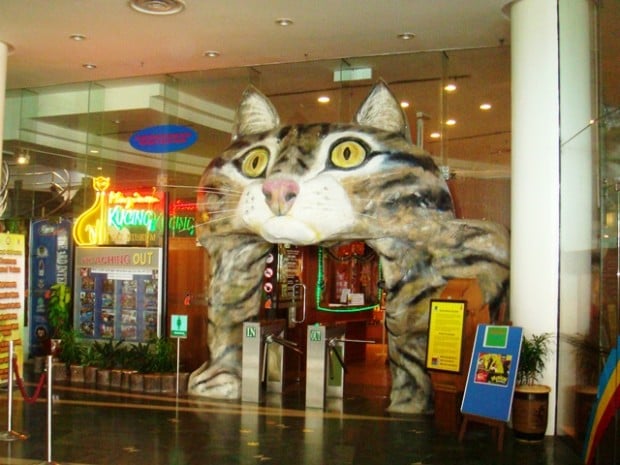 Image credit: Shoestring
Okay, to be perfectly honest, there's no concrete evidence which proves that Kuching, the capital city of Sarawak, was named after a cat (kucing in the Malay language). But you can't deny the almost automatic connection you make when you hear the city's name (if you speak Bahasa Malaysia that is).
And aptly enough, there is indeed a museum in Kuching dedicated to… well, cats. You won't find a living cat in the museum though. The cats on displays are mostly stuffed dolls, paintings and memorials. I'm not sure which would have been weirder: to find living cats in a museum or a museum filled with stuffed cats. Either way, it's an interesting experience for many a cat lover and definitely not something to be missed!
6. There's also a museum dedicated to ghosts!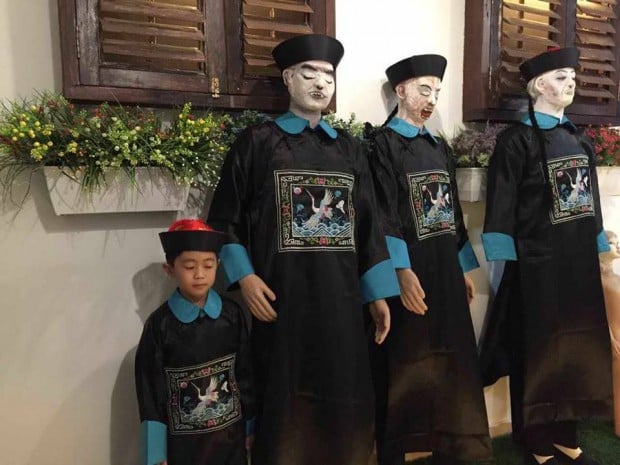 Image credit: Ghost Museum Penang
Oh yes, it's a thing.
Located at 57, Lebuh Melayu in Georgetown, Penang, the Penang Ghost museum is an interactive museum which features different types of ghouls and ghosts across a wide array of cultures and backgrounds.
There are the cute, funny looking ones and the I'm-gonna-have-nightmares-about-them ones. Visitors can take pictures with the 'exhibits' which also include detailed explanations of the various ghosts and the legends associated with them. It's well worth noting that there are also special admission discounts for children (<7 years old), students and senior citizens with valid identification. It's an interesting experience and unique in every sense of the word.
Although, I wouldn't touch the exhibits if I were you. They may have been created with wax or other materials, but you just never know…
7. Visit the Snake Temple in Penang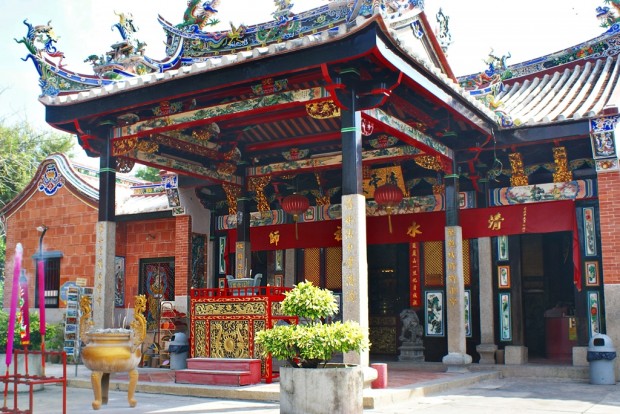 Image credit: Khalzuri Yazid
This one is probably the most well-known attractions on the list as it was featured at one point on The Amazing Race. The Snake Temple in Penang was built in the mid 1800s as a Buddhist temple. As the name suggests, the temple is filled with snakes. And here's the kick – the snakes are actually venomous pit vipers. It's said that the smell of the burning incense within the temple lulls the snakes into a sense of peacefulness, making them harmless to visitors.
However, just in case, the snakes in the temple are de-venomed as an extra precaution. But they still have their fangs intact, so visitors are advised to NOT pick up a viper. Though… why would you even do that?
8. Stay at a Bed & Breakfast…in a museum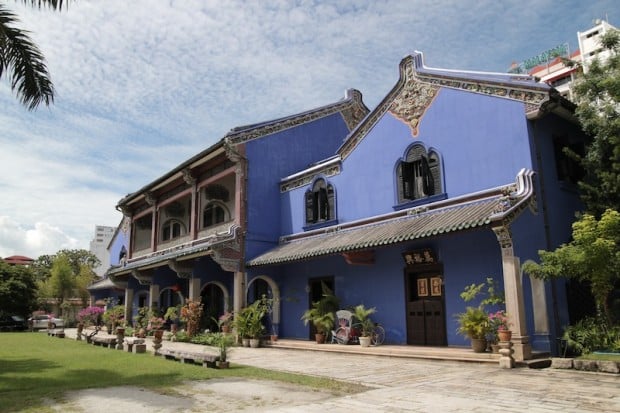 Image credit: Mahen Bala
The Cheong Fatt Tze Mansion, or more affectionately known as the Blue Mansion, was once a private property owned, in the 1880s, by a Chinese trader of the same name (Cheong Fatt Tze, not Blue, his name was NOT Blue).
The mansion's architecture draws inspiration from different cultures such as the Su Chow Dynasty of China and gothic designs of medieval Europe. Since the mansion was bought over in the late 1980s, it has undergone renovation and restoration works to ensure an integral part of Penang's heritage is not wasted away. Although some parts of the property are still privately owned, the Cheong Fatt Tze Mansion now stands as a Bed & Breakfast and museum which includes daily tours in English.
Also read: 21 Alluring Photos of Malaysia That are Sure to Bewitch Your Mind and Heart
9. Dining in the dark @ Dining In The Dark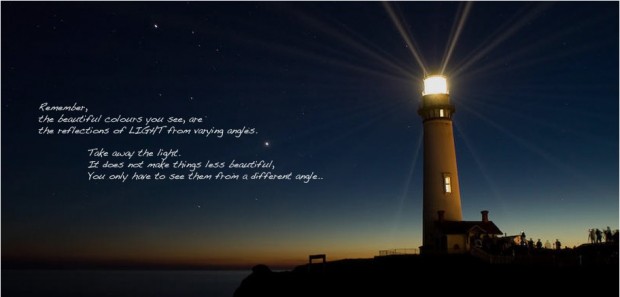 Image credit: Dining In The Dark
If you've ever watched any Chinese kung fu action flicks or Japanese anime fights, you've probably come across a scene where the hero is completely blinded but still somehow manages to win using his other senses. The concept behind the nifty Dining in The Dark Restaurant in KL (located at 50A, Changkat, Bukit Bintang) is just that. You dine…in total darkness.
How this works is you are led by one of the servers, called 'Darkness experts' from the bar outside to your table where you will be served your meal. The reasoning behind this is that when you are unable to rely on your sense of sight, your other senses (taste and smell especially) are heightened, leading to a more exciting and intimate gastronomical experience.
10. And last but not least: indulge in a buffet of DURIANS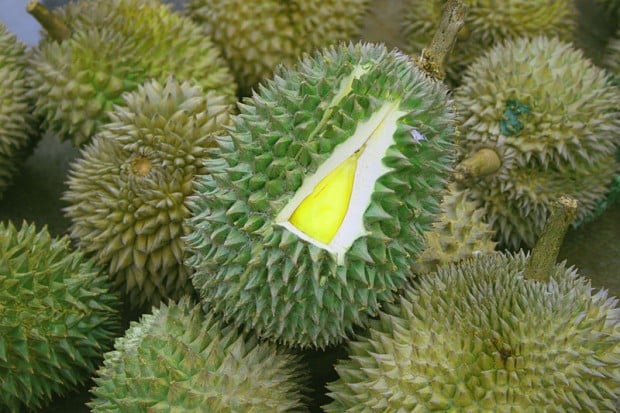 Image credit: The Wandering Angel
Oh yeah…the king of fruits, the big daddy of 'em all, the durian. Admit it, you've watched videos of Youtube personalities from other countries tasting durian for the first time and laughed as most of them almost pass out after one bite and then avoiding it like the plague. But Malaysians? We (well, most of us anyway) love durians! So much so that when durian season comes around, you'll find quite a number of 'all-you-can-eat' durian buffets featuring different types of durians. There's no sophistication to it. You go up to a stall, pick your durian(s), sit at your table and start chomping away on rich, delicious durian-y goodness. Just make sure you get some mouthwash on the way back because the smell can stay on for quite awhile.
So there you have it, folks! 10 unique things you can do in Malaysia that might just be a little weird (but oh, so worth it). How many have you crossed off from the list? Which ones do you want to try? Regardless of whatever you choose, there's something strange to do in Malaysia for everyone. And that's not bad at all.