The global hub of London is a dream destination for many. It's easy to fill your vacation by visiting attractions such as the Big Ben and London Eye, and exploring this bustling city. As easy as it is to fall in love with London, sometimes all you really need is to take a break from it – especially if you find yourself in London for an extended period of time, or if this is not your first trip here.
Luckily, there is much to see a mere bus or train ride away from the city. Let's check out the best destinations for a short day trip or weekend getaway from London.
Also read: London On A Budget: 20 Fun and Free Things To Do
1. Oxford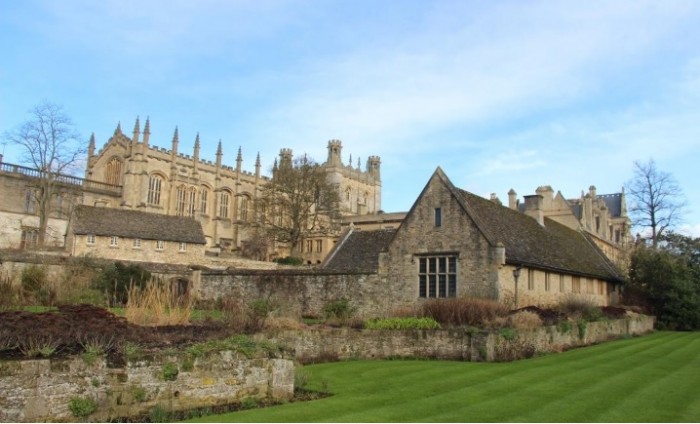 Home to one of the most famous universities in the world, Oxford requires little introduction. Walk around the town and admire the gorgeous medieval architecture of Oxford University. Be sure to check out Ashmolean Museum, the oldest museum in the UK. And if you fancy a traditional British experience, grab some tea and scones in The Grand Café, which stands on the site of the oldest coffee house in England (circa 1650).
2. Cambridge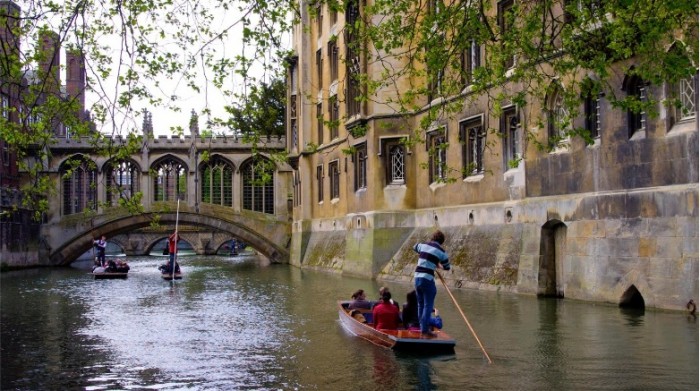 Image credit: Kosala Bandara
Likewise, Cambridge is known for its prestigious university that rivals Oxford in academic excellence. It is, undoubtedly, just a beautiful as Oxford. Get amazing views of the university via a traditional Cambridge Punt tour down the River Cam, which runs through the heart of the town. If you visit during the summer, catch one of the fairs or festivals hosted annually—Midsummer Fair, Strawberry Fair, or the Cambridge Beer Festival.
3. Brighton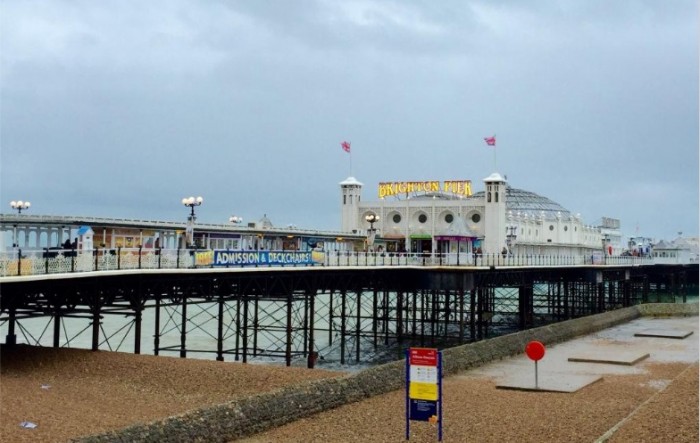 Known for its beautiful seaside, quirky shopping streets, and growing arts scene, Brighton is a popular day trip destination. Take a walk down the Brighton Pier, soak in the smell of the ocean and feel the sun on your face. Stop by SEA LIFE Brighton, the world's oldest operating aquarium located right beside the pier. And be sure to visit the Royal Pavilion, an iconic Brighton landmark with Indian influence that was designed for George, Prince of Wales.
4. Stratford-Upon-Avon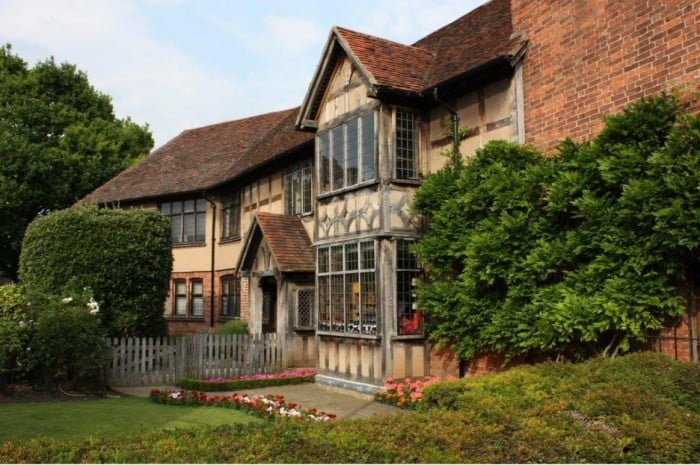 Image credit: Marcio Cabral de Moura
The birthplace of William Shakespeare, Stratford-Upon-Avon is a literary-lover's heaven. It is the perfect place to learn about the one of the greatest playwrights in the world. Visit Shakespeare's house, where you can see the place he grew up in and revel in the home of literature's finest. Be sure to watch a play at the Royal Shakespeare Theatre; nothing beats watching Shakespeare's works being performed live on stage in his very hometown.
5. Stonehenge and Salisbury area
Stonehenge is an iconic British landmark and was named a UNESCO World Heritage Site in 1986. Some may say it is nothing more than a bunch of rocks, but the unknown about these Neolithic and Bronze Age monuments is truly quite fascinating.
Combine this visit with a trip to Salisbury, a medieval city just a short 20-minute drive away. Stop by Salisbury Cathedral and look at one of the only original copies of Magna Carta, the most celebrated document in British history.
6. Bath
Image credit: Andrew Dunn
Bath is also a UNESCO World Heritage Site, known for its Roman-built baths. Take a moment to appreciate the Roman foundations around the hot springs. The Bath Abbey and Royal Crescent are also worth the visit for amazing architecture.
If you are looking to pamper yourself, go to Thermae Bath Spa, Britain's only natural thermal spa, where you can experience baths just as the Romans did over 2000 years ago. Literary fans may also be keen to note that Jane Austen lived here in the early 19th century.
Also read: 9 Reasons Why Travellers Never Get Sick of Visiting London
7. Canterbury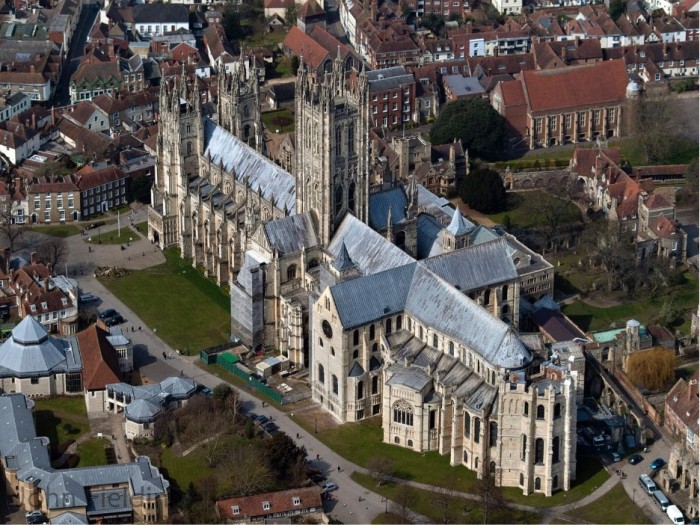 Image credit: John Fielding
Yet another UNESCO World Heritage Site, Canterbury is a popular destination and consistently one of the most visited cities in the UK. Filled with depths of history, Canterbury is home to one of England's most famous cathedrals. It was a major focus of pilgrimage and served as the frame for Geoffrey Chaucer's The Canterbury Tales. Aside from the cathedral, do visit one of the three original castles of Kent, the Canterbury Castle.