Another favourite breakfast place in Bali is also in Sanur. This was the last place we sat in during our Sanur trip and boy what a way to cap off our trip! Everything we ordered was just heavenly! The ambience was also truly inspiring. It was so nice to have a seat al fresco amidst the greenery and all the lovely textures, and just watch Sanur go by. I wanted the moment to last forever. Too bad we had to catch a flight right after. Enjoy the photoblog after the jump!
Also read: 7 F&B Places in Bali To Spoil Your Stomach With Good Food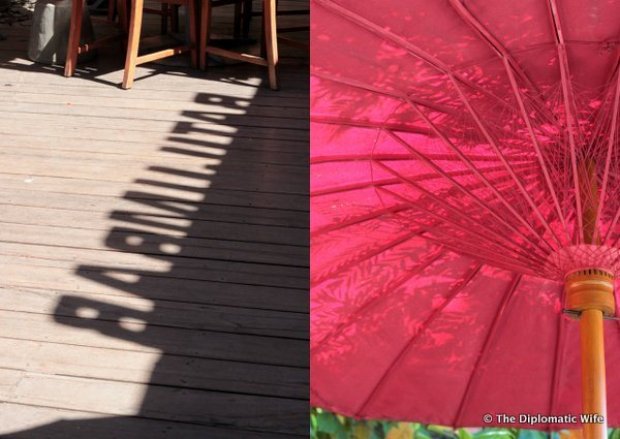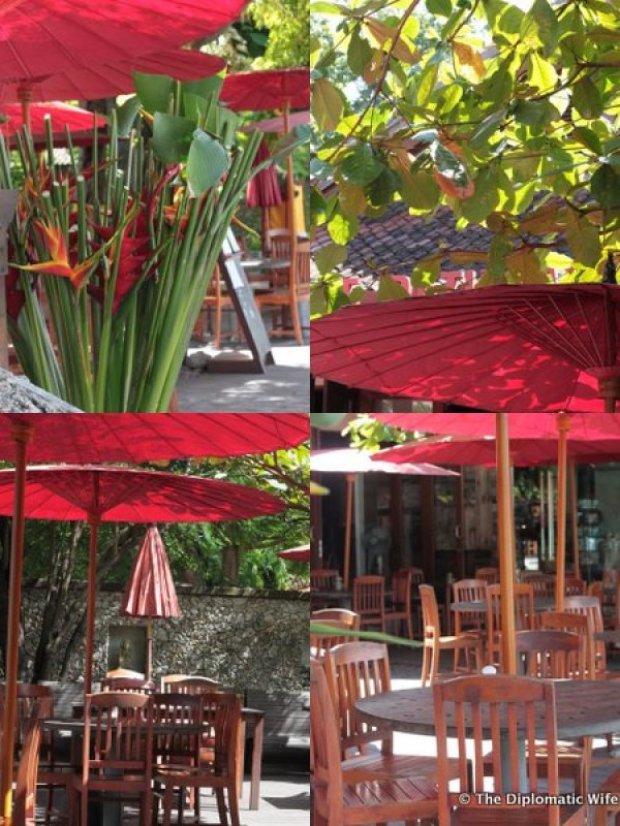 The indoor decor was also breathtaking, very modern but still very Bali. I especially adored the lighting made of inverted teacups! How clever! All the stoneware used in the store are from my favourite Bali shopping haunt, Jenggala!
Also read: Food to Die for at Sardine, Bali, Indonesia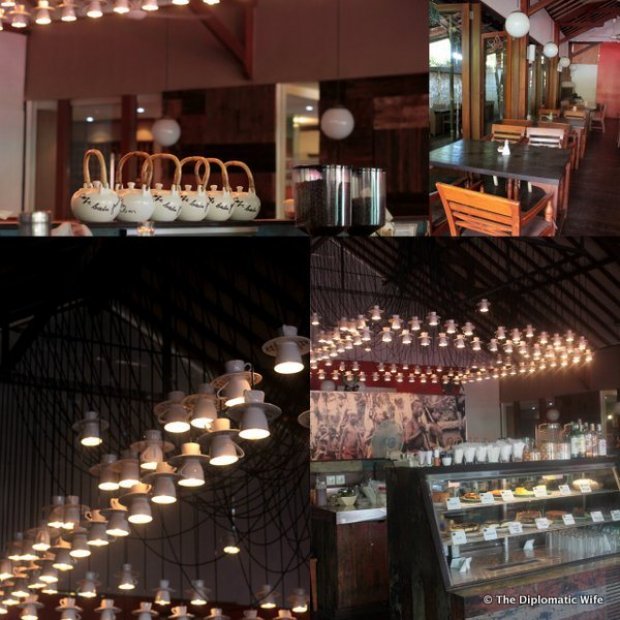 We inhaled our order and enjoyed every sip of iced coffee. I can still remember the taste in my mouth of the delicious cold coffee on a warm Bali day together with the amazing banana pancake we shared!
Also read: Our Bali Family Vacation with Coffee and Monkeys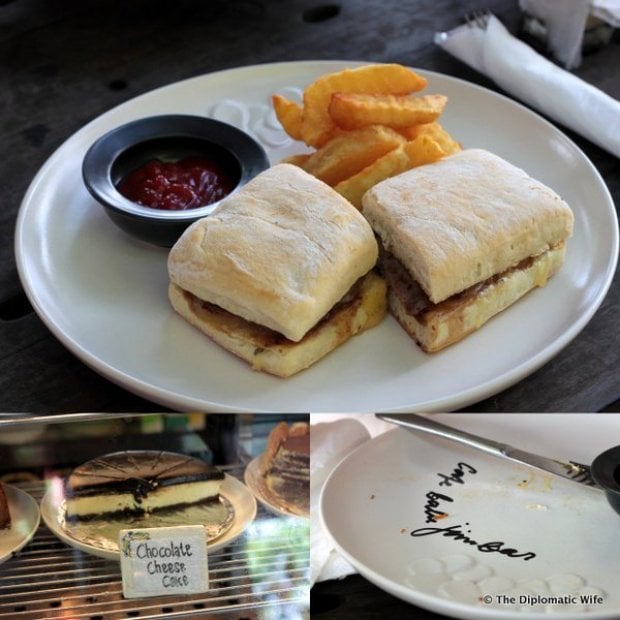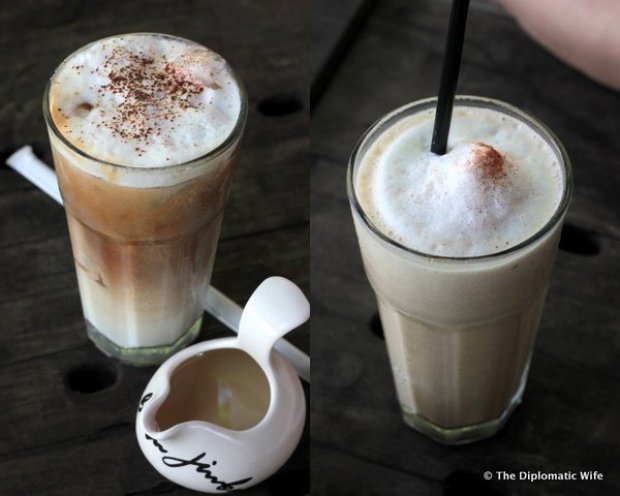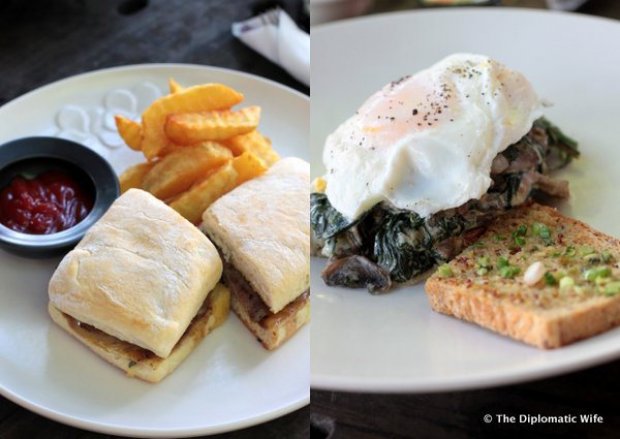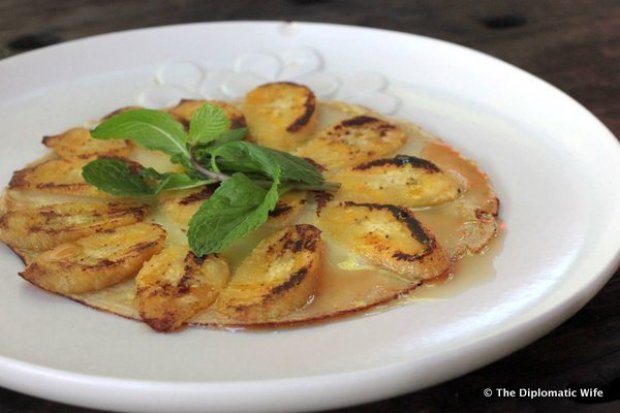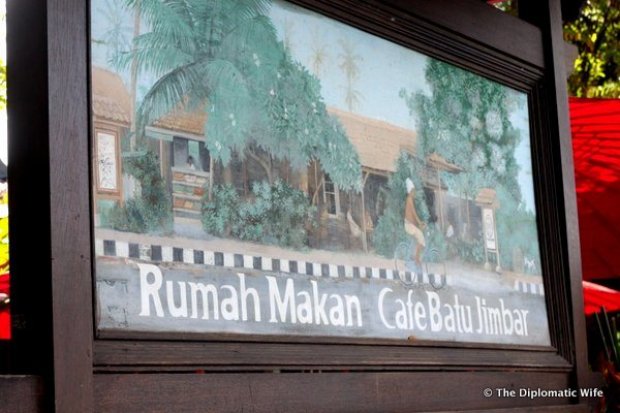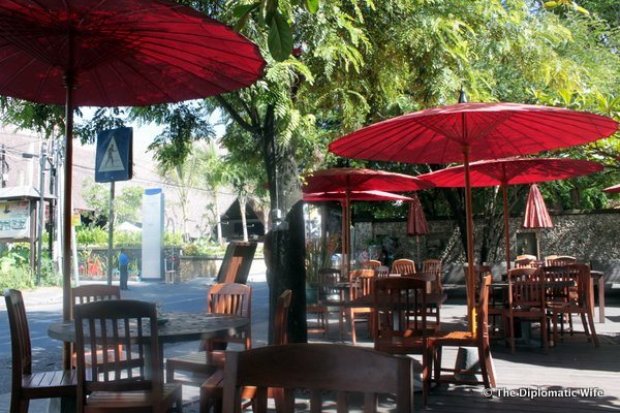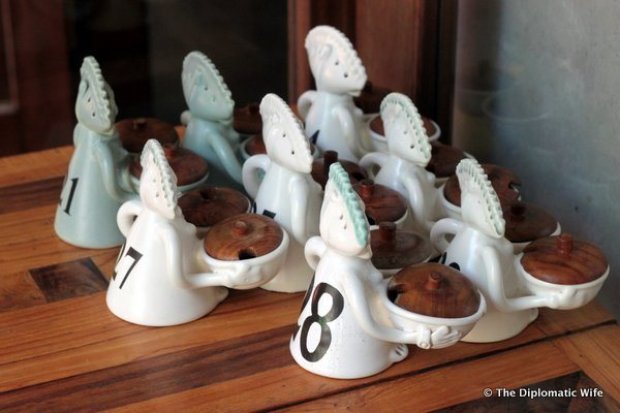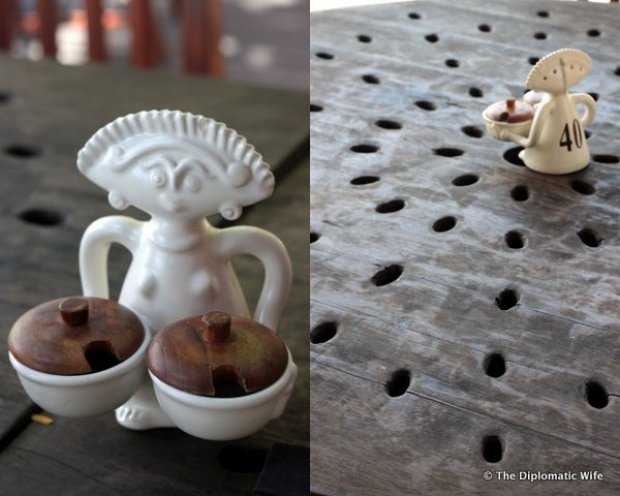 CAFE BATU JIMBAR
Jl. Danau Tamblingan No 75 A, Sanur – Bali – Indonesia 80228
+62 361 287 374 (Restaurant)
[email protected]
click here to see the menu (may have changed since I took the photos)
Open from 07.00 – 23.00
Don't miss this wonderful cafe if you're visiting Bali soon.
Contributed by The Diplomatic Wife.