From its breathtaking beauty to its warm, summery sun, Hawaii is a place like no other. The top place for snorkelling, surfing and whale-watching, Hawaii is a water-lover's paradise! Learn to ride the waves of these wondrous islands.
1. Snorkelling
Imagine being surrounded in a world of vibrant colours and pristine beauty. At Maui, the water is crystal clear and you can see bright fish and speckled coral from miles away!  Here, the waters are also smooth and undisturbed, and you can even watch turtles, corals and other marine life swimming about from inside the rim of Molokini volcano!
The best sites for snorkelling at Maui are Kealakekua Bay, Honaunau Bay and most convenient from your ship, Kahaluu Beach Park. To rent snorkel gear, go to Sheraton Maui Resort
Transport:
1. Head down to Maalea Harbour and hop onto one of the catamaran excursions that will take you to Molokini. These excursions provide breakfast and lunch.
2. Kealakekua Bay offers kayak and snorkel tours that run for at least 4-5 hours. These tours take you pass the Captain Cook Monument and include refreshments before you head back.
2. Surfing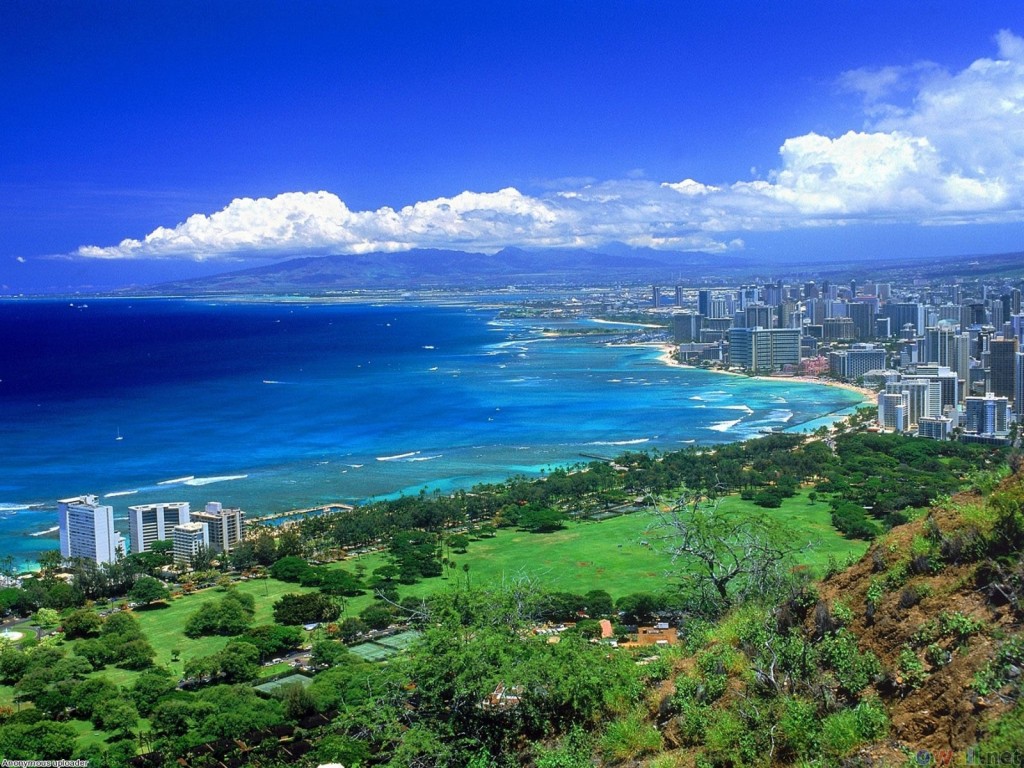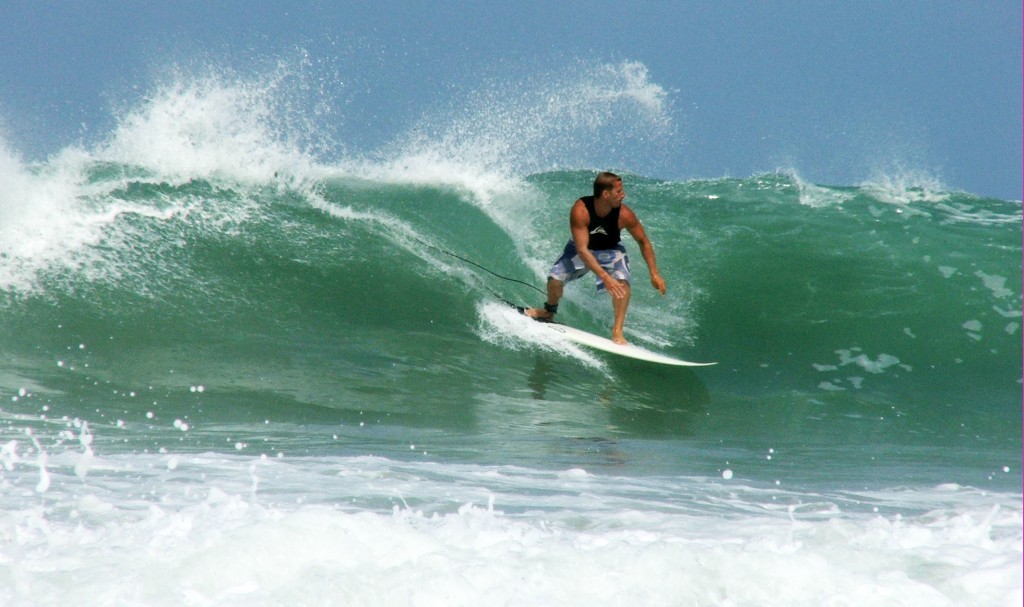 Enjoy the Hawaiian sunshine, warm breeze and beautiful scenery with Hawaiian Fire Surf School! Step aboard and appreciate the scenic journey to Kalaeloa Beach on West Oahu, where the best surfing instructors and Honolulu firefighters will teach you to ride the waves of this bay. They will spend 45mins on the beach teaching you the basics of surfing, such as basic surf etiquette and padding techniques, whereafter they will teach you in the water (75mins). Prices range from  USD99 (for kids) and USD109 (for adults).
The Hans Hedemann Surf School is a cheaper alternative that will teach you to surf at gorgeous waters of Turtle Bay Resort. He takes 1-to-1 classes to groups of fours for 2 hours, with costs beginning at USD75.
3. Jet Skiing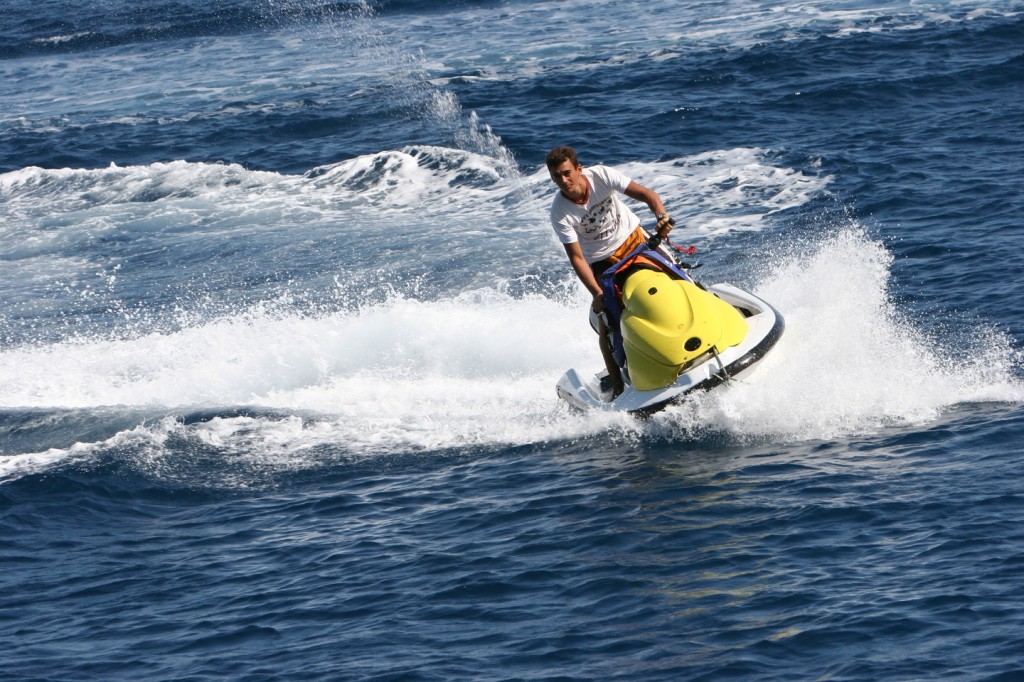 Crank up the pace and experience the thrill of high speeds in the calm tropical waters of Maui's Kaanapali Beach. Zip about your own personal jet ski and be thrown up and about in the waves! If you don't know how to jet ski, don't fret! Pacific Jet Sports offers a quick jet ski lesson. But remember, to board one of these babies, you'd have to know how to drive! You can also have professional photographs taken of you as you are speeding across the waters.
Location: Pacific Jet Sports is located on the sands fronting the Hyatt Regency Maui at Kaanapali Beach.
4. Wakeboarding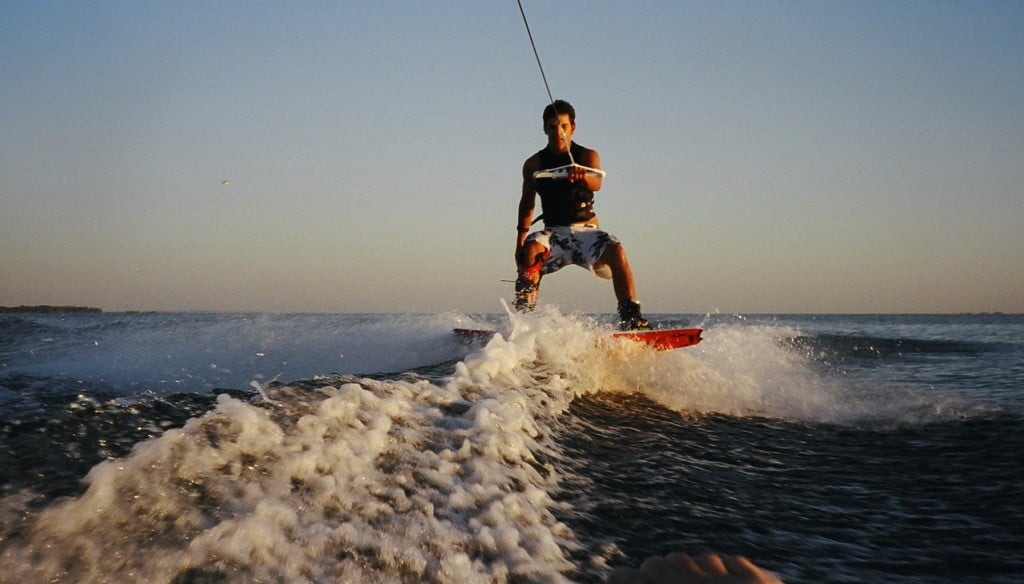 Spend your day being dragged across Koko Marina. This exhilarating sport is perfect for the warm sunshine and tasty waters of Hawaii. Hawaii Water Sports is a skilled team of instructors who are able to teach both beginners as well as skilled daredevils the craziest antics!  As it is a popular sport, do reserve the outing in advance to avoid disappointment.
5. Wreckdiving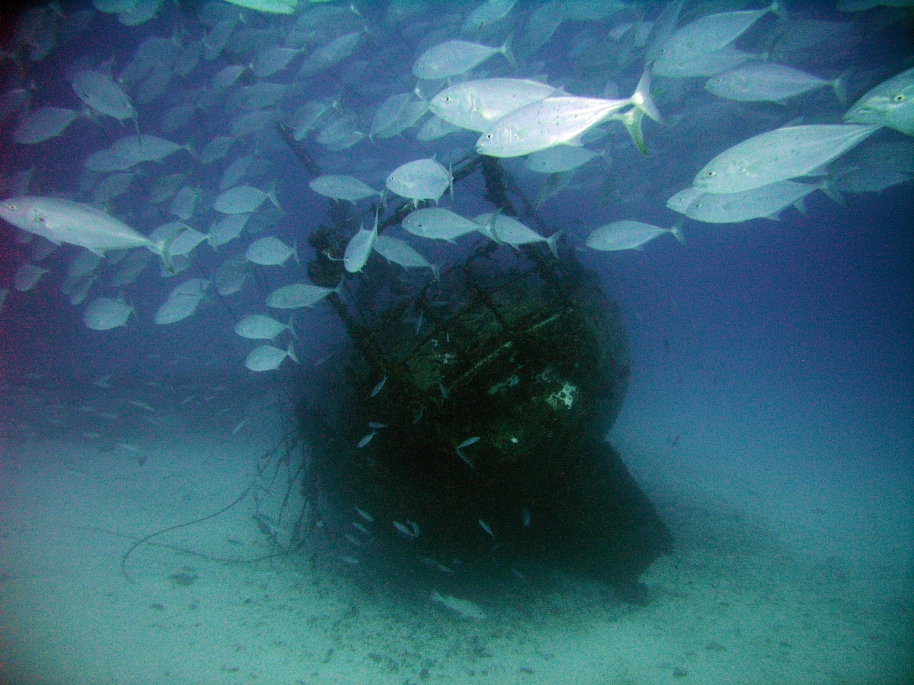 Don't stop at snorkelling, scuba diving is one of the top activities in Hawaii! Explore the depths of Mahi, a famous Hawaiian wreck with great abundance of marine life. Due to the frequencies of divers, schools of butterflyfish, green sea turtles and eels are comfortable with photographers and will not swim away.
6. Whale-watching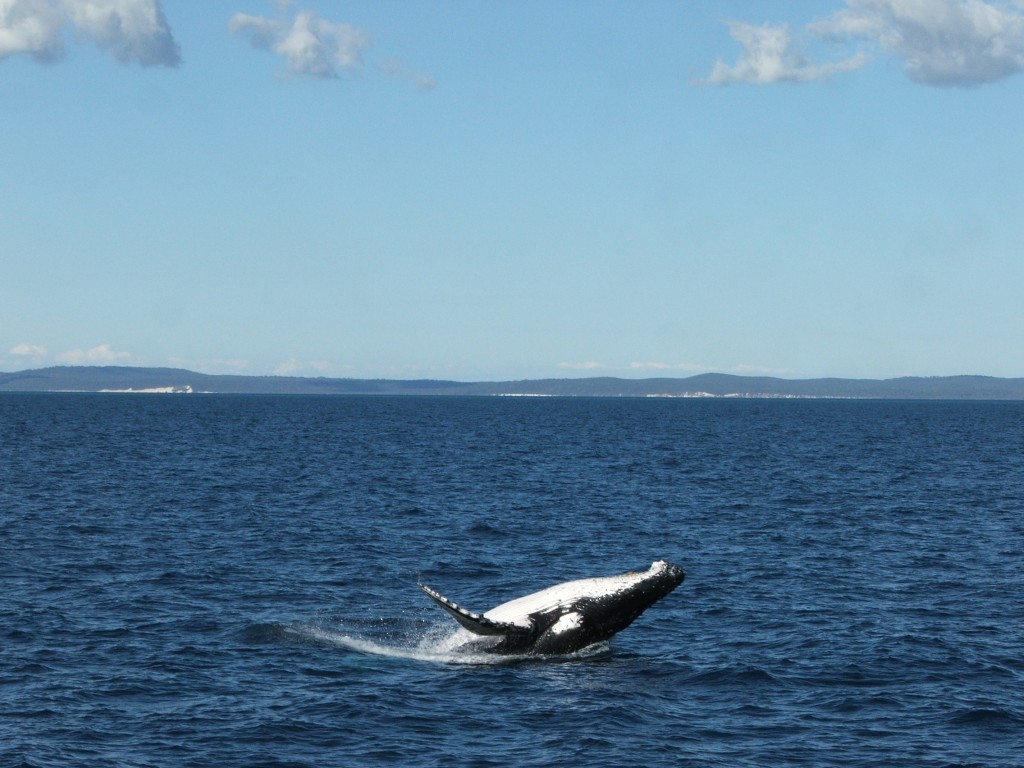 Between December and April, humpback whales from Alaska scour the warm, calm Hawaiian seas, to mate. Look out the screens of your binoculars and spot the little spout of water of these mammalian beasts as they come up the surface. Do check the prices and plan your trip beforehand.
If you're a sporty, water-loving fanatic, why not make a trip down to Hawaii for your next holiday?