Ever dreamed of living and working abroad?
Choosing another country to call home involves a variety of considerations – language, culture, safety, taxes, visas, insurance – but once you've settled in, it is almost guaranteed to be rewarding as it is challenging.
To increase the possibility of making the right decision when it comes to where to go, perhaps it's better to hear from other expats themselves.
The recent HSBC Expat Explorer Survey, involving close to 27,000 expats from 190 countries, generated a global report that ranks countries based on where is best to live, work and raise children.
The 27-question survey computes a score for each country based on respondents' overall views of the destination using the average of the Economics, Experience and Family scores. The countries are then collectively charted on the Expat Explorer league table.

These are the top 10:
1. Singapore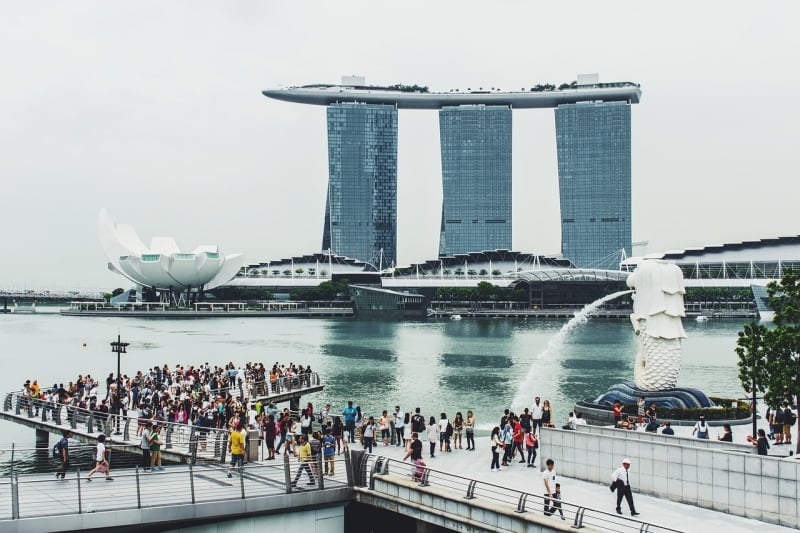 2. New Zealand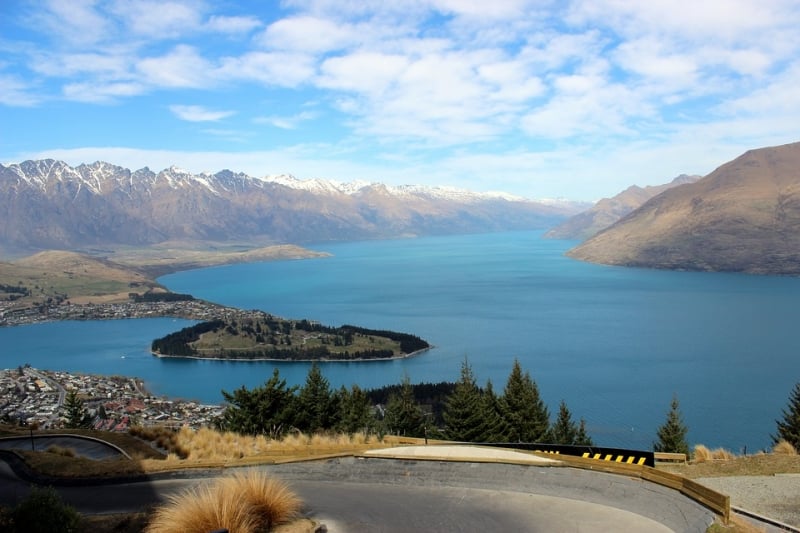 3. Canada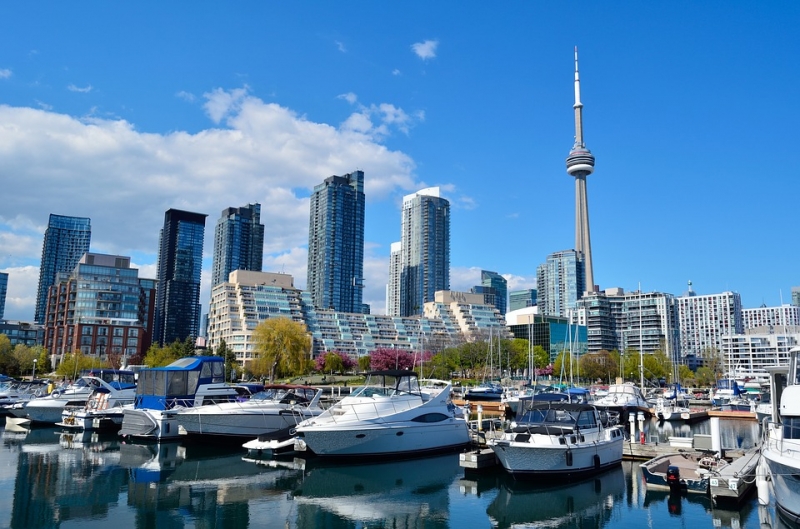 4. Czech Republic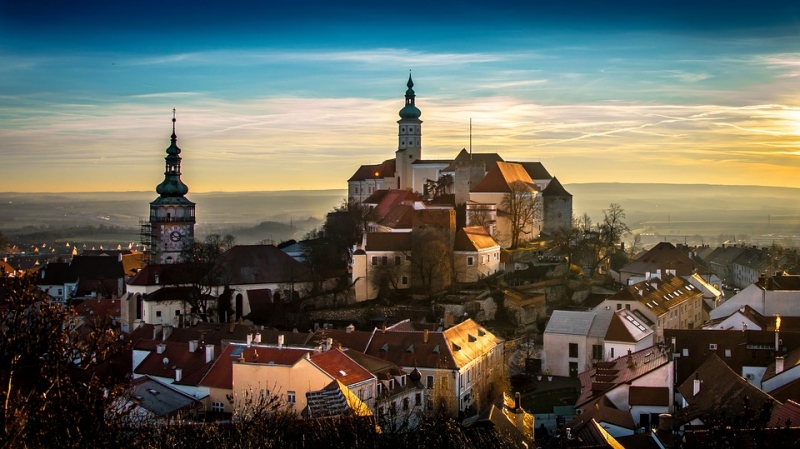 5. Switzerland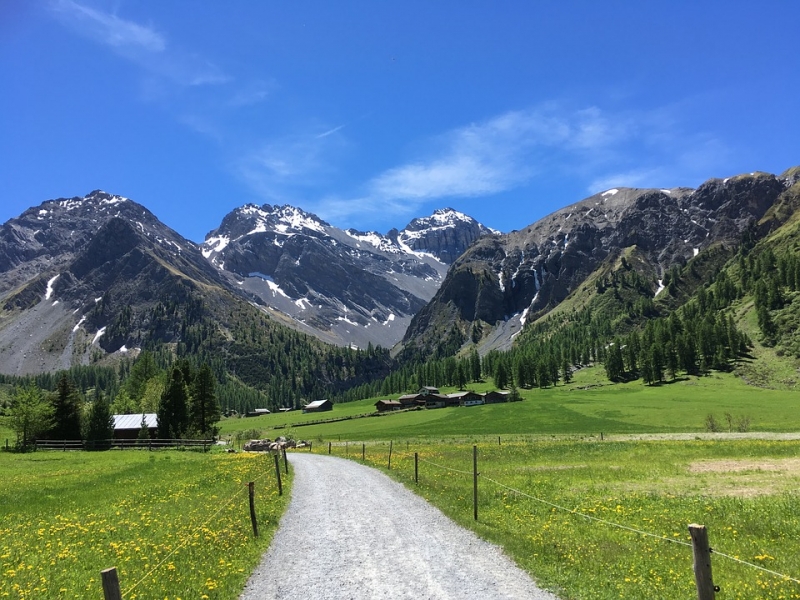 6. Norway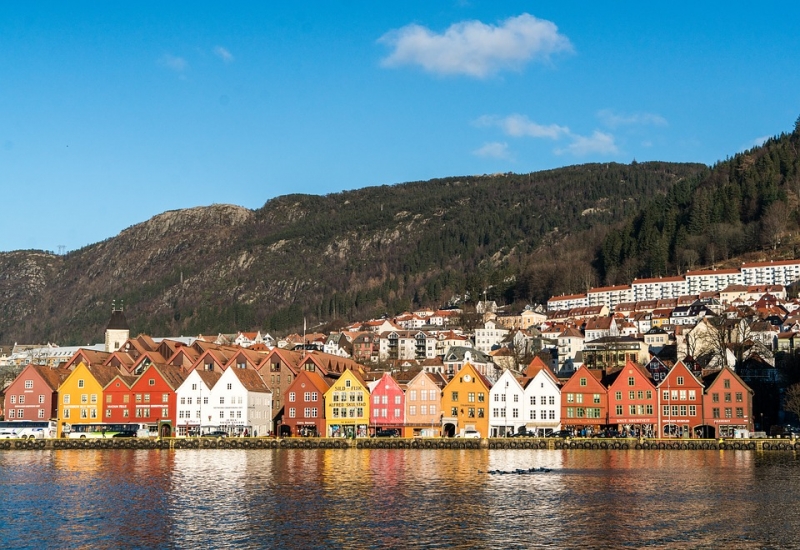 7. Austria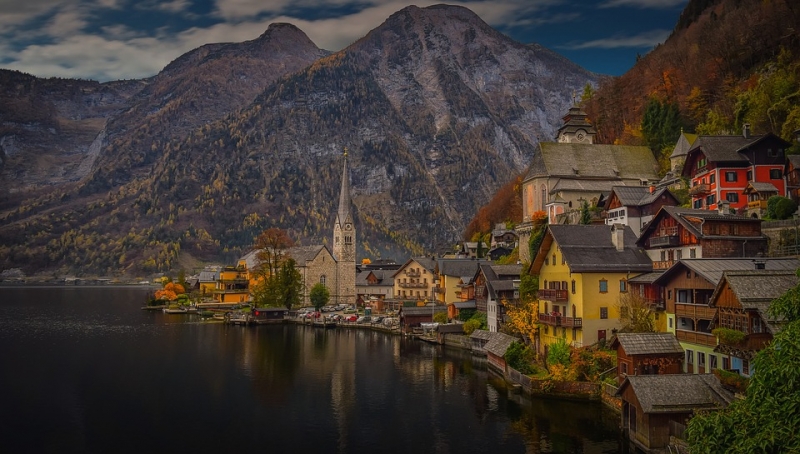 8. Sweden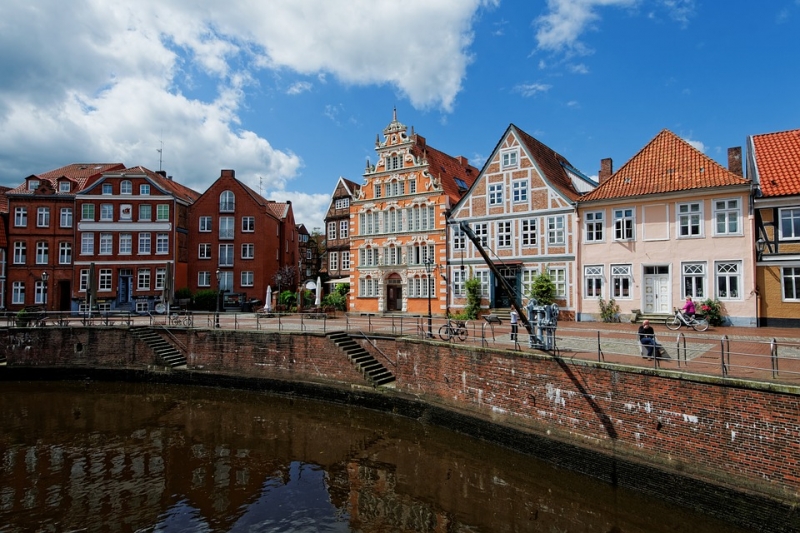 9. Bahrain
10. Germany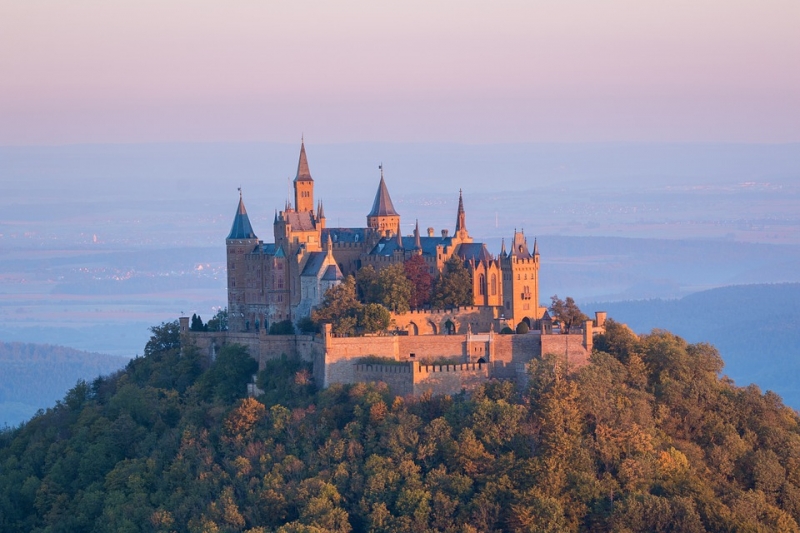 The sole Asian country that made it among the top 10, Singapore, clinched the first spot, with New Zealand and Canada trailing next. The rest of the list is dominated by European countries, save for Bahrain at position nine. Germany rounds up the final country in top 10.
Where do other cities rank on the list? In total, 45 countries were ranked on the league table.
In East Asia, Hong Kong and Taiwan are back to back in 13th and 14th place, while Japan is 20th on the list. Right before Japan is Vietnam (19th), while Singapore's neighbour, Malaysia takes the 28th spot which is two up the United States (30th).
The best place to be an expat in the Middle East is Bahrain (9th).
Within Africa, the best place to be an expat is South Africa (33rd).
While the aforementioned rankings give a good gauge of the best overall destination, different city cater better to different individuals, depending on what the expat considers are important aspects of living abroad – whether it is working culture, financial well-being or job prospects when they return home.
For a deeper analysis, check out the Expat Explorer Report.