It might not seem like it, but Hong Kong has more than 40 public beaches (and over a hundred in total), making this city of skyscrapers a great summer travel destination for beach lovers too. But with so many beaches to choose from, which ones should you go to? Here is our take on the 3 best beaches in Hong Kong.
Also read: 5 Places to Shop at in Causeway Bay, Hong Kong
Most Popular Beach: Shek O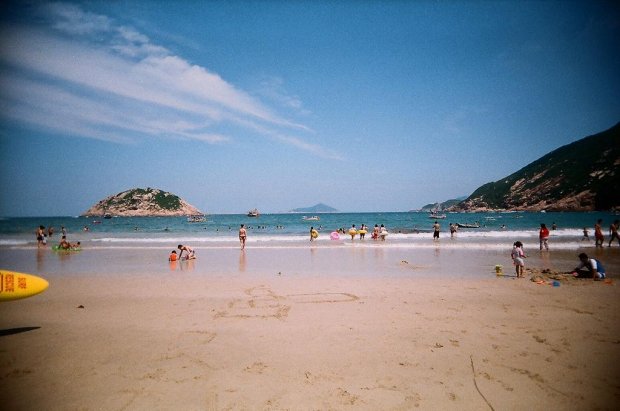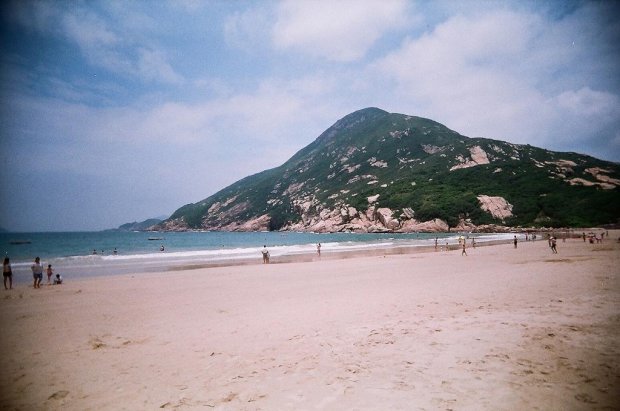 The fine, clean sand and turquoise waters, coupled with the fact that beach umbrellas and chairs are readily available for rental, make this the beach to go to with friends, family and lovers. Put on your favourite beachwear, slather on some sunscreen, and off you go! There are eateries and shop houses that sell beach essentials nearby, so don't worry about bringing food or forgetting to bring your beach towel and sandcastle-building tools.
Getting There: Take the MTR Island Line to Shau Kei Wan Station, exit from A3 and take bus number 9. Alight at the bus terminus, or take the red-top mini bus to Shek O (weekends only). Alternatively, it is a 45-minute hike from Big Wave Bay Beach.
Bus Route & Timetable: nwstbus
 Surfers' Paradise: Big Wave Bay Beach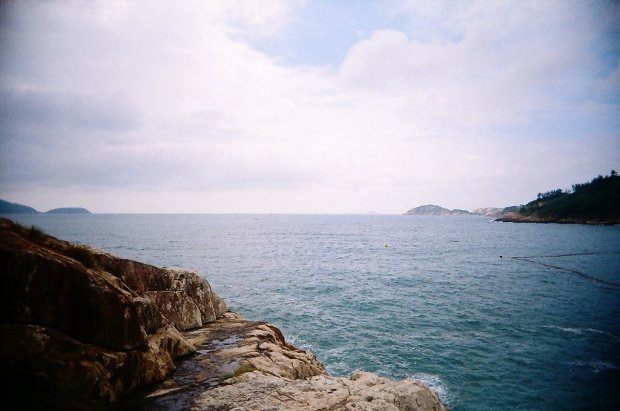 A close neighbour to Shek O Beach, this beach is a surfer's paradise because of its convenient location, facilities, and availability of equipment for rental. Besides surfing, you can also do some monument hunting. In 1970, a police officer discovered an ancient rock carving of geometric and animal patterns, and it is now a declared monument.
Getting There: Take the MTR Island Line to Shau Kei Wan Station, exit from A3 and take bus number 9. Alight at Big Wave Bay Road or Big Wave Bay Village. The beach is a ten-minute walk away from the bus stop.
Best for Windsurfing and Other Water Sports: Cheung Chau Beach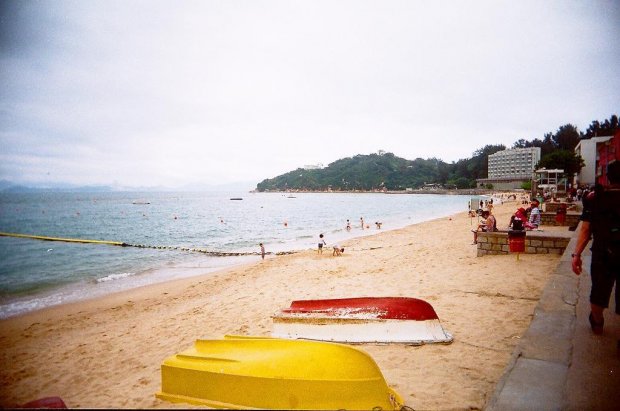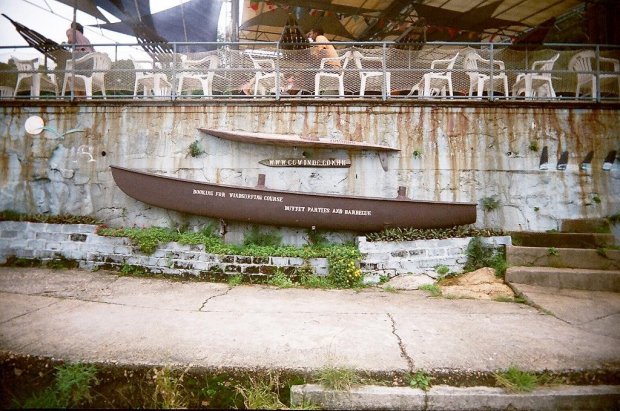 Besides the renowned Cheung Chau Bun Festival that is held annually, Cheung Chau is also known for its two beaches, namely Tung Wan Beach and Kwun Yam Wan Beach. Tung Wan Beach is a great beach to stroll along, while Kwun Yam Wan Beach is where windsurfers go to. Alternatively, you can go for a spot of kayaking. In the same year when the rock carvings in Big Wave Bay Beach were discovered, rock carvings were also discovered in Cheung Chau, just below the Warwick Hotel.
Getting There: Take a ferry from Central Pier 5 to Cheung Chau. It will take about 40 minutes if you take the fast ferry service, and approximately an hour if you take the ordinary ferry service. Tung Wan Beach is a 10-minute walk from the ferry pier at Cheung Chau. Kwun Yam Beach is another 5-minute walk from Tung Wan Beach.
Also read: 10 Foodies-Approved Yummies in Macau That Leave You Wanting More
Sounds good? Take a trip to Hong Kong this summer!