Speak of autumn and everyone usually imagines a dramatic foliage of deciduous trees in varying colours of yellow, orange and hues of red. Yes, this magical atmosphere is part and parcel of the fall season, but this is not the case in major cities and places of Australia, with the exception of Canberra.
Don't be sad though; the lack of colourful autumn foliage does not make Australia any less spectacular during this special season. In fact, there's a lot in store for you in autumn, from impressive natural highlights and interactive events that leave you ecstatic to cultural and art festivities that bring out your inner artist.
From March to May, here are special autumnal events and celebrations to look forward to in 2016. Mark your calendar as early as now!
Also read: 5 Happiest Festivals in the World
Sydney Royal Easter Show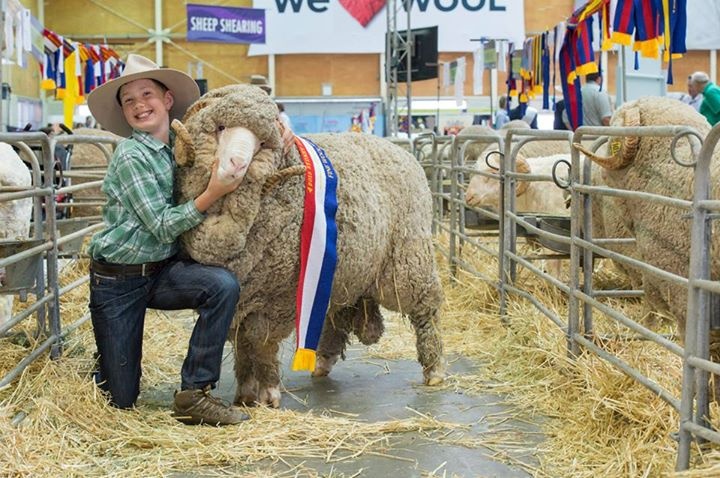 Image credit: Sydney Royal Easter Show
Love animals and anything related to agriculture? This event is for you! Attracting more than one million visitors each year, Sydney Royal Easter Show lets you see the cream of the crop in Australia's agricultural industry. Experience the Animal Walk, visit the District Exhibits and the Food Farm, and join the Cooking with Kids activities. This is definitely an exciting way to celebrate Easter with your family and friends!
Date: 17 – 30 March 2016
Venue: Sydney Showground, Sydney Olympic Park
For more information, visit www.eastershow.com.au
Vivid Sydney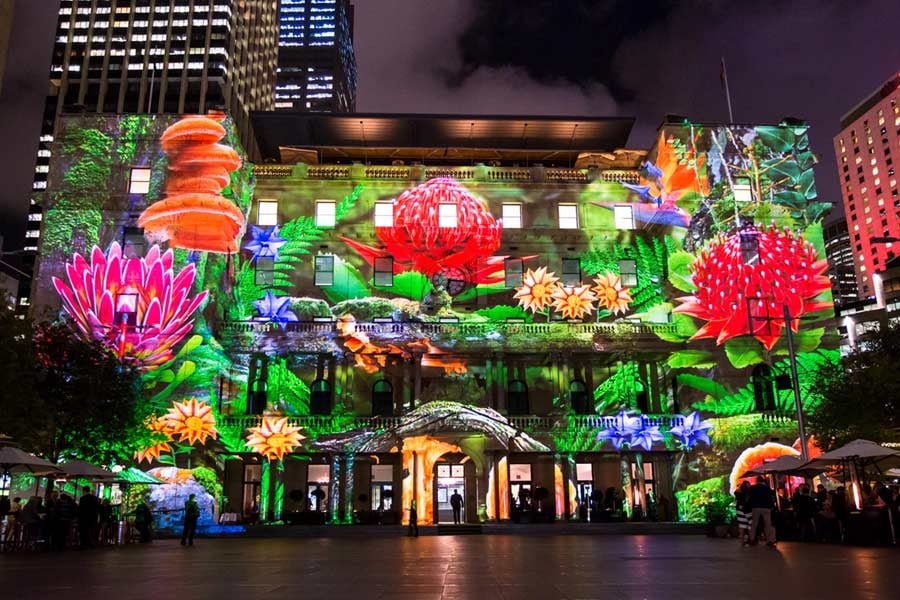 Image credit: vividsydney.com
Colourful lights, dazzling displays, vibrant music and pulsating parties – who says you can only experience these things during Christmas or New Year? Come May 27, Sydney will transform into a magical city of lights, music and ideas! At the annual Vivid Sydney, artists, designers, musicians and professionals from around the globe come together to make Sydney one hell of a creative wonderland.
Date: 27 May – 13 June 2016
Venue: Sydney Opera House
For more information, visit www.vividsydney.com
Also read: 12 Things You Must Do in Sydney
Adelaide Festival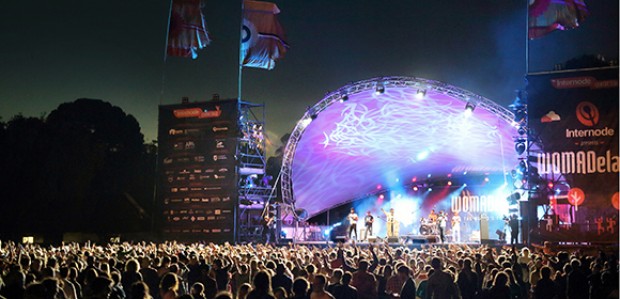 Image credit: adelaidefestival.com.au
If you like art, be it dance, music, literature and any other forms, you must experience this festival at least once in your life! Held every year in the South Australian capital of Adelaide, the Adelaide Festival or the Adelaide Festival of Arts is one of the world's largest arts celebrations showcasing a series of events that include theatrical performances, musical shows, visual arts exhibits, artist conversations, discussions and so much more!
Date: 26 Feb – 14 March 2016
Venue: Various places in Adelaide
For more information, www.adelaidefestival.com.au

International Mural Fest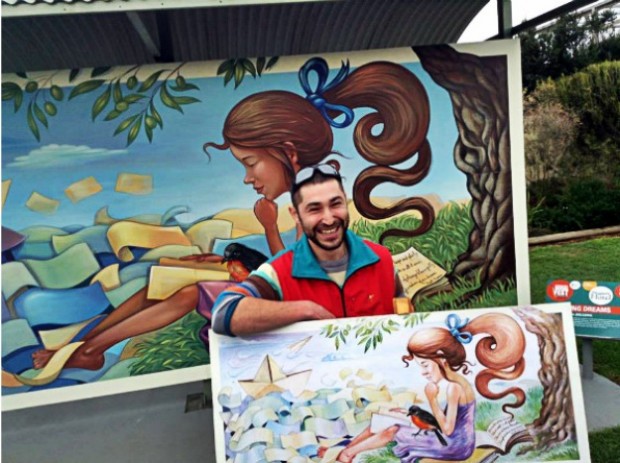 Image credit: muralfest.com.au
This is every mural artist's dream festival! The first of its kind in the world, the International Mural Fest is both a competition and a festival held every Easter in Sheffield, Australia's renowned "Town of Murals". Each year, the artists compete in a public 'paint off' and winners receive big cash prizes. The murals will remain on display until the next year's competition. If you appreciate paintings, street art and murals alike, the International Mural Fest is an event you don't want to miss.
Date: 27 March – 2 April 2016
Venue: Mural Park, Sheffield, Tasmania
For more information, visit www.muralfest.com.au
Tjungu Festival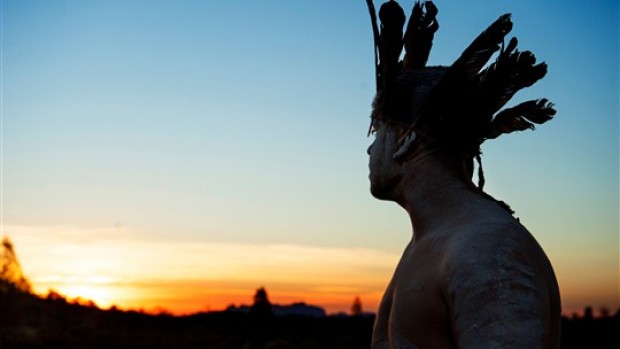 Image credit: travelnt.com
For culture buffs, this is a festival that will not disappoint. Celebrating the best of Australian indigenous culture, Tjungu Festival highlights local performers, sporting heroes, musicians and artists, especially from the local Anangu people, the aborigines of Uluru Kata Tjuta. Expect interactive markets and an exclusive outdoor desert dining experience called "Tastes of Tjungu" where you can sample traditional bush food. This festival is definitely as remarkable and as sacred as the world-famous sandstone monolith Uluru or Ayers Rock.
Date: 22 – 25 April 2016
Venue: Ayers Rock Resort – Town Square Lawns, Northern Territory
For more information, www.ayersrockresort.com.au
Moomba Festival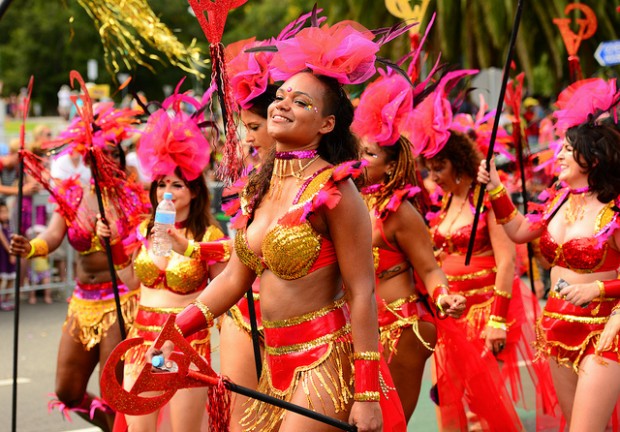 Image credit: Chris Phutully
Get ready for a celebration that will make you love Melbourne even more! The Moomba Festival showcases vibrant parade, colourful floats, fun-filled carnival, exciting water activities, flashy display of fireworks, and of course, great food and fantabulous music to feed your soul. Held every Labour Day weekend, the festival attracts over one million visitors annually. You can just imagine the fun!
Date: 11 – 14 March 2016
Venue: Birrarung Marr and Alexandra Gardens, Melbourne
For more information, www.thatsmelbourne.com.au/Moomba
Also read: Top 10 Nature, Wildlife and Gourmet Highlights along Great Southern Touring Route
Julia Creek Dirt 'N' Dust Festival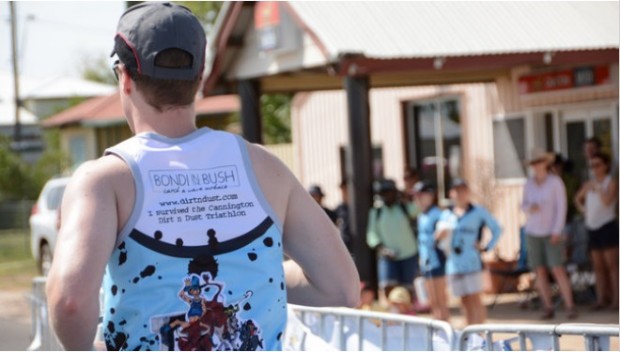 Image credit: dirtndust.com
You will literally get dirty and dusty at the Julia Creek Dirt 'N' Dust Festival, making it truly one-of-a-kind! Experience a true Australian outback with exhilarating activities such as the triathlon, horse racing and bull riding. If you think you have the guts to show off your sexy butt, then join Australia's Best Butt competition and shake that booty! This is really a festival of extreme challenges that come with laughter and pure entertainment.
Date: 15 April – 17 April 2016
Venue: Julia Creek, North Queensland
For more information, visit www.dirtndust.com
Ningaloo Whale Shark Festival

Image credit: ningaloowhalesharkfestival.com
Wildlife and marine enthusiasts should join in the fun at this unique festival in Exmouth, Western Australia. Participate in parades and fun run, watch movies under the stars, listen to live bands, visit art exhibitions and of course, get a rare close encounter with the star of the celebration – the friendly whale sharks! This festival is not only meant for entertainment; it is also a tribute to the annual visitation of the whale sharks to Ningaloo and a way to educate the people.
Date: 26 May – 29 May 2016
Venue: Exmouth, Western Australia
For more information, visit www.ningaloowhalesharkfestival.com
Also read: 12 Experiences You Must Have in Australia
Where ever you go in Australia this autumn, there's always an exciting event or festival for you to participate in. Happy autumn trip!