Australia is known for its incredibly vast outback, gorgeous coastlines, spectacular barrier reef and the abundance of furry animals.
All sorts of travellers visit Australia – road trippers, backpackers on a budget, young adults on working holidays, luxury travellers, honeymooners and also families! Indeed, Australia is one of the most family-friendly regions around.
There are no lack of destinations to pick from in Australia, which is not surprising really, given the immense size of this country. But if you're planning a family vacation in Australia, especially if it's the first one, we highly recommend Perth and Melbourne.
Let's find out some of the most fun activities you can do with you family in these two cities.
Perth
Experience life as a farmer in a farmstay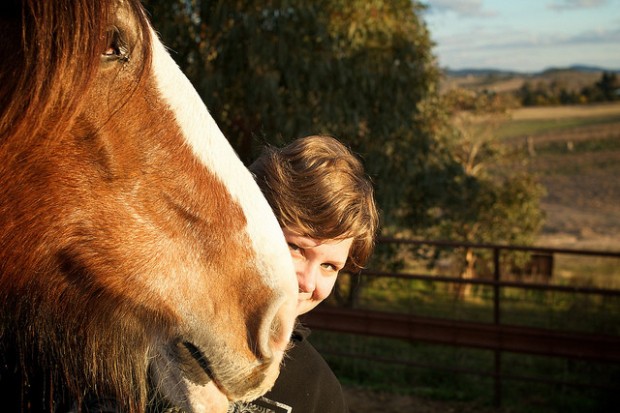 Image credit:VirtualWolf
When in Perth, opt for a farmstay to get in touch with nature and experience the true farmer's life. It's always a refreshing change to escape the busy city! Most farms allow visitors to participate in the daily operations of the farm, which makes your trip not only fun but also educational. Plenty of options for farmstays are available just 1–2 hours away from Perth's city centre.
A great place for this is Orchard Glory Farm, located in the Chittering Valley of Western Australia. Here, your family can interact with animals, pick fruits, and even shear sheep! Trust us – your kids will be squealing in delight all day long!
Also read: 10 Family Friendly Destinations to Bring Your Kids to
Be mind boggled at the Pinnacle Desert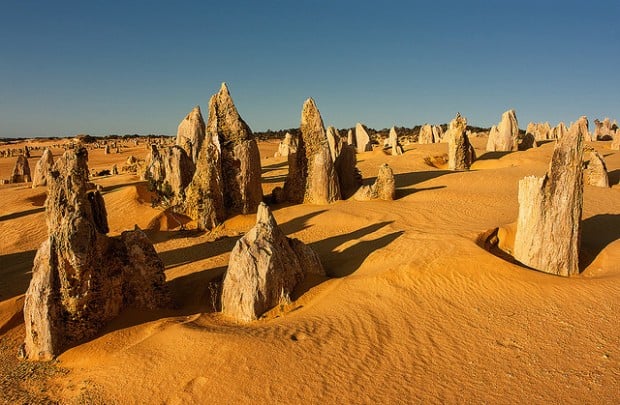 Image credit: Jakub Michankow
Bring your kids to discover the amazing wonders of the Earth in the Pinnacle Desert. The limestone structures that seemingly rise from the orange sand is a bizarre sight. With so many alien-like rock formations punctuating the desert, you might forget that you're still on Earth.
While you're there, keep your eyes peeled and try to spot emus and kangaroos!
Take in the scenic views while on a Captain Cook Cruise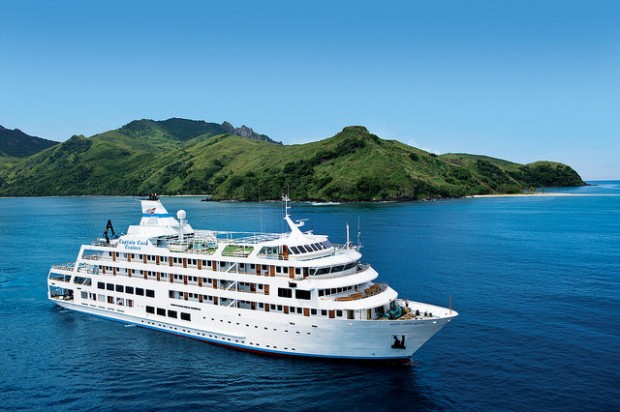 Image credit: Roderick Eime
Hop on a Captain Cook Cruise to admire the beauty of Perth and beyond from the waters. You can sit back, relax, listen to the captain's commentary and enjoy the bar facilities onboard. What a great way to unwind with your family before continuing your journey on land again!
Also read: 10 Reasons You Must Go Backpacking In Australia
Have a mouth-watering lobster lunch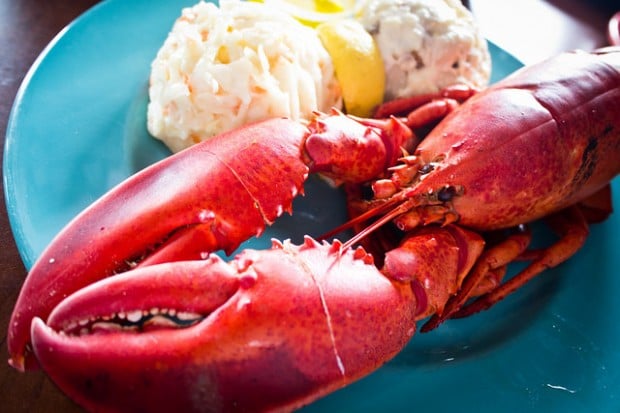 Image credit: Benson Kua
Perth has a booming lobster industry, and the lobsters are as fresh as they get. Treat yourself to a lobster lunch at the Lobster Shack and a tour around the factory! Try not to drool when you're waiting to get a taste of the amazing lobster dishes they have to offer.
For a trip to Perth that is specially crafted for families, grab Focal Travel's 6D5N Perth Family Getaway (from SGD 1758). Your family will experience a stay in Orchard Glory Farm, visit Pinnacle desert, enjoy Captain's Cook Cruise and a hearty lobster lunch, and so much more!
Melbourne
Explore Phillip Island's natural wonders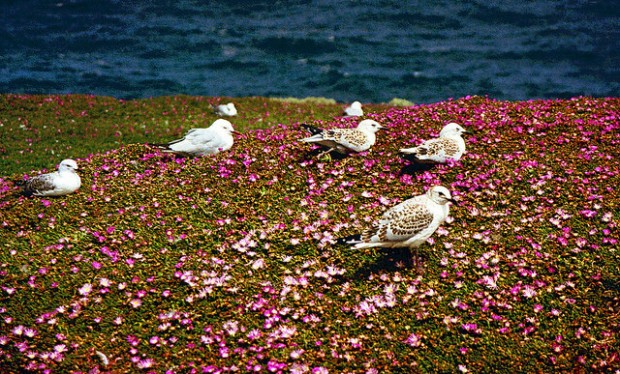 Image credit: aussiejeff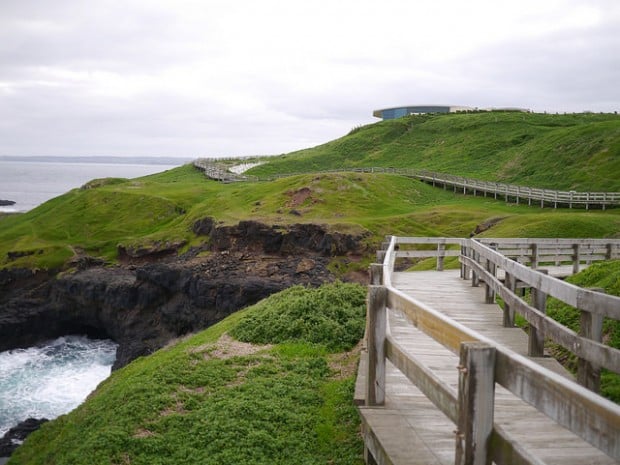 Image credit: Schezar
Phillip Island, located two hours from Melbourne, is definitely a must-visit attraction in Victoria. With breathtaking nature and plenty of wildlife viewing options, Phillip island will be a hit with your kids for sure!
One of the best family activities in Phillip island is exploring A Maze'N Things, which is a world of optical illusions. Your family will feel mind-boggled but extremely satisfied after completing mazes, solving puzzles and viewing interactive exhibits.
Milk a cow at Warrook Cattle Farm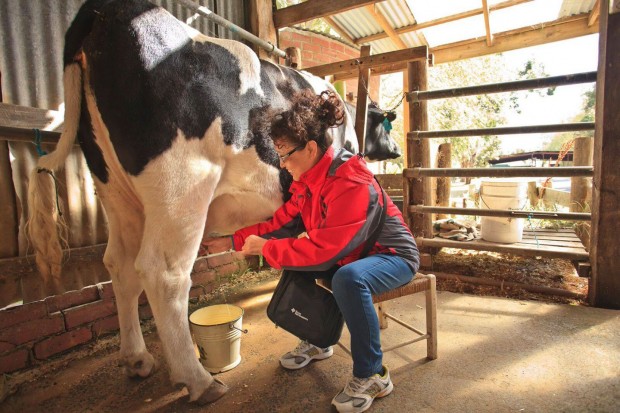 Image credit: Warrook Farm and Fauna Park
Warrook farm has over 100 years of history, and offers visitors tours and hands on activities. View working dogs round up sheep, and learn the art of sheep shearing, then practise your newly-found skills of cow milking and calf feeding. Once your family is done with all the fun in the farm, you can enjoy a homestead lunch in the farm's restaurant. Talk about truly having a "taste" of the farm life!
Pick strawberries at Sunnyridge Strawberry Farm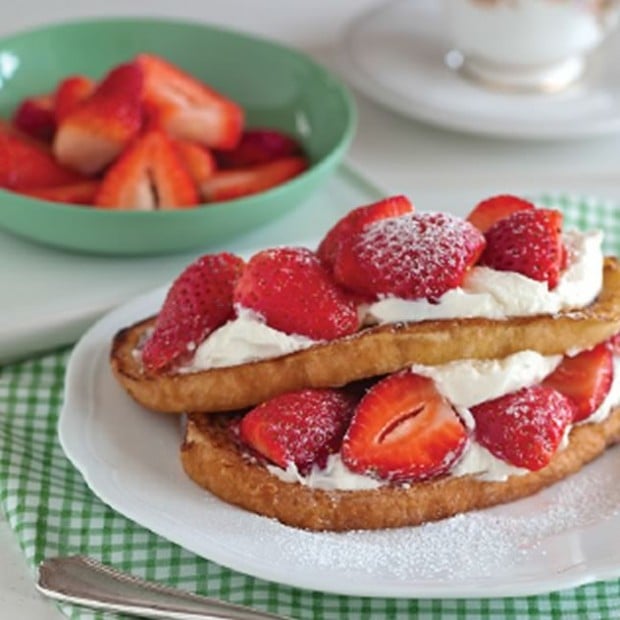 Image credit: Sunny Ridge
Simple things like picking strawberries can bring so much pleasure to city-dwellers like us. Bring your family for a day out picking strawberries at Sunnyridge Strawberry Farm and enjoy it after with some chocolate fondue. Appreciate the sweet taste of strawberries, and let the experience leave an even sweeter aftertaste. Your family can also shop for the tastiest jams, freeze-dried strawberries and fruity candies here!
You can enjoy all the aforementioned activities and more with Focal Travel's 6D4N Melbourne Family Getaway (from SGD 1338)! Other highlights of this trip include a half lobster dinner, experiencing the magnificent drive along the Great Ocean Road and viewing the Twelve Apostles! Your family will also have a free day in Melbourne for some independent city adventures!
Ready for a fun holiday Down Under? Let Focal Travel bring you there!