It's a good time to be a New Zealander, or rather, a Kiwi! Early this week, New Zealand's Prime Minister, Jacinda Ardern, lifted all domestic restrictions except strict border control when the nation's health officials declared there were no more coronavirus (COVID-19) cases remaining in the Land of the Long White Cloud (more commercially known as Middle-Earth)!
No more social distancing
At a news conference in Wellington, Ardern declared New Zealand ready to lift social distancing among other safety measures the nation had to take to stop the spread of the virus. She added that New Zealand had "united in unprecedented ways to crush the virus."
Before New Zealand went into lockdown for four weeks, scientists predicted there would be tens of thousands of deaths in New Zealand if the nation wasted any more time to establish quarantine and social distancing measures. But thanks to the joined efforts of the government and its locals, New Zealand saw no more than 22 coronavirus-related deaths. Its cases never exceeded 1,200.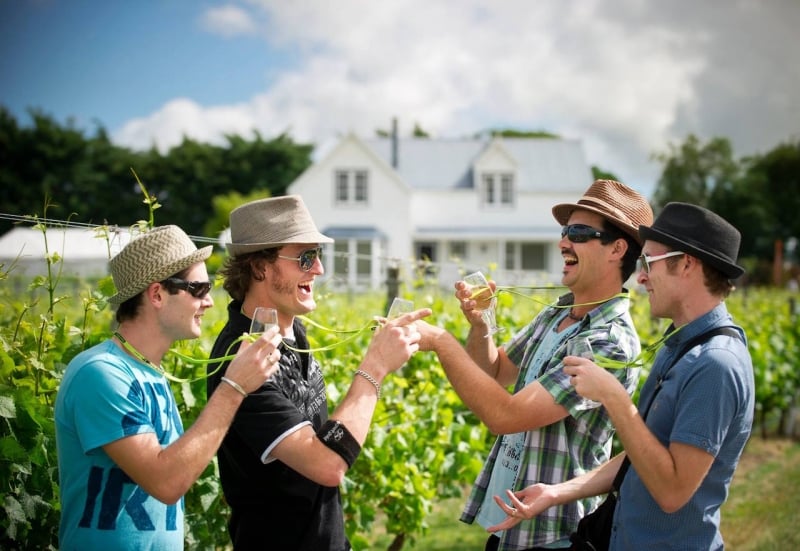 Now, Kiwis can go back to normal enjoying large gatherings, using public transport, going to the gym, and reopening all businesses. In the conference, Ardern credited all of New Zealand for the success in eradicating the virus, calling the nation her team of five million. "Our collective results I think speak for ourselves. This was what the sacrifice of our team of five million was for — to keep one another safe and to keep one another well." 
Border controls will remain indefinitely
Though everyday activities are expected to resume, Ardern said she still can't promise a timeline on when she would remove border controls and travel bans. So far, only New Zealanders and their immediate family are allowed to enter the country. Additionally, they would have to spend 14 days in government-run quarantine. 
Prime Minister Ardern's additional reminders
Though New Zealand has cured the last case of the coronavirus in their country, Prime Minister Ardern refuses to be complacent, saying that elimination of the virus is an ongoing effort. In fact, she even anticipates coronavirus cases to emerge once more. "We almost certainly see cases here again. That is not a sign that we have failed; it is a reality of this virus," she reminded everyone. 
New Zealand has joined a small group of countries that has similarly declared victory against the pandemic. The countries of Fiji, Montenegro, and the Faroe Islands have all cleared out their coronavirus cases. Soon, we expect countries like Taiwan, Cambodia, and Vietnam to follow suit. 
Also read: 12D New Zealand Road Trip: How We Drove from South Island to North Island
Seeing as how the evergreen country of New Zealand has beaten the pandemic surely inspires us all that one day, our nation might be able to achieve the same victory. In terms of travel, we definitely look forward to visiting Middle-Earth again when we're officially given the green light!
---
All images credit to 100% Pure New Zealand | Official Facebook Page