Are you perpetually itching to travel? Have you ever wondered how some of your friends can travel so frequently without burning a hole in their pockets? There's probably just one golden answer you're looking for, and yes, it's AIRLINE MILES!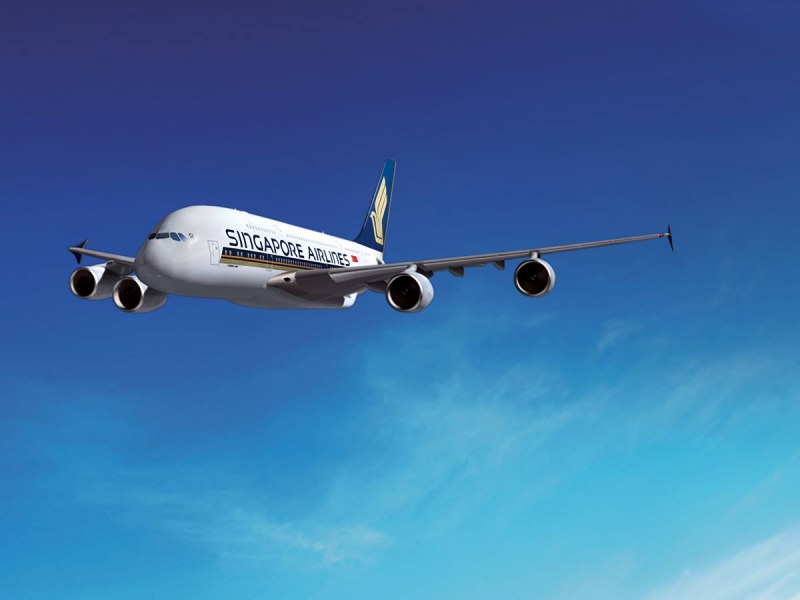 You don't necessarily have to be earning huge paychecks or be a frequent business traveller to earn miles. The dream of using miles to redeem a FREE air ticket is within reach, as long as you know how to tap on the benefits offered by some credit cards. And if you're completely clueless on where and how to start, don't fret. This step-by-step guide is all you need!
What are Airline Miles?
Airline miles are essentially a loyalty programme offered by airlines and credit cards. You accumulate points for your spending/frequency of flights taken, and when those points amount to a substantial number, you get to exchange them for a FREE flight ticket to your dream destination.
How do I accumulate Airline Miles?
You can accumulate miles mainly through two ways: through the airline itself or by signing up for a credit card that offers reward miles. If you sign up for a frequent flyer programme with an airline, the more you fly with that airline, the more miles you accumulate and hence get to exchange those miles for a free flight ticket.
As for credit cards, some credit cards allow you to accumulate miles for any airline, while some others are for specific airlines. However, since you will probably make use of your credit card more often than buying airline tickets, it's easier and faster to accrue airline miles through your credit card spending than with an airline rewards programme. If you are an avid traveller, a good miles credit card is a must-have.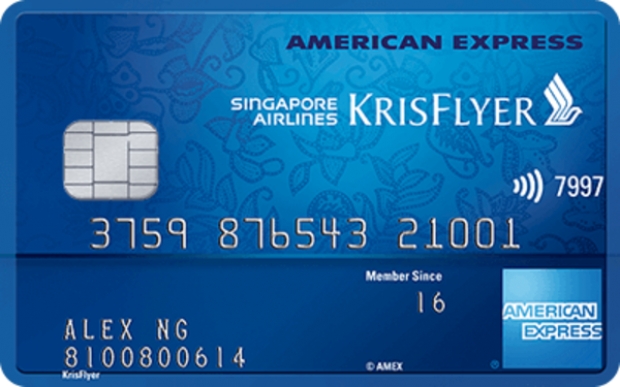 And that's why we highly recommend the American Express® Singapore Airlines KrisFlyer Credit Card, especially for young working adults! It's one of the best miles cards to accompany you on your journey of miles accumulation as it provides first year FEE WAIVER and many other irresistible benefits. To qualify, you just need to be 21 years of age (or 18 years for supplementary card applicant) and have a minimum income of S$30,000 per annum. Here's why it is the best credit card to kickstart your miles accumulation journey:
1. Sign-up bonus & extra perks galore!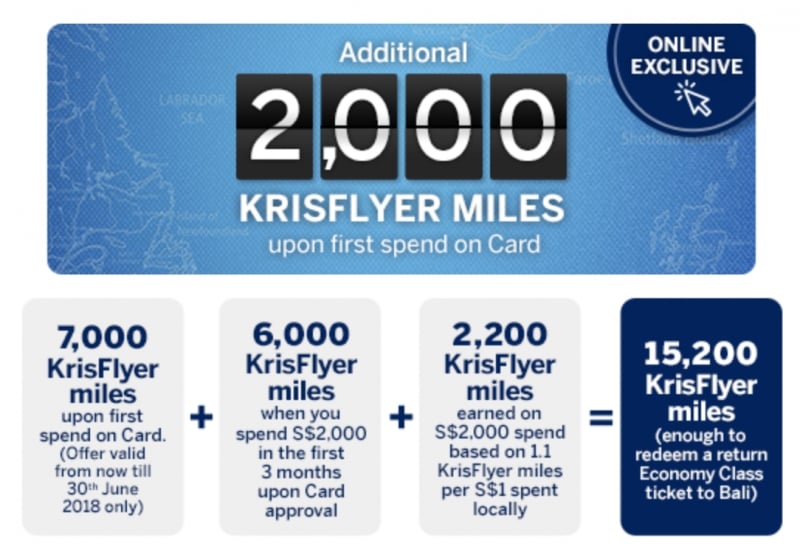 You will receive a bonus of 5,000 KrisFlyer miles when you charge to your Card for the very first time. In addition, you can earn an additional 2,000 KrisFlyer miles upon first spend if you apply online for the Card by 30 June 2018. If you spend S$2,000 in the first 3 months upon Card approval, you will be awarded with yet another 6,000 KrisFlyer miles. And that's just referring to the bonus; you still earn a basic amount of 2,200 KrisFlyer miles from that same amount of S$2,000 spent! That's a whopping 15,200 miles without much work, and that amount of miles can get you a return Economy class ticket to Bali. Awesome, huh?  
Our advice: upon approval, use the Card to spend on big-ticket items and hit the S$2,000 spending mark to get 8,200 KrisFlyer miles easily!  
2. Understand the secrets of miles accumulation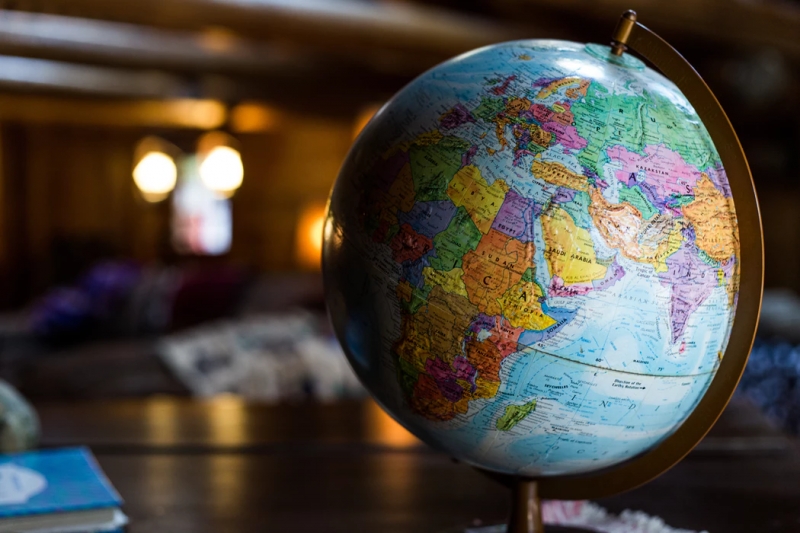 Aside from all the bonus sign-up perks of the American Express Singapore Airlines KrisFlyer Credit Card,  here are THREE basic things you need to remember.
With your Card, you can accumulate miles through FOUR ways:
Earn

1.1 KrisFlyer miles for every S$1

spent on all your eligible purchases

Earn

2 KrisFlyer miles for every S$1 equivalent in foreign currency spent overseas

on eligible purchases during June and December

Earn

2 KrisFlyer miles for every S$1

spent on eligible purchases made on singaporeair.com, SingaporeAir mobile app, silkair.com and KrisShop (in-flight and online), with no cap

Earn

3.1 KrisFlyer miles

for every S$1 spent on Grab rides, up to S$200 each calendar month
If you do a quick calculation of your monthly expenditure and the miles you can earn based on your spending, you will discover how you can accumulate a few hundred miles effortlessly every month! Plus, these are purchases that you have to make anyway, so earning miles with all this spending is an added bonus. Use this miles calculator to help you out with all the hefty calculations!
3. Earn KrisFlyer miles DIRECTLY with automatic conversion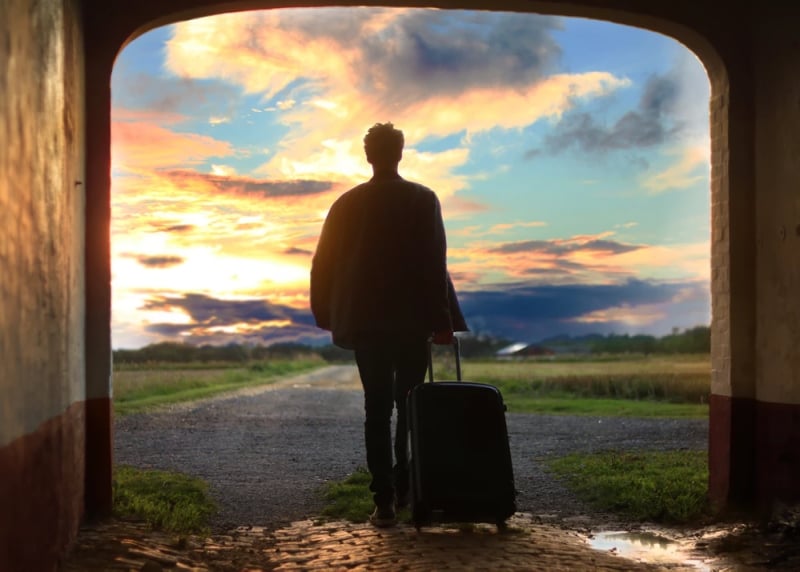 The American Express Singapore Airlines KrisFlyer Credit Card offers the most convenient way to earn KrisFlyer miles, as all KrisFlyer miles earned with your Card are conveniently credited directly into your KrisFlyer account. You do not have to pay any conversion fees, unlike other credit cards out in the market! It's the ONLY credit card with seamless automatic miles conversion, so why not sign up for one now?  
4. Stay connected overseas at attractive rates
The American Express Singapore Airlines KrisFlyer Credit Card truly has every aspect of your travels covered. Worried about your access to WiFi or data overseas? Enjoy preferential rental rates of Portable Wi-Fi Routers by Changi Recommends from as low as S$4.65 per day*. No matter where you're headed to, be rest assured that you'll still be able to scroll through Instagram and Whatsapp your loved ones whenever you like!
5. Travel worry-free with exclusive travel benefits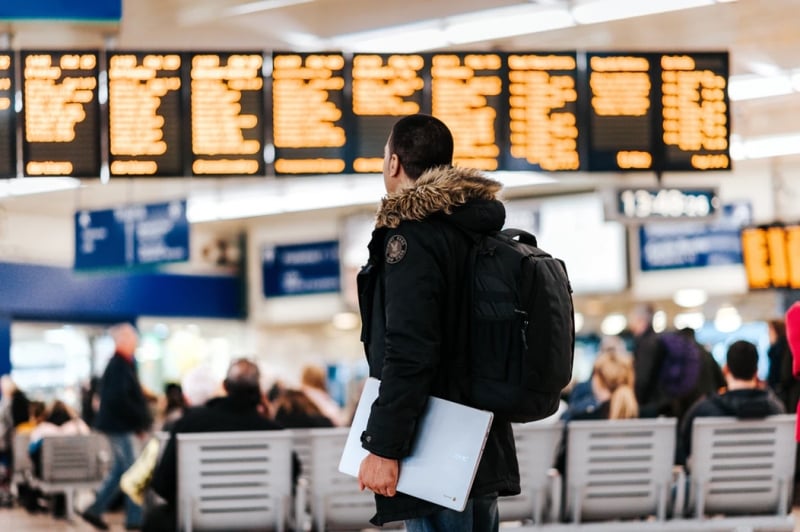 The Card not only awards you with miles, but also a peace of mind with complimentary travel inconvenience and travel accident benefits of up to S$350,000 if you purchase your travel tickets with your Card.
The Card also comes with complete fraud protection guarantee, so you will not have to worry about unauthorised charges on your Credit Card, both online and offline.
If you travel more than once every year, why not purchase the special introductory offer of the worldwide annual multi-trip My VoyageGuard Travel Insurance Essential plan at S$188 (Usual S$299)?
The Card complements your daily activities as well as holiday shopping, as it is extensively accepted at thousands of leading service establishments in Singapore and millions around the world. One card is all your need for your travels!  
6. Share the joy and earn more miles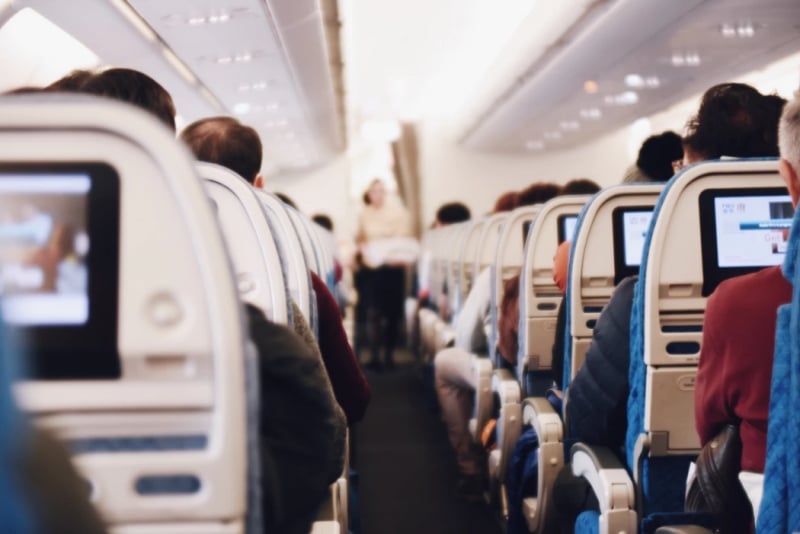 The benefits of the Card should be shared with your family and friends because the more you share, the more miles you will receive! Earn an enhanced referral bonus of 3,000 KrisFlyer miles* when you refer a friend and your friend will receive 3,000 KrisFlyer miles as well*. It's a perfect win-win situation for both parties. If you successfully refer 10 friends, you could earn up to a whopping 30,000 miles! That's enough to redeem a return Economy Class ticket to Hong Kong or Taiwan!
*Terms and Conditions apply. Details of this enhanced referral bonus may not yet be updated on amex.co/mgmhub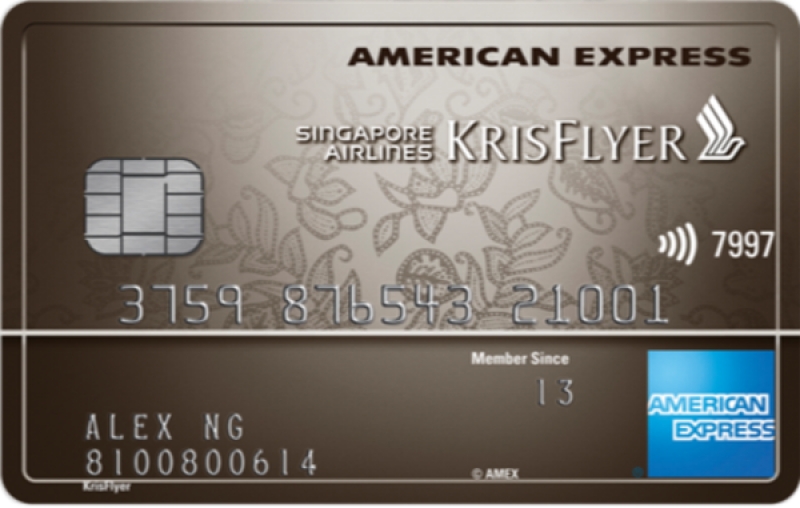 BONUS: Upgrade to American Express Singapore Airlines KrisFlyer Ascend Credit Card for more privileges
For those with an annual income of S$50,000 and more, why not upgrade to the American Express Singapore Airlines KrisFlyer Ascend Credit Card? It comes with more attractive benefits like:
Complimentary airport lounge access

–

4 complimentary access passes each year to any participating SATS Premier Lounge in Singapore and Plaza Premium Lounge around the world

Complimentary night stay each year at Hilton Properties in Asia Pacific

–

1

complimentary night at one of over 110 Hilton Properties in Asia Pacific and complimentary upgrade to Hilton Honors Silver membership tier

Higher miles earning rate –

Earn

1.2 KrisFlyer miles for every S$1 spent

on all your eligible purchases with your Card, and

3.2 KrisFlyer miles for every S$1

spent on Grab rides, up to S$200 each calendar month.

And

many more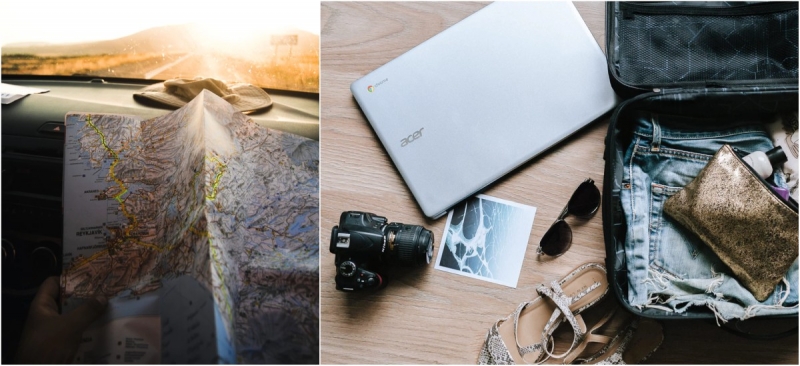 P.S. Now's the perfect time to sign up for an American Express Singapore Airlines KrisFlyer Credit Card, because flight promotions by Singapore Airlines and SilkAir are coming VERY SOON! Not only will you enjoy irresistible fares to stunning destinations together with exciting rewards, you'll also be able to accumulate more travel miles at the same time! Remember, you earn 2 KrisFlyer miles for every S$1 eligible spend on singaporeair.com, SingaporeAir mobile app and silkair.com.
Mark your calendars for the one month Singapore Airlines and SilkAir promo fare sale that's going to start on 16th May 2018. There's no time to lose, sign up for your American Express Singapore Airlines KrisFlyer Credit Card and start planning your dream vacation now!
---
Brought to you by American Express.