Image Credit: Jenka Eich
If you are about to visit Australia, Sydney [fzPrice]syd[/fzPrice] must be on your list of things to see and check out. Of course, you would want to go there prepared and you will want to make sure that you are not missing out on all the things that you want to see and do. It is hard to miss out on the amazing Sydney opera or another popular spot like that one.
However, the soul of the city is not always at those places only. There are always different ways to experience the city and here are some ideas on how to get around Sydney in a way that is going to show you what this city is really all about.
Also Read: How to Travel Sydney on a Budget and Save Costs
Music – Rhythm of Sydney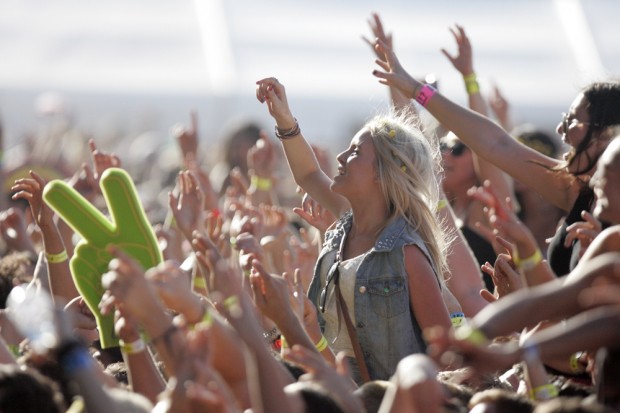 Image Credit: Eva Rinaldi
Music is the big part of the Sydney culture. The locals really enjoy popular music, just as much as the classical. Having such a wonderful and world known opera house is not something that happens in a city that doesn't really care about music.
Forget about the busy Saturday nights, because the real and the raw music scene of Sydney happens on Sunday. If you are in the mood for the urban graffiti session with some live hip hop beat, visit One Day Sundays that happen on the last Sunday of the month. If that is not the time you are visiting Sydney, you will still have some fun listening to jazz at the Hero of the Waterloo. Also, there are a lot of interesting small venues that have very healthy music scene. Some of those are Lazy Bones Lounge or the Red Rattler.
Food – Dining like a true local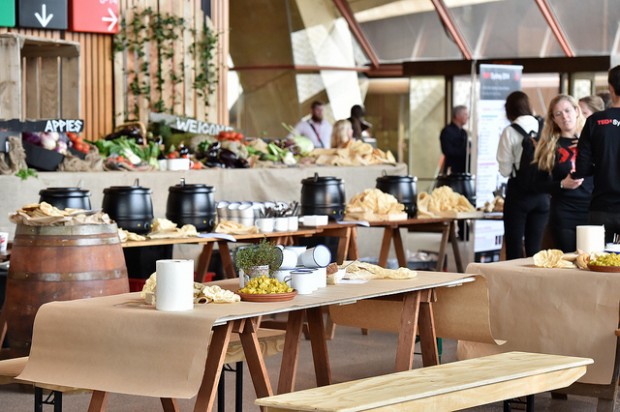 Image Credit: TEDxSydney
If you want to see how the locals eat out, you need to make sure that you check out the amazing 34 South for example. This place has two levels, one as a daily option and the lower one that is more of an evening option. It is quite near the beach, so visiting it will give you the flavour of how the locals dine after a day at the beach. Abode Bistro and Bar is just what you need to understand what is the modern Australian cuisine considered to be. 2042 Café and Deli is what you want to visit if you really want to taste something interesting made by the hands of artisans.
Also Read: Best of Sydney Attractions, Transport, Stay, and Food Guide
Bars – feeling the city's beat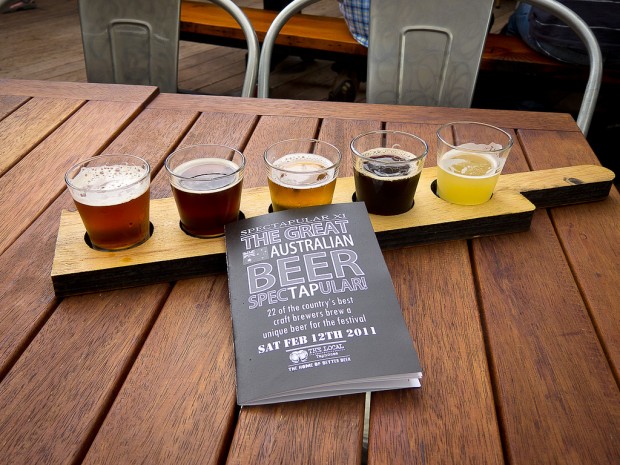 Image Credit: jeeebus
Bars in Sydney are mostly similar to pubs in concept. That is where the locals like to spend their evenings and have their fun after work. Assembly Bar, Bar H and Bank Hotel are just some of the gems of this scene. However, another amazing perk of being in Sydney is checking out all the coolest Sydney breweries with local beers. You could spend an entire month exploring these.
Outdoors – The nature of Sydney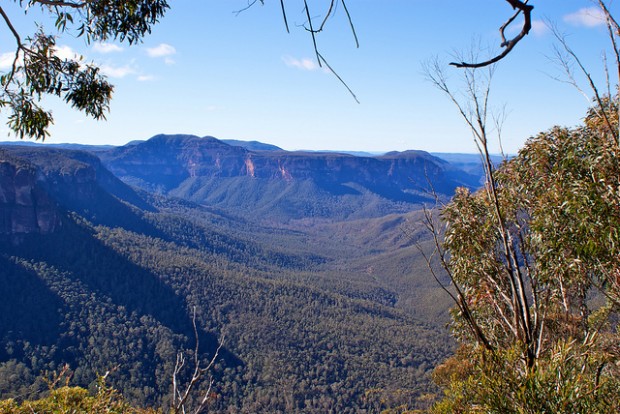 Image Credit: Wilson Afonso
The busy city of Sydney definitely has its charm, but the nature surrounding it is also very interesting. Escape the city buzz and spend some time getting one of the awesome Blue Mountains tours. The nature is awesome, the caves are out of this world and if you are really lazy, there are also Segway tours as well. This is the best way to know more about the natural life of Sydney and get some rest from the city noise. You can also choose from a variety of the most amazing city beaches.
Also Read: 10 Surreal Places in Australia You Didn't Know Exist
Shopping – Something old, something new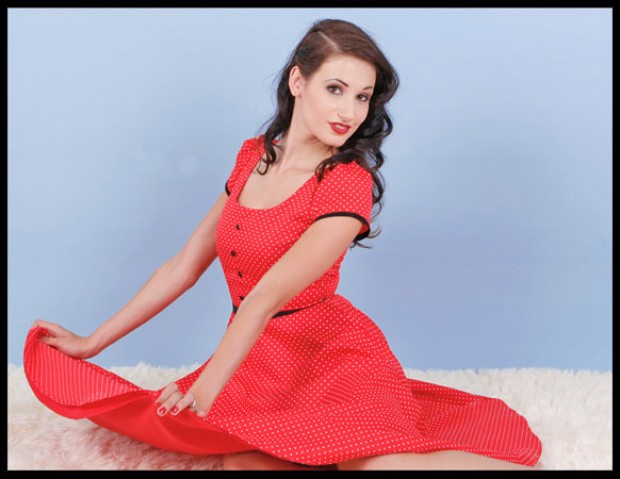 Image Credit: Deirdre Boyer
You won't be deprived of the places to shop if you are in Sydney. Shopping malls are everywhere and you will have a great time roaming through them. However, there is this alternative way of enjoying Sydney shopping experience and that is to check out some local boutiques that make original stuff. If you are all about clothes, you need to check out Queen Justine Vintage for some cool pieces, or Holly Chalmers that has some original and prize winning fashion pieces. For art and furniture, the places to go are Faded Empire and Mitchell Road Antique and Design Centre. If you want to give back to the community, check out the NOFFS which gives their profit to youth at risk.
Off the besten track – Feeling hip, feeling cool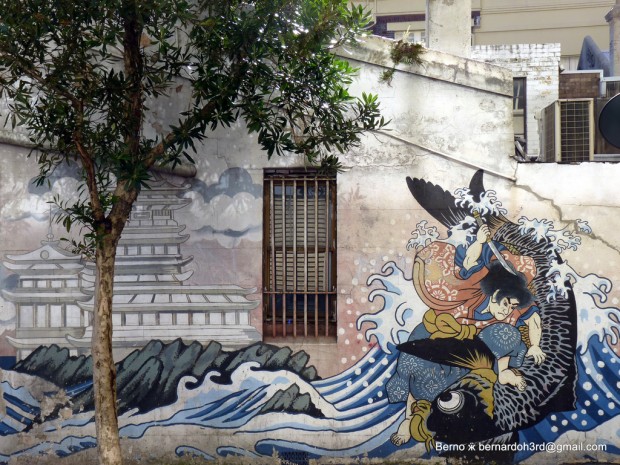 Image Credit: Bernard Oh
The point is to walk away from the regular touristic spots and to check out the cool and hip places in Sydney. The best options to do this are to check out the suburbs that are not in the city guides. For example, take the ferry to Balmain that is surrounded by water, and check out the best macaroons you can have in the entire Sydney. Surry Hills is where the hipsters are, and for a good reason. On the other hand, Bronte is the quieter and less crowded twin sister of Bondi beach.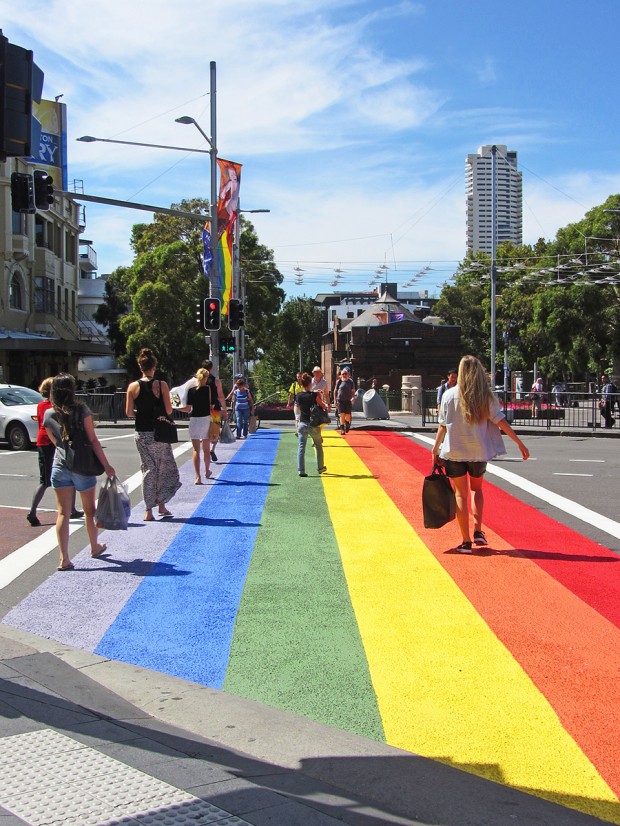 Image Credit: Newtown grafitti
There is always more ways to get to know the city and this is the guide to some alternative ways to go. If the mainstream attractions just don't do it for you, try figuring out different aspects of the city and its surroundings with these pointers. Music, beaches, shops and pubs that locals love will definitely give you the best insight into the Sydney life. Go for it and don't be afraid to explore this amazing city, its night life, as well as its amazing natural surroundings.