Situated South of India, Sri Lanka is an island on its own. It is a charming tropical country with endless stories to share and beauty to uncover. Before my visit to Sri Lanka, my most distinct impression of Sri Lanka was the long civil war I read in my social studies textbook back in school. I never would have envisioned the Sri Lanka I saw on my 17 days of adventure if I hadn't experienced it firsthand. If you followed my travelogue, you would have read the things I rave on about in Sri Lanka. If that isn't enough, I'm spelling out 5 reasons you need to visit Sri Lanka.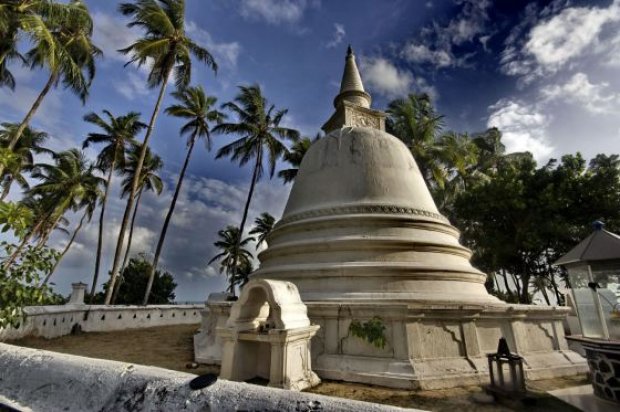 Image credits: robysaltori via photopin cc
1. Cultural triangle and its endless tales
I heard a new story everyday in Sri Lanka, either of a prince or a princess or a village hero. Stories are endless in Sri Lanka and the locals can go on and on about it (even if their English is limited). I kick started my trip in the Ancient City of Anuradhapura, the first capital of Sri Lanka. Honestly, I hadn't done my research very well prior to my visit and I was so overwhelmed by the ruins and ancient temples. Thank goodness I had an awesome driver who became our mini tour guide.
Anyway, a quick search and you will learn that there are so many Cultural UNESCO sites worth visiting in Sri Lanka (and of course sites that aren't UNESCO but play a crucial role in shaping the heritage of Sri Lanka). My personal favourite is the Ancient City of Pollonawura and I recall standing under the hot scorching sun in the middle of what was once a royal palace and feeling absolutely surreal. I will also most definitely remember my experience climbing up Sigiriya and the Rock Temple in one day.
Also read: Sigiriya Rock – Sri Lanka's Best Kept Ancient Palace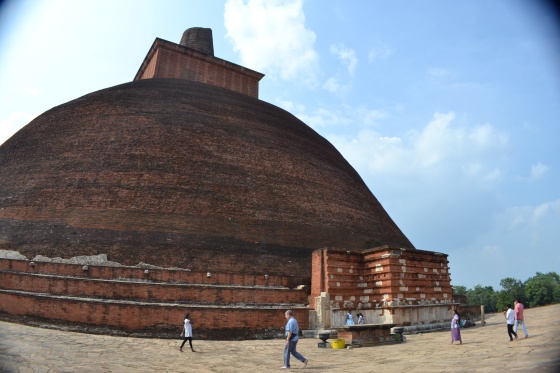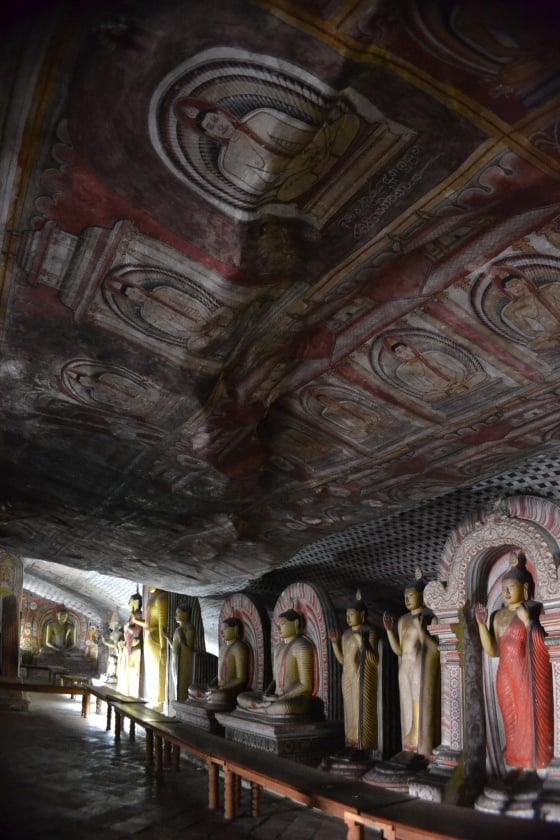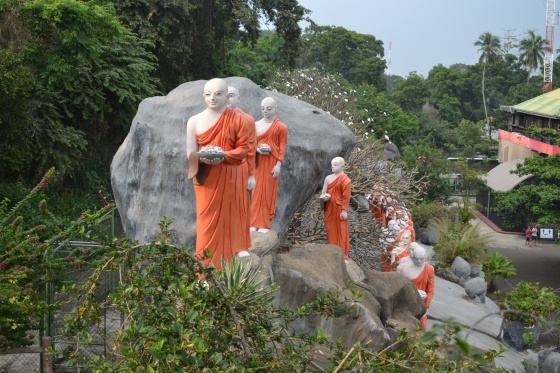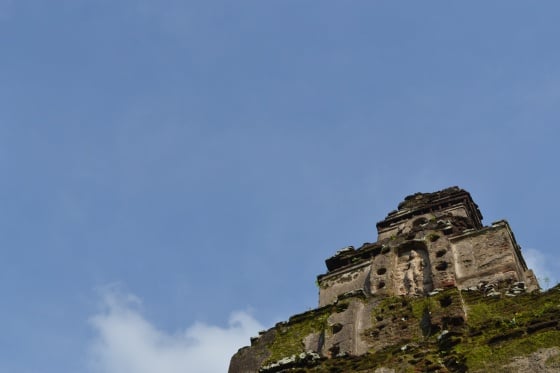 2. Stroll along sandy beaches and dive amongst vibrant marine life
Sri Lanka is where you will see the most number of blue whales in one sighting. There are endless beautiful beaches that contour the island and a rich marine life out in the Indian Ocean.
Snorkel (SL #11), dive (SL#13, SL #14), or take a boat out, I guarantee that Sri Lanka is a great destination for a beach getaway.
Also read: Glutton in Sri Lanka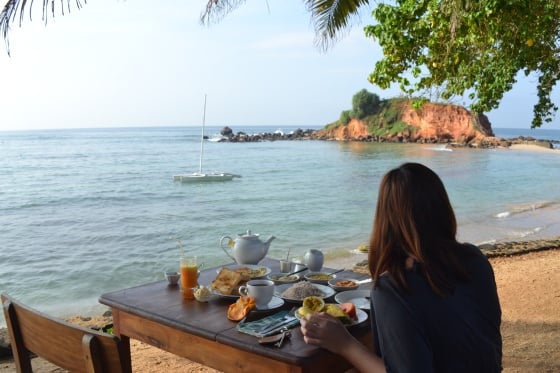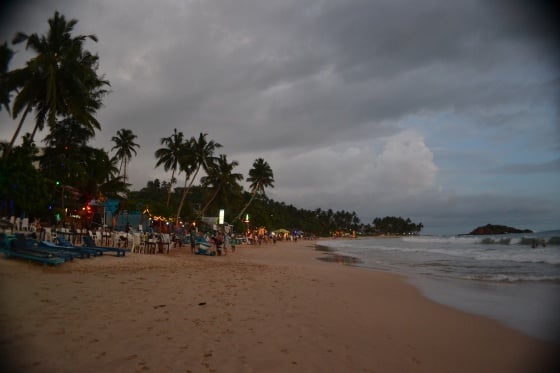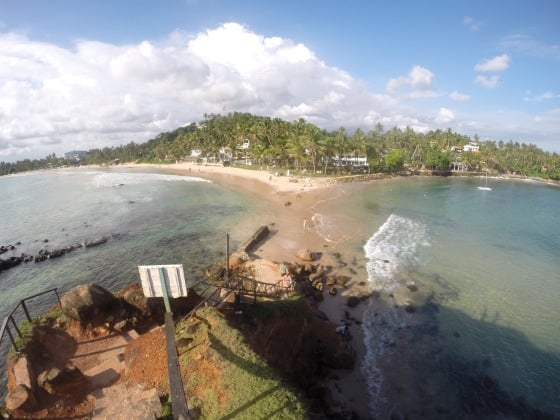 3. View from the highlands and the sea of tea plantations
On my drive up to the highlands, the view was simply spectacular. Everyone knows that Sri Lanka is a land of tea and you wouldn't miss the tea plantations on your left and right as you cruise along the winding roads. Having said that, the view from up in the highland is even better. Plunging waterfalls, dramatic waves of mountain peaks in between valleys and blanket of forests. It is indeed picturesque. If you're up for the challenge, hike up Adam's peak. What you see after 7,000 steps is a priceless reward for your struggle to the top.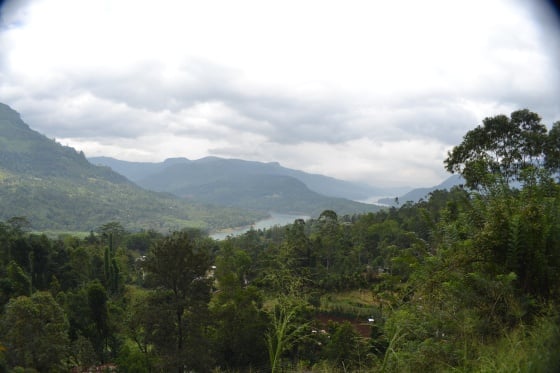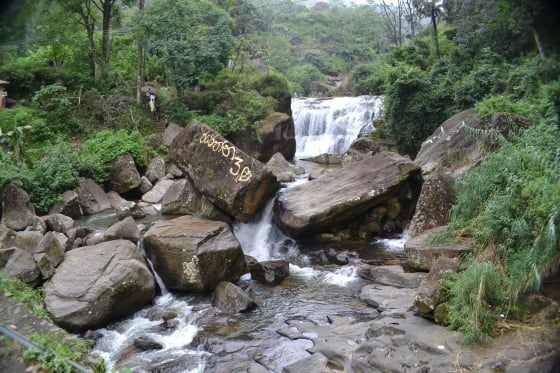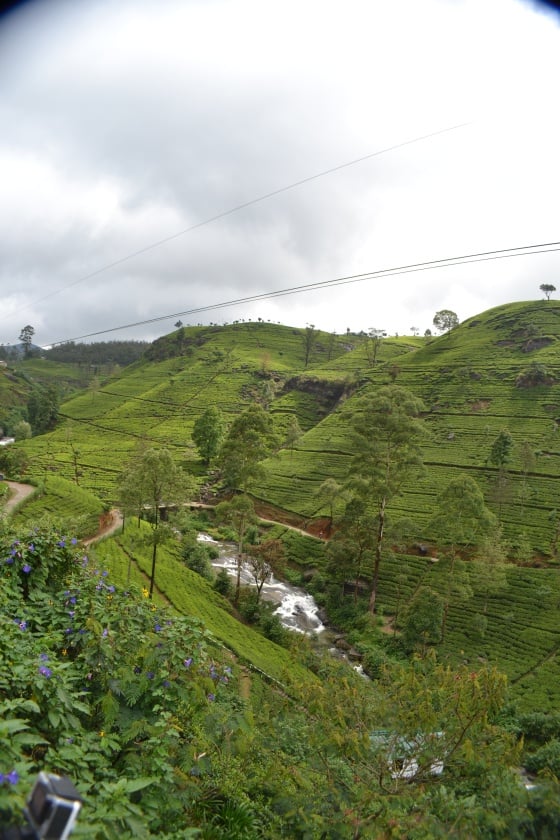 4. Take a trip to world's end (literally) and Horton plains
Spent my birthday here and it was well worth it. One minute it feels like you're in New Zealand. Another minute you feel like you're in Africa. Woke up super early in the morning to make it there as the view disappears in the clouds after 9.30 am. Apart from the greenery, you can choose to take an alternative route to see some wildlife in the National Park.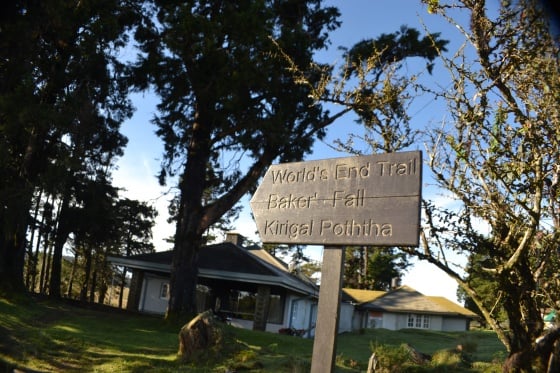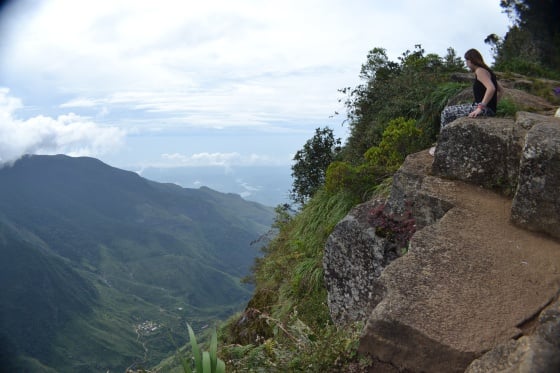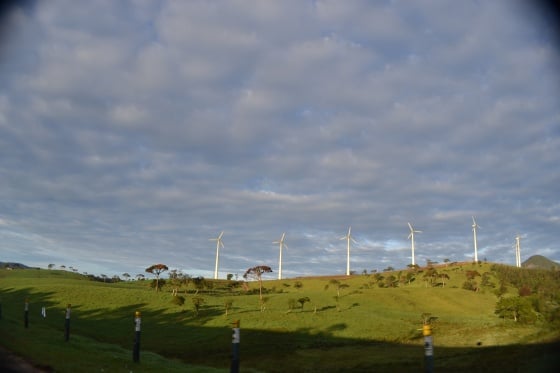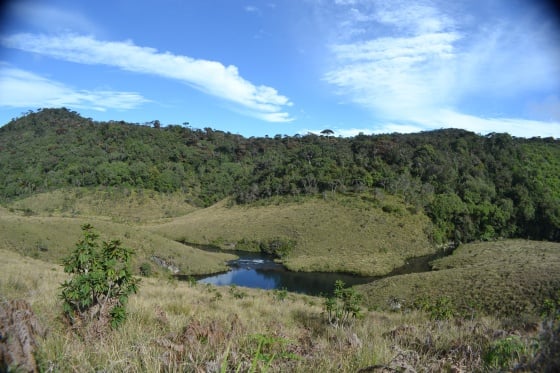 5. Experience world-class driving first hand
So I mentioned in my travelogue that Sri Lankans are mad drivers. Towards the end of my trip, I concluded that they are world-class drivers. Whether it is a car, a bus, a tuk-tuk or a motorcyclist, they can amazingly weave through the traffic without a scratch. Somehow, there is this automatic road system amongst the drivers and they are able to manoeuvre their way around each other. Having said that, traffic accidents contribute as one of the highest death tolls in Sri Lanka and pedestrians are at the bottom of the food chain. So it is wise to still take caution when you're walking along the road in Sri Lanka.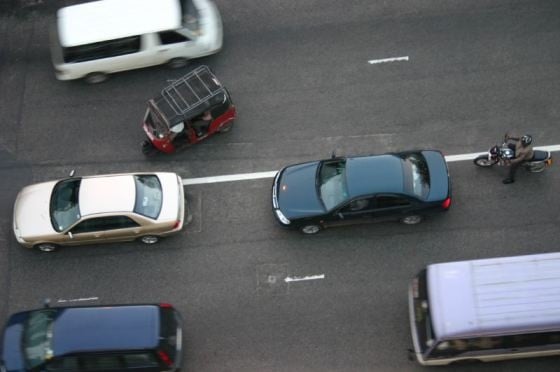 Image credits: Tashiya via photopin cc
As always, the list is non-exhaustive. Sri Lanka has so much to offer and it is only right that you give it a shot. On top of everything mentioned above, Sri Lanka is so blessed with bio diversity you don't even have to travel to Africa to chance upon an elephant crossing the road, or head to a zoo to see monkeys at every corner.
It is so near to Singapore (Well, close enough).
For Singaporeans, it is nearer than a flight to Hong Kong, almost as close to Bali and sometimes cheaper than Thailand. To give you a better idea, a general and quick summary of what Sri Lanka has to offer would be the consolidation of the beaches in Bali, the ancient ruins similar to Cambodia, the tea estates in Cameron Highlands and the hustle and bustle of Bangkok city.
Please don't overlook this country. The people are so friendly and they will welcome you with open arms.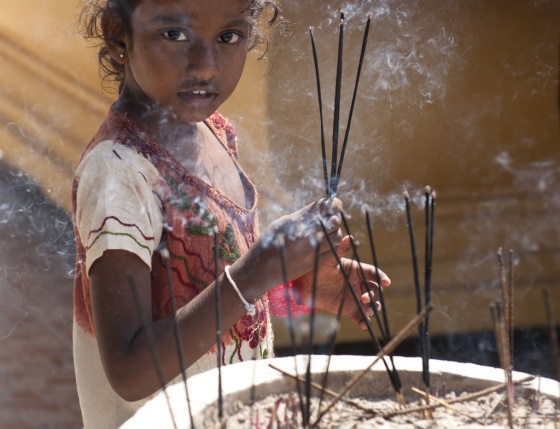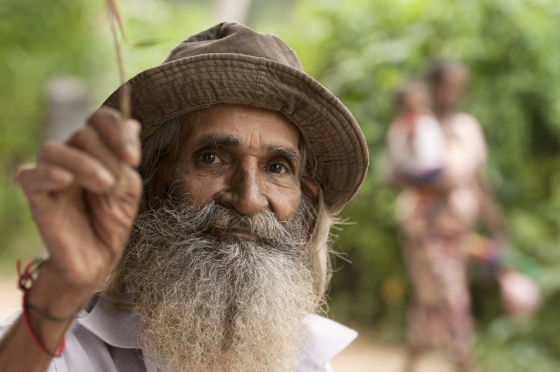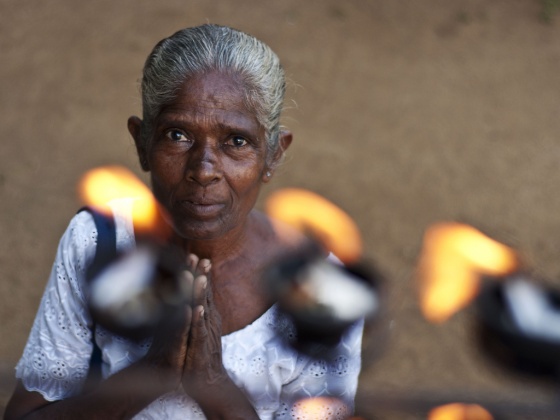 Image credits: Photosightfaces via photopin cc
Tips:
1. The most efficient and comfortable way to visit the cultural triangle is to hire a driver (which I did). If you need recommendation, I am more than happy to give you the contact of the driver I engaged with, Ranjith. He is the most honest, genuine, and reliable person I know (Even though he doesn't earn a lot himself, he bought gifts along the way for the poorer children in the villages!) I met his family and they are so sweet (His daughter even called to send me her well wishes on my birthday). If you need a driver in Sri Lanka, I will 100%, without a doubt recommend Ranjith. Email me at [email protected] and I will send you his details!
2. Consider taking the bus from one town to another especially during peak period. The train gets crazy packed (I nearly died on Xmas eve from claustrophobia). The buses are much more frequent than the trains and buses allocate specific seats for female commuters. Having said that, the road network isn't the best in Sri Lanka so the journey may be longer and a lot bumpier than the trains. Weigh your pros and cons!
3. Tickets for the attractions can be rather extortionate. If you're tight on cash, you might want to pick the sites that you want to go most. It is also important to note that several locals at the attractions will approach you and offer their services as a tour guide and they will expect you to pay them at the end of the "tour". Much of the information can be found on the net and in travel guide books – I relied on rough guides. If you don't want to get ripped off, say no them.
Also read: Budget Adventure Guide through Sri Lanka
That's all that I have to offer for now on my Sri Lanka trip.
Peace & Love,
Eileen x
Contributed by peregrinate with me.