Worried about offending people on your trip? It is very important to understand the local culture and rules of the country you are visiting. Many a time travellers get into trouble for being ignorant of crucial laws governing the country. In some cases, this may even lead to imprisonment! Here are some top taboos of Asia that you should know before making your trip to that destination.
1. Wearing shoes in temples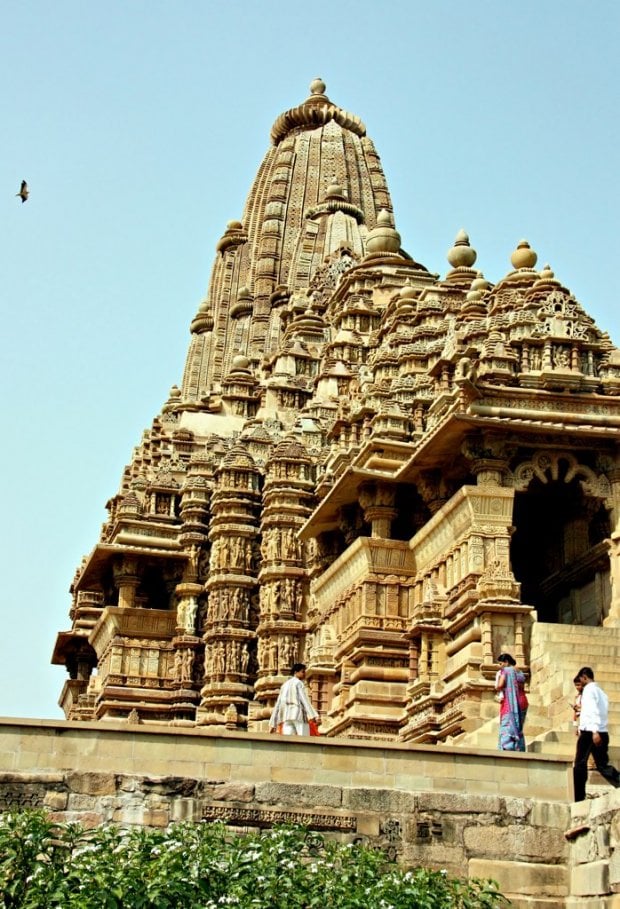 Image credits: http://bit.ly/1dMBx5X
It is a violation of rules to wear shoes in temples! All individuals are required to leave their footwear outside the temple. There is usually a basin placed outside where you may wash your feet.
2. Wearing revealing clothes in mosques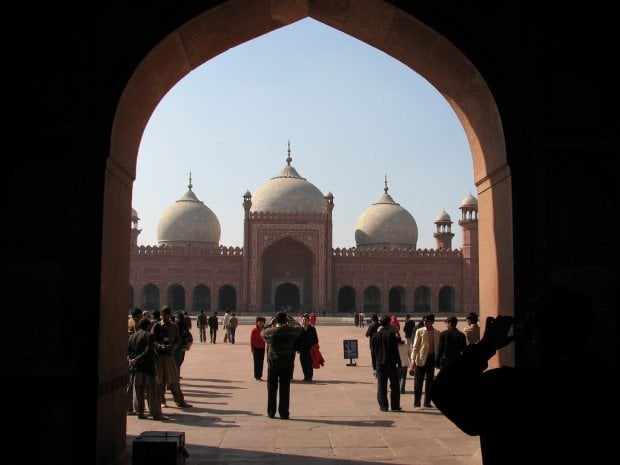 Image credits: http://bit.ly/1hXpaqa
Like temples, you need to take your shoes off before you enter a mosque. Also, men should wear long pants and shirts while women must conceal all revealed skin. The extent of this rule differs from country to country and you should do some research and check the rules of mosques before you travel to one. Also remember, women must always bring their kerchief with them. If you do not have one, you can borrow them at the mosque entrance.
3. Disrespecting the King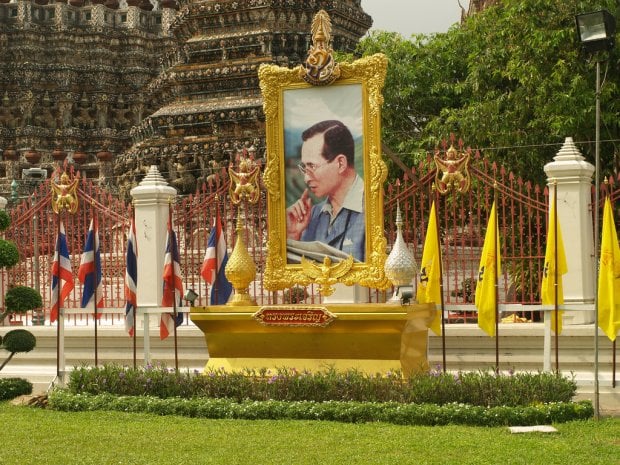 Image credits: http://bit.ly/1dMBIhy
In Thailand, never insult the king. The people of Thailand greatly honour their king; disrespecting him can result in a 15-year sentence to jail.
4. Inappropriate chopstick usage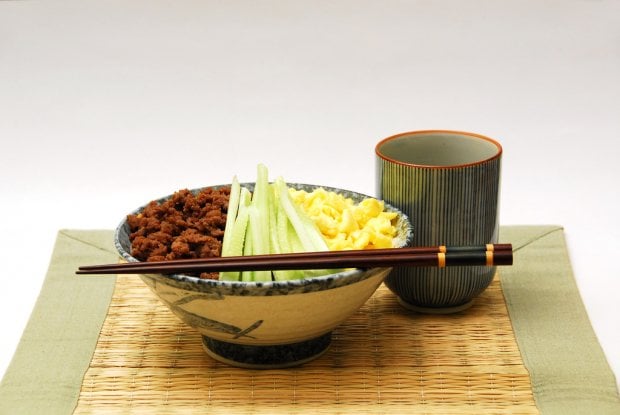 Image credits: http://bit.ly/1dpYfGh
In many Asian countries such as China, it is considered rude to point at others with chopsticks. Avoid doing this at all costs! Also, you should never stick your chopsticks vertically upwards in your rice as many would consider it to be an omen for its association to gravestones. Place the chopsticks horizontally atop your bowl instead.
5. Leaving your bowl empty Cambodia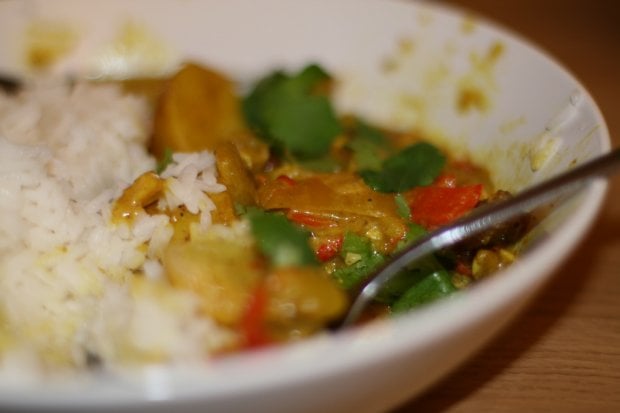 Image credits: http://bit.ly/QeNXif
This is a rather unique taboo. In Cambodia, you should never eat everything that is given to you on the plate! A Cambodian may misunderstand this gesture, thinking himself as a bad host to not have given sufficient food to his guest.