I suppose it's one of the most common things on anybody's bucket list: a relaxing private getaway on a beautiful island. You know, enjoying the evening sun as it sets over the horizon, casting a warm glow over the sandy beach. Savouring every drop of an ice cold beverage – coconut or papaya juice, or simply a good beer. Either way, that's THE life.

Of course, many people instantly consider locations like Bali, Hawaii, Boracay, the Maldives, maybe even the deserted island on Lost. But there IS a drawback. It can be expensive sometimes to go to those places. Fret not, however, for there are enough beaches and islands in Malaysia to fulfill your desires.
From popular tourist locations like Langkawi and Pangkor to lesser known spots like Lang Tengah on the East Coast, here are 15 incredible photos of Malaysian islands and beaches which can stand toe-to-toe with the Hawaiis and Boracays of the world.
Also read: 7 Gorgeous Malaysian Islands You Can Reach From Mersing Jetty
1. Kapalai Island, Sabah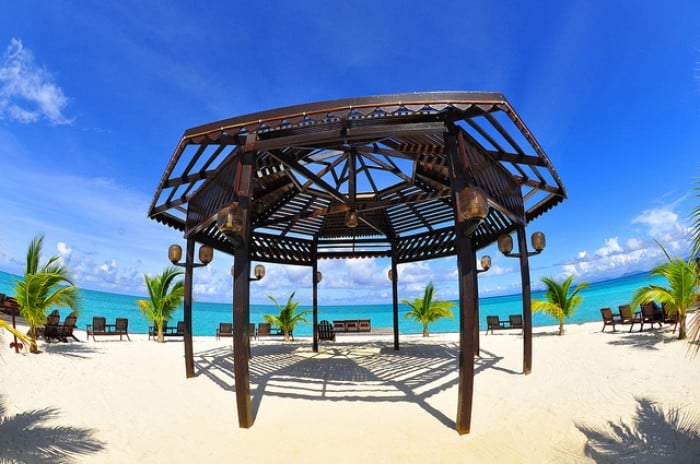 Image credit: dboyfotopages
2. Lang Tengah Island, Terengganu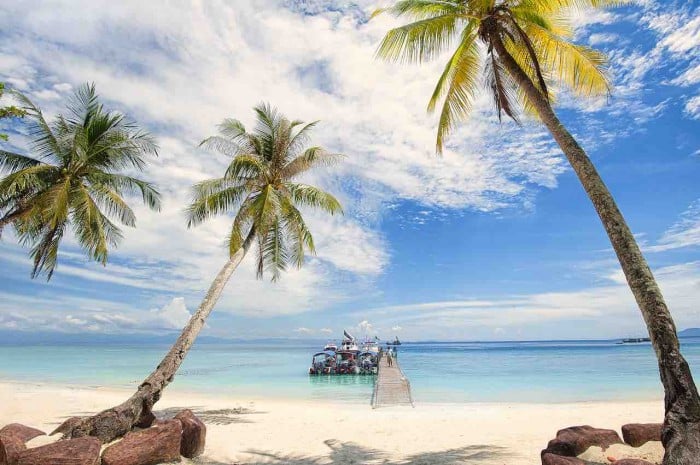 Image credit: dive-holidays.com
3. Pangkor Island, Perak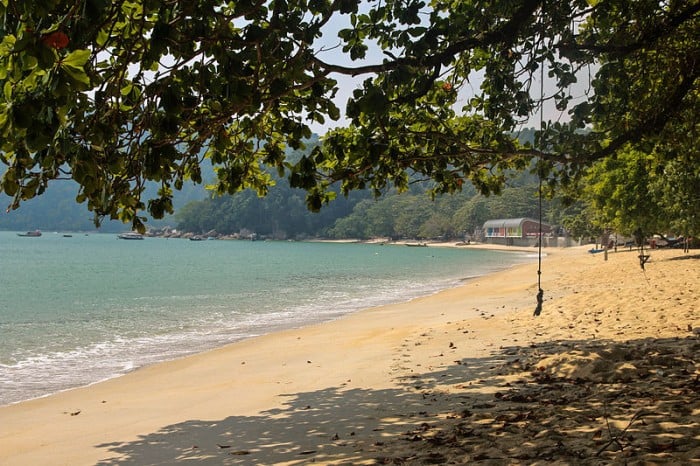 Image credit: Arne Museler
4. Batu Ferringhi, Penang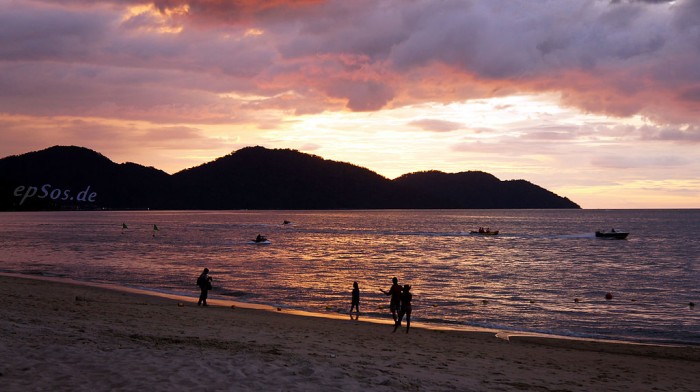 Image credit: epsos.de
5. Cenang Beach, Langkawi Island, Kedah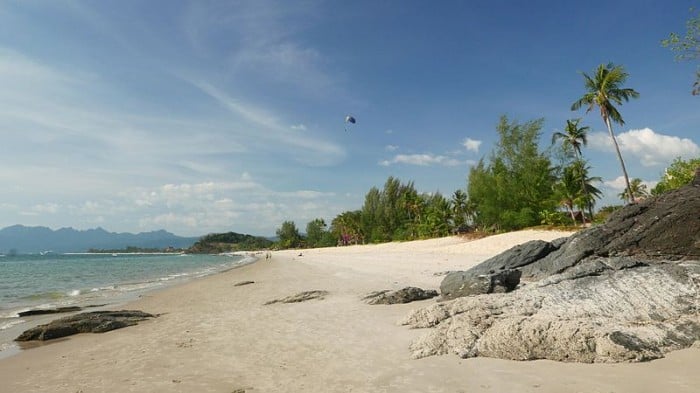 Image credit: NickLubushko
6. Layang-Layang (or Swallow Reef) Island, Sabah (more or less)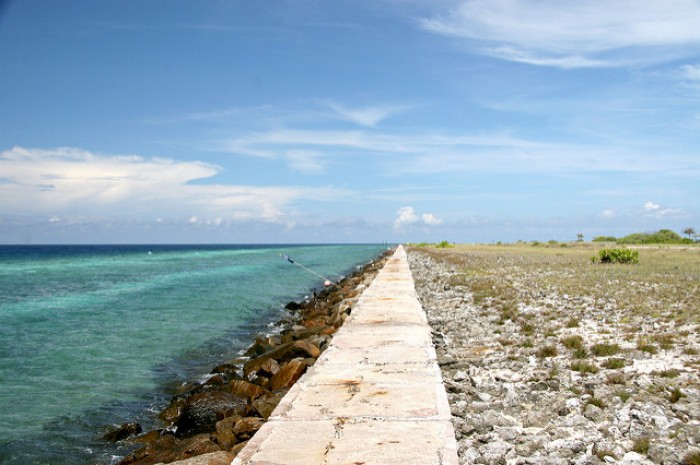 Image credit: Matthew Lee
Right, some explanation may be required here. In case you've probably never heard of Layang-Layang Island, it's located some distance north of Sabah's capital city, Kota Kinabalu. It is a tiny, isolated island listed as one of the top diving spots in the world. There is usually a heavy presence of the Malaysian Navy there, meaning the coral reefs and marine life are practically untouched or damaged by fishing or other economic activities, making it one of the best-kept natural dive spots in the country and the world. Enough reading, back to ogling at pictures!
Also read: 12 Destinations in Malaysia for Your Next Weekend Getaway
7. Rawa Island, Johor (Get there through the Mersing Jetty)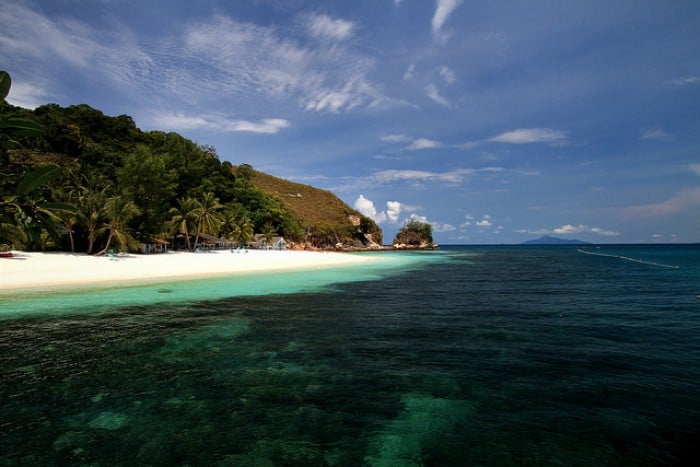 Image credit: Phalinn Ooi
8. Port Dickson, Negeri Sembilan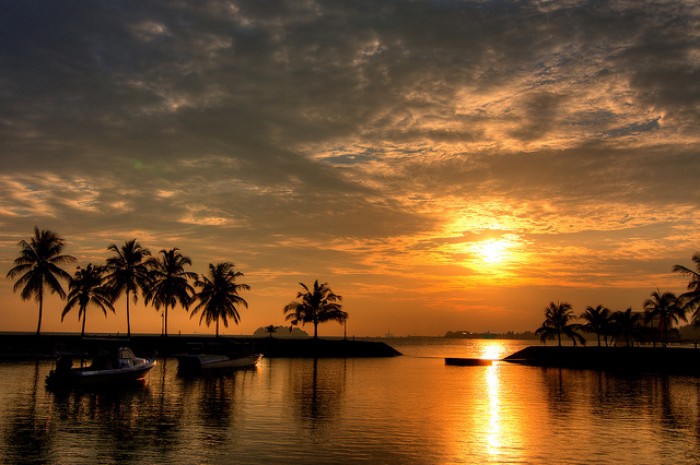 Image credit: Adib Wahab
9. Mataking Island, Semporna, Sabah (a.k.a the Maldives of Malaysia)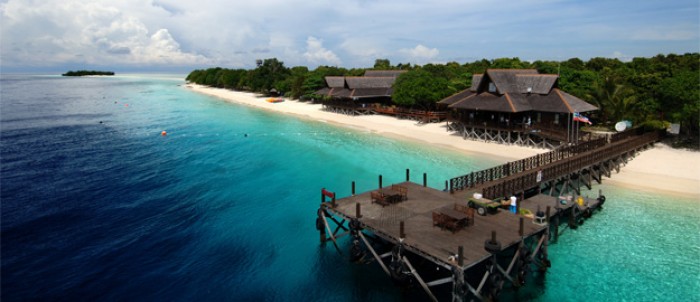 Image credit: amazing-borneo.com
10. Sapi Island, Sabah (Part of Tunku Abdul Rahman Marine Park)
Image credit: Noel Perlas
11. Redang Island, Terengganu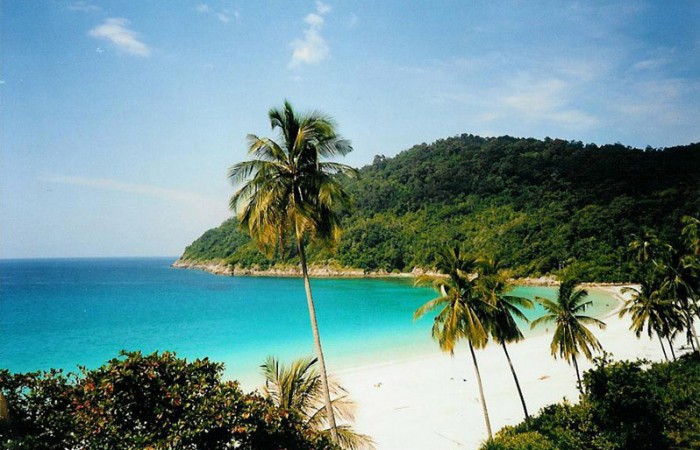 Image credit: Wikipedia Commons
12. Mantanani Island, Sabah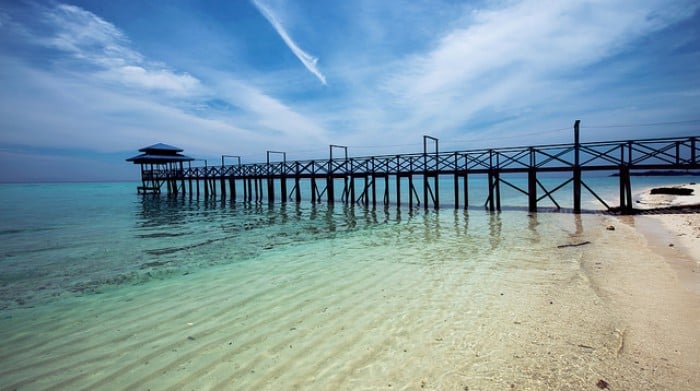 Image credit: mattharvey1
13. Perhentian Island, Terengganu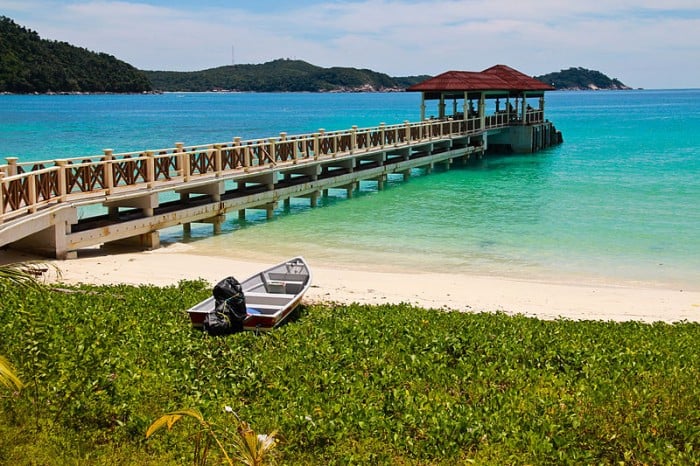 Image credit: Arne Museler
14. Tioman Island, Pahang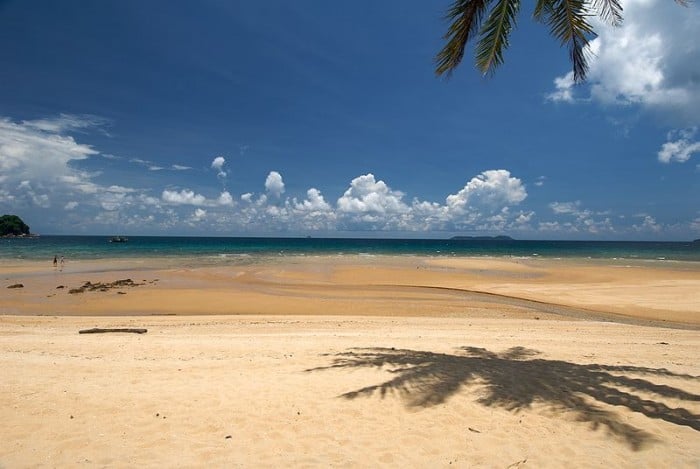 Image credit: Peter Gronemann
15. Sipadan Island, Sabah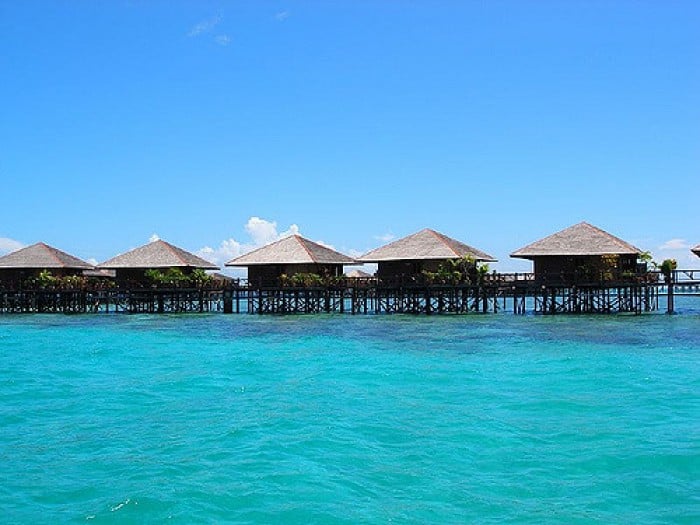 Image credit: Yusmar Yahaya
So that concludes our little mini-gallery here. Of course, I'll be the first to admit: I must have missed or left out quite a few islands or beaches that deserve a spot on their own. There are simply too many of those beautiful places in Malaysia to remember them all in one go. In fact, Sabah, Penang and Terengganu can all have articles of their own dedicated to the beaches there!
Also read: 10 Secret Islands in Sabah for Your Next Tropical Getaway
But the point is, there are many beaches and islands in Malaysia that are ideal places for a quick getaway! So find that piece of paper in which you jot down your bucket list and maybe, just maybe, change Bora-Bora to one of the islands above!