Every day hundreds of cargo ships set off into the sea and many are often more than happy to take you along for the ride. If you love to travel and have a thing for (or even looking for) serenity, cargo travel might just be the thing for you.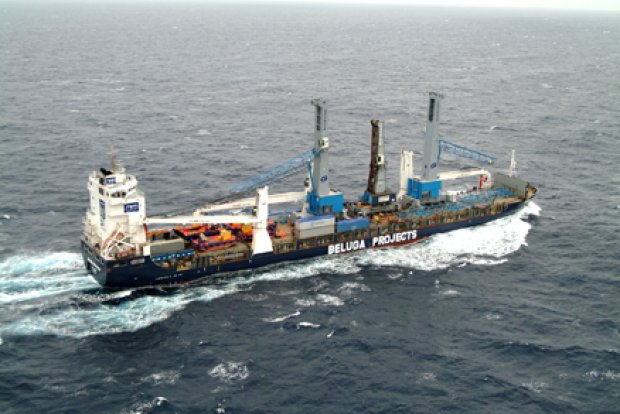 Image credits: Martini0814
Sailing along the wilderness of the sea, you can barely mark out the end or the beginning. For this voyage, you have only the company of the sea, the huge crates of apple-loaded freights and occasionally, the newfound camaraderie with the crew and the officers. Cargo travel is not for the general public; it caters to only a specific group of people looking for an extended period of quiet cruise.
Instead of being pulled into a horde of bustling activities, you'll only be catered the comfort of a cosy cabinet that is slightly more spacious than a typical cabin in cruises. The only recreational facility cargo ships provide is the medium-sized swimming pool.
Like a medieval dweller, mobile connection is non-existence, as with wifi or 3G mobile data. You're basically cut off from the outside world. This is why cargo travel is exactly my kind of adventure.
Citing this offbeat travel as the perfect justification for my 30 days disappearance, I imagine myself shut out all contacts with the rest of the world and coop myself inside the self-contained canister with a luggage-full of yellowing books I've yet to even flip. Cargo travel is probably the perfect opportunity for anyone seeking to escape the hustle and bustle of city life. Heck, it's probably the best way to redeem my list of must-reads and spend time with my mind and soul.
Also read: Enjoy the Royal Life On Board the Legend of the Seas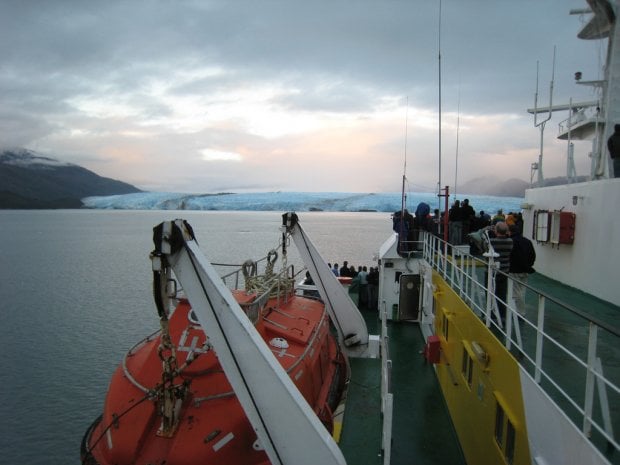 Image credits: http://bit.ly/1orTJLG
Step against the gush of wind and feel the refreshing breeze in your hair. This is what I call true living. When the hastening lifestyle takes away the time to look back and pick up what we've missed, there is still this private travel that gives you the time and space to reflect.
The drawback of this unique travel is the price. Although a relatively calm and less-than-happening adventure, cargo travelling is more expensive than cruises, but slightly cheaper than flying.
Some cargo travel agencies, such as freighter travel, give you full control over your itinerary to suit your needs. If a 60 straight days of floating on the sea is overwhelming, disembark the ship, spend a week ashore in a city, and then continue your voyage on another ship.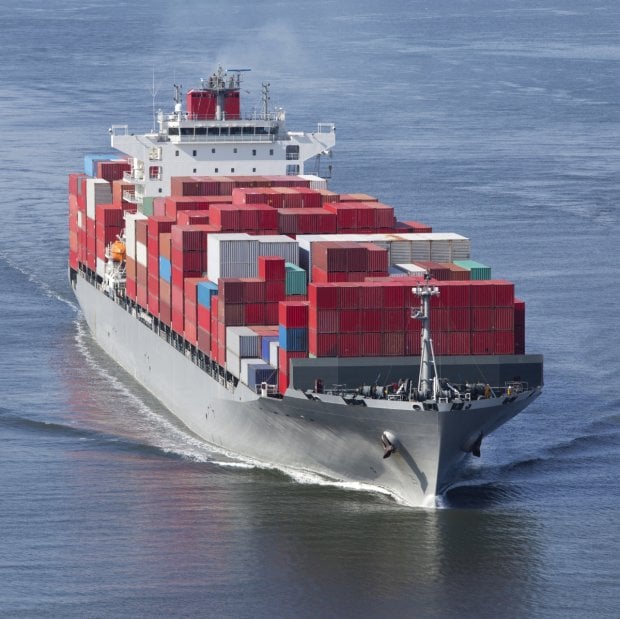 Image credits: http://bit.ly/1oI4ya5
Cargo travels' prices usually cover three meals with snacks, accommodation and bed linen services. Alcoholic drinks and cigarettes are available at a charge.
Insurance for cargo travel, however, isn't as straightforward. Only a handful of insurances cover freighter travel.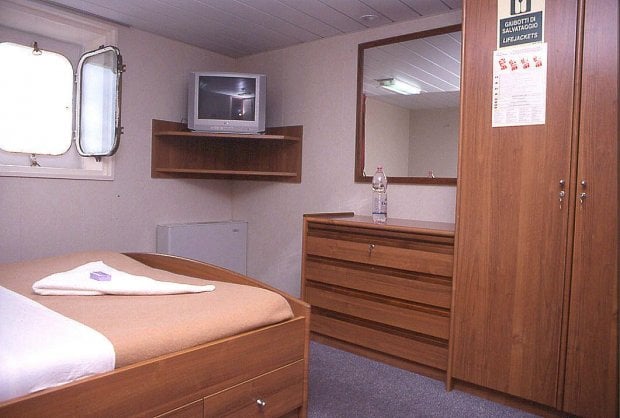 A typical cabin bedroom onboard cargo ships
Image credits: www.grimaldi-freightercruises.com
Accommodation in cargo travel is a praise-worthy experience as few people onboard the ship means cabin designs with ample space. Each cabin typically has its own lounge, a TV set, a CD and DVD players, a library of music and films, and best yet, a bathroom of your own.
Getting along with the crew and officers usually doesn't pose a huge problem. They are generally welcoming and kind to new faces on their ships. If you're lucky, they may even invite you to their karaoke session.
Mealtimes are also spent with virile crew and officers in the communal dining room. The food tends to cater towards the nationality of which the ship was built. If you're onboard a cargo ship operated by Australian freight company, be ready to be served pancakes, mashed potatoes and sandwiches.
Each cargo ship limits up to 11 tourists on board. This is to avoid the legal requirement to have a doctor on the ship. This number usually don't fill up. Due to its low popularity among general public, you might even have this huge ship all by yourself.
Also the often long haul travel (which can sometimes last from three to six months) means that tourists over the age of 80 or who have a history of chronic heart diseases will most likely not be accepted onto the ship.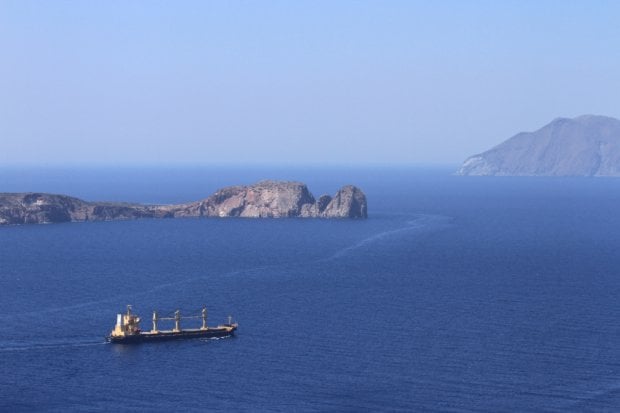 Image credits: http://bit.ly/1orU80G
Final travel tip? Be mentally prepared to spend the entire voyage on the sea. Most ships will only spend 10 to 12 hours in the port before embarking on their journey towards the next destination, which means you may only spend a day of the expedition on land.
Keen to try out freighter travel? Sure you can, but unfortunately, freighter travelling in Singapore is sorely lacking. There are freight pick-up from Singapore and Malaysia, but you'll have to make reservations with foreign freighter travel agencies. Check out Freight Expeditions. Their cargo ships usually travel to and fro Singapore and Australia while stopping by other neighbouring countries such as Indonesia and Philippines.
If you wish to travel further, you may also want to consider United Kingdom's Strand Voyages.
Is cargo travelling not your cup of tea? Check out other TripZilla Travel Deals and Promotions